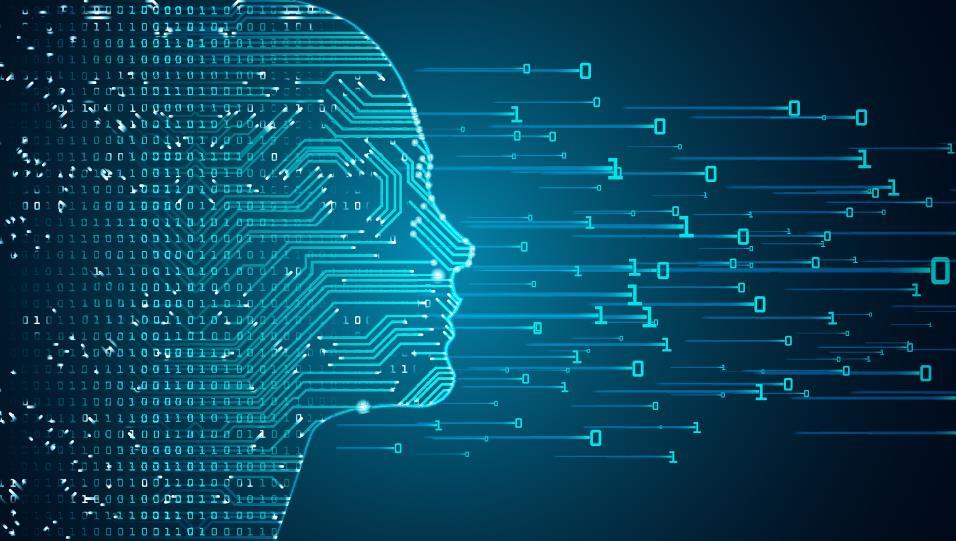 vScaler has incorporated NVIDIA's new RAPIDS open source software into its cloud platform for on-premise, hybrid, and multi-cloud environments. Deployable via its own Docker container in the vScaler Cloud management portal, the RAPIDS suite of software libraries gives users the freedom to execute end-to-end data science and analytics pipelines entirely on GPUs
"vScaler has joined a growing list of companies that recognise the importance of GPU technology in many fields including data analytics"
The new RAPIDS library offers Python interfaces which will leverage the NVIDIA CUDA platform for acceleration across one or multiple GPUs. RAPIDS also focuses on common data preparation tasks for analytics and data science. This includes a familiar DataFrame API that integrates with a variety of machine learning algorithms for end-to-end pipeline accelerations without paying typical serialization costs. RAPIDS also includes support for multi-node, multi-GPU deployments, enabling vastly accelerated processing and training on much larger dataset sizes.
At the 2018 GTC Europe, NVIDIA CEO Jensen Huang commented "Moore's Law has ended at a time when demand for computing enhancement continues to grow. GPU-accelerated computing is now recognised as the path forward".
Initial RAPIDS benchmarking, using the XGBoost machine learning algorithm for training on an NVIDIA DGX-2™ system, shows 50x speedups compared with CPU-only systems. This allows data scientists to reduce typical training times from days to hours, or from hours to minutes, depending on the size of their dataset.
Alan Rogers, NVIDIA Enterprise Partner Business Manager, Northern Europe comments "vScaler has joined a growing list of companies that recognise the importance of GPU technology in many fields including data analytics. By rolling out the RAPIDS software suite along with support for NGC containers, vScaler customers can easily deploy containerised applications and frameworks for HPC, data science and AI".
Data science workflows can benefit enormously from being accelerated – as proven in some cases by 50x, and can enable data scientists to explore more complex datasets faster, and more reliably. Coupled with the recent rollout of native Virtual GPU (vGPU), vScaler is now offering a free trial for commercial customers wishing to evaluate the RAPIDS software in a cloud environment. Register here.