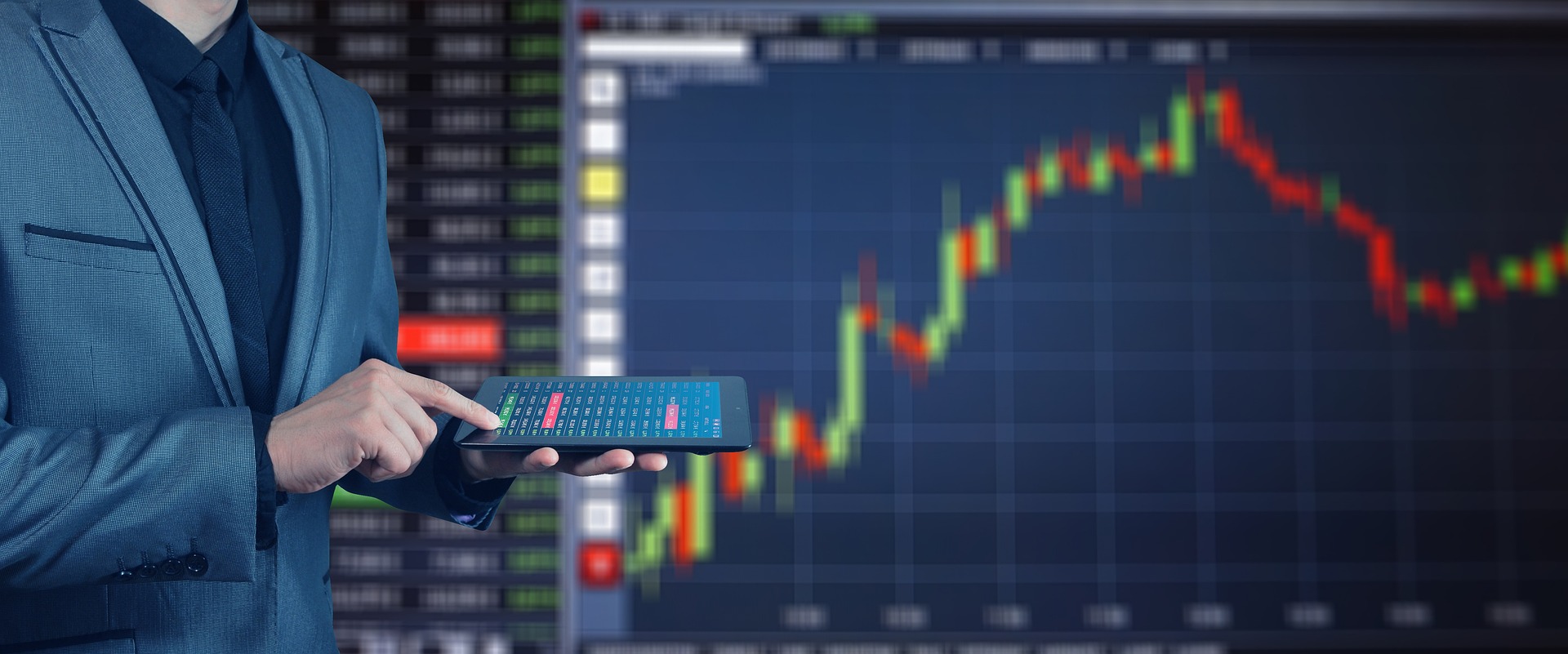 READ MORE
Articles
October 2, 2023
Risk and Reward: Comparing Profit Potential in Forex and Crypto Markets
Introduction The financial world is vast, with numerous avenues for investors to explore. Two of the most prominent markets today are the Forex and Crypto markets. Both offer unique opportunities, but understanding the risk and reward is crucial for success. The Forex market, short for foreign exchange, is the largest financial market globally, with a […]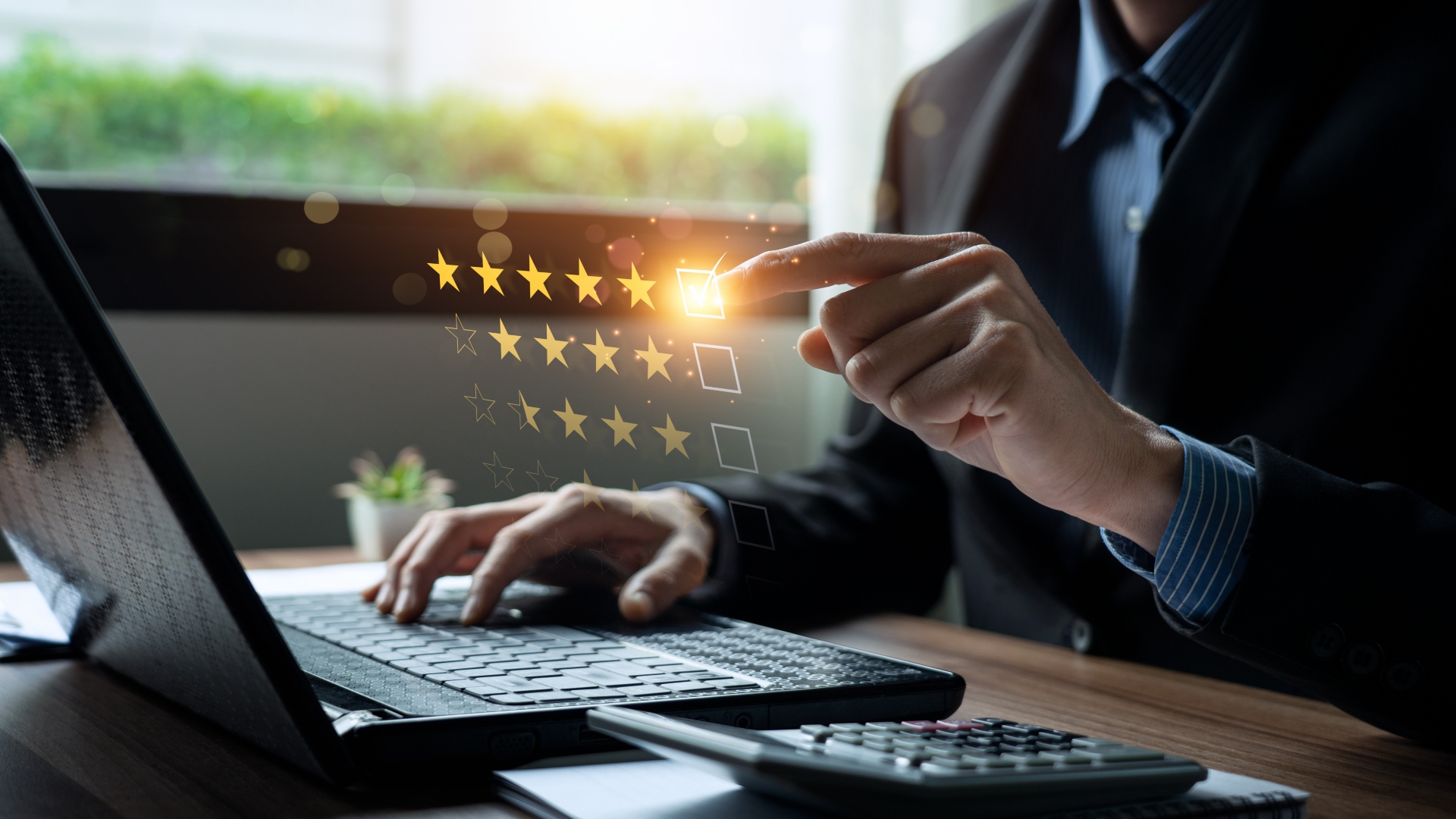 READ MORE
Articles
September 29, 2023
Why is Venice Such A Hot Spot for Digital Nomads?
Venice, with its enchanting canals and historic charm, has long been a magnet for tourists. However, in recent years, it has also emerged as a surprising hot spot for digital nomads. These individuals, who work remotely while exploring the world, are finding Venice to be an unexpected paradise for productivity and leisure. From its unique […]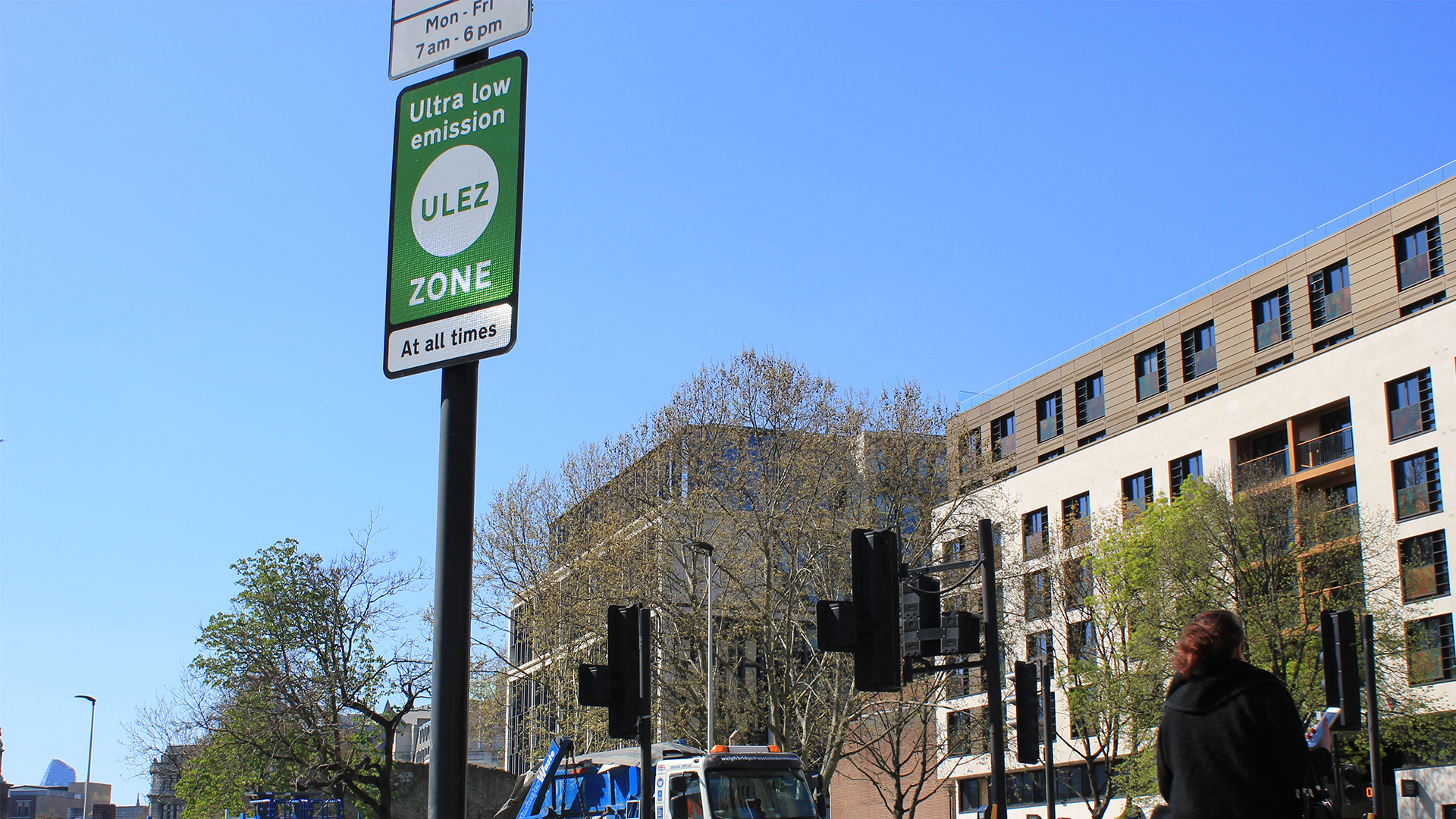 READ MORE
Articles
September 26, 2023
ULEZ – How Is It Affecting Tradespeople?
The zone extended from Central London to the North Circular Road. However, just last month, the ULEZ expanded across all London boroughs, meaning more drivers are now facing daily charges.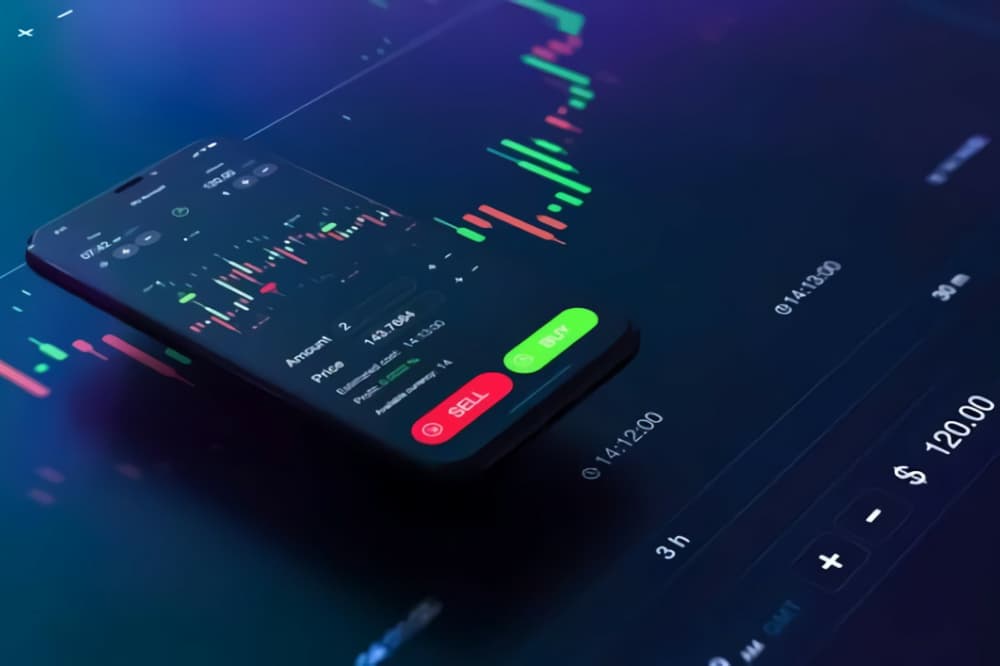 READ MORE
Articles
September 18, 2023
High-Frequency Trading: A Deep Dive into Proprietary Strategies
The bustling world of financial trading is brimming with strategies and techniques, all vying for that upper edge in the market. Among these, high-frequency trading (HFT) stands out due to its unique blend of sophisticated technology and proprietary algorithms. With HFT dominating a significant chunk of the global trading volume, understanding its nuances becomes paramount, […]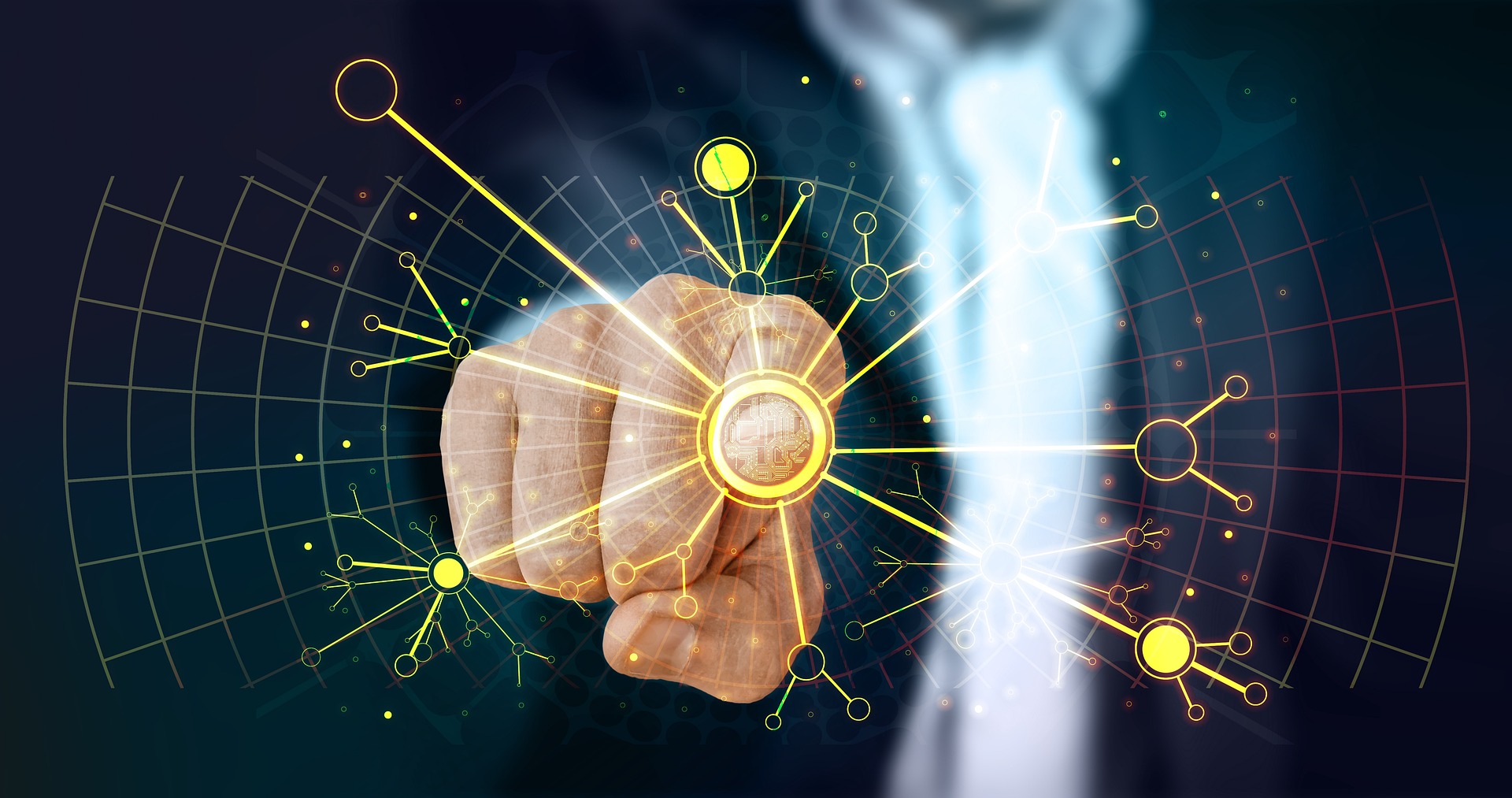 READ MORE
Articles
September 14, 2023
Why a Growing Business Needs a Dedicated Server?
Our modern world is all about info and network. According to the recent statistical data, there are more than 1.83 bn. sites. The concurrency in each field is huge if just looking at this number. When you are trying to purchase something online and the webpage loads slower than usual, then you will probably find […]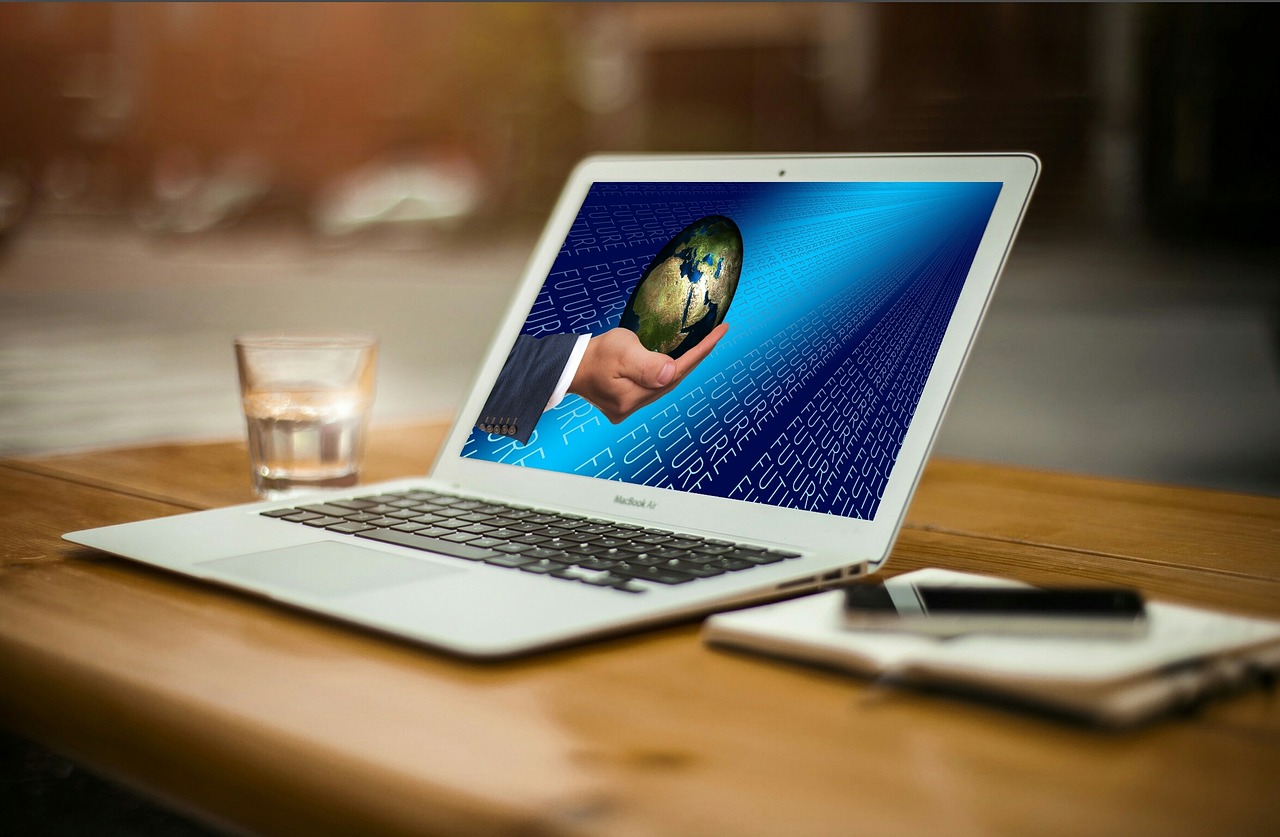 READ MORE
Articles
September 11, 2023
Expanding Your Business Across Europe 8 Considerations
As an entrepreneur or business leader, the allure of expanding your operations across the diverse and lucrative European market is undeniable. Europe, with its rich tapestry of cultures, languages, and economies, offers businesses unparalleled opportunities for growth. But before you dive headlong into this new venture, it's essential to ensure you've mapped out a comprehensive […]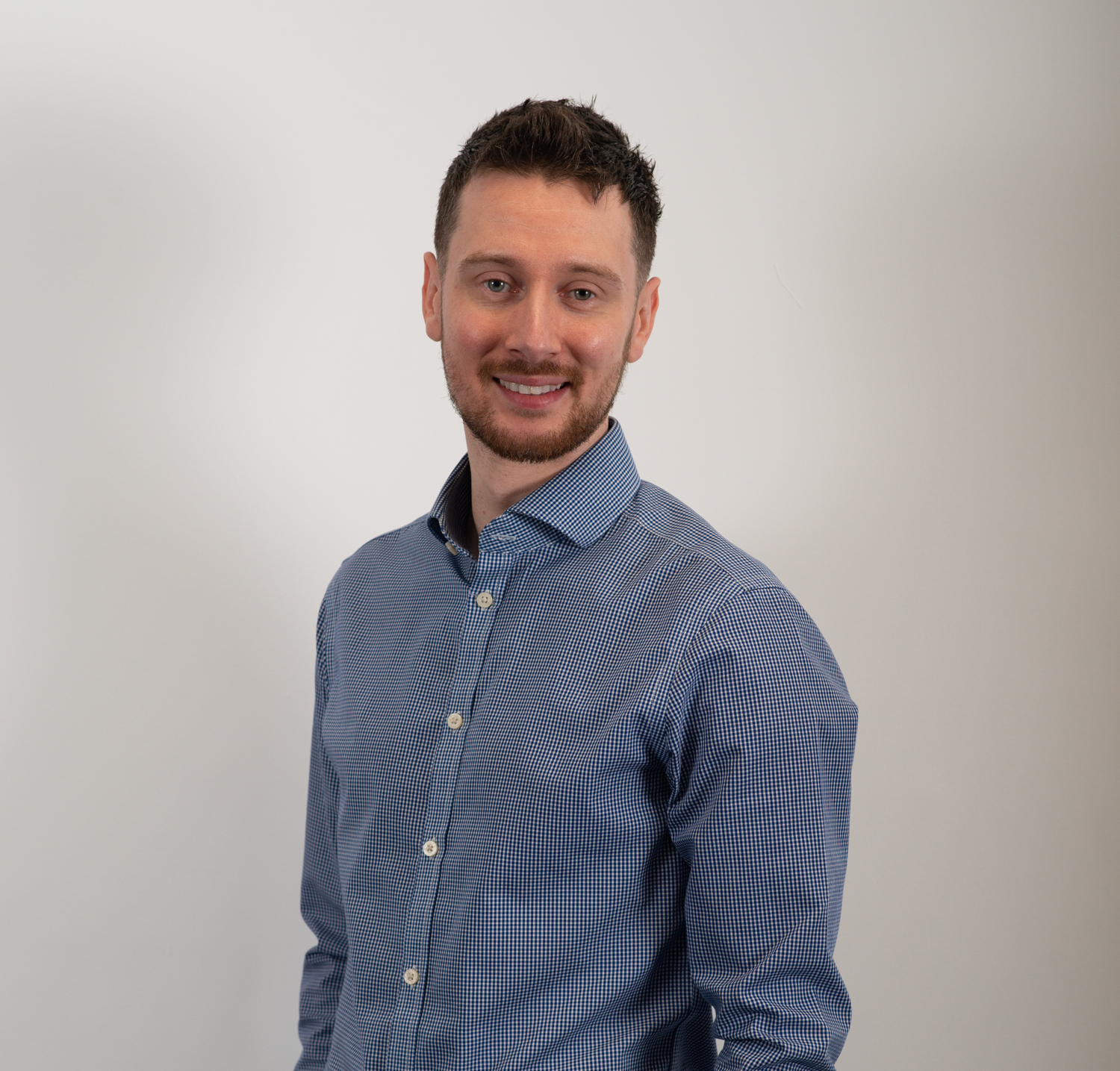 READ MORE
Articles
September 7, 2023
Artificial Intelligence and Negotiations: Friend or Foe?
By Daniel Freeman, Senior Consultant, Scotwork International (Ireland) I expect that you will have encountered or seen a version of artificial intelligence (AI) at some point. You may have asked Siri or Alexa what the weather will be tomorrow, used Chat GPT to summarise an article, or even watched Terminator or Tron. As sci-fi as […]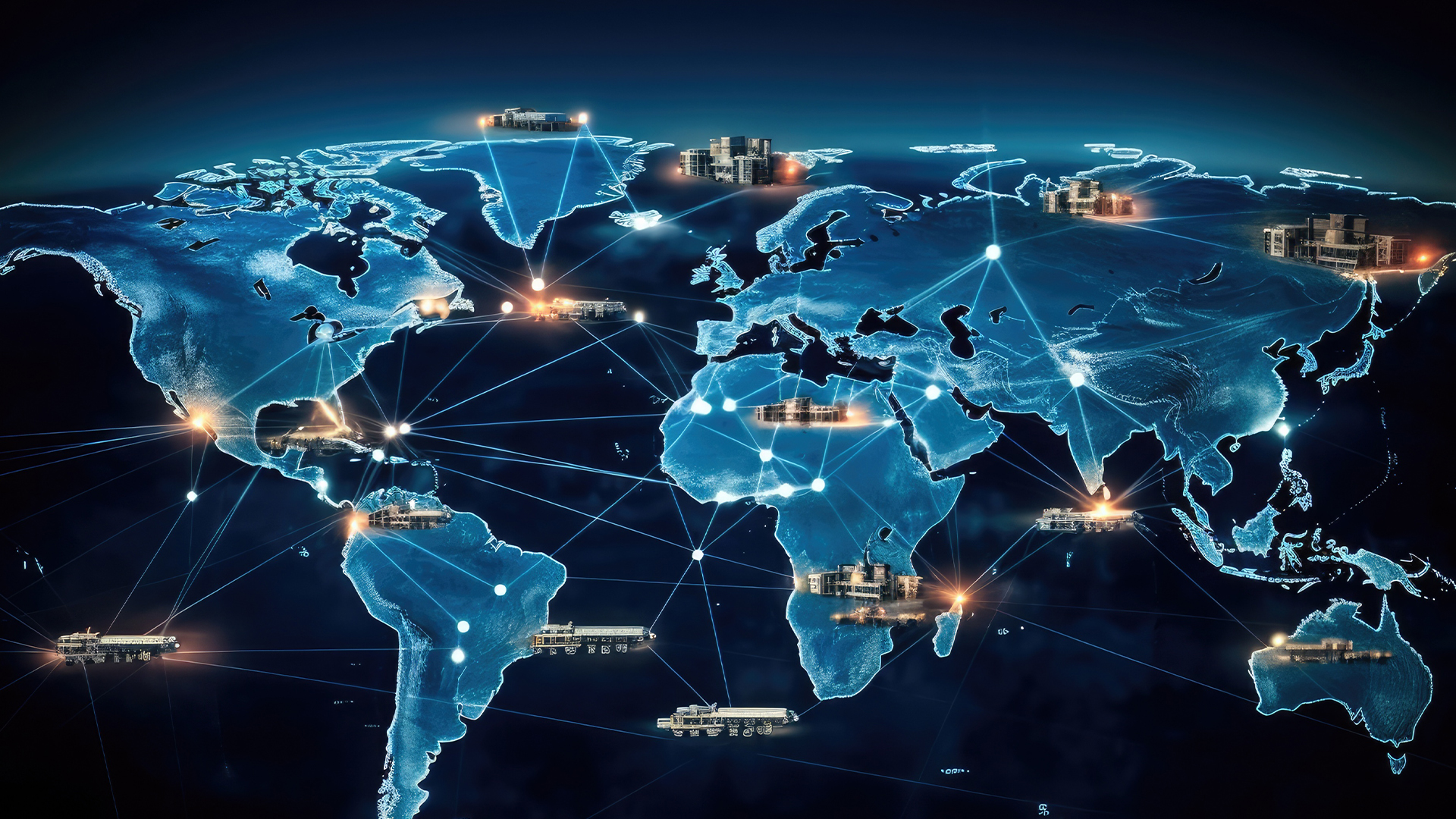 READ MORE
Articles
September 7, 2023
The Vital Role of Tracking Technologies in Global Shipping
The movement of goods across borders has become a cornerstone of international commerce. As businesses strive to meet the ever-increasing demands of consumers, international shopping events, and seasonal surges, efficient and reliable transportation of goods has never been more crucial.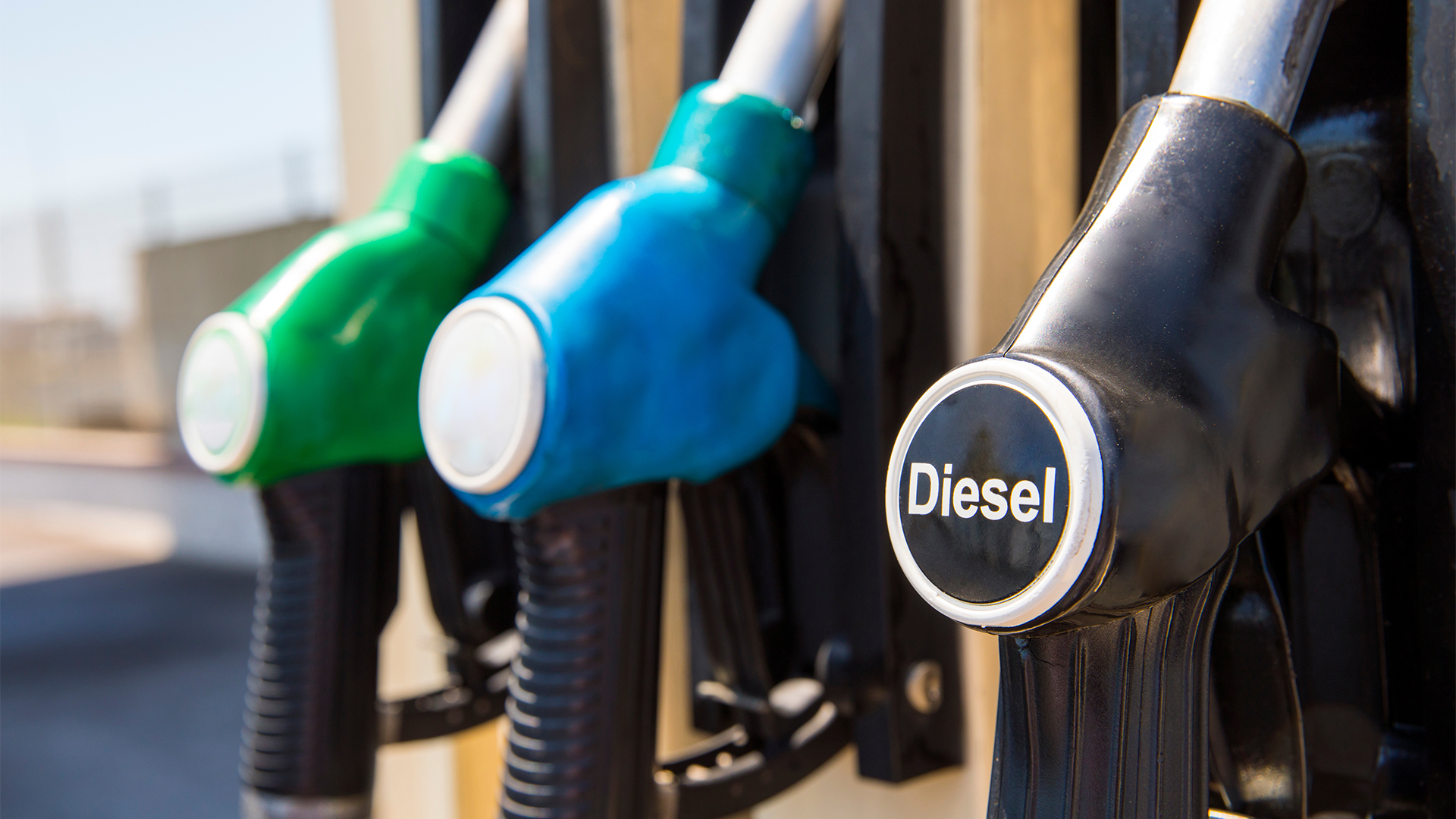 READ MORE
Articles
September 5, 2023
Experts Reveal Everything You Need to Know About Diesel Emissions Claims
Although it has been more than seven years since the scandal first exploded, so many people are still unsure on how to go about claiming compensation for Dieselgate. Luckily, claim information experts ClaimExperts.co.uk are on hand to assist you with a detailed guide to everything you need to know about making diesel emissions claims.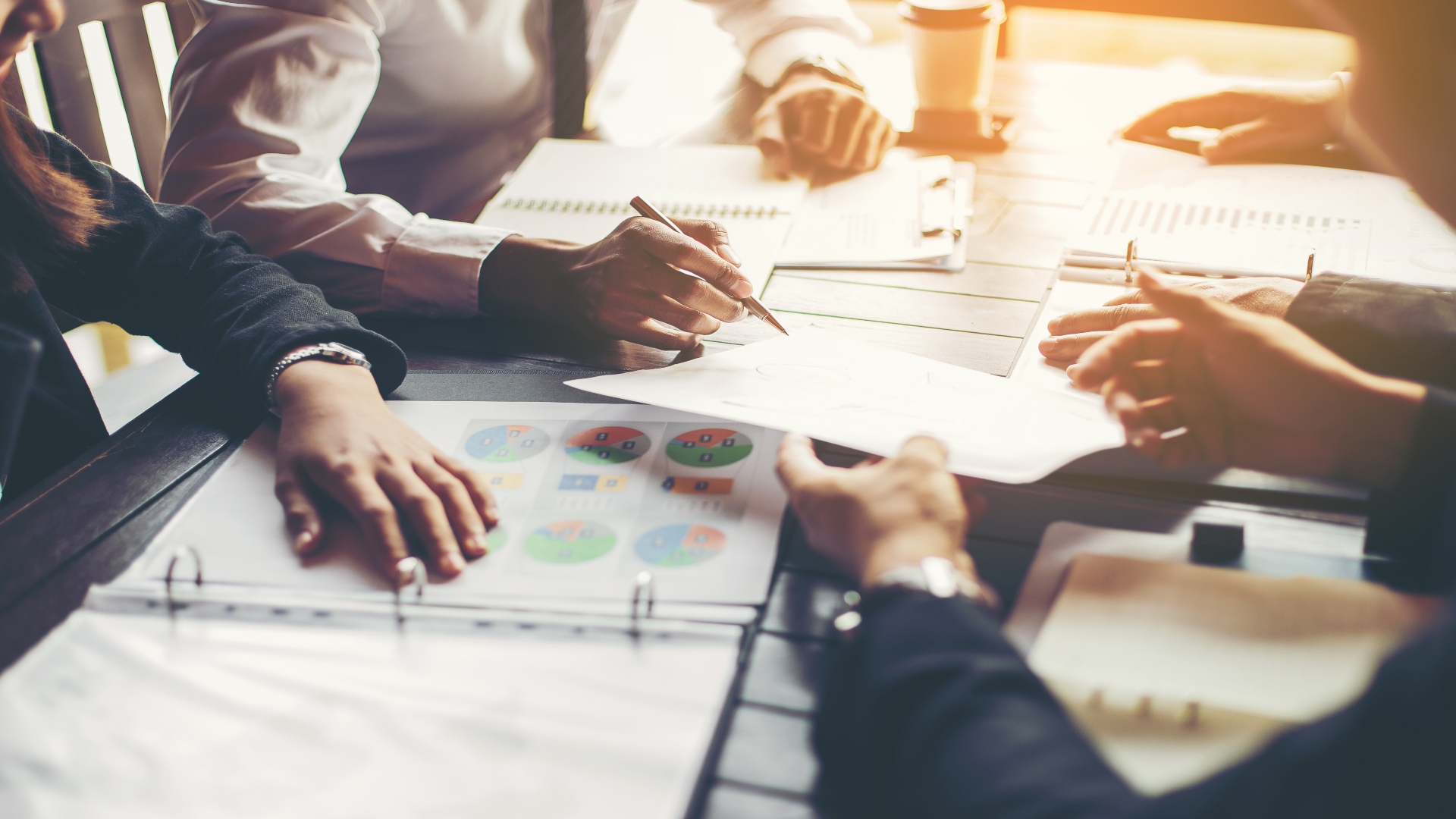 READ MORE
Articles
September 4, 2023
How To Improve Conflict Resolution in Stakeholder Management
Stakeholder management is a complex and delicate task that involves juggling the interests, needs, and expectations of various individuals and groups. As projects evolve, conflicts among stakeholders can arise, potentially derailing progress and causing significant challenges. Effectively managing and resolving these conflicts is essential for project success. Conflict, in the context of stakeholder management, can […]
READ MORE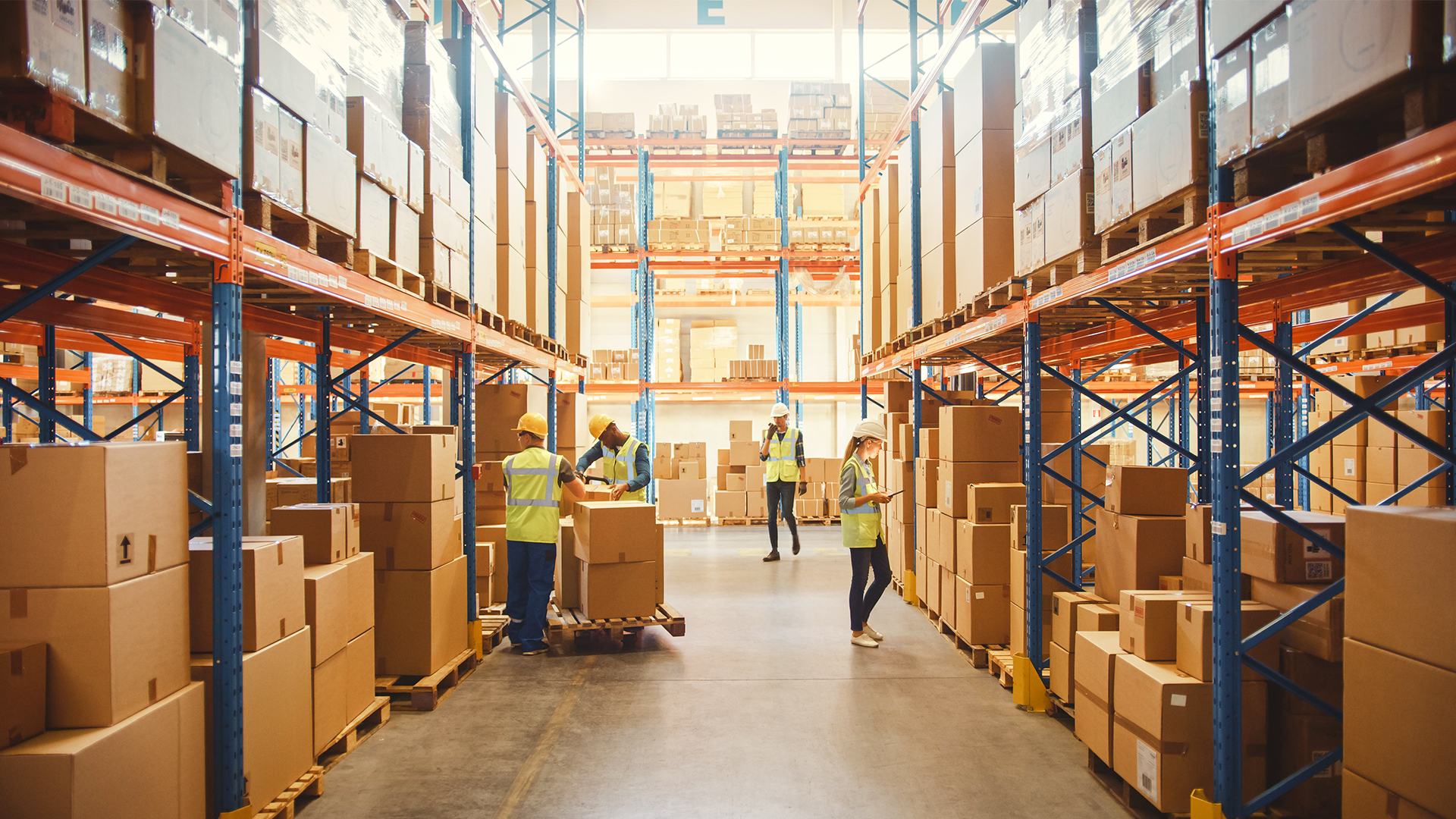 READ MORE
Articles
August 17, 2023
How Can UK Businesses Adapt to the Lack of Warehouse Space?
The number of business premises used for warehousing and logistics has almost doubled in the last decade, according to the Office for National Statistics. This has been largely driven by the massive increase in e-commerce and online retailers such as Amazon – a company that accounts for a quarter of all warehousing space in the UK.