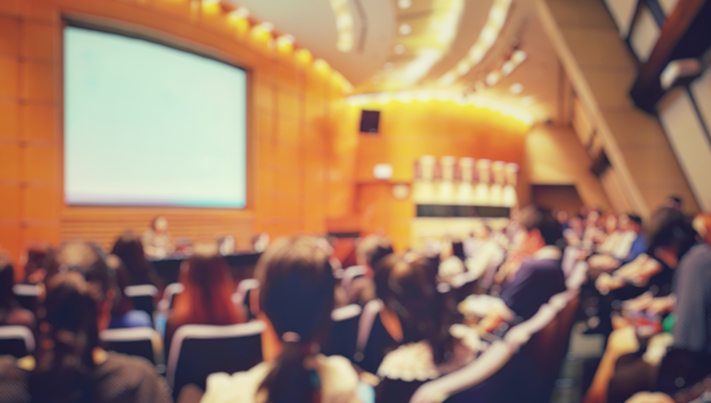 global recruitment specialists Aspire are hosting their next event, Aspire Talks: Influencer Marketing with best in industry guest speakers.
Held at The Gridiron Building, One Pancras Square, London, the event has been organised to discuss a topic which has been a digital trend for some time. With Influencer behaviour said to lead to "16 times more engagement"* rates of alternative marketing strategies, it comes to no surprise that the event is already generating interest.
Founder of Aspire, Paul Farrer says "Brands will be queuing up to invest in the influencers that they can see sell their products and services and do so in real time. At a time when we most doubt the authenticity of online reviews across Amazon, Glassdoor and other sites, Influencers gain in stature as the 'go to' referral."
Special guests at the event include Harry Hugo, Co-Founder of Goat Agency, masters of influencer campaigns with a core ethos based around connecting brands with influencers. Harry will be getting to grips with 'Myth Busting in Influencer Marketing' to address incorrect beliefs about this growing trend.
Also presenting will be the two Co-Founders of Influencer, a sensational platform that builds meaningful relationships between creators and brands. Ben Jeffries with his partner Caspar Lee, known as a popular YouTube star with a collective following of 18 million, will be sharing their first-hand experience working with influencers every day.
Marketing professionals will also have the opportunity to hear Lisa Targett, General Manager of TRIBE; a self-serve marketplace connecting brands with influencers through powerful content, teach attendees how they can generate ROI from using influencers.
Aspire Talks: Influencer Marketing will be a chance for start-ups, brands and creative agencies to ask their burning questions to the panel hosted by Aspire's very own Head of Marketing, Archana Dhankar.
Marketers who cannot wait to include influencer marketing to their strategies have the extra bonus of meeting people on the front line. Places at this free event are limited, so to book your seat you can register on Eventbrite or the Aspire website: https://www.weareaspire.com/aspire-talks-influencer-marketing