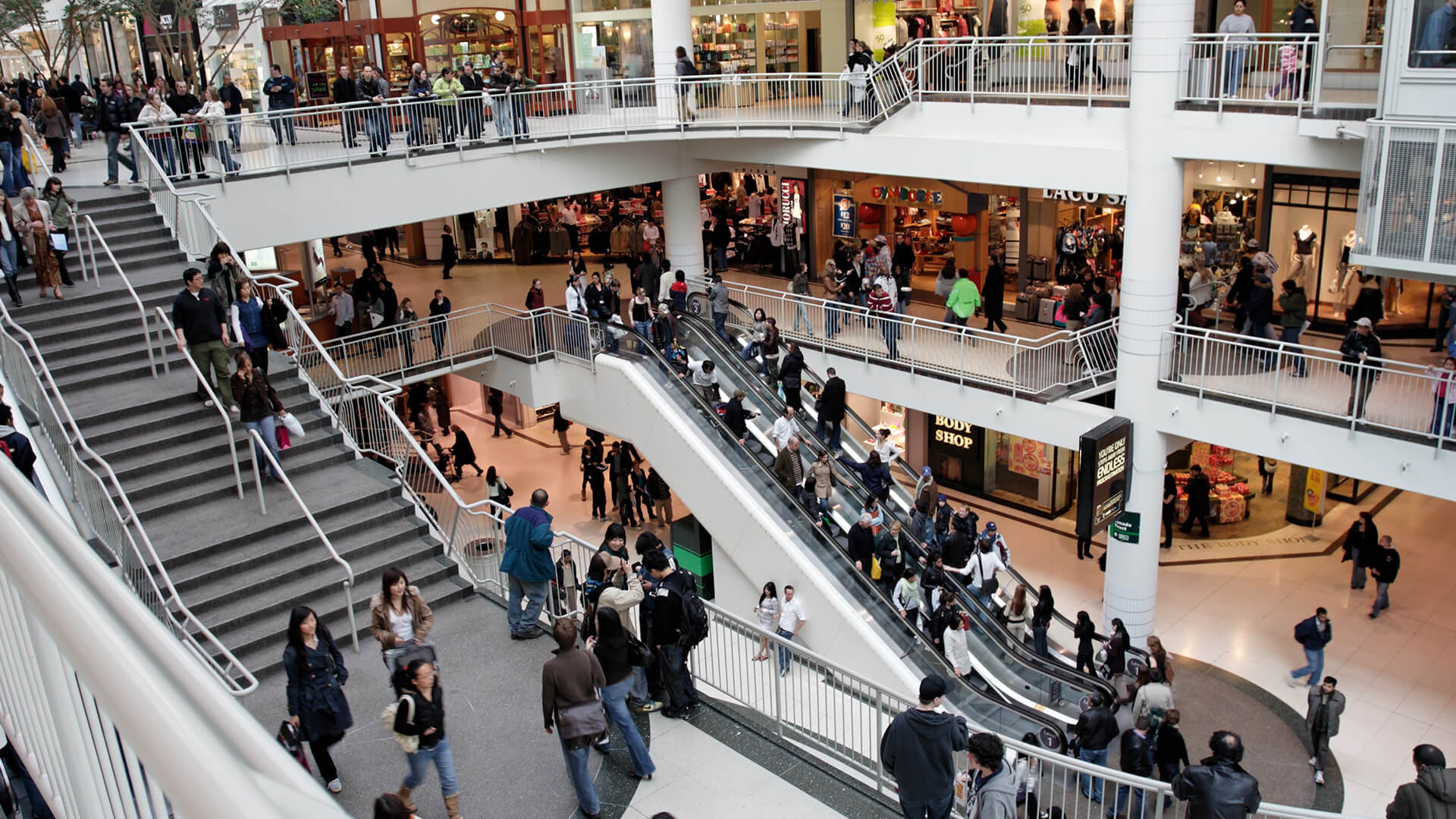 Despite a wave of economic uncertainty, UK consumers are set to spend more than ever over Black Friday weekend, dominating spend across Europe.
A new report, commissioned by VoucherCodes.co.uk and carried out by the Centre for Retail Research (CRR), reveals that the UK is forecast to spend £2.53bn on Black Friday (29th November) – a 3.4% increase on 2018 – generating an astonishing £8.57bn in sales across the four days to Cyber Monday.The UK's Black Friday spend is forecast to be the biggest in Europe – 29% higher than Germany (the second biggest spenders) and more than Italy, Spain, Belgium and the Netherlands combined. The £8.57bn forecast represents a 3.4% increase on 2018 spending and means shoppers will be forking out an average of £2.48m each minute of the weekend.
2018 spending and 2019 forecasts for Black Friday to Cyber Monday (£ millions):
| | |
| --- | --- |
| Airport | Unresolved lost luggage claims |
| London Heathrow | 636 |
| London Gatwick | 280 |
| Manchester | 186 |
| Birmingham | 100 |
| London Stansted | 61 |
| Edinburgh | 47 |
| London Luton | 27 |
| Glasgow | 26 |
| Newcastle | 23 |
| London City Airport | 15 |
With some retailers now opting to cash in on consumer enthusiasm for Black Friday bargains, many are expected to extend their discount period to a full two weeks. Expanding the forecast to incorporate a fortnight of sales, UK shoppers are anticipated to spend £29.57bn in just 14 days. And, there is a clear pattern within the UK that shoppers are increasingly opting to stay away from the manic in-store environment, instead opting to get their deals online. While offline sales (£4.80bn) are still anticipated to outstrip online purchases (£3.77bn), online sales are expected to grow by 8.3%, with in-store forecasts dropping 0.2% on last year. In fact, the UK is the only country included within the report to show a decrease in offline purchases, even though the other nations are also hinting at a shift towards online.
Anita Naik, Lifestyle Editor at VoucherCodes.co.uk commented: 
"Even with concerns over consumer confidence due to Brexit and the upcoming General Election, it looks as though enthusiasm for Black Friday's showing no sign of slowing down in the UK – with total spend up 3.4% on 2018. Black Friday falls slightly later in November this year, so there's a possibility this will create a greater sense of urgency among shoppers to get their Christmas shopping done over the deal-filled weekend. "While Black Friday can be confusing and very hectic, there are plenty of things you can do to prepare yourself to make sure you get a great deal. You can sign up to alerts from your favourite brands and retailers to make sure you're ready to take advantage of some of the great discounts on offer. It's also a good idea to make a list of items that you are thinking of buying before Black Friday begins – that way you'll be focussed on only buying what you need and can check whether or not you're actually getting a good deal on the day. Check out all of my insider tips over on the 
VoucherCodes blog
." View findings from the Black Friday report at: 
https://www.vouchercodes.co.uk/press/infographics/black-friday-2019