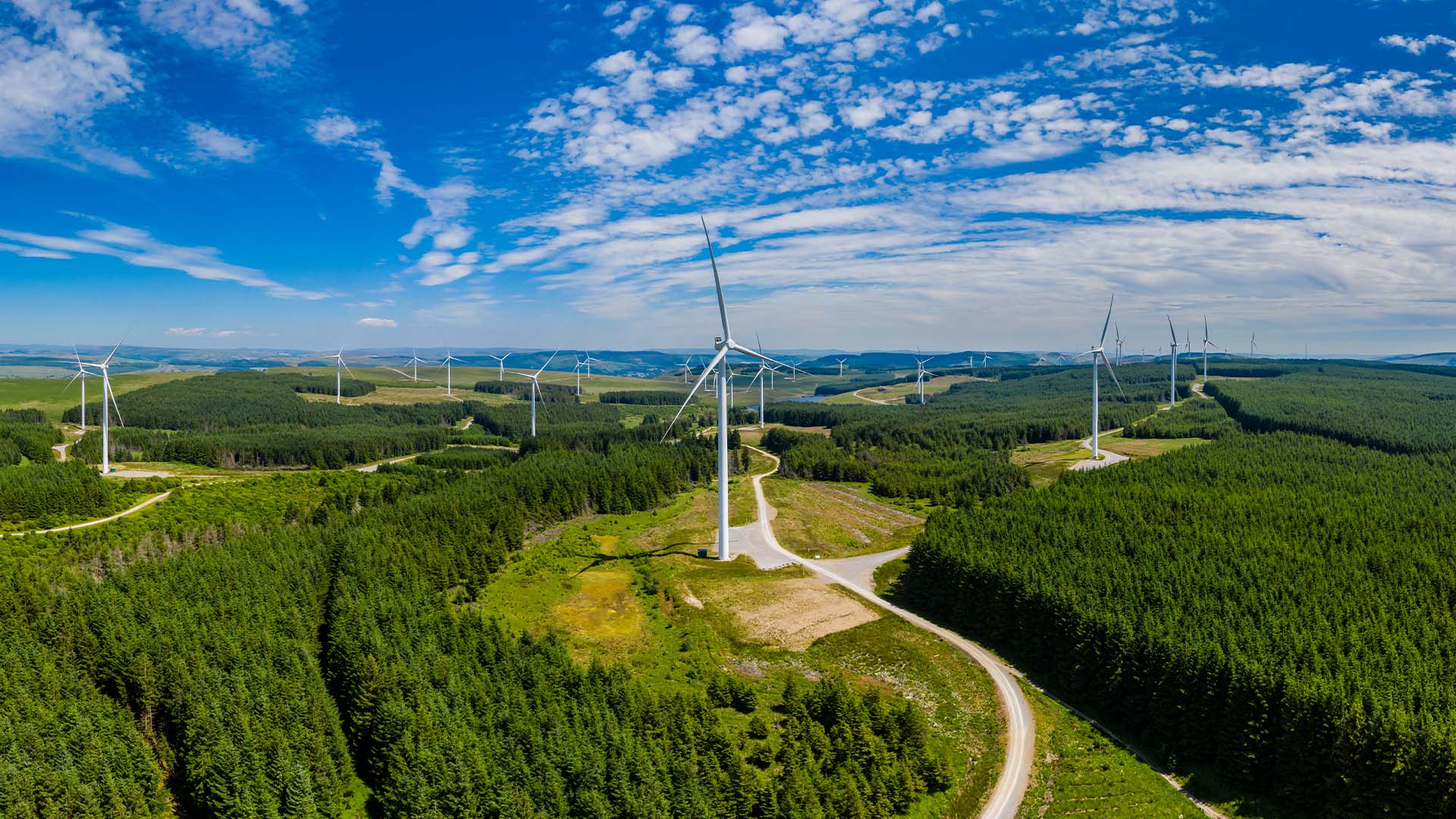 READ MORE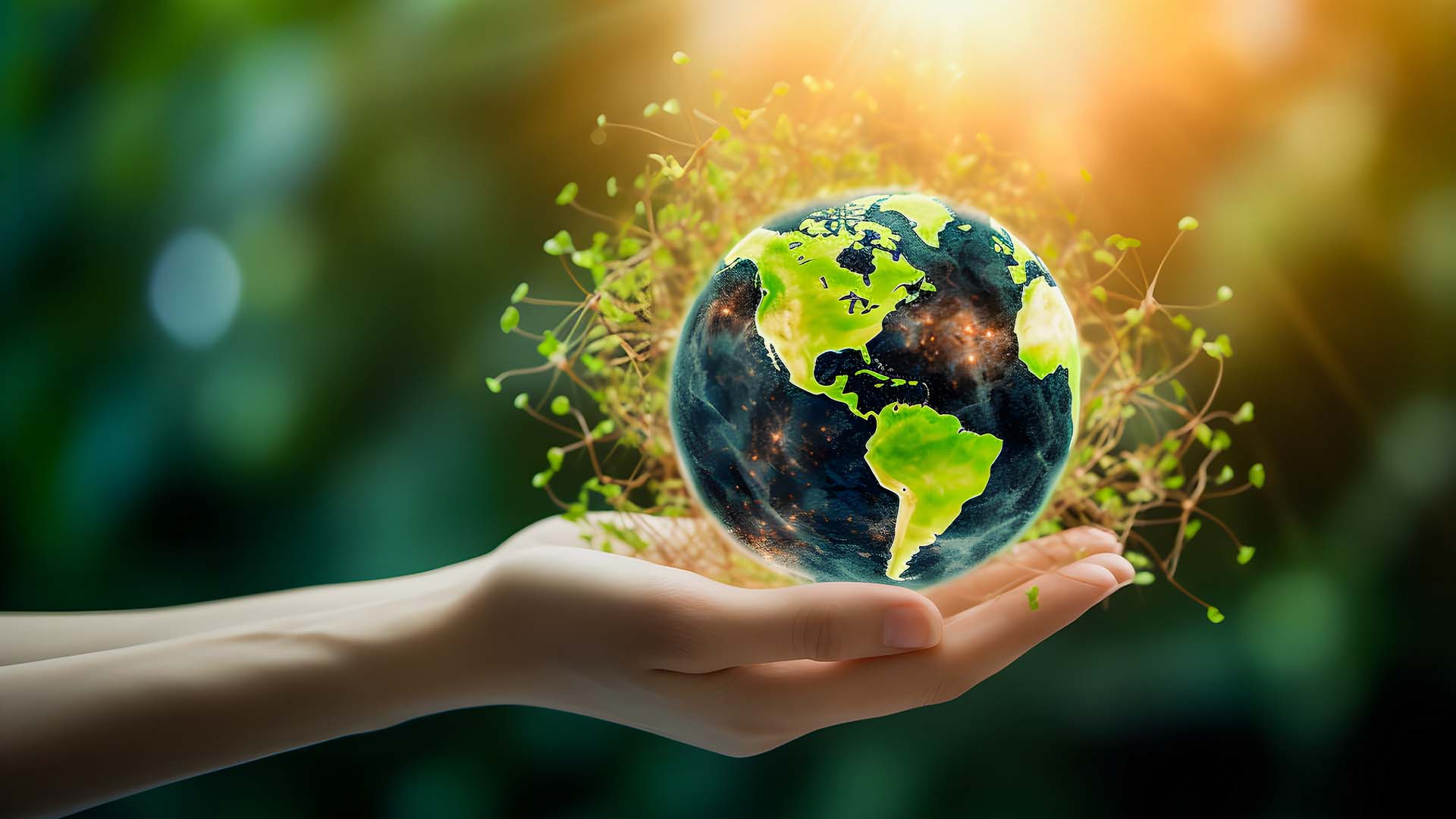 READ MORE
Articles
May 30, 2023
10 Reasons the Energy Mix Matters Now More Than Ever
As the need to reduce greenhouse gas emissions gains momentum, the undercurrent of seismic cultural shifts is creating a challenging business landscape for energy companies to flourish. Indeed, varied energy-specific concerns continue to dominate the news cycle—both intra-industry related to technology modernization, scalability, adaptability, generational recruitment and more as well as environmental, societal and cultural issues of consumer resonance.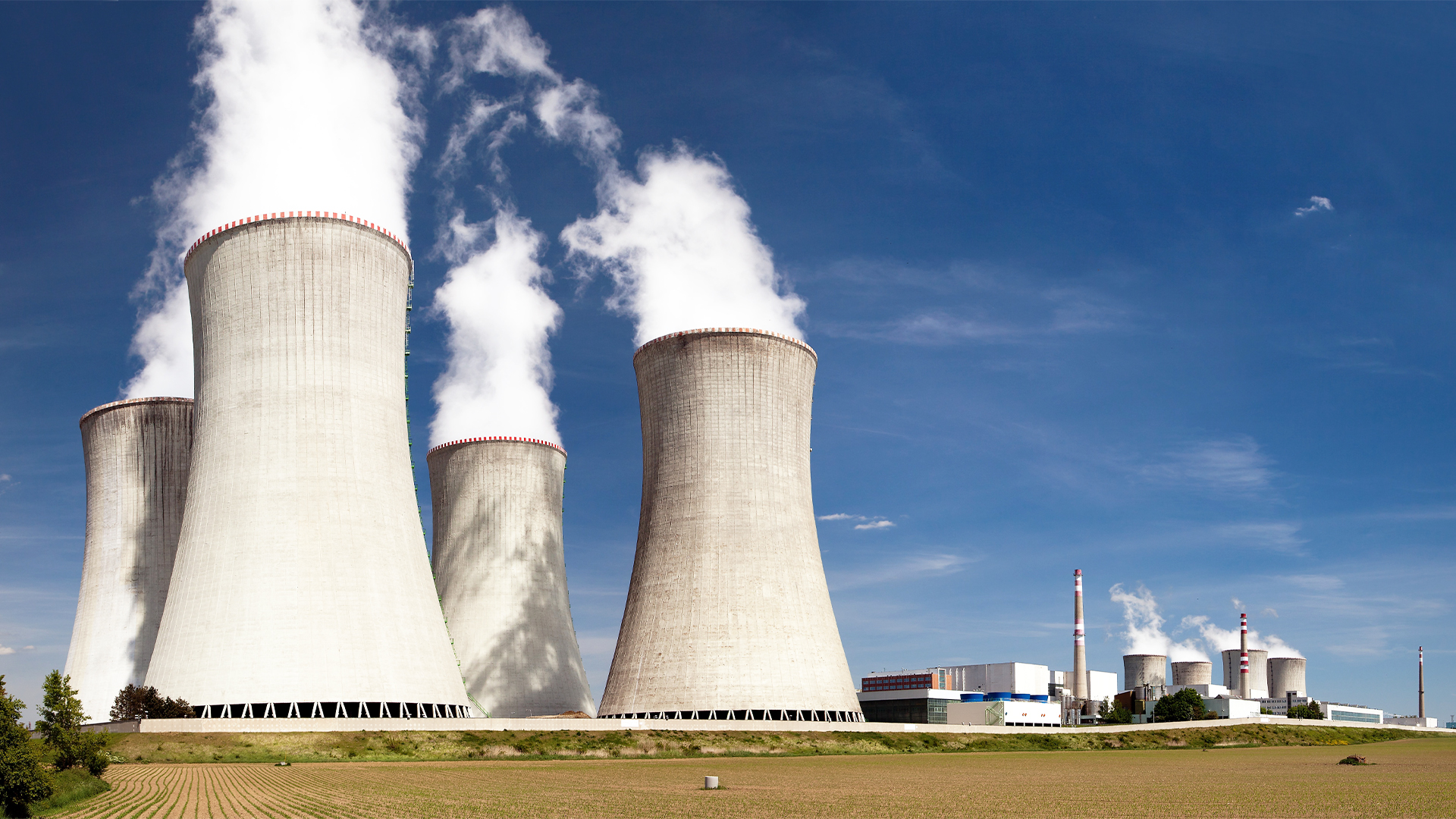 READ MORE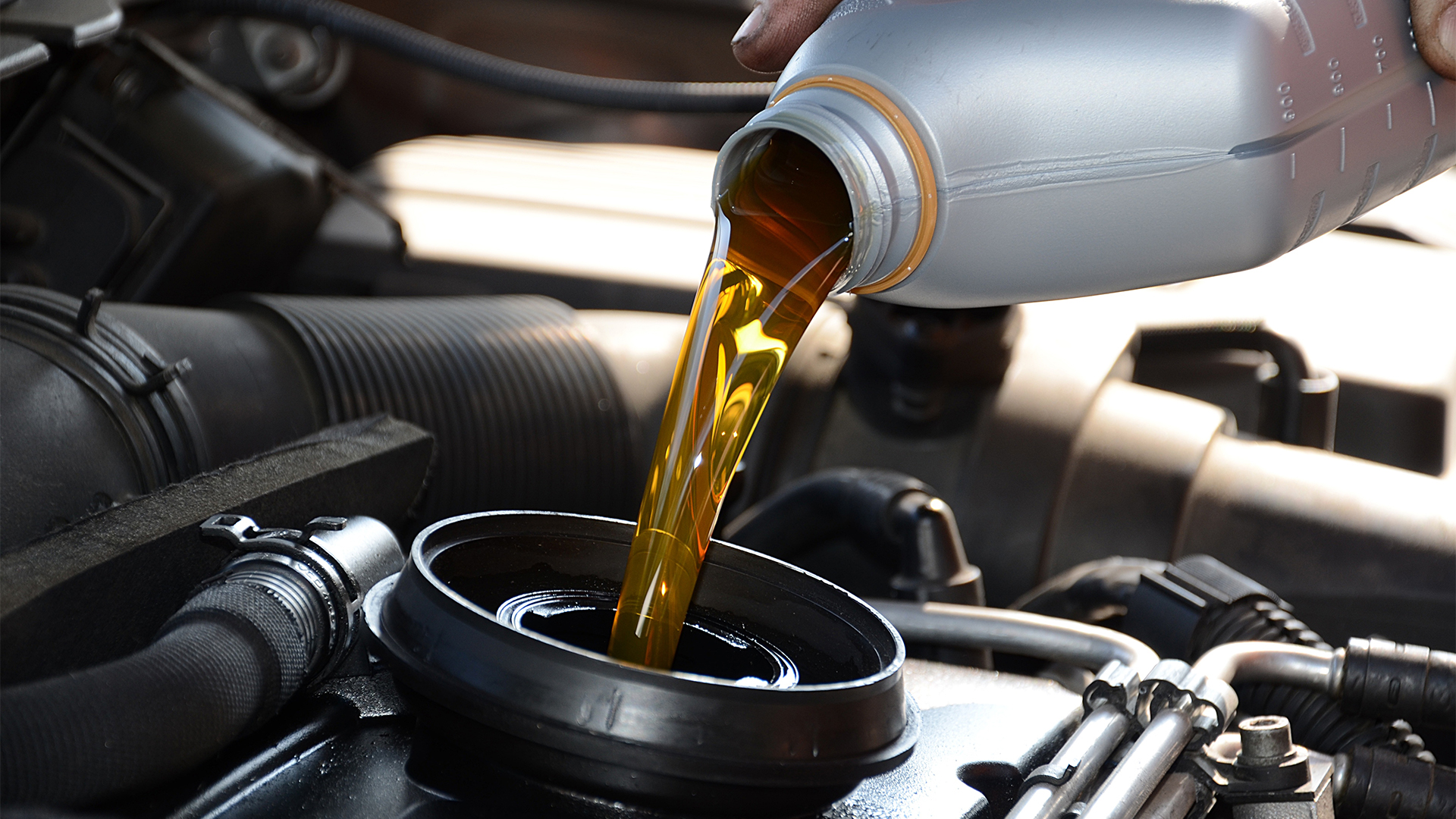 READ MORE
Environment
April 11, 2023
Jardine Contributes to Circular Economy
Through servicing customers' vehicles at their 50+ sites nationwide, Jardine generates used lubricating oil which is now sent through a re-refinery process supported by oil recovery specialists Slicker Recycling.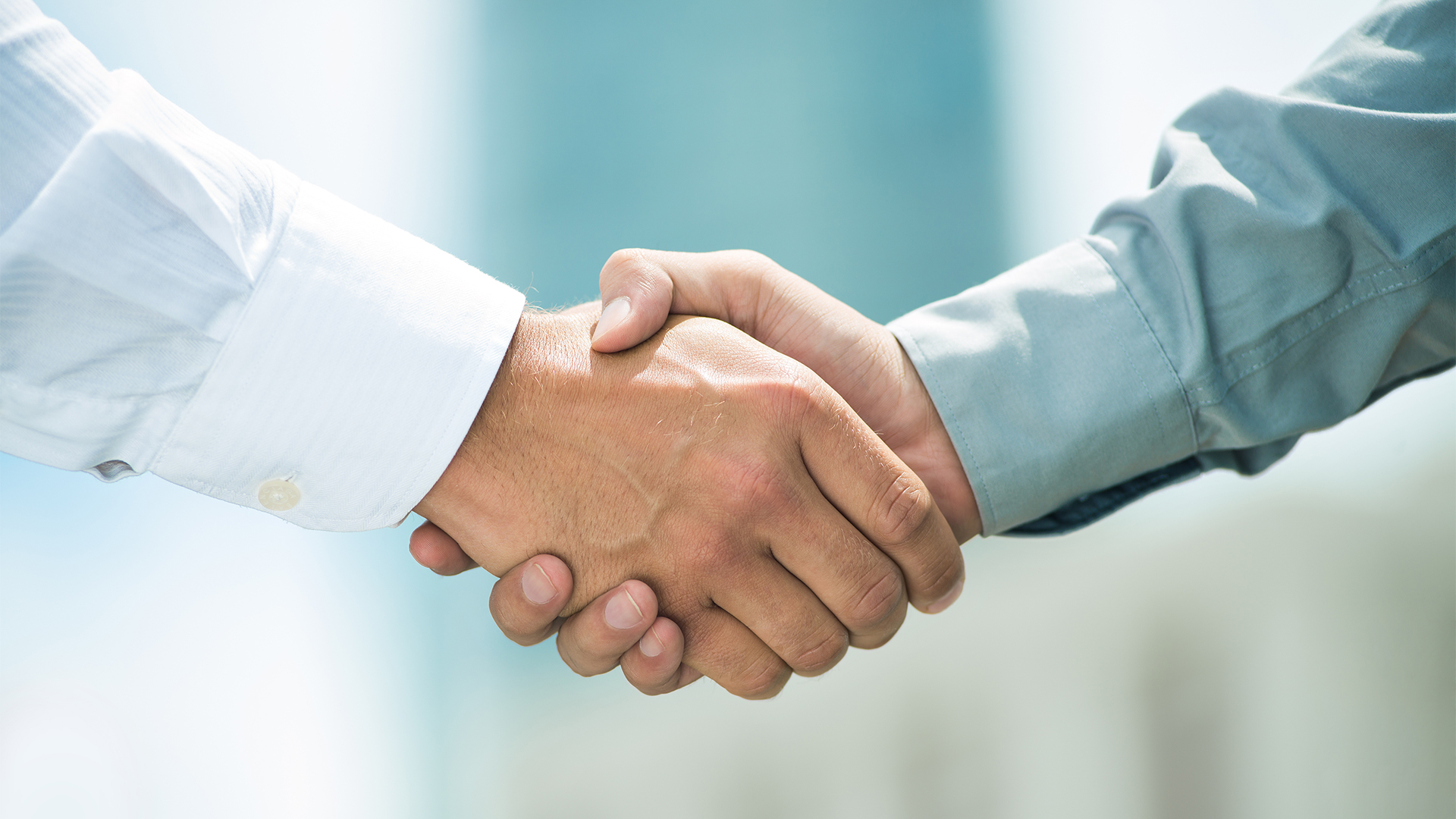 READ MORE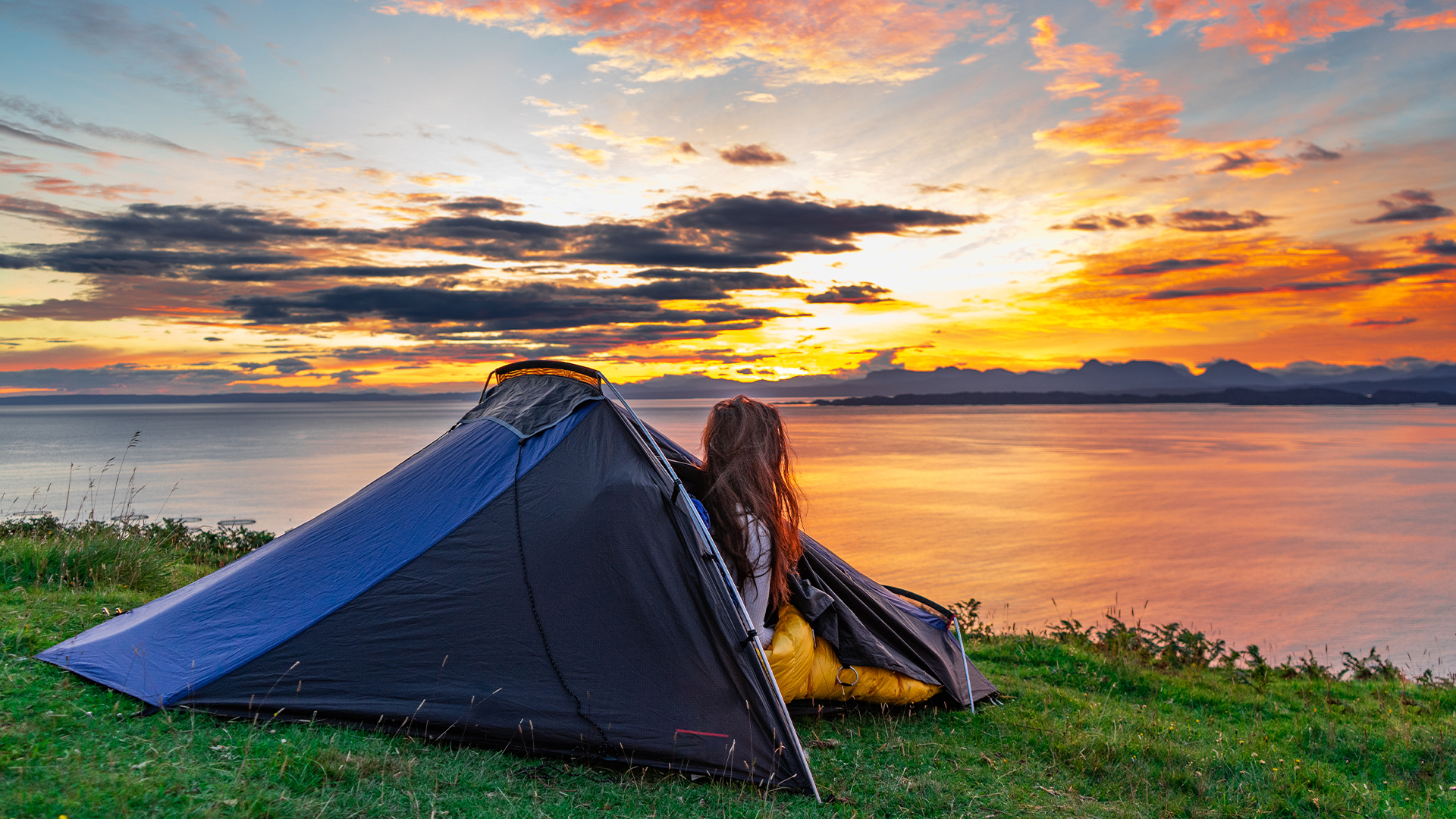 READ MORE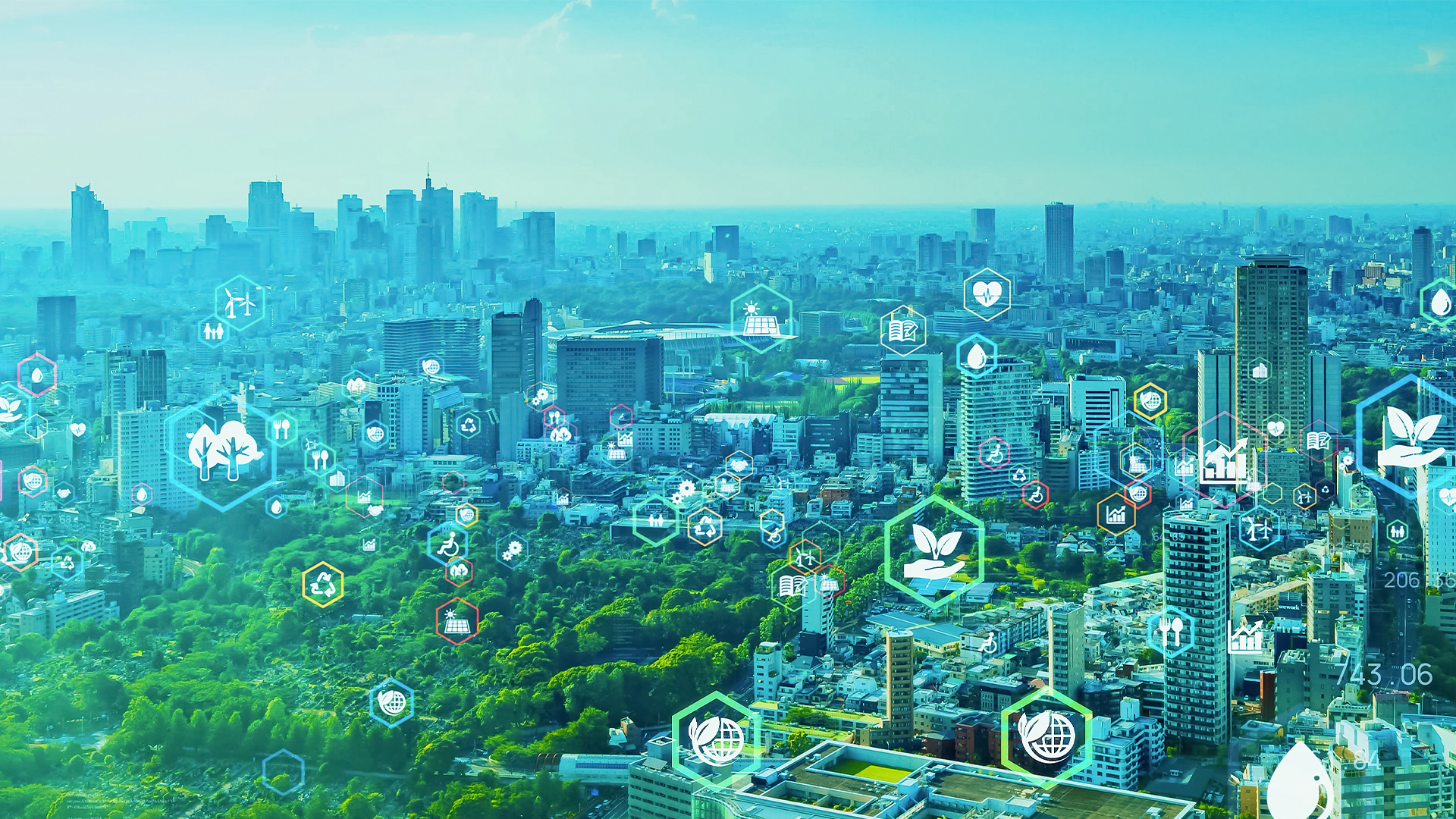 READ MORE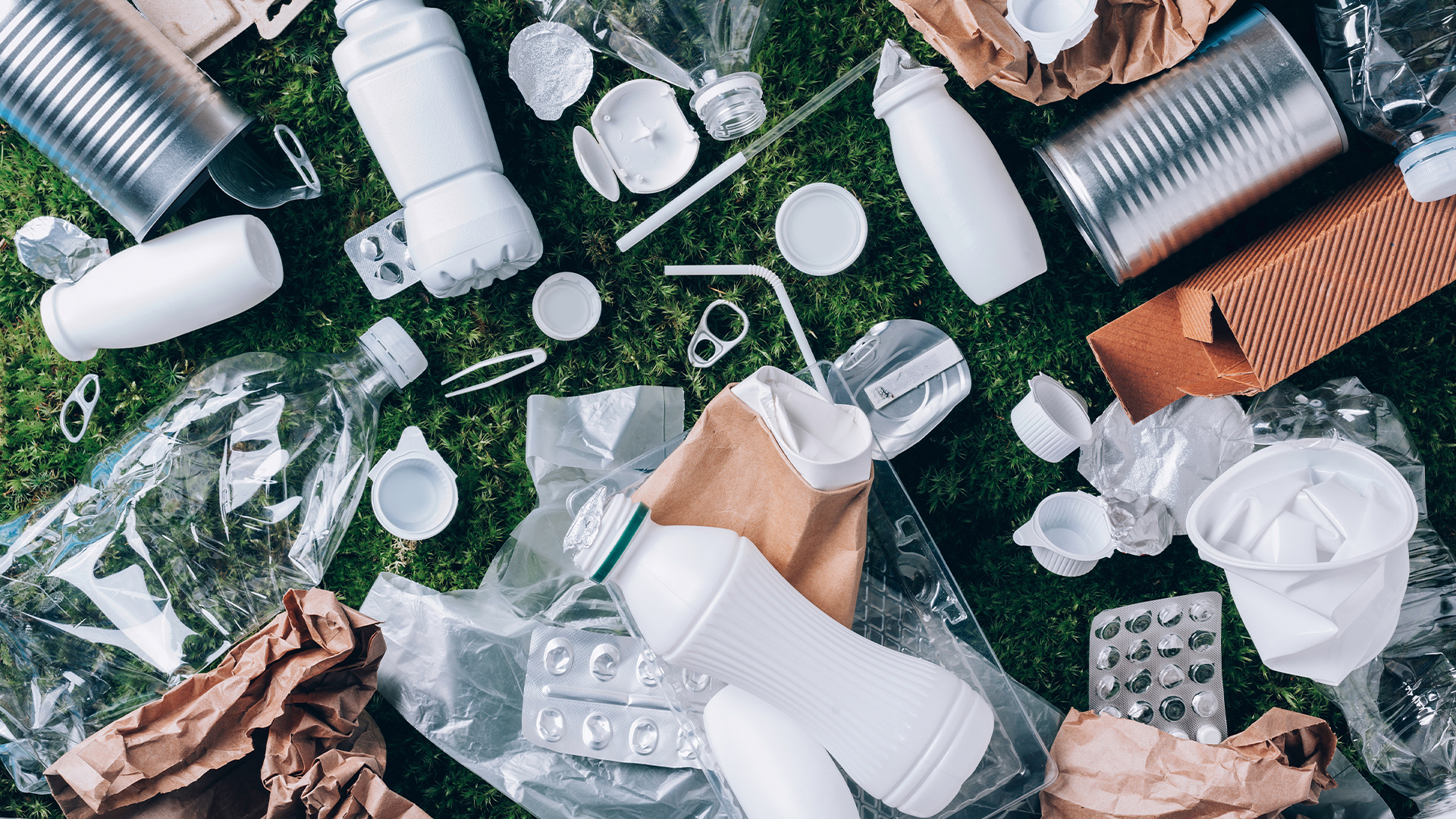 READ MORE
Articles
February 3, 2023
What Does the Future Hold for Plastic Packaging?
The unpalatable fact is the UK still produces too much waste, and we don't recycle enough of it. Currently in the UK, we're falling short of our 2050 target to prepare 65% of municipal waste for re-use and recycling, and plastic packaging is an important part of this story. As of 2021, the UK has a recovery/recycling rate of 44% for plastic packaging, while materials such as aluminium (75%) and paper and cardboard (70%) are much higher.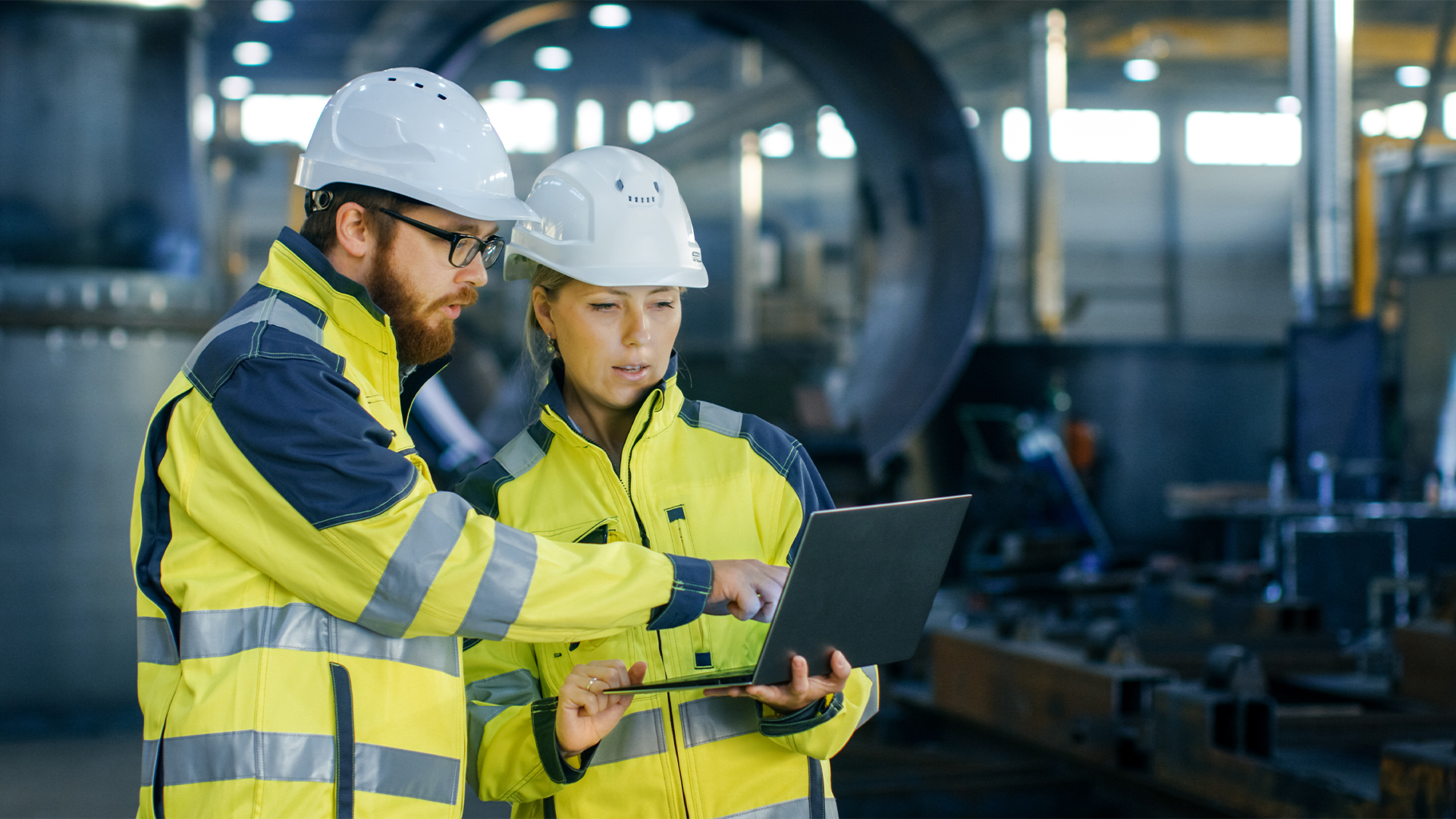 READ MORE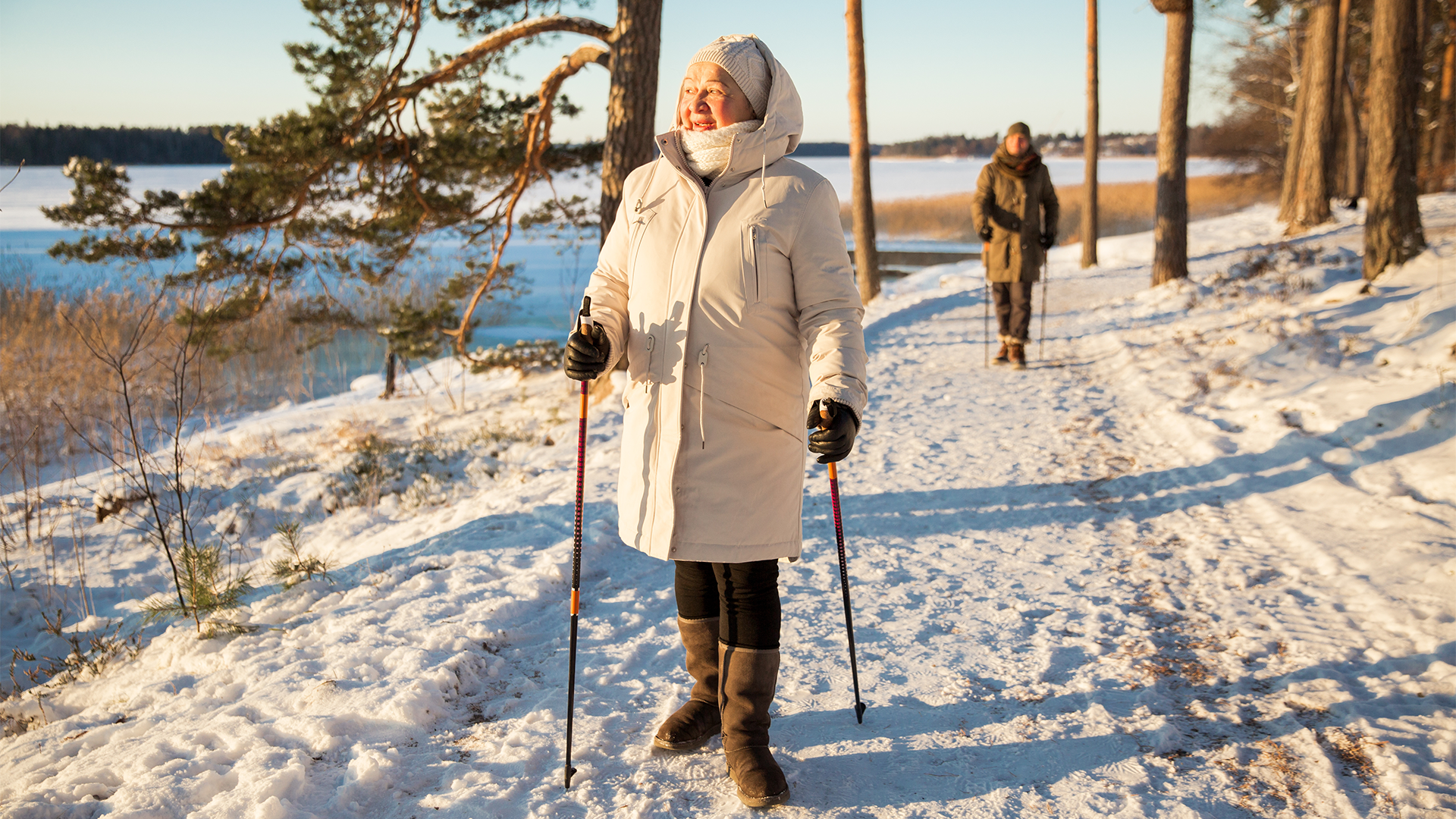 READ MORE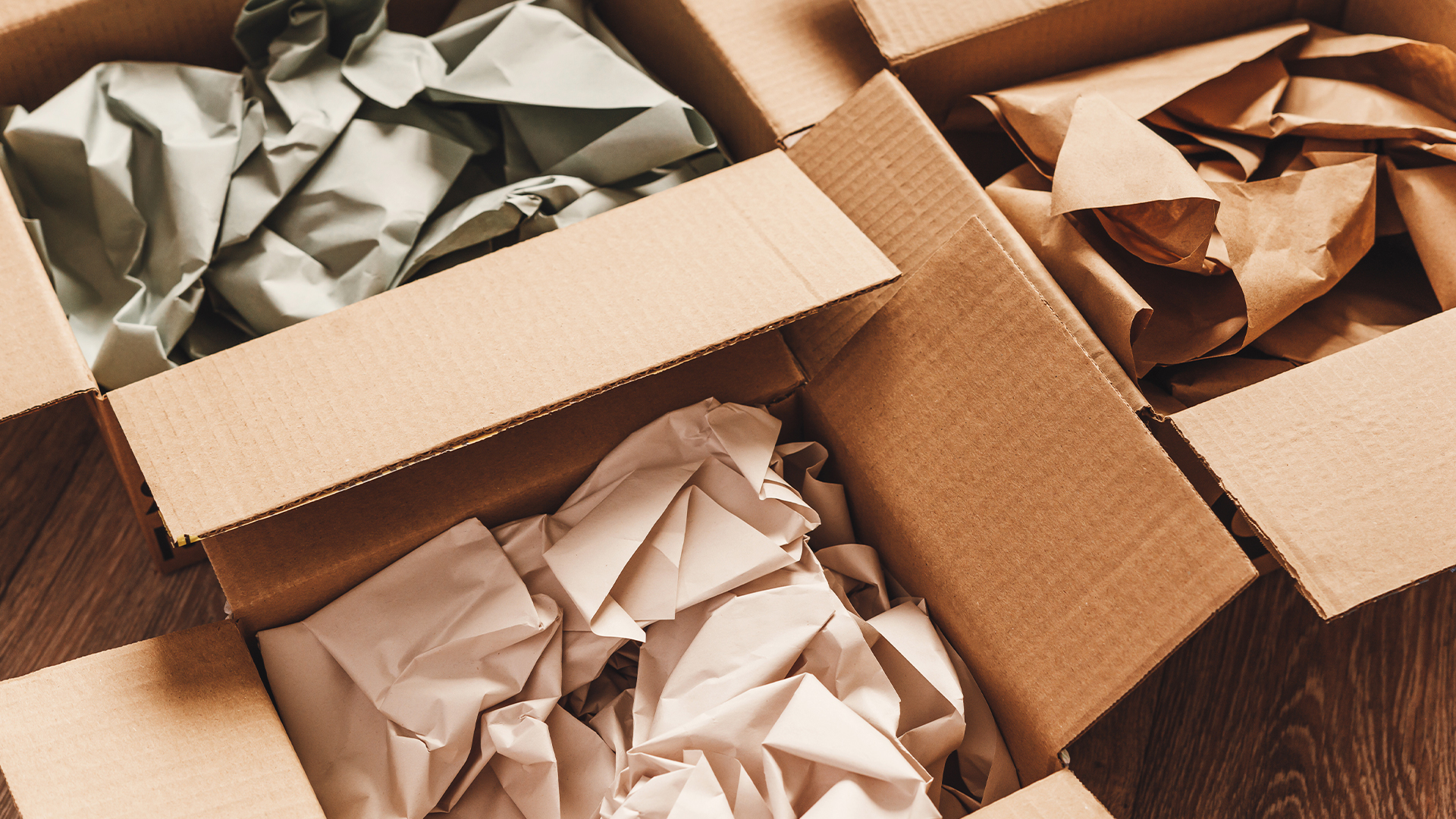 READ MORE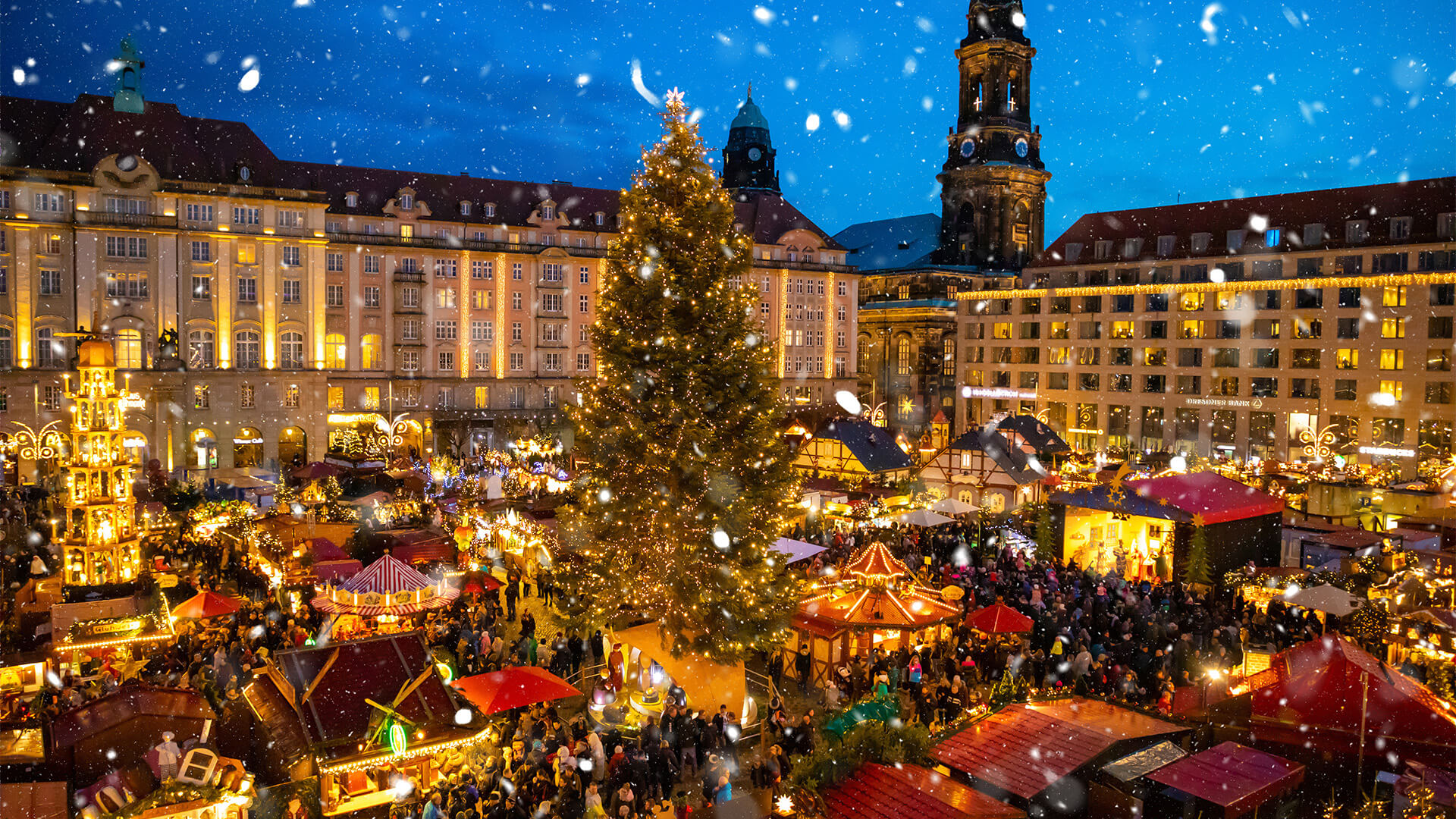 READ MORE