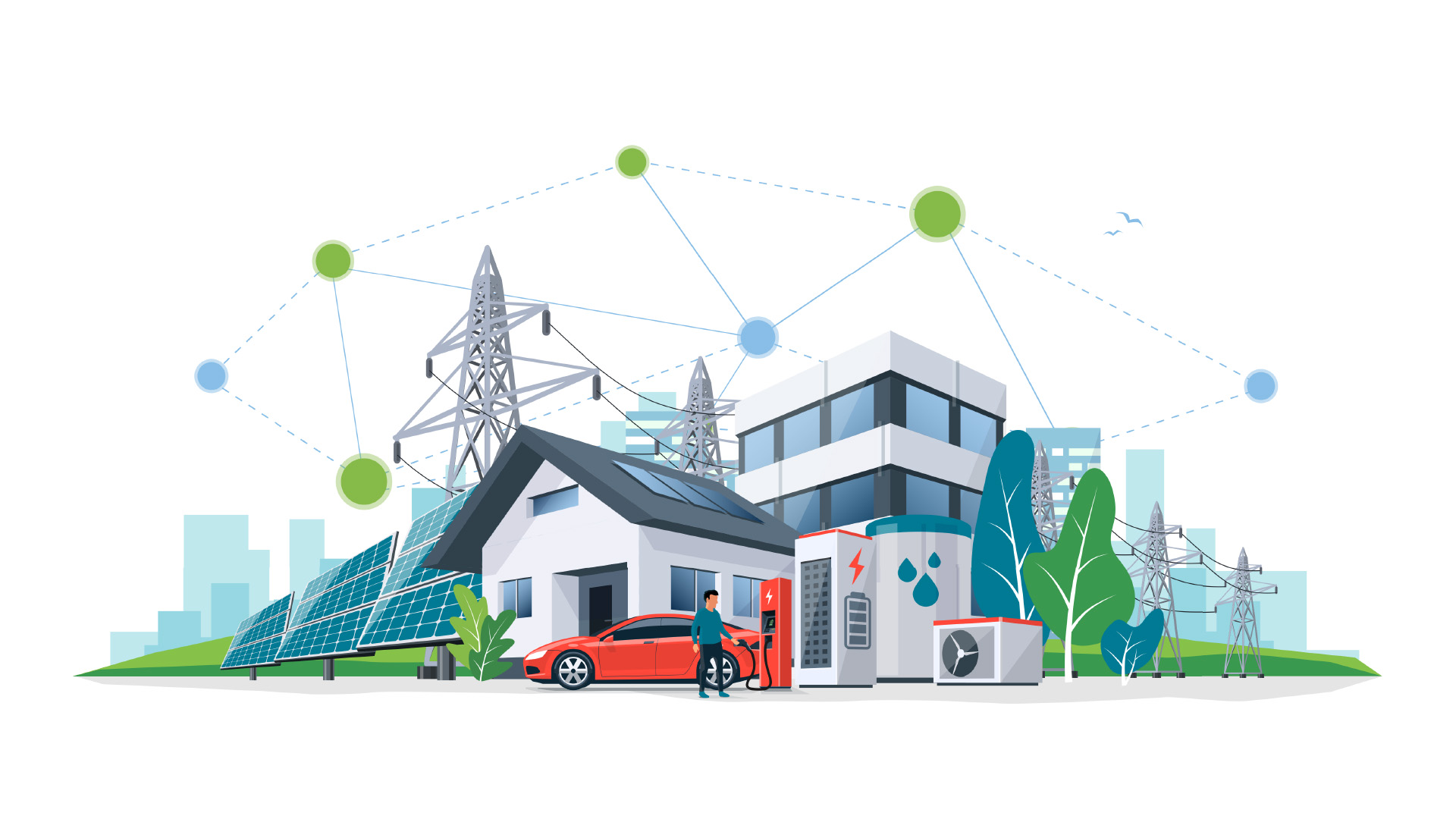 READ MORE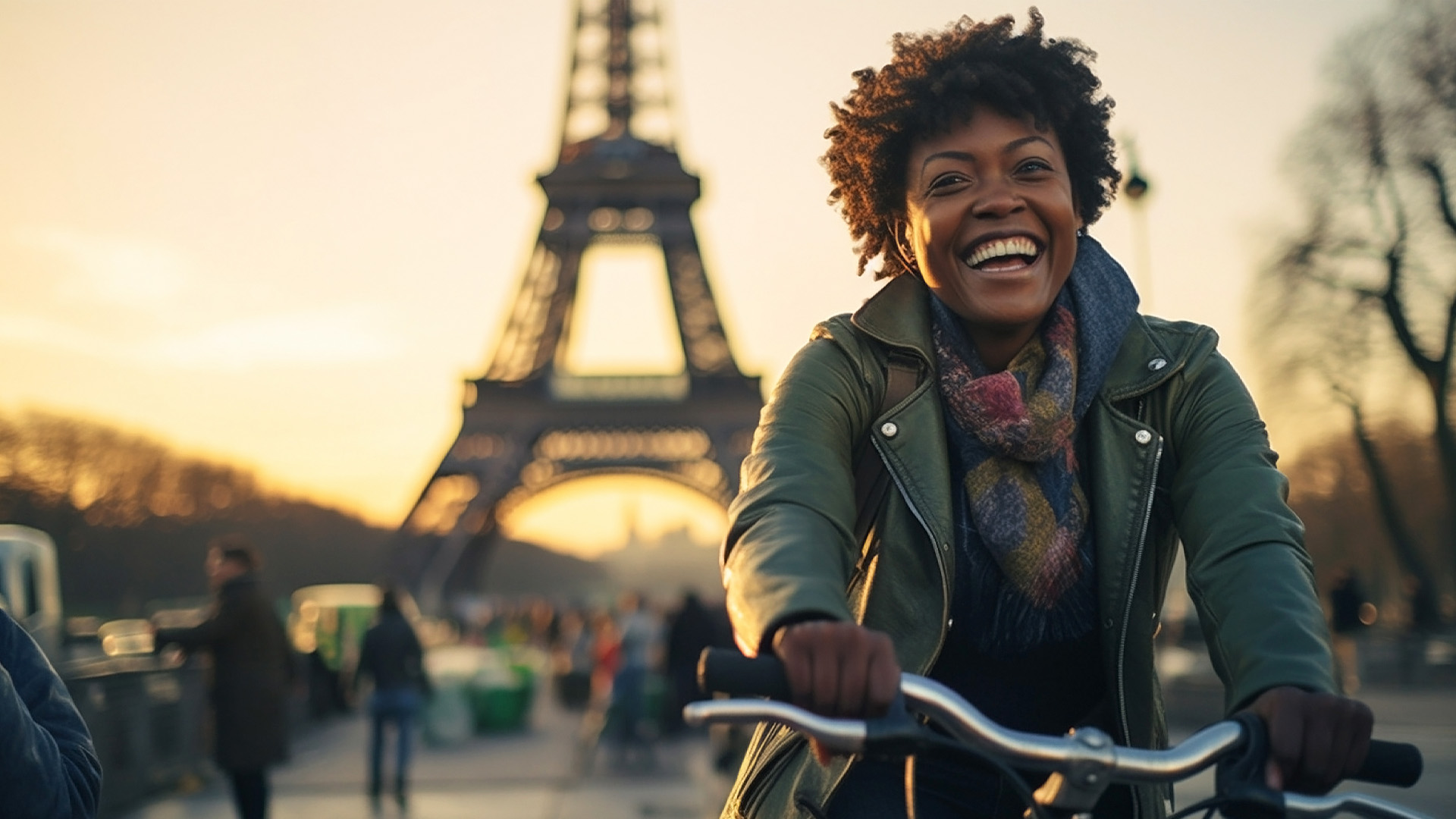 READ MORE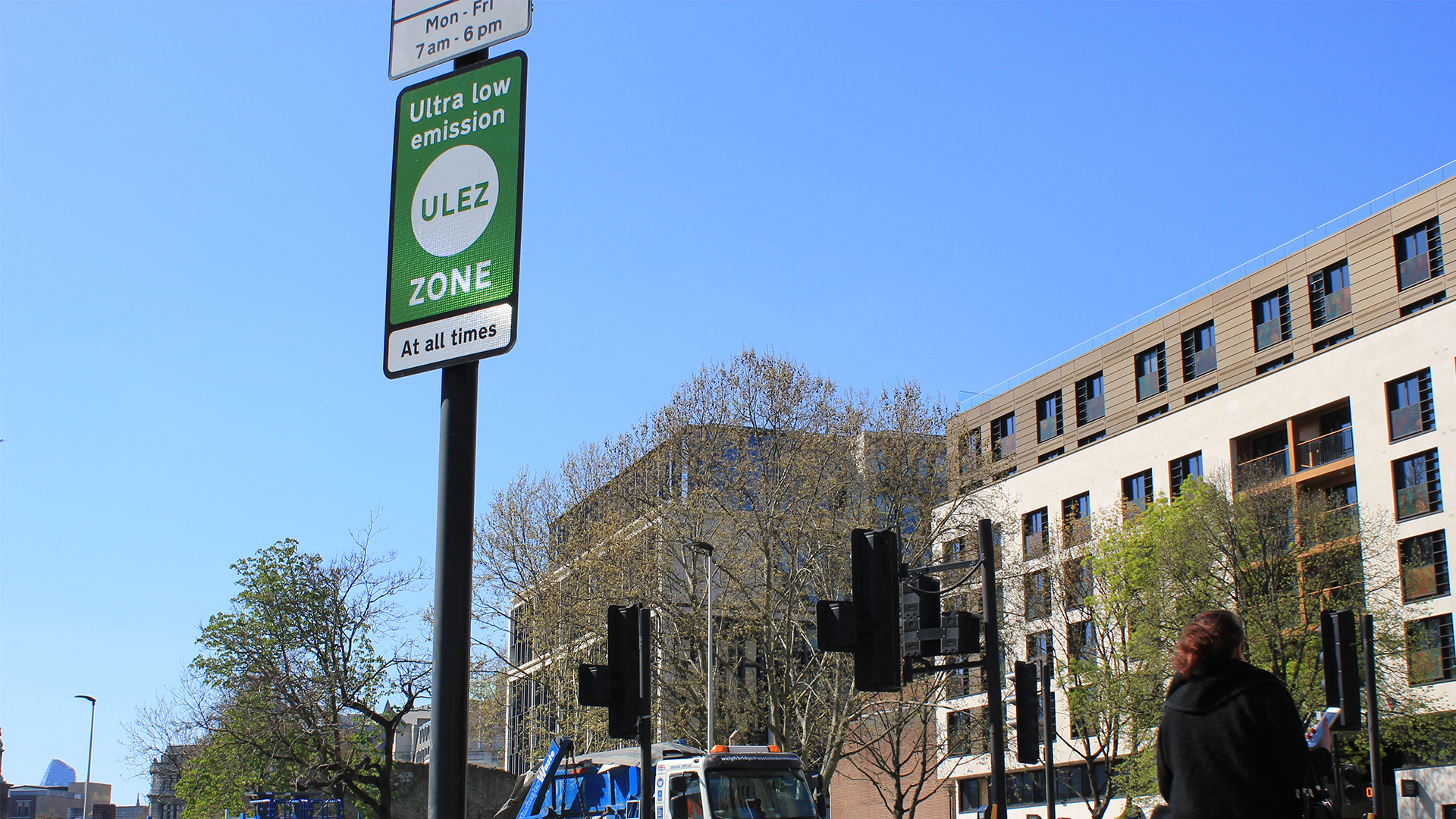 READ MORE
Articles
September 26, 2023
ULEZ – How Is It Affecting Tradespeople?
The zone extended from Central London to the North Circular Road. However, just last month, the ULEZ expanded across all London boroughs, meaning more drivers are now facing daily charges.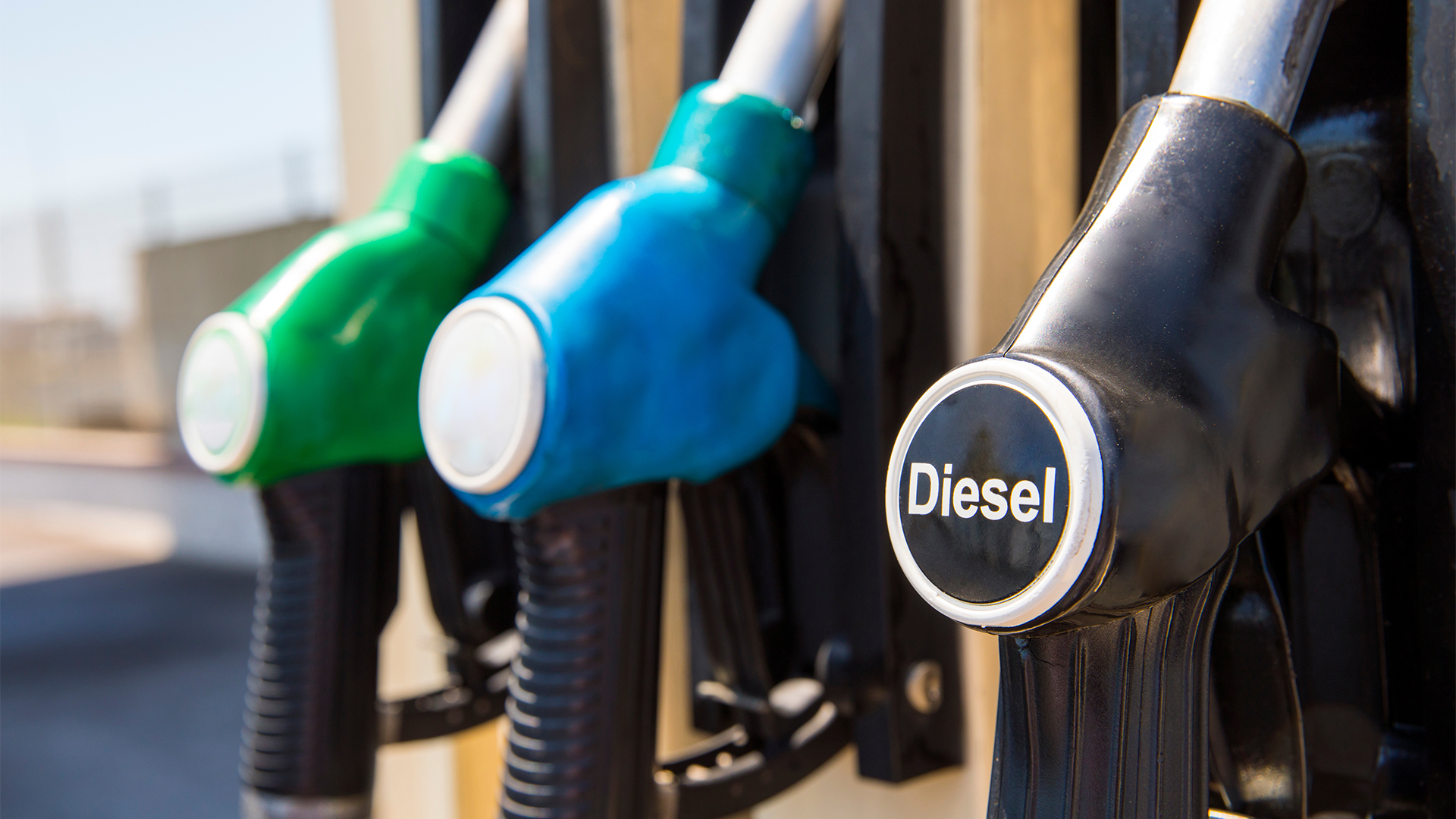 READ MORE
Articles
September 5, 2023
Experts Reveal Everything You Need to Know About Diesel Emissions Claims
Although it has been more than seven years since the scandal first exploded, so many people are still unsure on how to go about claiming compensation for Dieselgate. Luckily, claim information experts ClaimExperts.co.uk are on hand to assist you with a detailed guide to everything you need to know about making diesel emissions claims.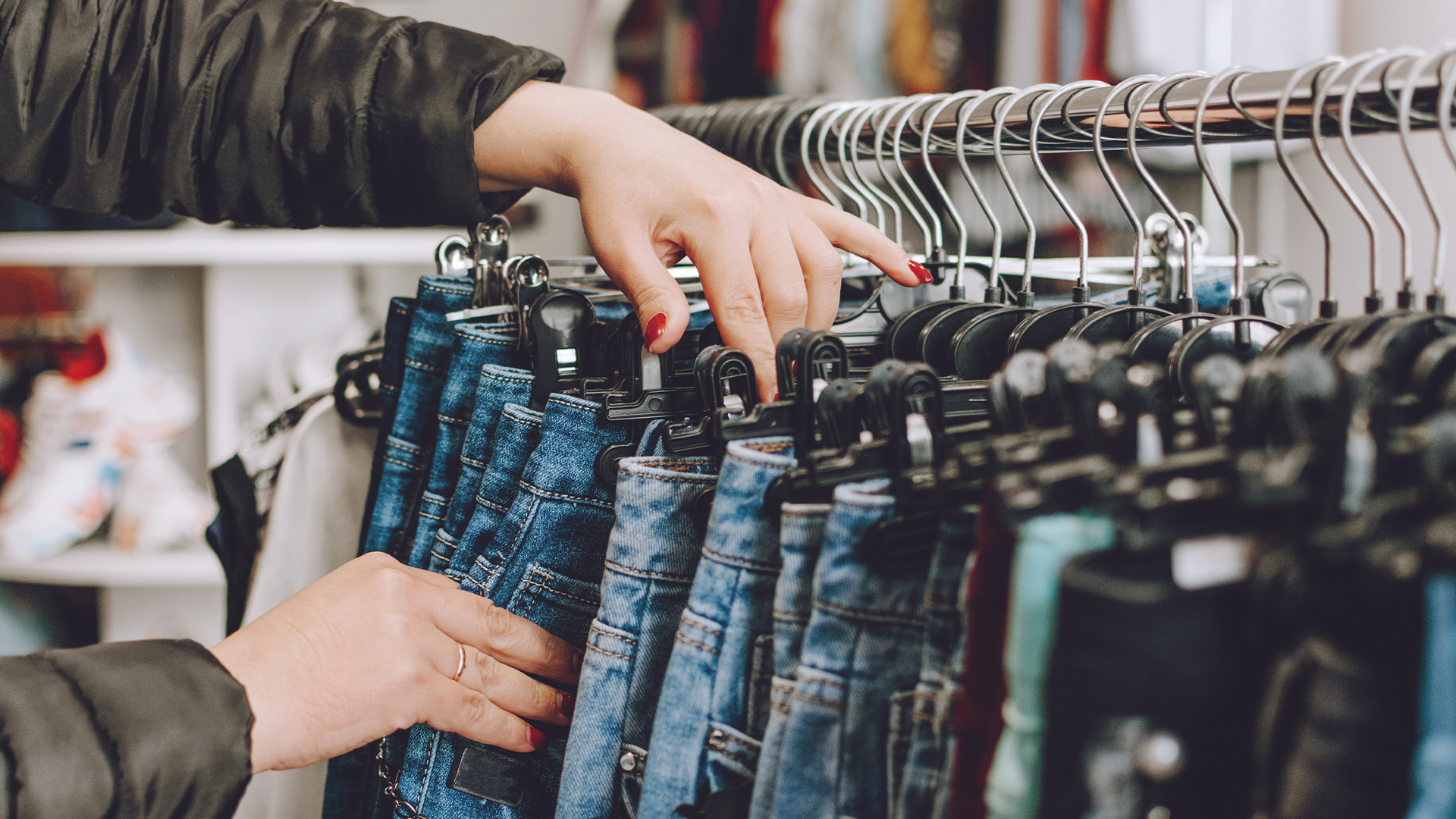 READ MORE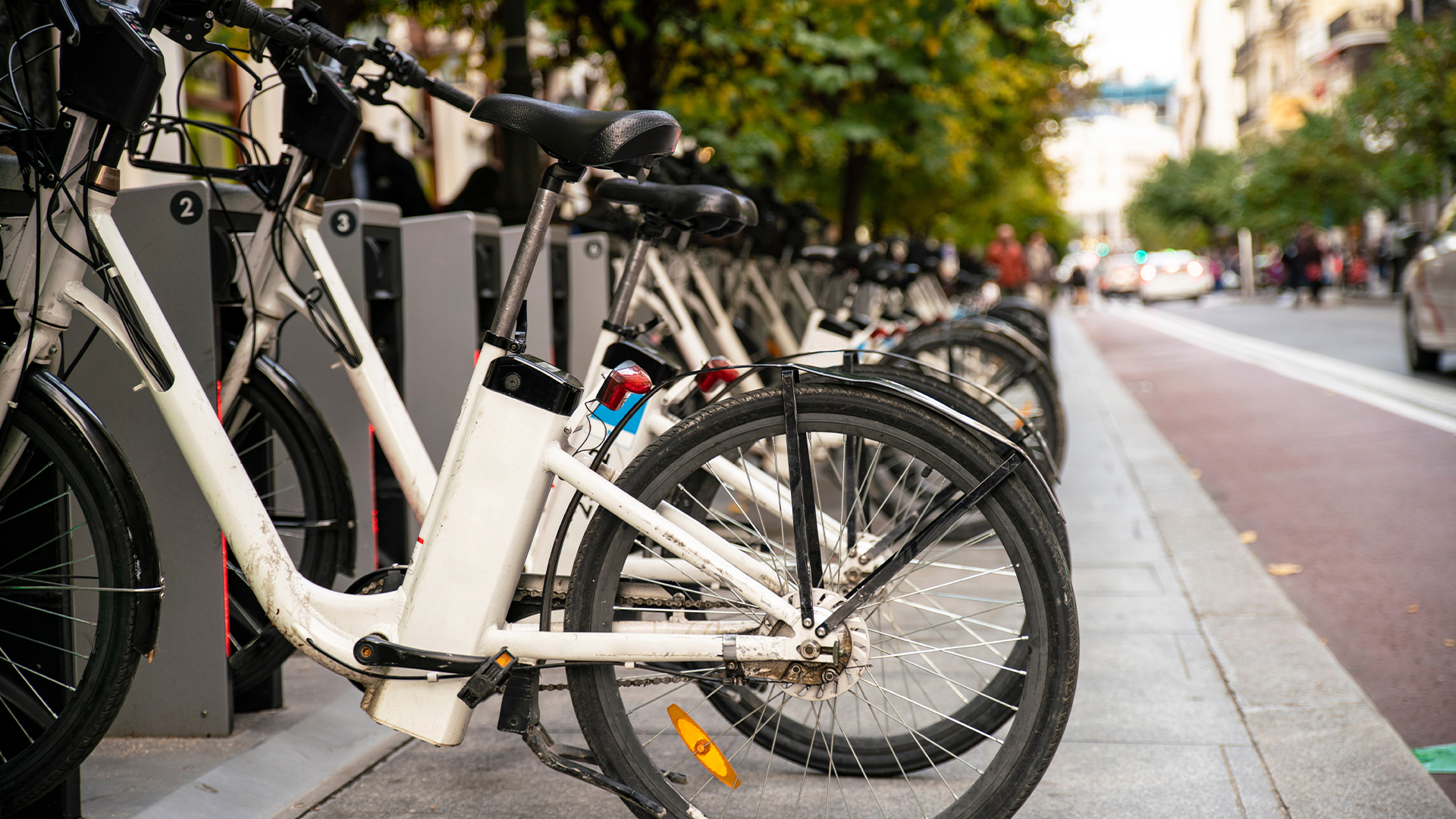 READ MORE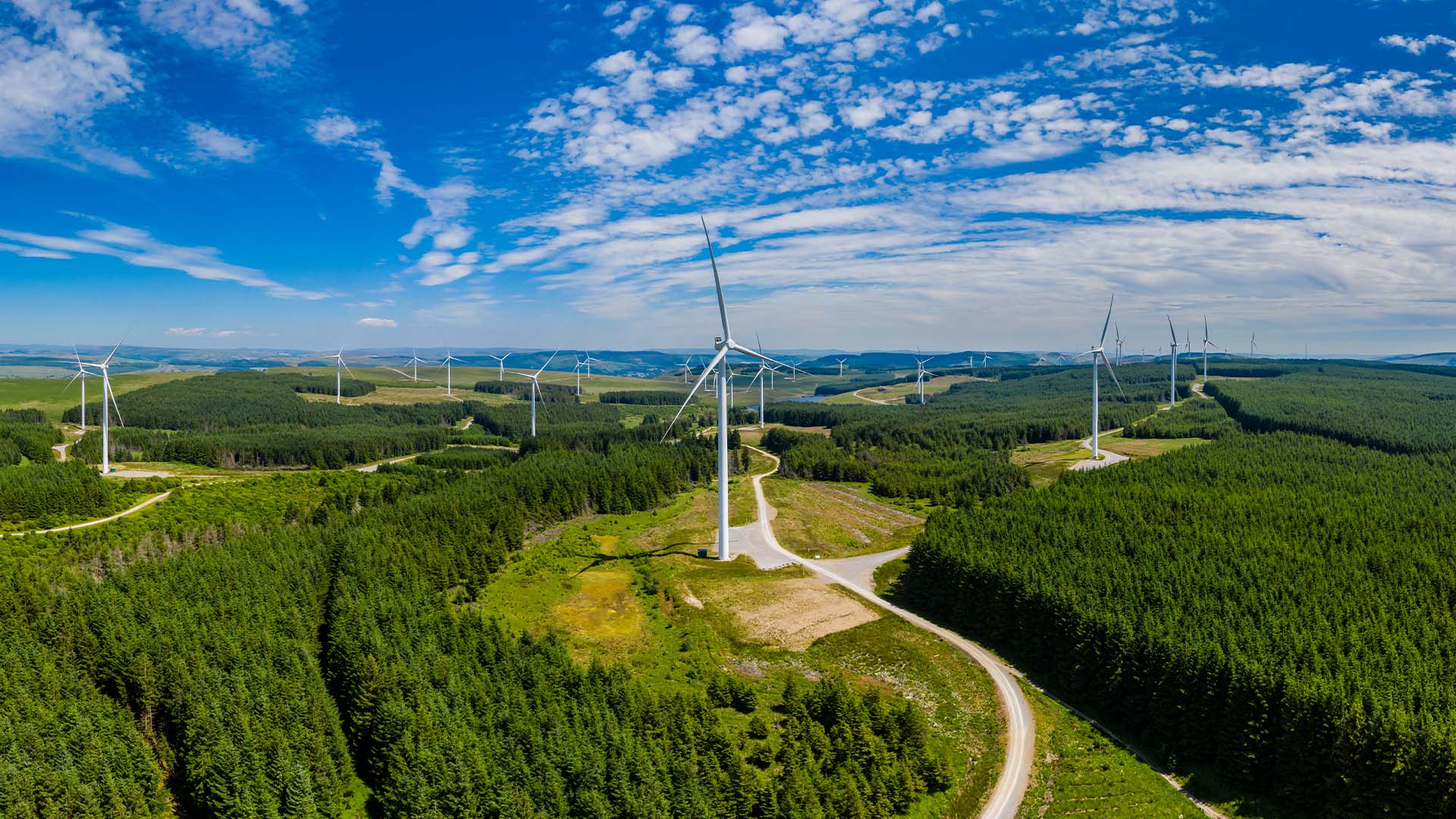 READ MORE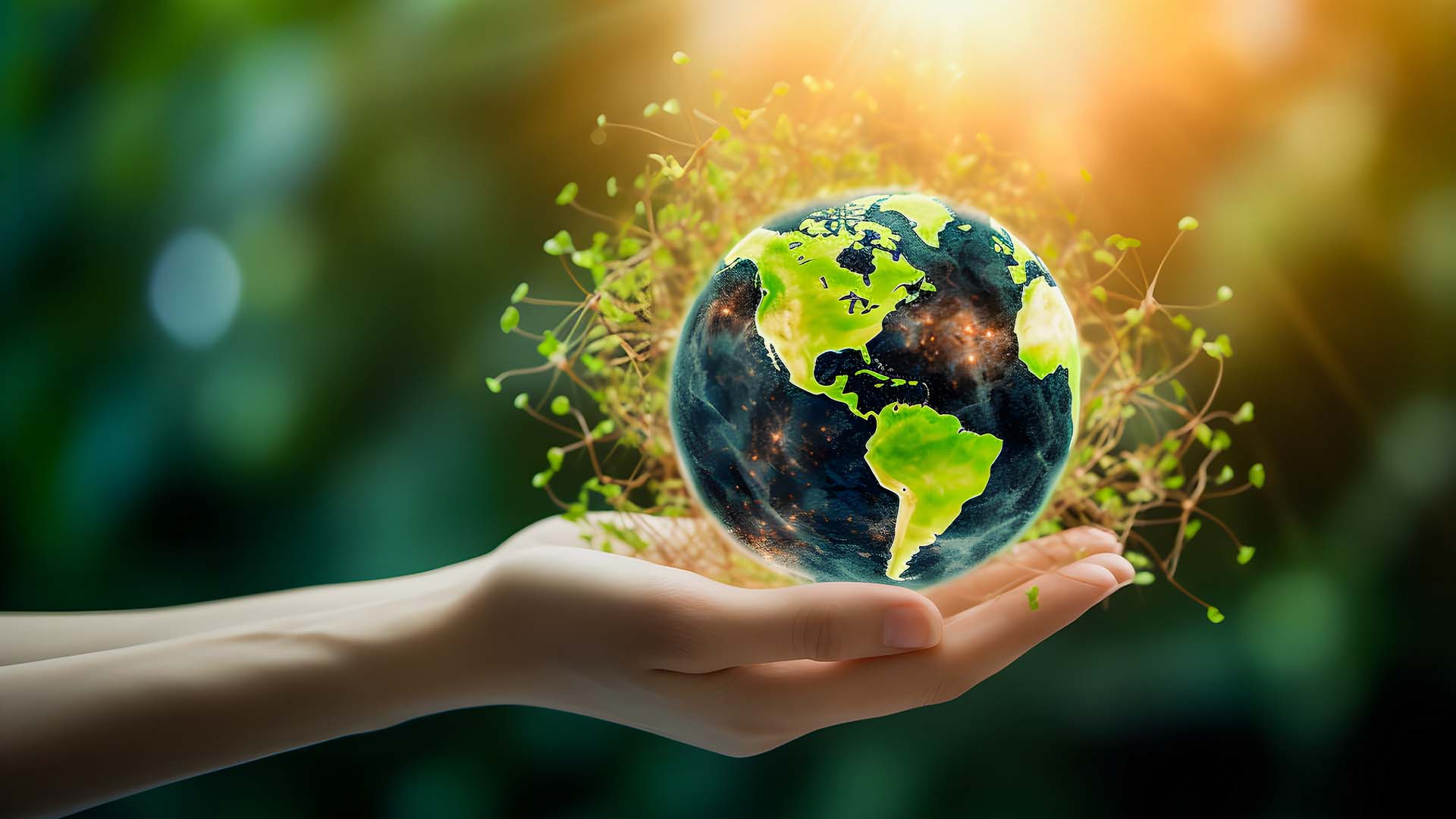 READ MORE
Articles
May 30, 2023
10 Reasons the Energy Mix Matters Now More Than Ever
As the need to reduce greenhouse gas emissions gains momentum, the undercurrent of seismic cultural shifts is creating a challenging business landscape for energy companies to flourish. Indeed, varied energy-specific concerns continue to dominate the news cycle—both intra-industry related to technology modernization, scalability, adaptability, generational recruitment and more as well as environmental, societal and cultural issues of consumer resonance.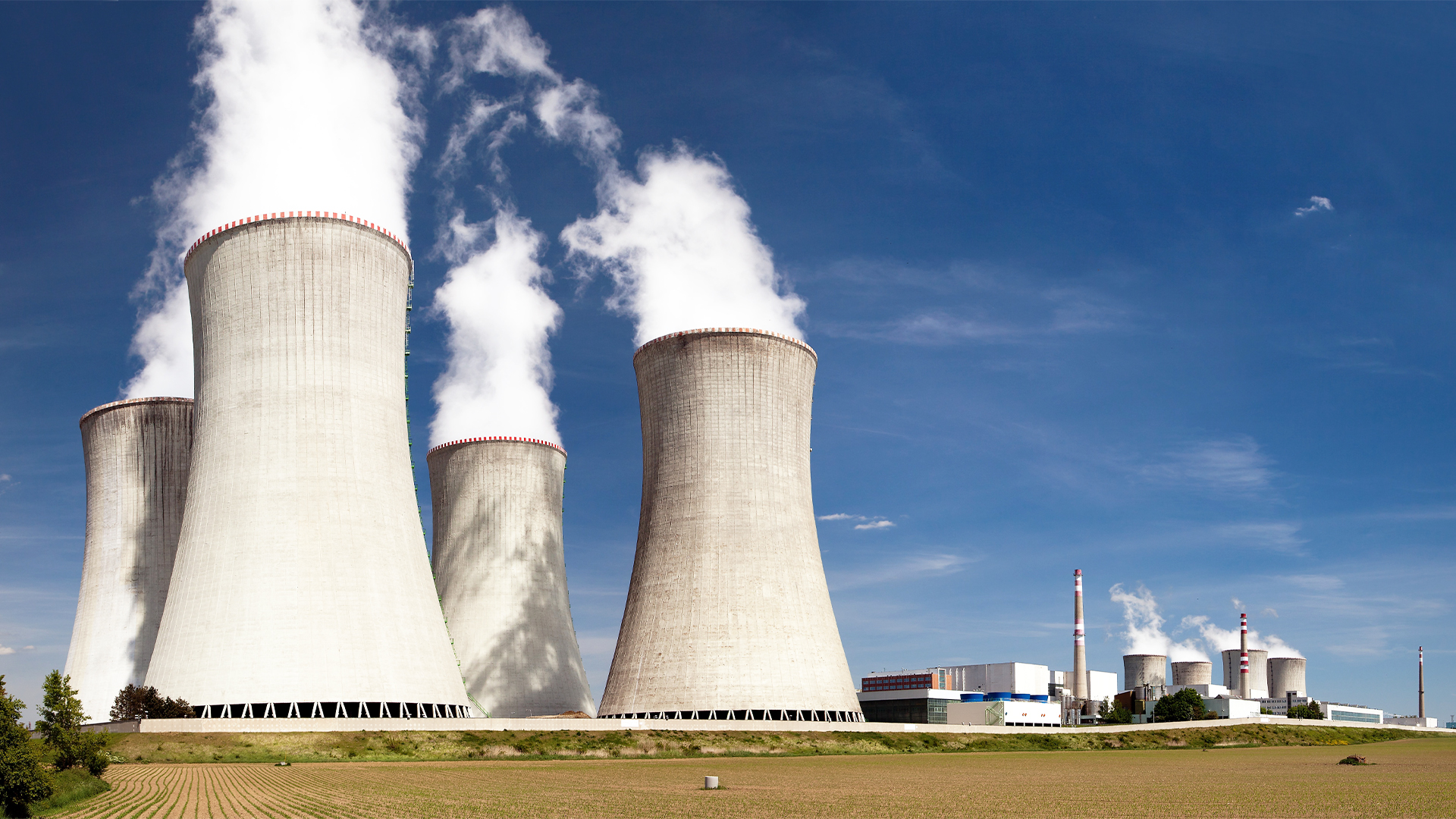 READ MORE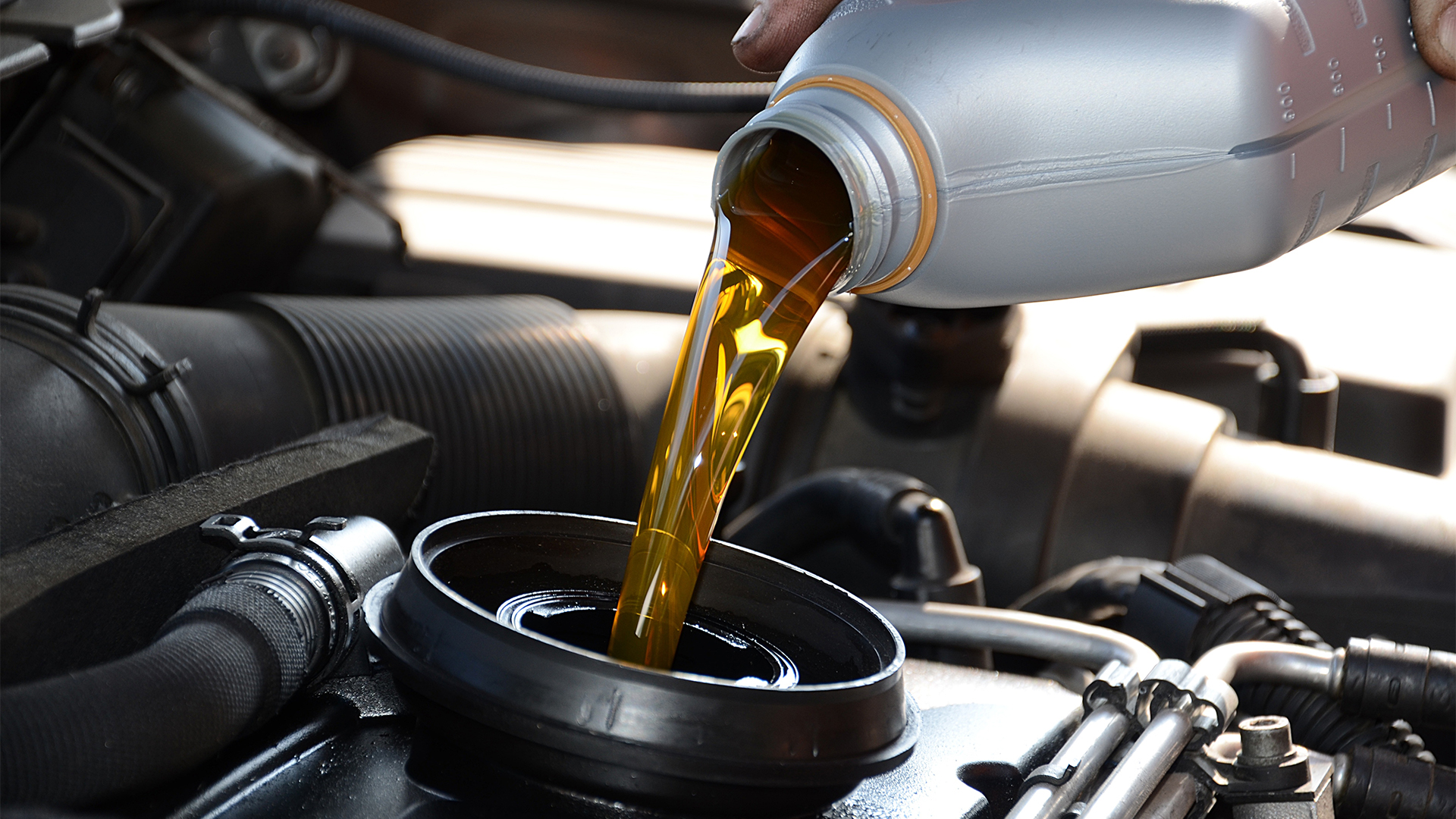 READ MORE
Environment
April 11, 2023
Jardine Contributes to Circular Economy
Through servicing customers' vehicles at their 50+ sites nationwide, Jardine generates used lubricating oil which is now sent through a re-refinery process supported by oil recovery specialists Slicker Recycling.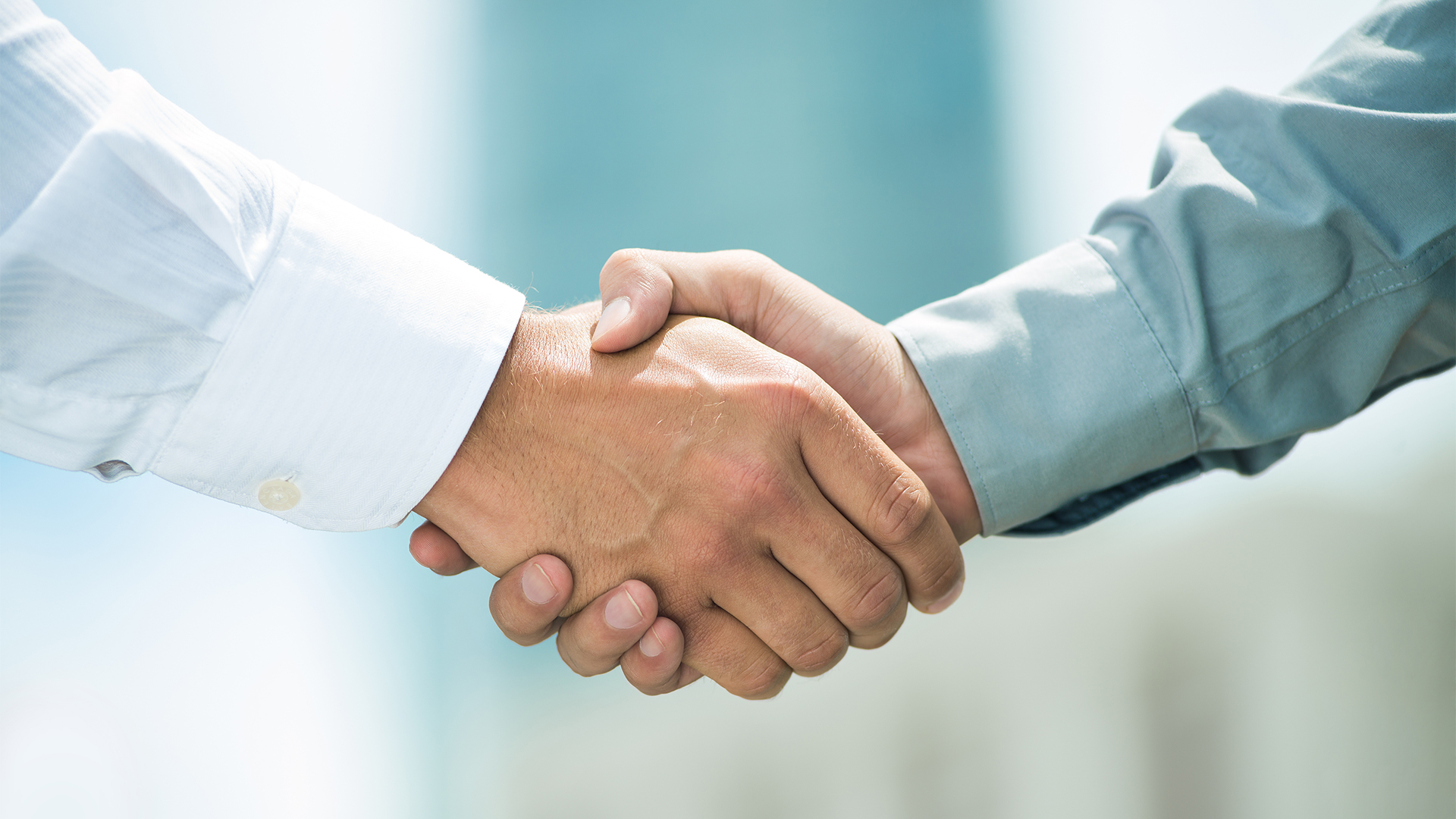 READ MORE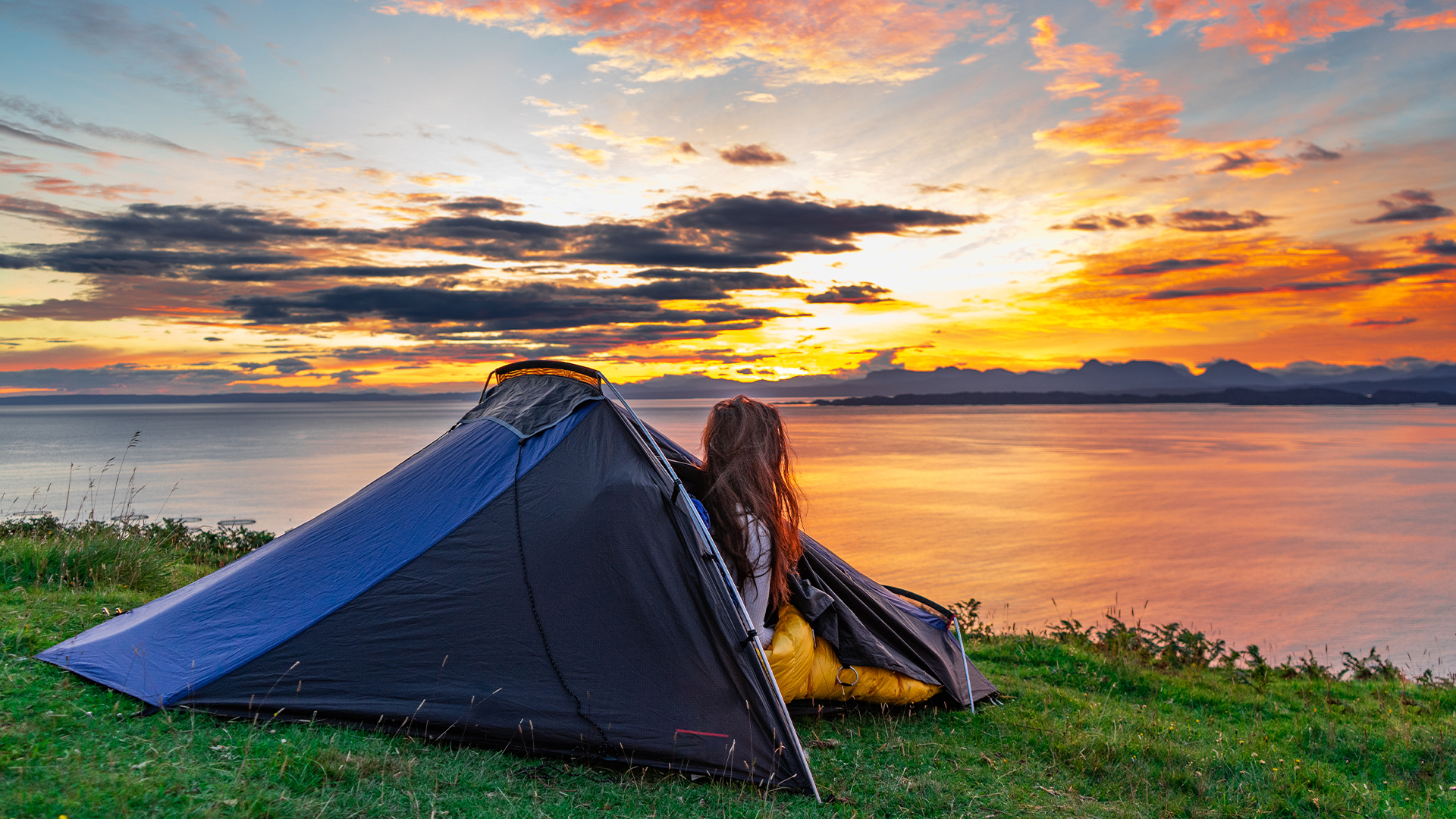 READ MORE