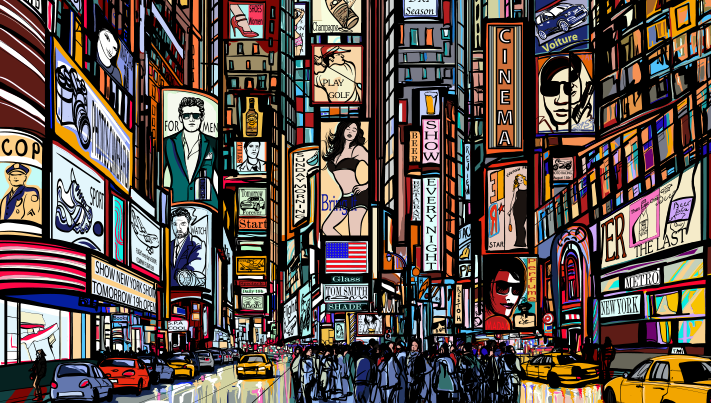 Byte ranked 33 in FT 1000: Europe's Fastest Growing Companies 2019
Byte, the marketing technology agency, is celebrating being ranked 33 in the FT 1000: Europe's Fastest Growing Companies. The agency, founded in London in 2014 by Jamie Kenny and Alex Miller, has grown 188% in four years with a 100-strong team than now spans London, New York and Berlin.
The FT 1000: Europe's Fastest Growing Companies is a list of the Top 1000 companies in Europe that have achieved the highest percentage growth in revenues between 2014 and 2017.
Flying the flag for UK companies, Byte is the top ranking UK advertising company, listed number 33 across all companies in Europe, and the 12th fastest growing UK company.
Byte has built a reputation for building marketing leading chatbots as well as launching a dedicated AR studio to pioneer the use of Snapchat lenses and Facebook camera effects for clients including Just Eat and Pret. In 2017 Byte expanded into New York where it now has a 20-strong team working with brands including Spotify, Google and Waze. Byte is launching a new operation in Berlin later this month to meet demand from clients.
Alex Miller, Byte's co-founder said: "We are thrilled to be included in the FT 1000 list of fastest growing companies in Europe. We have always had a very clear vision for Byte, right from the start when Jamie and I created the company we wanted it to operate at the intersection of creativity and technology"."
"Our phenomenal growth over the past four years reflects the hard work and commitment of our team, and the faith our clients have in us which allows us to be so innovative. We're looking forward to an exciting 2019 and beyond." said Byte co-founder, Jamie Kenny.
This is the latest recognition for Byte which was named in LinkedIn's Top StartUps 2018, which honours the 25 most sought-after startups nationwide.