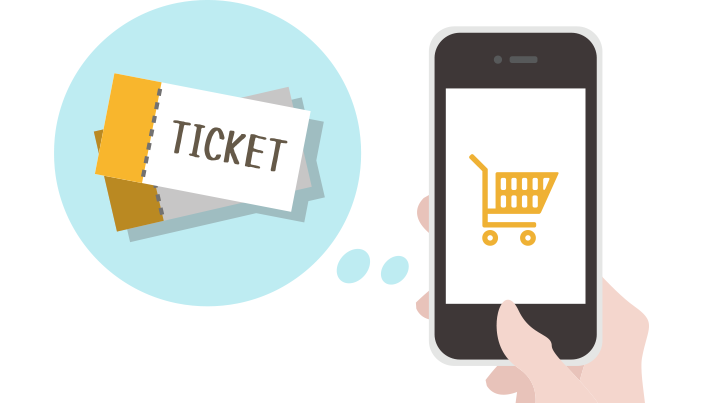 Corethree, the mobile ticketing and data technology partner behind TfGM's get me there mobile ticketing app, today released details of its support in the successful launch of a new zonal pricing system for the UK's largest tram network, Metrolink.
Metrolink carries over 42 million passengers a year with 111,400 unique customers buying a total of 2,065,000 tickets via the get me there app on their mobile phones. To support the successful launch of Metrolink's new zonal pricing system on January 13th, Corethree had to ensure the readiness of the app which involved a major redesign and complete replacement of data sets all completed in record time. Technical scoping commenced in June 2018 with development starting in July.
The original mobile ticketing app was created for set-pricing based on travelling from one tram stop to another. Due to the new zonal pricing system, the Corethree data technology platform, Core Engine, had to be reconfigured to recognise how all 93 stops on the Metrolink network associate to each other in terms of the four new zones as ticket price depends on which combination of zones are travelled through. Furthermore, 11 stops are on zone boundaries and are priced differently depending on the direction of travel.
The number of combinations meant the data product catalogue swop in Core Engine was complex and in addition, Metrolink wanted its mobile ticket buyers to be supported with a new app front-end which would help them navigate through the pricing and structure of the zonal system. The Corethree team designed two new screens: one tailored towards users who already understand the system and which zones they will need a ticket for (screenshot 1) and a second screen, where users can identify which zones they need if they are not yet familiar with the system. Once the stops they need have been entered, the app shows them the zones they will need to travel through and therefore the price required (screenshot 2).
Malcolm Lowe, TfGM's Head of Smart Ticketing, said: "We've been working tirelessly to get ready for zonal, which is undoubtedly the single biggest change we've made that will affect – for the better – the vast majority of Metrolink customers.
"We wanted the transition to be as seamless as possible for the customer and the work we did with Corethree ensured Greater Manchester was able wake-up to a new and fully functioning ticketing system on January 13th.
"There's no question that mobile ticketing will only continue to grow which is why it's really important we are able to work with the likes of Corethree as we continue to look at ways to make travel easier."
Ashley Murdoch, CEO of Corethree, said: "Core Engine is a state-of-the-art m-ticketing data platform. It has both the power and scalability to deliver what our customer-partners need — be that a complete redesign in just a few months, like TfGM, or solving any other mobile ticketing business challenges."