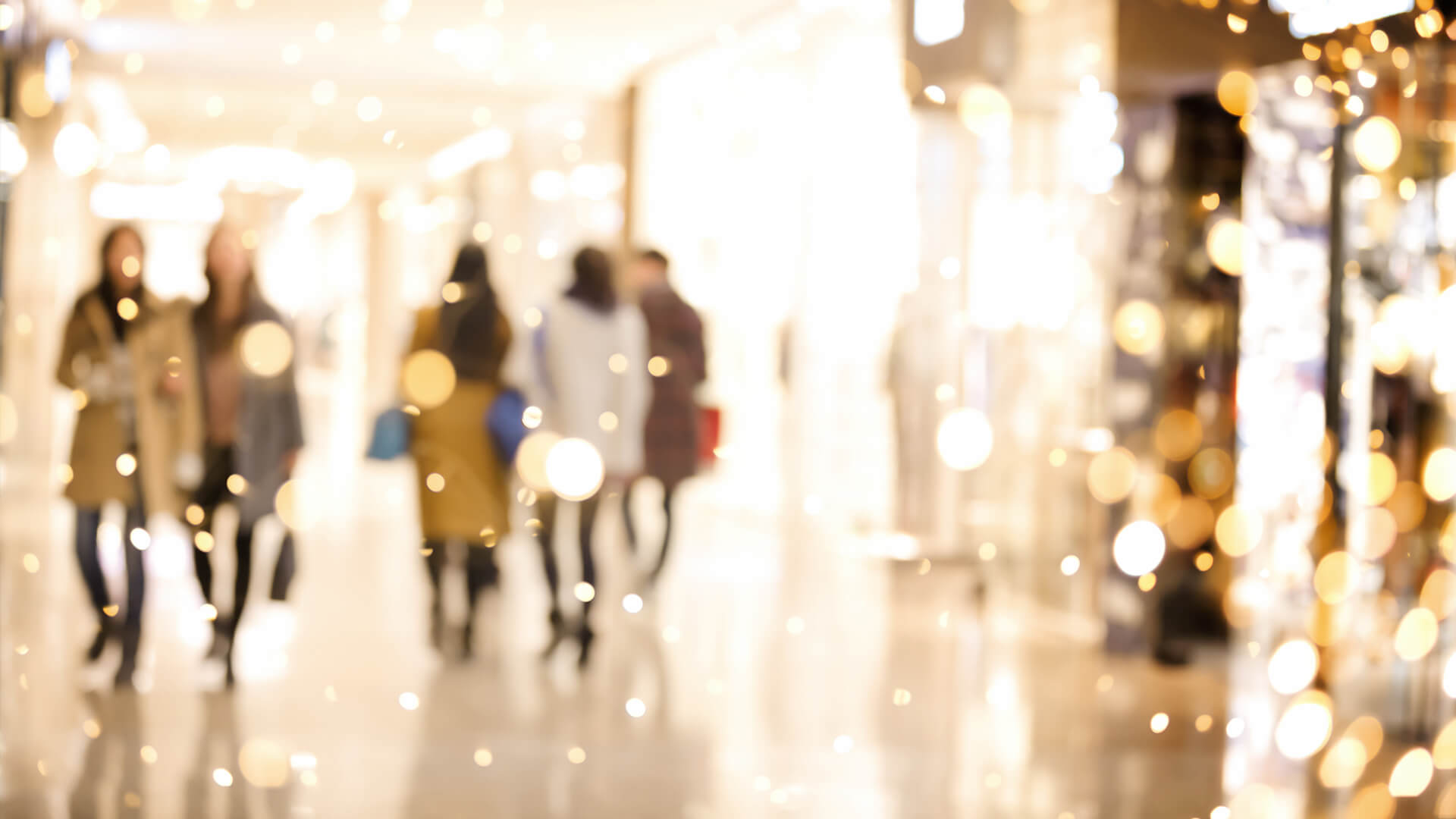 Christmas spending is forecast to increase by just 0.8% this year due to concerns over the impact of Brexit, with the figure expected to decrease to 0.2% in the event of a no-deal departure from the EU, according to a new report.
The VoucherCodes.co.uk Shopping for Christmas 2019 report, carried out by the Centre for Retail Research (CRR), suggests that even by avoiding crashing out of the EU on 31st October, Christmas spending will increase from £79.72bn in 2018 to just £80.27bn this year. This increase of 0.8% is significantly lower than the 1.2% spike seen last Christmas, which the report suggests is due to Brits' concerns about the economic impact of Brexit.

Consumer confidence is now at the lowest point in a decade, with the report identifying 2009 as the last time shoppers held such a bleak outlook.
Analysts also suggest this low consumer confidence is causing the reduced Christmas spending, rather than potential price rises or product shortages as a result of Brexit. Any financial impacts of Britain's exit from the EU would be unlikely to be felt within the next few months before this Christmas but would be more likely to take effect by next year's festive period.
Compared to other economies, this year's spending increase is substantially lower. Despite being caught up in Brexit debates, other EU nations will average a 1.2% rise in their festive sales, while Donald Trump's USA will see Christmas purchases peak by 2.7% compared to 2018.
Anita Naik, Lifestyle Editor at VoucherCodes.co.uk commented: "Whilst Christmas is always a busy period for shoppers, it looks as though concerns around Brexit have muted our excitement for this year. Our research suggests that it is fears over the economic impacts of Brexit, rather than any immediate price changes or product shortages themselves, that are set to hit spending the hardest. This would indicate that customers are looking for clarity and certainty around their financial situations before wanting to fork out on gifts and an expensive Christmas meal.
"However, even in the event of a no-deal Brexit, retailers can still expect to see a slight increase in sales this year, but businesses will be hoping for a delay or a form of soft-Brexit if they are to cash in on the Christmas period as much as possible."