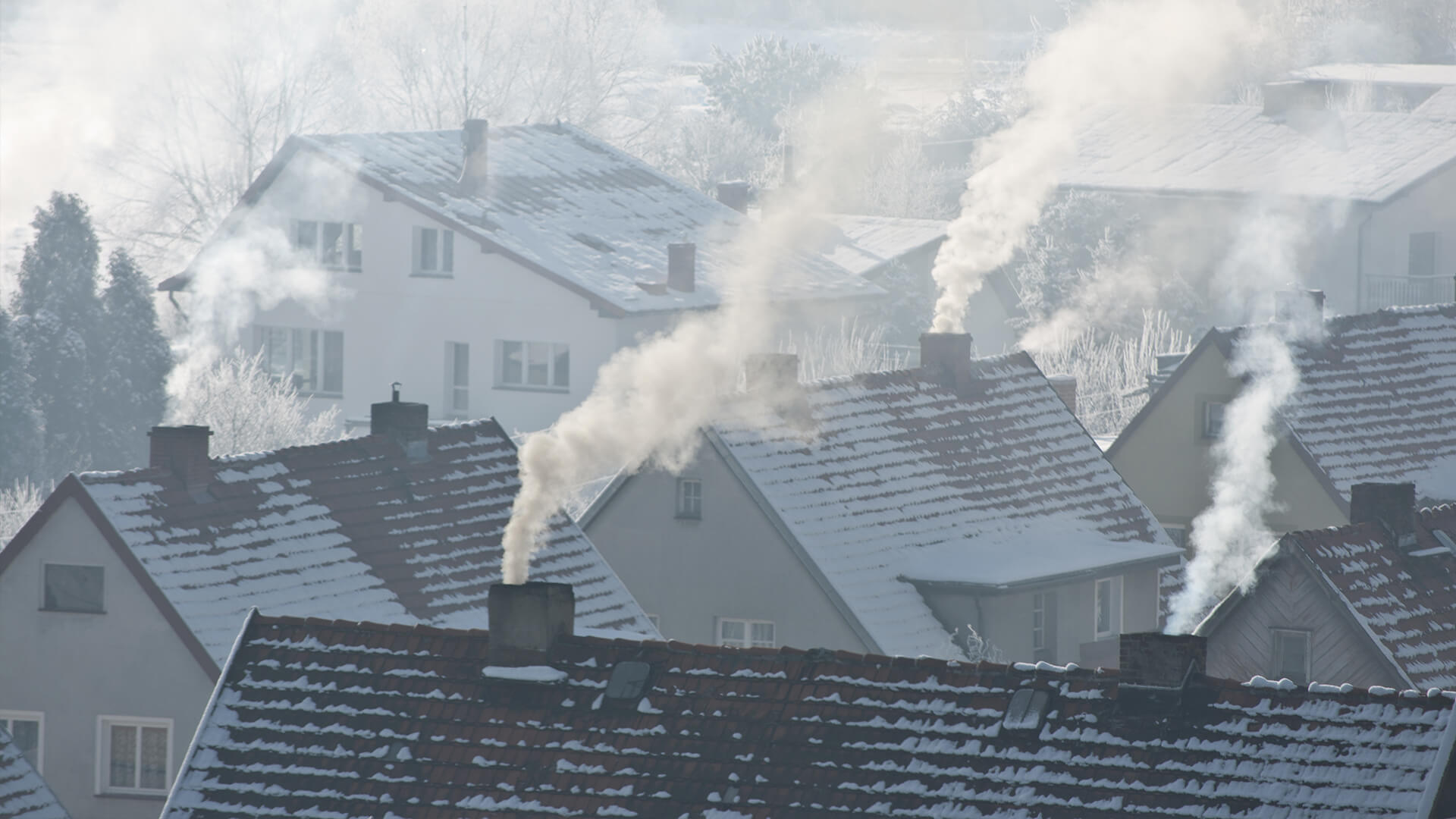 European nations are wasting nearly 7 billion euros a year on subsidies for the burning of wood for power or heat, a notoriously dirty source of energy that the European Union has allowed to be counted as clean energy.
The United Kingdom and Germany are the worst offenders, according to a landmark report by the Natural Resources Defense Council that offers the first full accounting of subsidies for so-called biomass energy in 15 EU member states. Per capita, Denmark provides the most subsidies.
"It's time to put an end to this state-sponsored climate destruction. Cutting down trees and burning them for fuel is destructive to the forests we need now more than ever," said Sasha Stashwick, a senior advocate with NRDC. "European nations must swear off biomass and redirect subsidies to truly clean and renewable resources like wind and solar."
Scientists have demonstrated that burning wood for electricity emits dangerous levels of climate-warming pollution and destroys the forests we need to absorb carbon dioxide.
This report, Burnout: E.U. Clean Energy Subsidies Lead to Forest Destruction, is based on research by the consulting firm Trinomics. It documents how much European nations are wasting on this dirty energy source from 2015 to 2018. It found:
• More than half the biomass energy subsidies paid out in 2017 across all 15 EU member states assessed were in Germany and the U.K.
• Denmark spent the most per capita subsidising biomass for energy, followed by Austria, Belgium and the U.K.
• Finland, Austria, Belgium and the U.K. wasted the greatest share of their overall renewable energy subsidies – each more than 15% – to support bioenergy under the guise of promoting clean, renewable energy.
• Denmark grants nearly €1 billion in hidden subsidies to bioenergy in the form of general energy tax exemptions for biomass based on the false premise that it is "carbon neutral."
• More than half of biomass use in the UK was for electricity generation in power plants, the most polluting form of wood-fired energy. The U.K. also spends the most in subsidies per unit of biomass energy generated.
These findings are especially important now as EU nations develop National Energy Climate Plans and governments around the world pledge to redouble their efforts to address climate change.
While nations cut their reliance on coal, oil and gas, some have misdirected billions in incentives to wood-fired bioenergy instead of truly non-emitting and renewable energy resources like wind and solar. The widespread burning of biomass – typically trees and other vegetation taken directly from forests – across E.U. member states has been driven by a gaping loophole in the Renewable Energy Directive, which treats biomass fuel as "carbon neutral." As a result, when biomass from forests is burned for power or heat, EU countries are entitled to treat it as a zero-carbon energy source, on par with a solar installation or wind turbine.
To make matters worse, EU member states are providing huge financial subsidies to drive investment into this practice. In some member states, these subsidies now make up a large share of the total amount of support available to all renewable energy sources.
This report should be a wake-up call and serve as a cornerstone in biomass subsidy reform efforts. The data was analysed to show the percent of renewable energy subsidies wasted on biomass and the share that goes to the most harmful forms of bioenergy. According to the report, no country burns more biomass for electricity than the U.K. Today, more than one-fifth of what the U.K. government labels as renewable energy comes from forest biomass burned in power plants. Without reform, the U.K. will continue to waste billions on biomass subsidies for nearly another decade.
While neither France nor the Netherlands currently syphon a significant share of their total renewable energy subsidies to biomass, both governments have approved high-profile biomass projects that place them at serious risk of locking in dirty bioenergy infrastructure for years to come and compromising climate goals.
A link to the full E.U. biomass subsidies report can be found here.