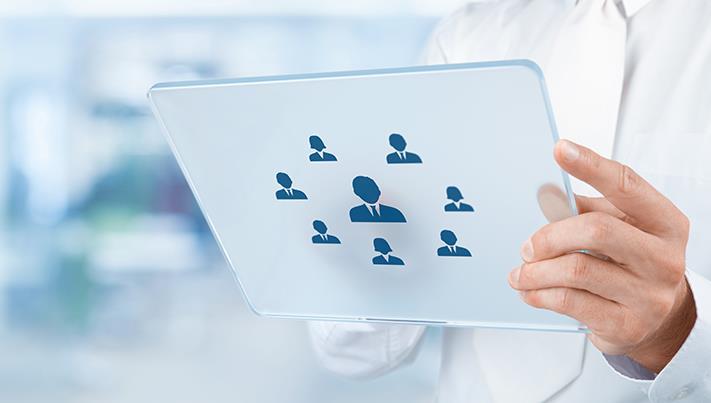 Sopra Steria Recruitment, one of the UK's leading staffing companies and managed recruitment service providers, is delighted to announce that it has become a RIDI 100 partner organisation, joining a directory of recruitment service providers committed to the inclusion of disabled jobseekers. This will give the company increased visibility for those looking to use disability-friendly agencies. This latest development is part of the firm's ongoing efforts to create a barrier-free recruitment industry and increase the opportunities for disabled people in employment.
Established in 2011, RIDI is a non-profit organisation working to remove the barriers that disabled individuals face when seeking employment. Recruitment organisations wishing to achieve RIDI 100 status must currently hold a minimum Disability Confident Level 1 status, or be working towards it.
Becoming a member of the RIDI 100 illustrates Sopra Steria Recruitment's continuing commitment to developing and sharing best practice with regards to disability, with the company being highly commended in the Training and Development category of the RIDI Awards earlier this year. The organisation is also a Partner organisation to Business Disability Forum as well as a being a Disability Confident organisation.
Pete Holliday, Managing Director, Sopra Steria Recruitment, commented: "We are delighted to take our relationship with RIDI to the next level by joining the RIDI 100. Sopra Steria Recruitment is committed to barrier-free, inclusive hiring practices which is firmly embedded within our company culture and processes. Disabled individuals continue to be hugely underrepresented in the workforce and by joining the RIDI 100 I believe we can play an important role in driving this change."
Kate Headley, spokesperson for RIDI, commented: "At RIDI we are determined to break down the barriers, stigma, and discrimination faced by millions of disabled people in the job market. Sopra Steria Recruitment is a company that aligns with these values and are doing a great deal to make their industry more inclusive of disabled people. It's a pleasure to welcome them onto the RIDI 100 and we look forward to doing even more with them to make businesses, recruiters and workplaces somewhere that disabled people do not face barriers."