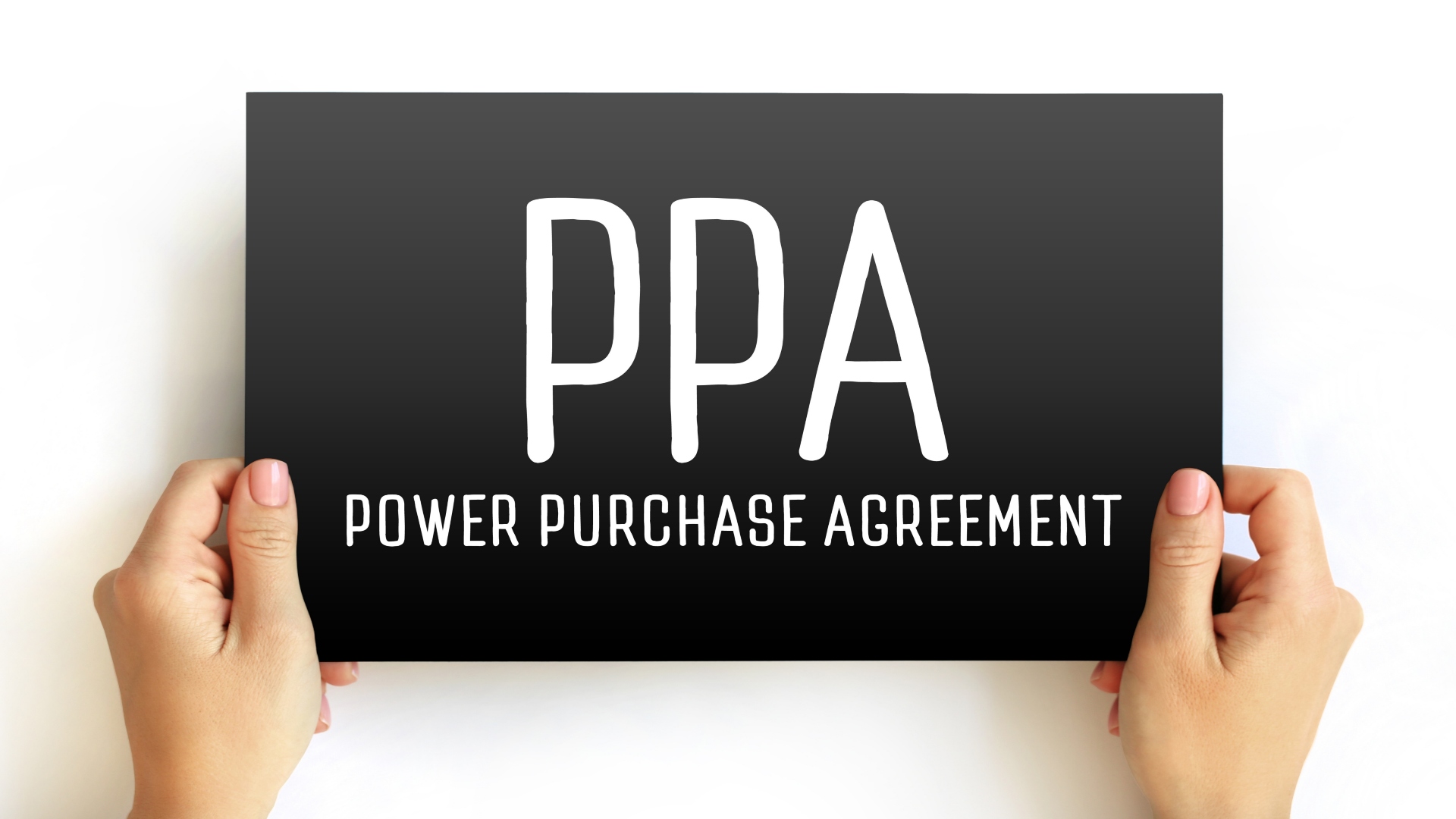 READ MORE
Articles
August 2, 2023
Why More EU Businesses Are Turning to PPAs: Explained
In recent years, an increasing number of businesses in the European Union (EU) have been embracing Power Purchase Agreements (PPAs) to meet their energy needs. These agreements offer a reliable and sustainable solution that benefits both businesses and the environment.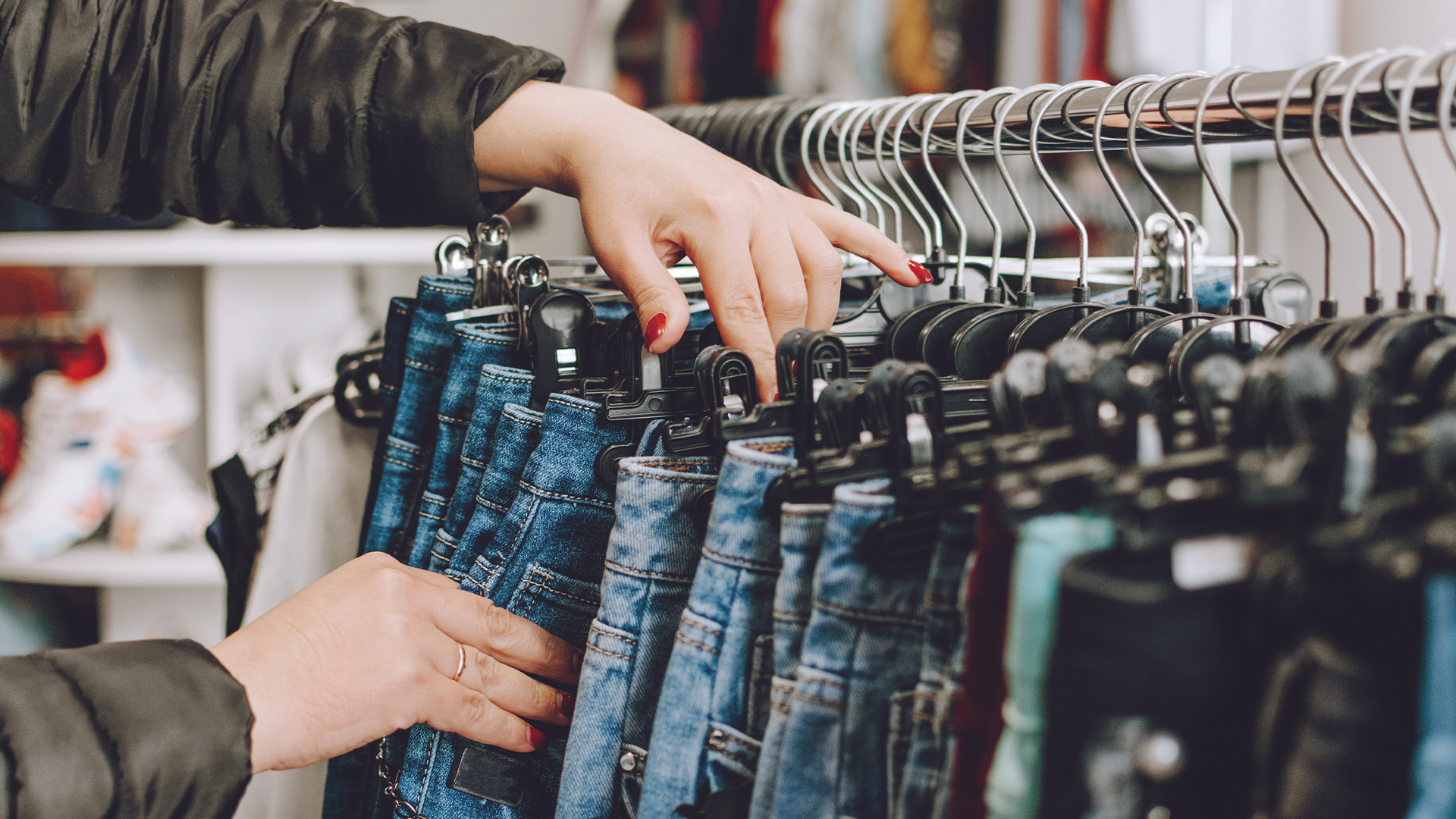 READ MORE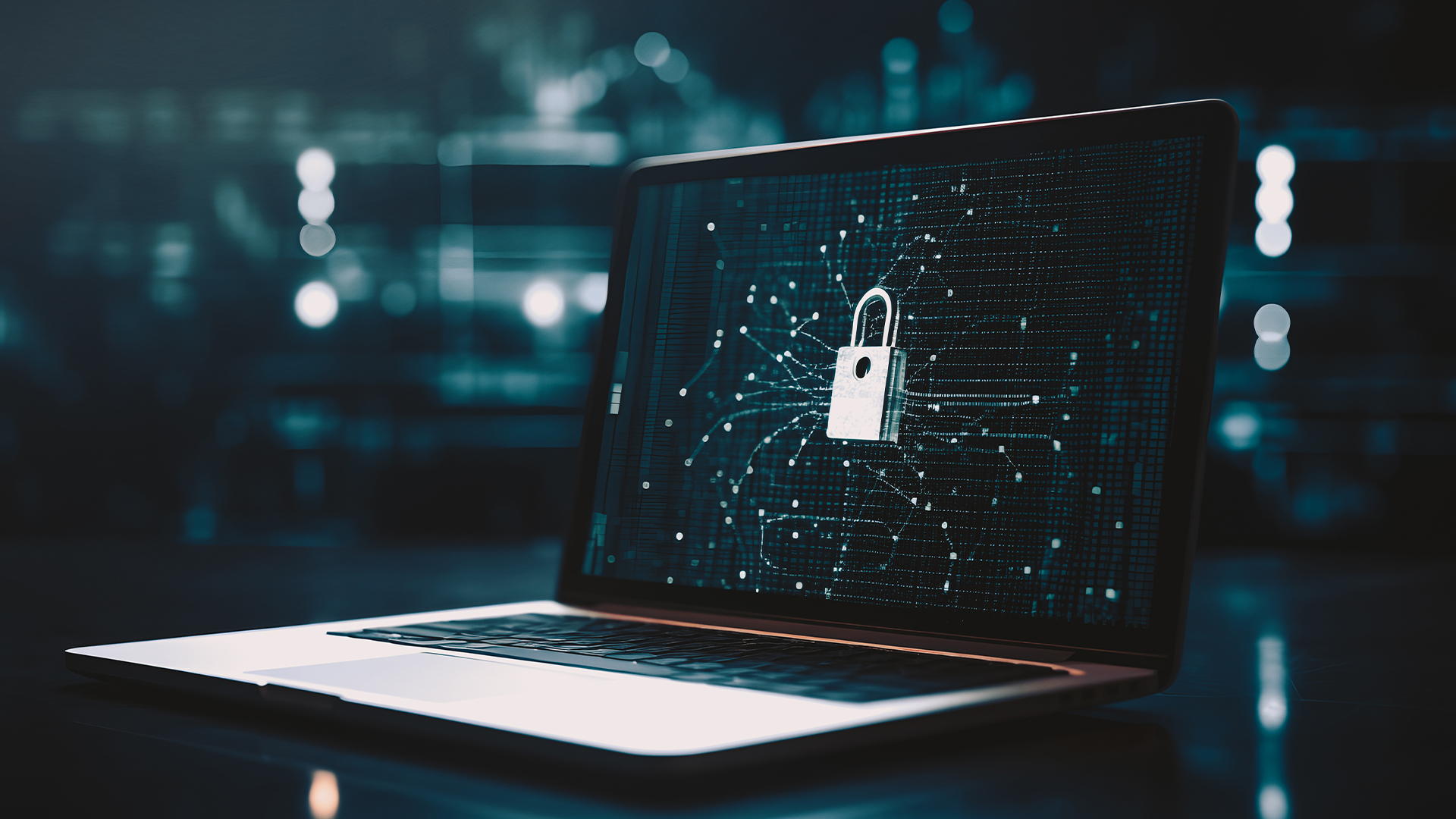 READ MORE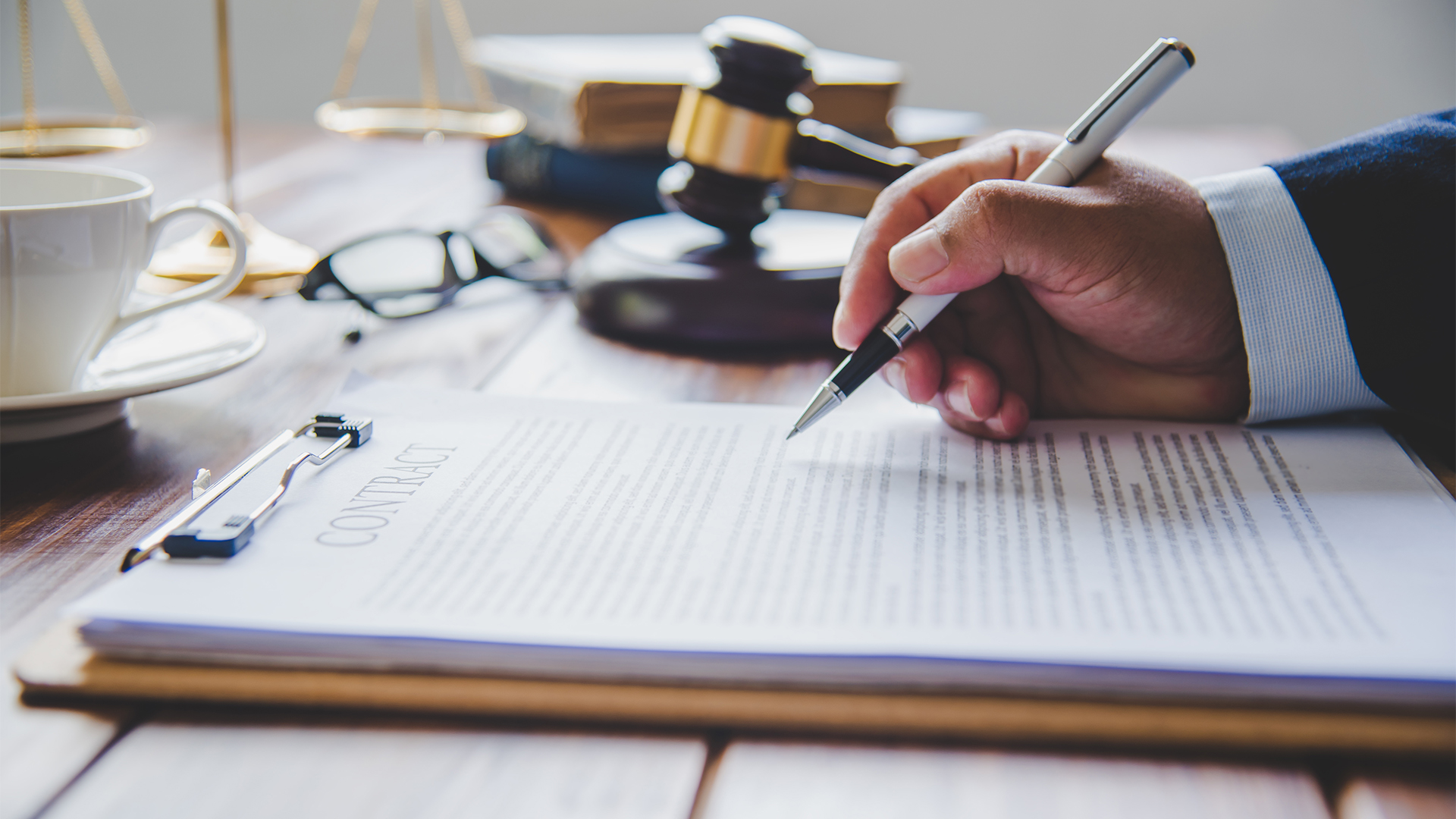 READ MORE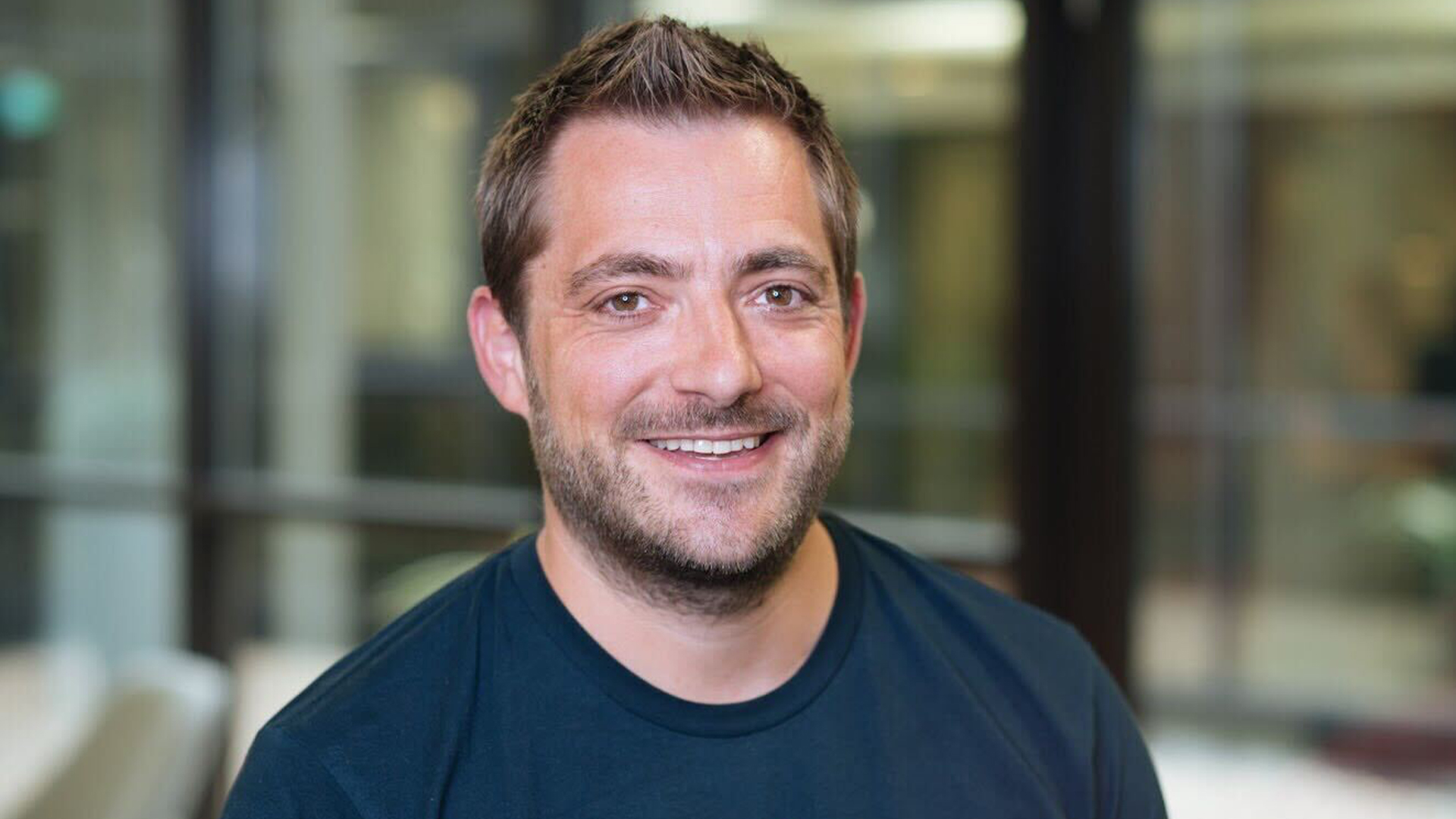 READ MORE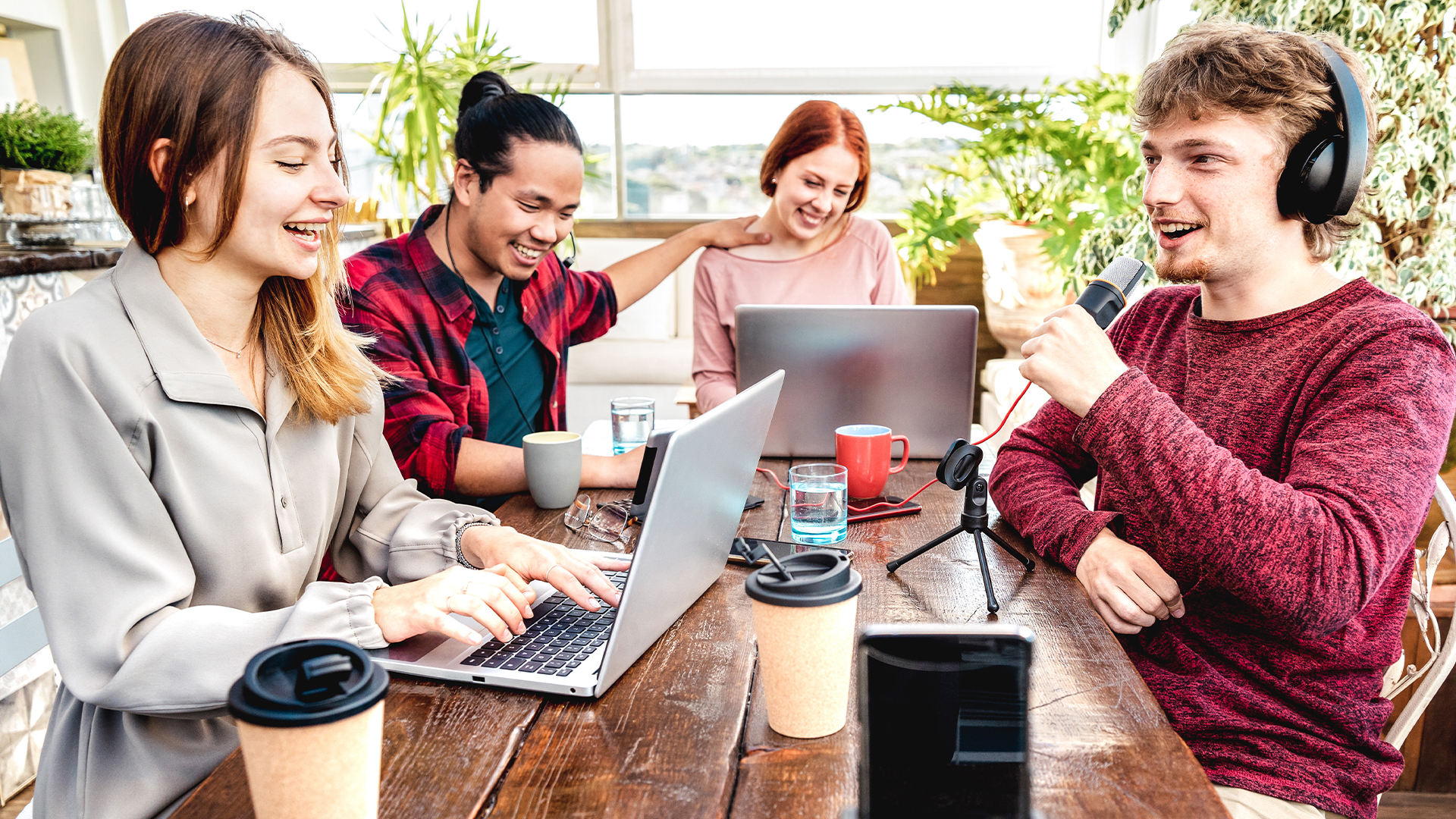 READ MORE
European Business News
July 17, 2023
Gen-E 2023 – Unleashing the Entrepreneurship Potential of Europe's Youth
An exciting game of thought and creativity with a mathematical background; an innovative assistive app to support neurodiverse individuals; sports protection kit specially designed for the woman's body; a data gathering tool for underground infrastructure surveying – these were the winning businesses of Europe's largest Entrepreneurship Event Gen-E 2023 in Istanbul, organised by JA Europe and hosted by JA Türkiye.
READ MORE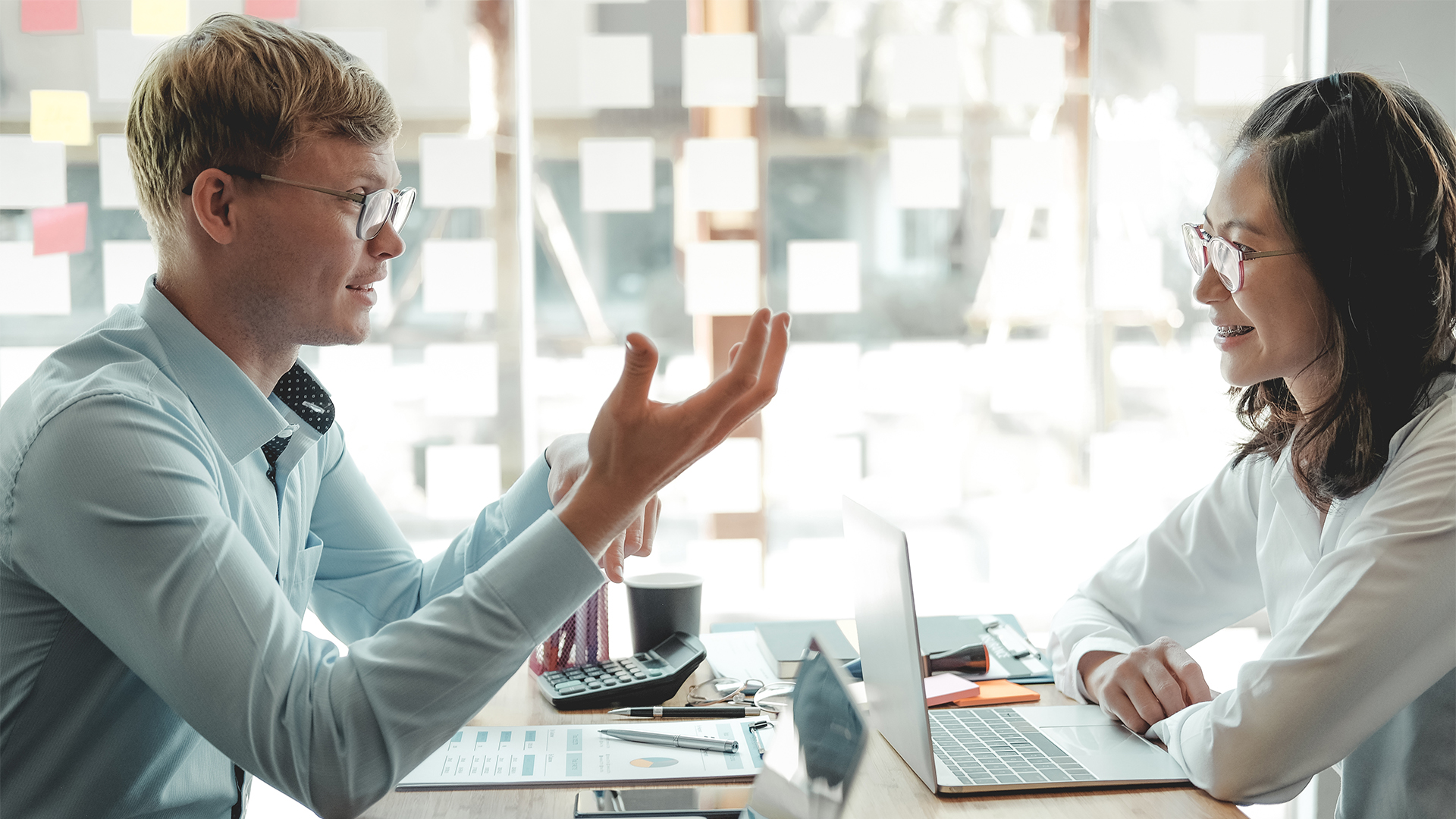 READ MORE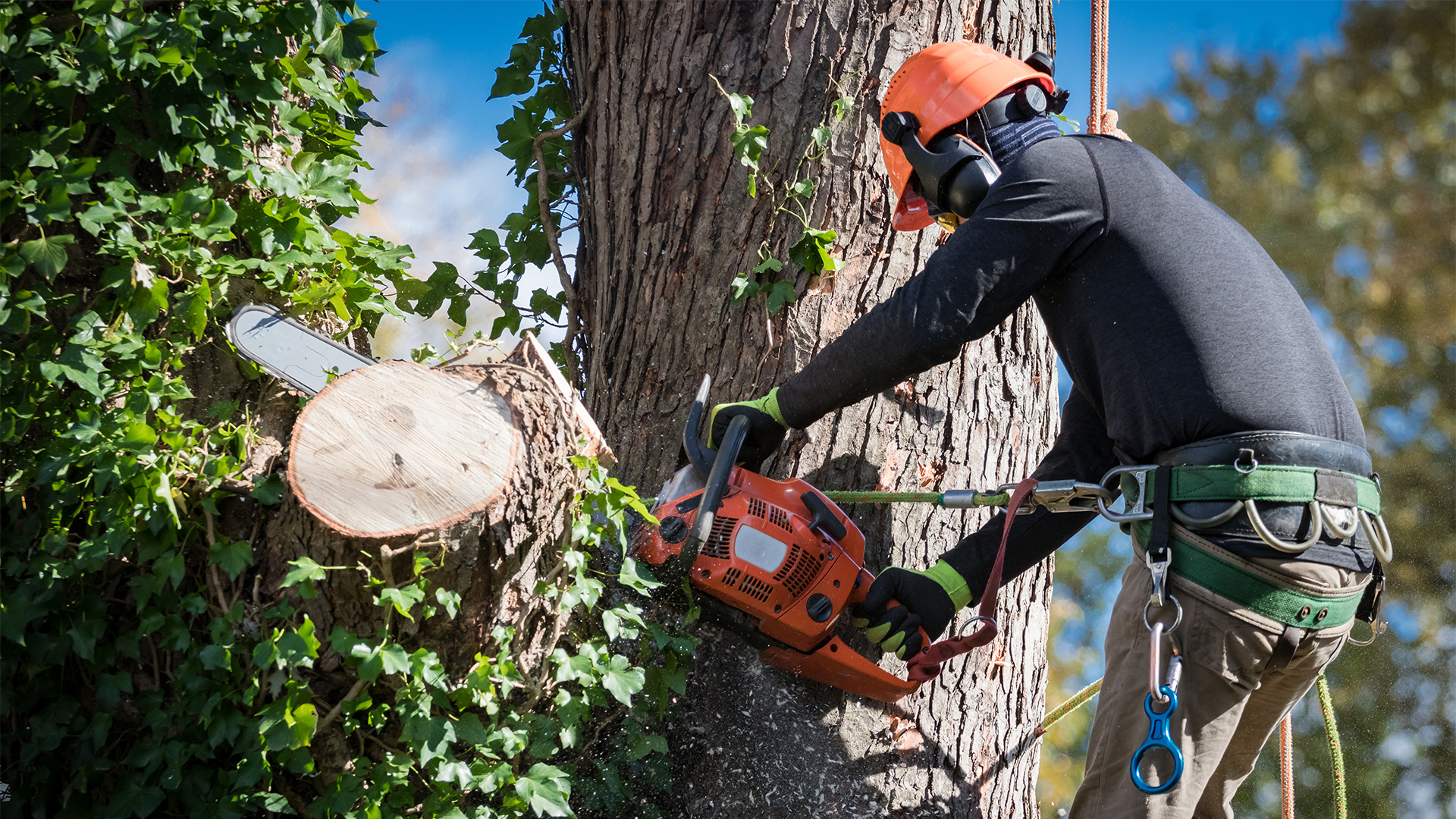 READ MORE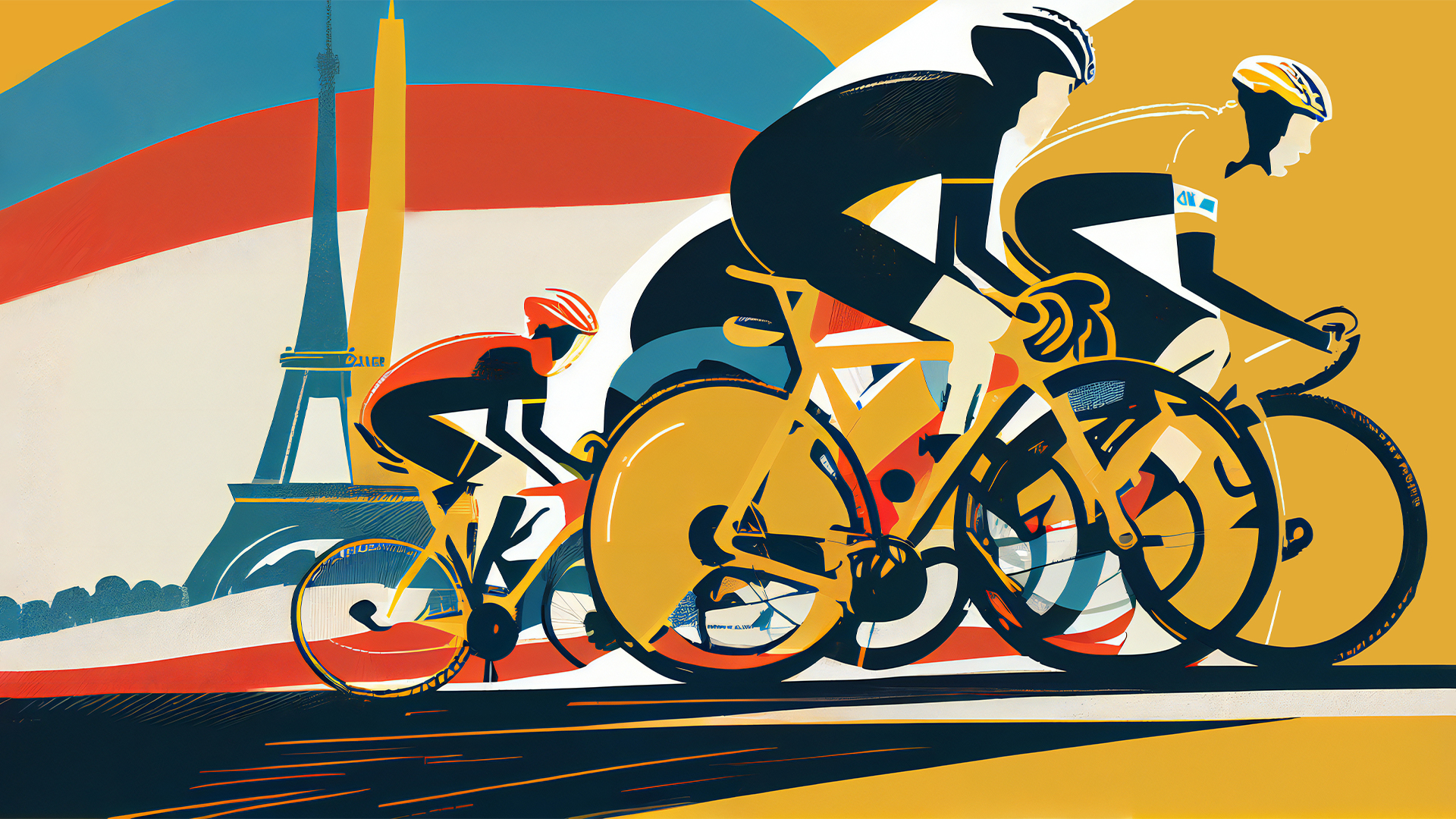 READ MORE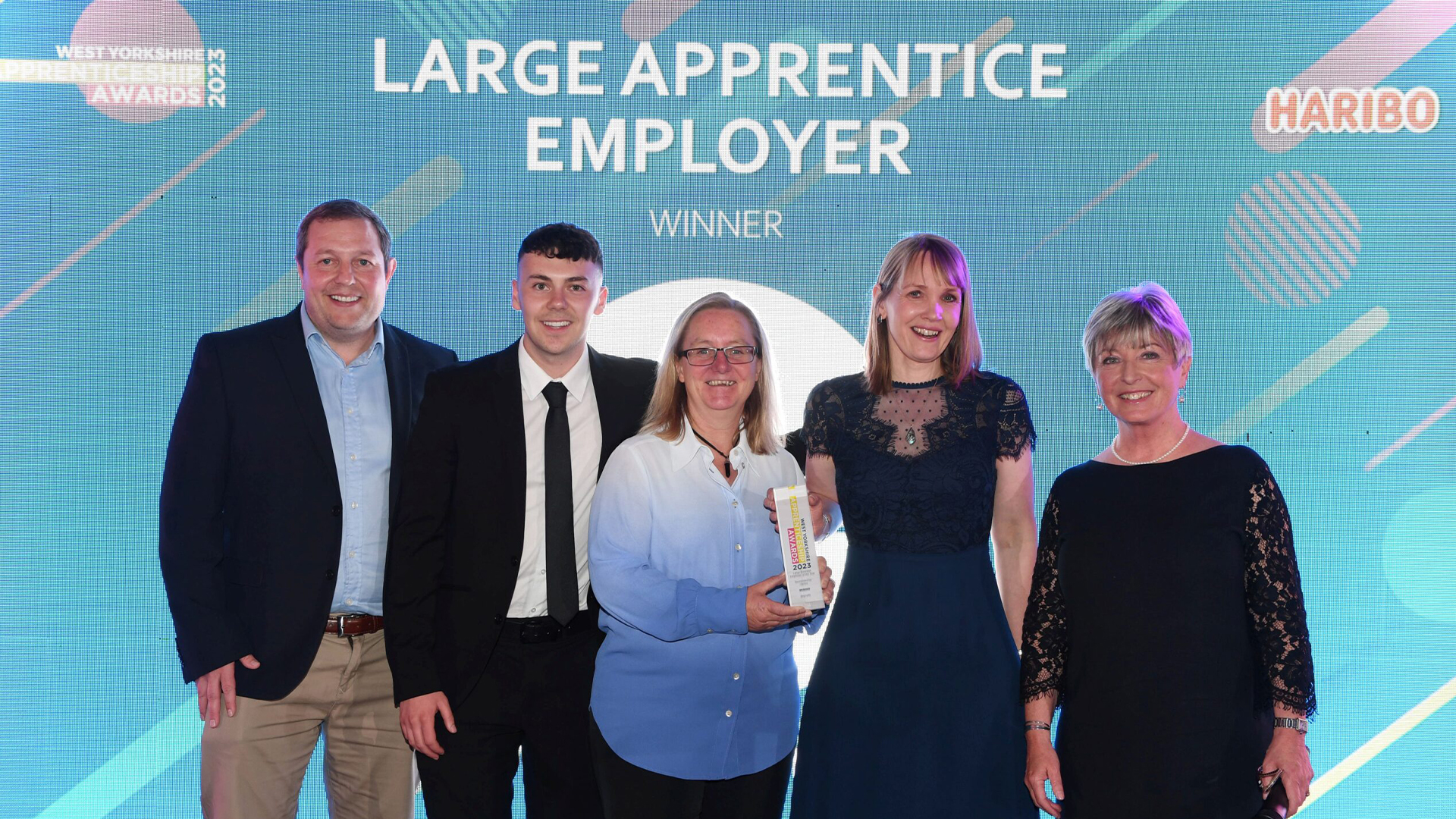 READ MORE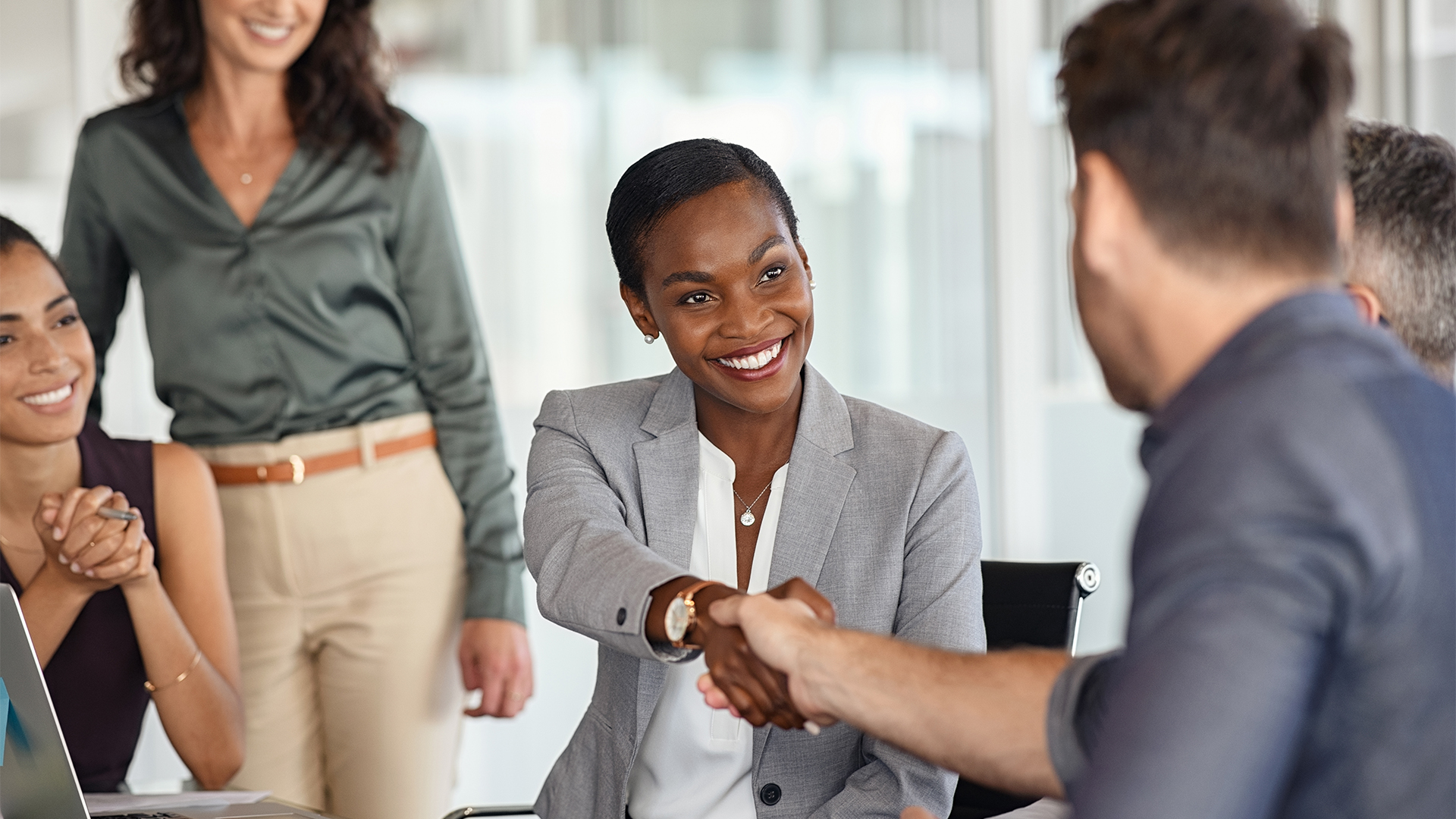 READ MORE