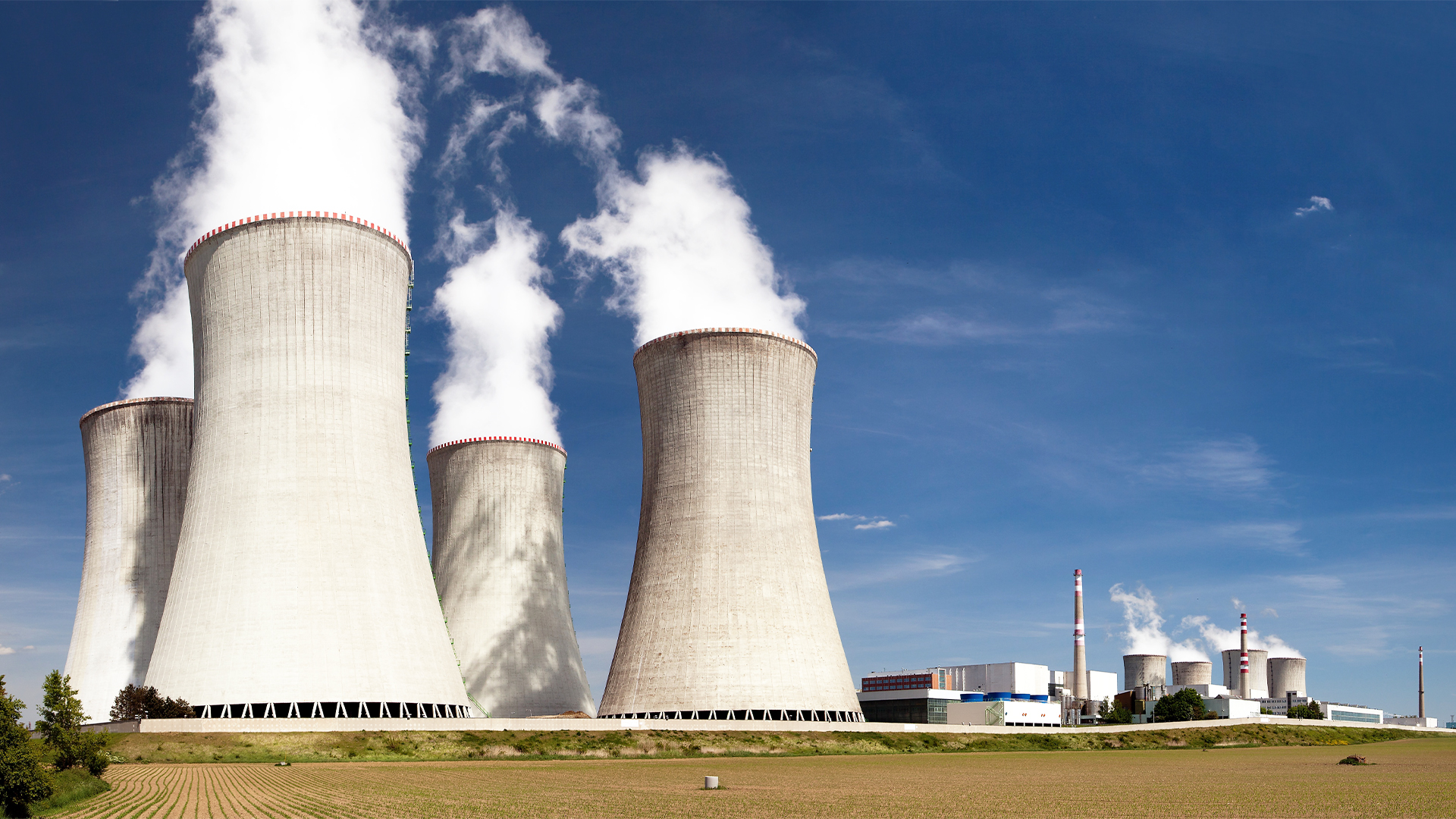 Agreement with Indonesia's Pupuk Kaltim moves 4 billion USD plant one step closer, with the venture set to save 1.7 million tonnes of CO2 per year
Four Danish companies, Topsoe, Alfa Laval, Copenhagen Atomics and Aalborg CSP, have entered into a Memorandum of Understanding with the ammonia producer Pupuk Kaltim, together with Pertamina New & Renewable Energy, both of which are owned by the Indonesian state, about building a facility in Bontang that can produce one million tonnes of ultra-low emission ammonia per year. This is enough to produce fertiliser for the production of food for 45 million people, approx. one sixth of the Indonesian population.
In the next 6 months, the final examinations must be completed and the legal landscape in Indonesia should be fully mapped.
The plant will save the emission of 1.7 million tonnes CO2 per year compared to natural gas based fertiliser production.
Nuclear power from Denmark
What is completely innovative about the facility is that it will be powered by nuclear power from the Danish company Copenhagen Atomics, which is involved in the global race to supply small, modular nuclear reactors, SMRs, which are expected to become an important part of the world's future energy supply.
The nuclear power plant will be 1GW, consisting of 25 SMRs and the entire plant must run for 50 years. Fun fact: Denmark's electricity consumption on an average day in May is around 5GW.
The facility is expected to open in 2028 and the project will be among the first where Copenhagen Atomics' modular molten salt thorium reactors come into operation.
New electrolysis cells from Topsoe
In addition to the ammonia synthesis, Topsoe will supply completely newly developed electrolysis cell technology, called SOEC. SOEC makes the production of hydrogen significantly more efficient and cheaper. Hydrogen is an intermediate stage in the production of ammonia.
Desalination and Heat Exchangers from Alfa Laval
Alfa Laval will deliver heat exchangers to optimise the energy balance of the plant, and desalination to produce ultra-pure water for the electrolysis process.
Thermal energy storage technology from Aalborg CSP
Aalborg CSP shall design and supply thermal energy storage systems, Molten Salt based Steam Boilers thus providing the energy balancing required to integrate the energy production from the SMR modules with electricity production and waste heat from power turbines with production of ultra clean water.
Billion USD project
The economics of the overall project have not yet been finalised, but the construction is expected to cost around USD 4 billion, plus operation and maintenance of the plant, as well as the supply of power to the plant from the SMR reactors afterwards.
During the plant's lifetime, it will produce ammonia worth USD 25 billion at today's prices.
The ammonia from the plant can also potentially be used as CO2 free marine e-fuel – and since Indonesia is on one of the major trade routes for international shipping traffic, it could be an obvious use.
The facility will be extremely competitive on the market for ultra-low emission ammonia, which is central to reducing agriculture's and shipping's CO2 footprint from fertilisers and fuel. Therefore, the Danish players expect that there will be demand for similar facilities elsewhere in the world.
Signing ceremony in Lyngby, Denmark
The agreement was signed on May 19 in Copenhagen at Topsoe HQ in Lyngby, Denmark, and all the participating companies were present, as well as representatives of the Indonesian embassy.
Thomas Jam Pedersen, chairman of the board and co-founder of Copenhagen Atomics, says:
"The perspective is enormous. Green ammonia at low price helps reduce the world's CO2 emissions, and for our Thorium reactors, that market is a huge opportunity, especially when we can offer a complete plant together with our partners."
Rahmad Pribadi, President Director of Pupuk Kaltim, says:
"Pupuk Kaltim views the joint study as an essential step towards achieving our sustainability goals. We are honored to work with industry leaders to promote sustainable practices and contribute to a greener planet. Our commitment to sustainability is reflected in our focus on innovation to revolutionise the agricultural sector. As consumers increasingly prefer sustainable and eco-friendly products, PKT is proud to be at the forefront of this movement."
Pupuk Kaltim intends to find a feasible process to produce Ammonia without using hydrocarbon based raw material and powered by clean energy which will be called Green Ammonia.
Nikolaj Knudsen, Head of Business Development Power-to-X, Topsoe, says:
"The outlook of contributing to better food conditions for 45 million people in Indonesia while leaving in very limited carbon footprint is absolutely amazing. This is a very promising and progressive project, and we are excited to be able to support with our world-class Power-to-X competencies."
Topsoe delivers its world leading ammonia synthesis technology and catalysts as well as its SOEC electrolysis technology for the production of green hydrogen. The hydrogen is the building block to achieve the projects' ultra-low emission ammonia for fertiliser.
Dannif Danusaputro, CEO Pertamina NRE, says:
"We are very delighted with this agreement, working together with parties who have concerns about environmental sustainability, we hope this collaboration can support to accelerate energy transition acceleration and help Indonesia to achieve net zero emissions by 2060. We are looking forward to actualising this partnership."
Pertamina New & Renewable Energy (PNRE) desires to find a feasible process to produce Hydrogen whilst utilising Molten Salt Reactor and suitable electrolysers and other key components (Water Supply, Steam Boiler, Steam Generator, and Air separation Unit).
Karin Forsberg, President Business Unit Energy Separation, Alfal Laval, says:
"To build a functioning hydrogen ecosystem and truly accelerate decarbonisation, it's crucial to have a systemic approach already from the beginning. Using recovered heat from electrolyser cooling to generate the demineralised water needed for hydrogen production, is a natural step to high efficiency for the entire system."
Alfa Laval supplies heat exchangers and desalination. Alfa Laval is active in the entire hydrogen value chain. The company's innovative technologies enable energy efficient heat transfer technologies in everything from electrolysis cooling and generating the ultra-pure water for the electrolysis and power-to-X. Also the world leading heat exchanger manufacturer and being in the desalination market for more than 60 years.
Peter Badstue Jensen, Executive Vice President and Partner at Aalborg CSP says:
"We are proud to be part of this milestone project and to be able to utilise our long experience of development and supply of some of the most advanced technologies for generation of steam and power, integrated with large Thermal Energy Storages, based solely on renewable energy."