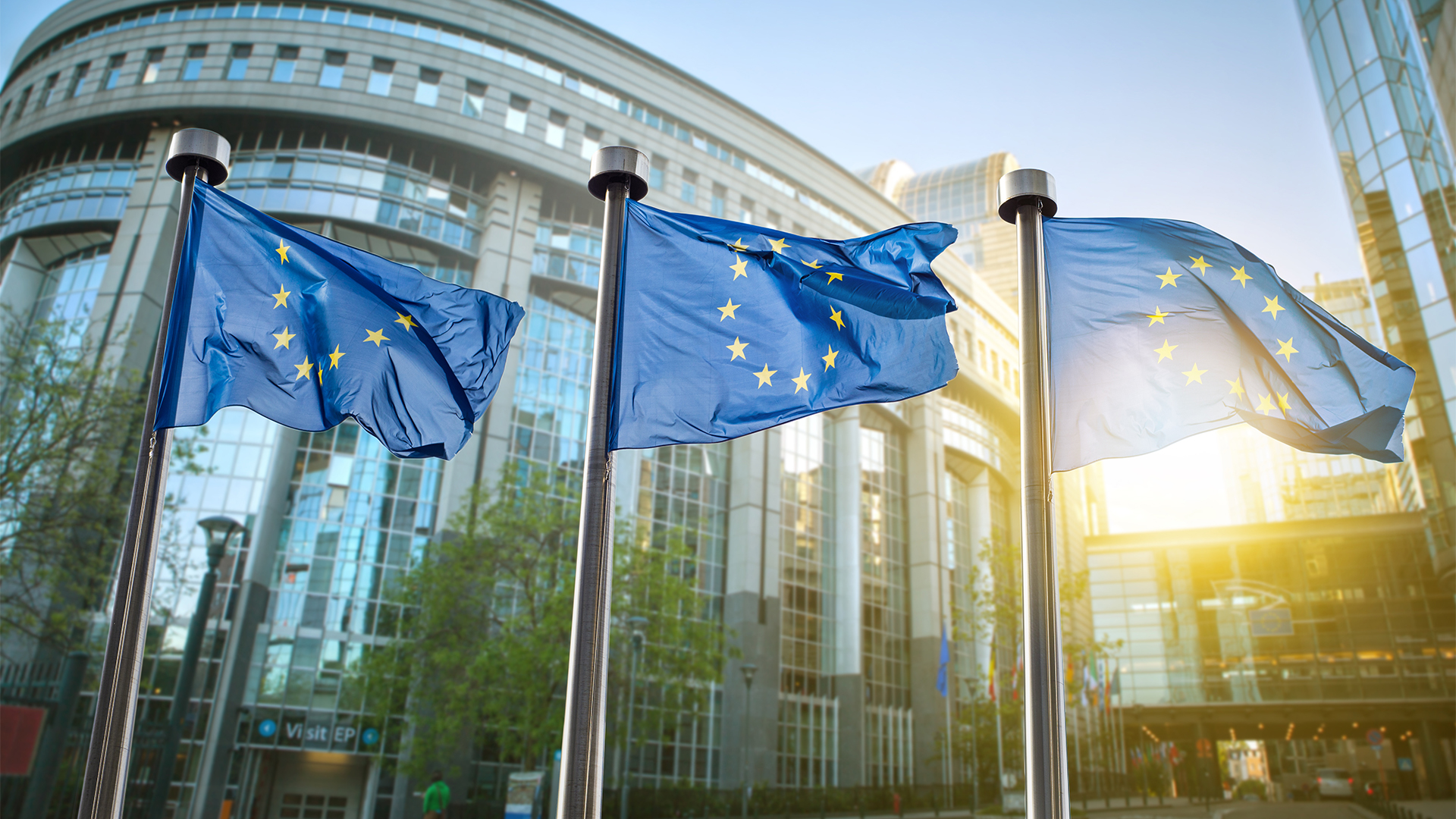 Travelling around Europe, seeing the sights, eating the food and enjoying the varied cultures would sound enticing to any remote worker. Digital nomadism is a trend for a reason — it has reimagined the stuffy nature of office environments by tearing down any assumptions previous generations had about what constitutes a work environment. Documents like digital nomad visas are making European remote work more fruitful and possible than ever.
Europe is incentivised to bring over these types of workers, as it boosts the economy in a post-COVID-19 world and bolsters the workforce. What more could the continent and its businesses be doing to entice digital nomad visa applications?
Digital Nomad and Techpat Behaviors
Empathising with the target audience is the first step in incorporating strategies to attract digital nomads to Europe. Their priorities shape their decisions, and companies must cater to them to increase visa applications for European remote work.
Flexibility is a top-ranking desire for the post-pandemic generation of employees. Regardless of age and background, this is consistent. Over 50% of tech talent want primarily remote positions, and almost 50% would switch jobs to an employer offering more generous scheduling options. These workers also want the potential for four-day workweeks and less strict clock-in and clock-out times.
It all comes back to work-life balance. Nowadays, workers want to experience more of what life offers outside of work. Traditional workplaces make vacations a luxury — digital nomads made it part of their routine. Even working from home opens time in a day from an eliminated commute and the ability to perform life admin and chores during breaks that would otherwise be done late at night.
Nomads also have higher expectations of how employers treat them. They expect equal treatment in diverse work environments with plentiful opportunities for growth and raises. Around 67% of millennial and Gen Z employees — many of whom comprise the digital nomad population — seek employers who prioritise diversity. They anticipate their expertise speaks for itself, meaning employer-employee relationships have a foundation of trust accented by meeting deliverables, attending remote collaborative meetings, and adhering to company procedures and operational policies.
Translating Priorities Into Corporate Advertisements
Worker needs are critical for restructuring European job descriptions and business offerings to increase digital nomad visas.
Employers must closely examine their duty of care for digital nomad employees, especially for recent entrants into the lifestyle. How will mobility impact their health insurance coverage, and how could European remote work opportunities ensure they're protected no matter where they are?
Nomads don't want to waste time researching potentially conflicting sources or scheduling meetings to uncover what could already be in an employer handbook. Business continuity plans and how employers protect digital nomads from events outside workers' control, such as natural disasters or cybersecurity breaches, should also be addressed.
They aren't digital nomads because they want to isolate themselves from co-workers. They want to collaborate as much as others, so workplaces must ensure visa applicants have positive relationships with their fellow employees. Companies that demonstrate a genuine interest in providing opportunities for remote workers to bond can alleviate loneliness.
Cross-national high internet speeds are another selling point. Does the country that wants digital nomad applications have a reputation for quality connectivity? If not, how can a nation's businesses invest in that accessibility to promote digital nomadism?
Digital Nomad Visa Processing and Applications
Businesses are responsible for outfitting their workplace benefits and expectations for digital nomads, but they should also design their visa applications to be streamlined, accessible and cost-effective. High application fees with possible rejection discourage nomads from applying — especially if the income requirements are high.
Croatia only requires a €60 application fee and €2,300 per month proof of income. Norway has a €600 application fee and €3,000 monthly income minimum with at least one Norwegian client. It's simple to discern how a nomad is more tempted to fly to Croatia than western Scandinavia. Countries must account for overhead and decreased tourism to bring trustworthy candidates in but could exclude top talent from entering borders if the expectations are too high.
Application interface and user experience are pinnacles for translating leads. Something as minimal as asking for too much information, or the application being on a website with an outdated design, could turn someone away from European remote work.
Any administrative hoops, such as submitting paperwork, should be seamless and easy to update. The website or program should be accessible regardless of mobile or desktop usage. Additionally, people of all capabilities should be able to navigate it, so companies must include audio-visual options to increase audiences.
Boosting European Remote Work With Digital Nomad Visas
Digital nomads and techpats have relatively consistent desires for their employment circumstances. European employers should provide flexibility, benefits and wages in a diverse work environment that transcends borders. That way, they will see an influx of one-way plane tickets landing in its many colourful nations.