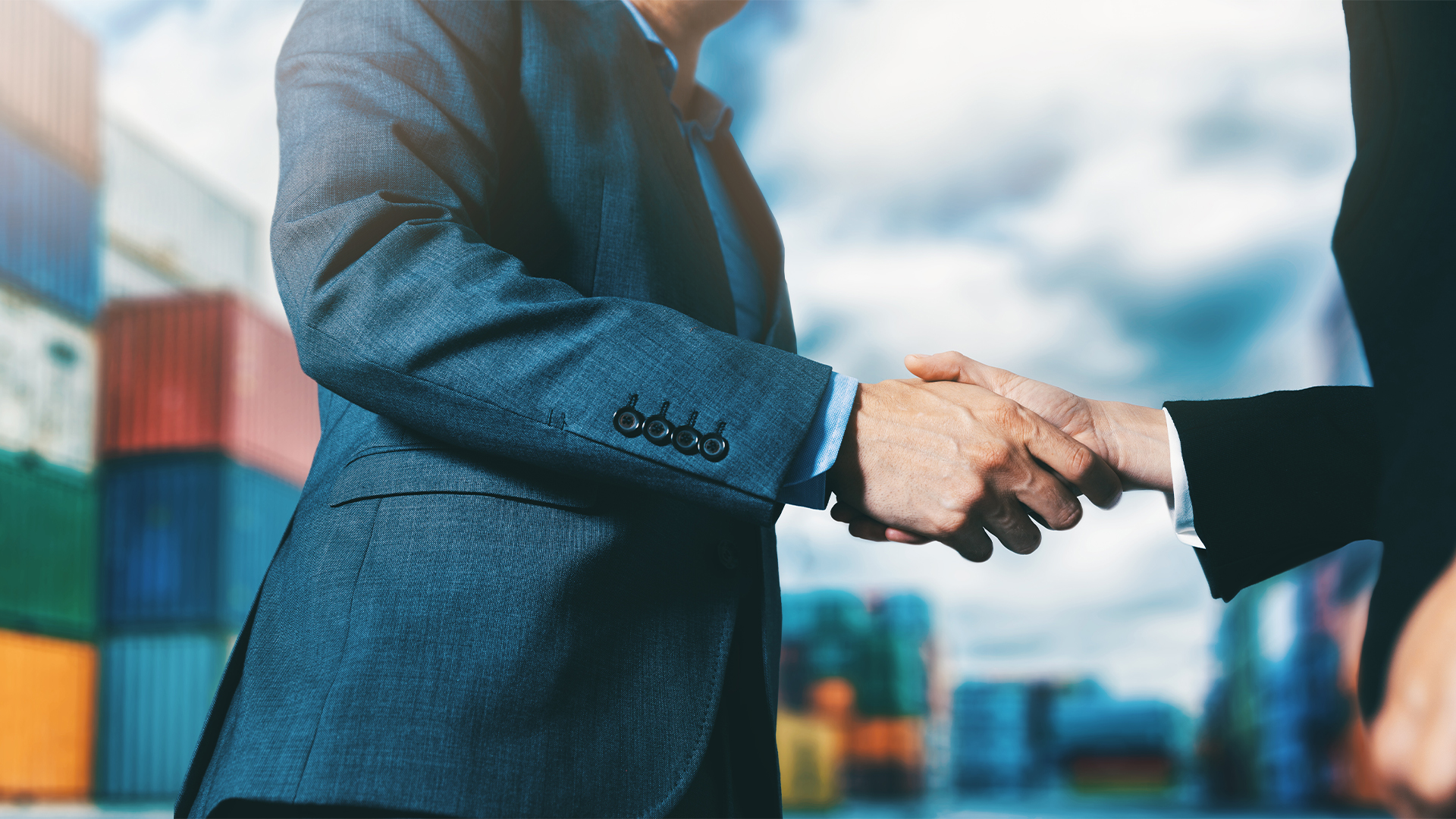 E2E, in association with The Independent and in partnership with IWG plc as founding partner, has today announced its International 100 list which identifies the fastest-growing companies, with export sales reaching £5 million or more in the past two years, with a turnover in excess of £10 million, from data gathered by Experian and Go Live Data.
Identifying businesses from a host of sectors, the league tables highlight the incredible work achieved by businesses based in the UK that have seen considerable growth in exports in recent years.  The E2E International 100 will launch on 25th May 2023 and will be celebrated at the House of Commons, with a dinner for the 100 companies featured, accompanied by some of the UK's top business leaders. 
Featured in the list and demonstrating extraordinary export growth are: Sanjeev Soosaipillai, Chairman & CEO, Prax Petroleum Limited, who has seen a 1411% increase, Erik Rietkerk, CEO, Argent Energy Limited, who has seen a 1300% increase and Guy Wakeley, CEO, Os Phoenix Holdco Limited, who has seen a 807% increase. You can view the full list, here.
The E2E International 100 forms part of The E2E 100, an initiative designed through the publication of six league tables, coupled with a large-scale reception for each launch and a series of associated content. Each celebratory launch dinner will be held at the Houses of Parliament and House of Commons, kindly supported by Lord Bilimoria CBE, DL, Founding Board Director, E2E. This has been created to showcase the very best UK companies that are excelling, experiencing consistent growth, and presenting disruptive business strategies that are creating an impact not just in their own sector, but also on a nationwide, and in some cases, global scale.            
Speaking about the list, Shalini Khemka CBE, founder of E2E says: "It is incredible to see so many  companies in the top 100 operating within such a diverse range of industries. It is reflective of how successful UK companies are and of the expansion and growth taking place here and internationally. We should be extremely proud of the entrepreneurship and innovation in business that we are witnessing."
Christian Broughton – Managing Director, The Independent added:
"We're delighted to be featuring such an exceptional group of entrepreneurs who are emphatically moving forward in their individual sectors and who have seen exceptional growth in export sales. The E2E International100, in association with The Independent, gives us the chance to showcase the expertise throughout the UK and which contributes heavily to the UK economy. We're excited to discover how far these companies go in exporting, in the short and long-term future."
Lord Bilimoria CBE, DL said: "I have been a founding Board Member of E2E and under the leadership of Shalini Khemka CBE, which is fast becoming the go-to organisation to support UK Founders, Business Leaders, and Investors. Since 2011, the E2E team has built an exceptional platform for entrepreneurs to meet, learn, raise investment, and access corporate support. The E2E International track is a celebration of the UK business community, and of course, long may it continue."
Richard Morris, UK Chief Executive of IWG plc, observed:"A partner of E2E for over eight years, IWG has first-hand experience of the invaluable support available to the UK SME sector. From the numerous networking opportunities to the quality member speakers, to say the least, is top-class. We are proud of our longstanding partnership with E2E."
The tracks are independently compiled by Go Live Data and Experian according to specific criteria and official data. Each track is supported by E2E 100 strategic founding partner, IWG plc and partners Adia PR, Go Live Data, Virtuoso Legal, Experian and Lioncroft .