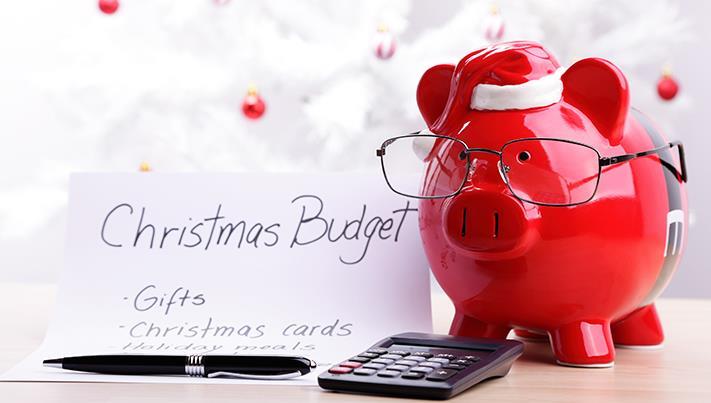 More than a third of Brits plan to spend less on Christmas compared to last year, according to the results of a new global survey of 23,000 families.
The research carried out by Ferratum, the international financial services company, analysed the Christmas plans of more than 23,000 families in 19 different countries.
It found that 37% of Brits are planning to spend less on Christmas this year compared to 2017, with 43% planning to spend the same and just 20% planning to increase their spend.
Brits are allocating 23% of their disposable income on Christmas this year, which is the fifth highest in the world and more than double that of Germany (10%) and the Netherlands (10%) who are spending the least.
Mexico tops list of nations spending most of their disposable income on Christmas (48%), followed by Brazil (38%), Romania (29%) and Bulgaria (25%).
Tony Gundersen, Ferratum UK Country Manager, said:
"More than a third of Brits are proactively looking to cut their Christmas shopping budget this year. With a fall in real wages and uncertainty surrounding Brexit, families are being more cautious with their spending and we are certainly seeing a 'Brexmas effect'.
"Whether it's skipping secret Santa in the office or shopping around online for better deals, many people are intending to be more frugal this year. Only 20% of people say they are going to splash out more than they did last year and most of that will go on groceries and presents for children."
The most popular gift items are toys and games with 16% of respondents stating that they will be at the top of their Christmas list. Clothing (12%), Gift cards (7%) and alcohol (7%) were other popular choices.
According to the survey, 52% of the respondents will cover the costs of Christmas holidays with savings, while 23% said they would partially cover the expenses with loans and 13% planned to use credit cards.