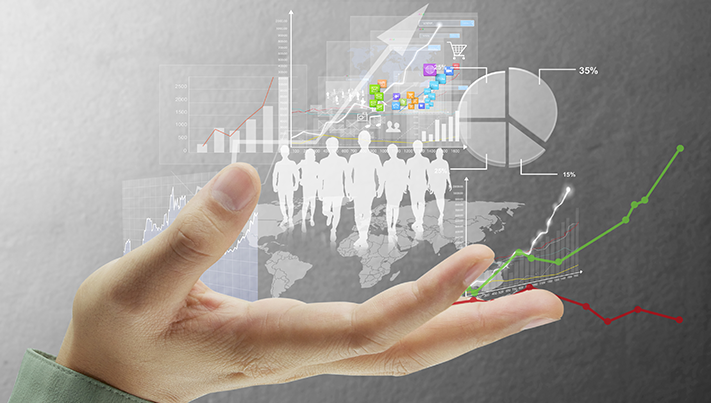 Organisational change experts reveal one in four candidates are nervous to leave their current roles, and organisations may be putting hiring on hold
As the deadline for Brexit approaches and ambiguity around what this means increases, research from People and Change experts Connor.co.uk reveals that 77 percent of UK workers feel the recruitment market is stagnating – citing a combination of one in four candidates being nervous to leave their current roles, and organisations holding off acquiring new talent until the uncertainty of Brexit settles.
The sentiments reflect findings from CIPD's Labour Market Outlook Winter 18-19 which reported the proportion of hiring employers with hard-to-fill vacancies has increased for the fourth successive quarter — 71% report that at least some of their vacancies are proving hard to fill, (the level was at 64% a year ago). 43% of employers surveyed said it has become tougher to fill vacancies over the past 12 months.
Organisations are struggling to attract key talent, as candidates are hesitant to move jobs. With Brexit looming, both business leaders and candidates are making decisions in an VUCA (Volatile, Uncertain, Complex and Ambiguous) environment where so many unknowns make predicting the outcomes of actions difficult.
Communication is key to inspiring confidence through periods of change, and yet the study found that only 17% of organisations have thoroughly communicated their Brexit plans internally, and 41% of respondents felt there had been no internal comms at all about their organisation's Brexit approach. This is possibly a consequence of the fact that three quarters (75%) of Connor's network of UK employees and HR Professionals said their organisation has not appointed a person or group to mitigate the impacts of Brexit.
Sharon Platts, Director of Business Change at Connor.co.uk comments, "We've seen that organisations are worried about the impacts of Brexit – and with employees scared to move jobs, paralysis can often be the consequence. At the same time, recent labour market statistics have indicated that the pool of available talent in the UK is shrinking, making it harder for organisations to attract the best talent. If organisations give in to that instinct to put hiring on hold, they may well find things much harder in the future."
Platts continues, "Organisations need to actively increase their resilience during times of uncertainty. We've been actively helping HR leaders to evolve their organisations, making them agile enough to withstand Brexit – meaning they don't need to let Brexit put any of their plans on hold."
Is your organisation 'Brexfit'?
To support HR leaders and SMEs, Connor is offering organisations a free Brexit consultation to learn how to assess the potential impact on your organisation, and the key focus areas to help your organisation prepare for the challenge.