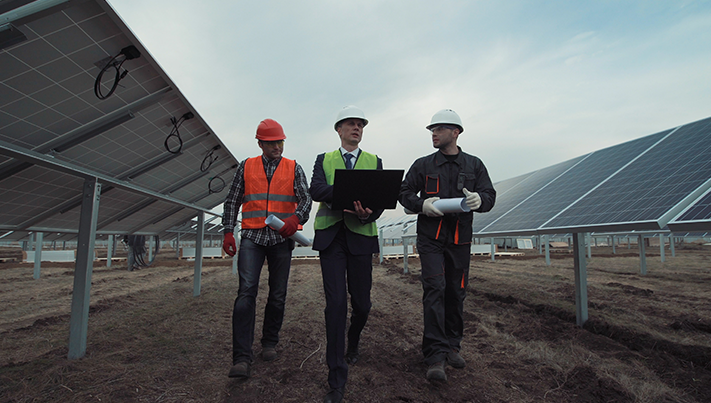 Arrow is delighted to announce the acquisition of European Utility Management Ltd (EUM), an Energy broker specialising in Property Development and Management companies.
London based EUM was founded by Stephen Perfect in 1998 and has successfully installed electricity and gas connections for temporary builders, landlord and commercial supplies, energy centres and domestic plots. The company also assists clients to minimise costs through bulk purchasing energy and reducing energy consumption.
All EUM employees will join Arrow, including Stephen who will become a member of the Pulse management team and play a key role in customer management.
We believe there will be strong benefits to EUM customers with the greater resources and manpower Pulse can offer, along with integration of all customers into Pulse's Energy Management System, POD.
Chris Russell, CEO of Arrow comments, "We're delighted to welcome Stephen and his team on board and equally excited to bring their skill set and market specialism to Pulse. We believe EUM's customer focus and passion is a great fit for Pulse and look forward to offering those customers access to POD and the highest levels of customer service".
Arrow was assisted on the acquisition by Kemp Little.
Arrow is also pleased to announce its acquisition of Abica and PCR, leading providers of Telecoms and IT services with offices in Glasgow, further expanding Arrow's presence in Scotland.