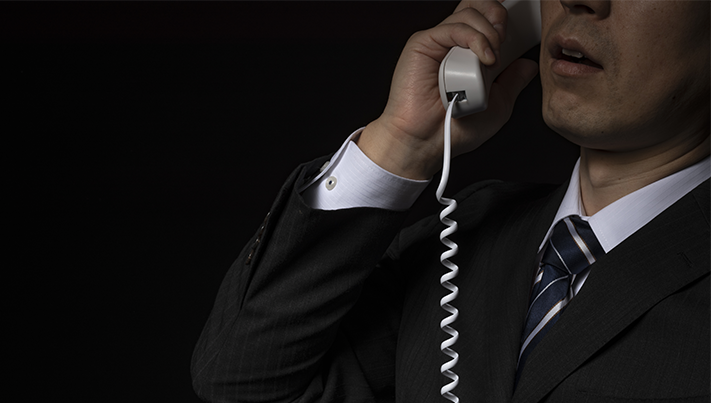 A recent investigation by KIS Finance has looked into the growing problem in the UK of sophisticated overseas phishing calls where the recipient is fooled into thinking they are dealing with a legitimate organisation, for example HMRC or a communications provider, resulting in many victims paying out large sums of money to settle bogus bills.
The ability of the scammers to convince their victims that they are genuine appears to largely be due to the communication skills and knowledge they have learnt whilst employed by legitimate call centres, predominately in India.
Of course the irony is, it was the UK's demand for low-cost overseas call centres in the first place which has enabled workers to develop the skills and knowledge required which are now being used to successfully defraud us.
Based off the investigations, we have produced a full report which covers the following;
•1 in 10 frauds that occur in the UK originate from Indian call centres. According to UK Finance's 2017 annual fraud report, over £967,800,000 was scammed out of Britons in that year alone through reported cases of authorised and unauthorised financial fraud. This would roughly equate to £96,780,000 being lost through scams originating from Indian call centres.
•Our experience when we contacted an Indian call centre to find out how easy it was to set up operations and how much focus they placed on data security.
•How workers have gained the necessary skills to undertake effective scams. By working in large genuine call centres in the first place, people have gained the experience required to enable them to effectively plan and carry out scams. Some centres even employ 'Culture Trainers' who teach workers how to sound British by teaching them conversational skills, popular culture, British colloquialisms and how to neutralise their accents. With these skills in place, workers are fully equipped to make scam calls to subsidise their earnings.
•Major companies are now bringing operations back to the UK, following rising concerns over data security, but is this actually making the problem worse? With unemployment almost doubling in India in the last 2 years, from 3.52% in 2017 to 6.1% in 2018, many workers have been left without an income as legitimate call centres close. However they possess the right skills that make them very valuable to the growing gangs of scammers operating in India. With good money to be earnt, is it surprising that many have turned to scamming as a form of employment?
•How what originated as simple data thefts are now becoming increasingly sophisticated scams, making it much harder for victims to differentiate between bogus and genuine calls.
•A case study of an individual who believed they were very clued up but still found themselves a victim of a scam call.