Scheduling meetings, time management, appointing shifts, and time-off requests are all part of running a small business. This part was familiar to you before you even started your business. But, you probably didn't know how much time and energy this part consumes and how tedious it is. If you're still doing things the old-fashioned way now is the time for a change.
There is some great employee scheduling software out there that can change the way you run your business and save you time and effort, leaving you to invest yourself more in other aspects of your business.
Poor employee scheduling can have its toll on the business regardless of how great the employees are or how good of an idea for a business you have.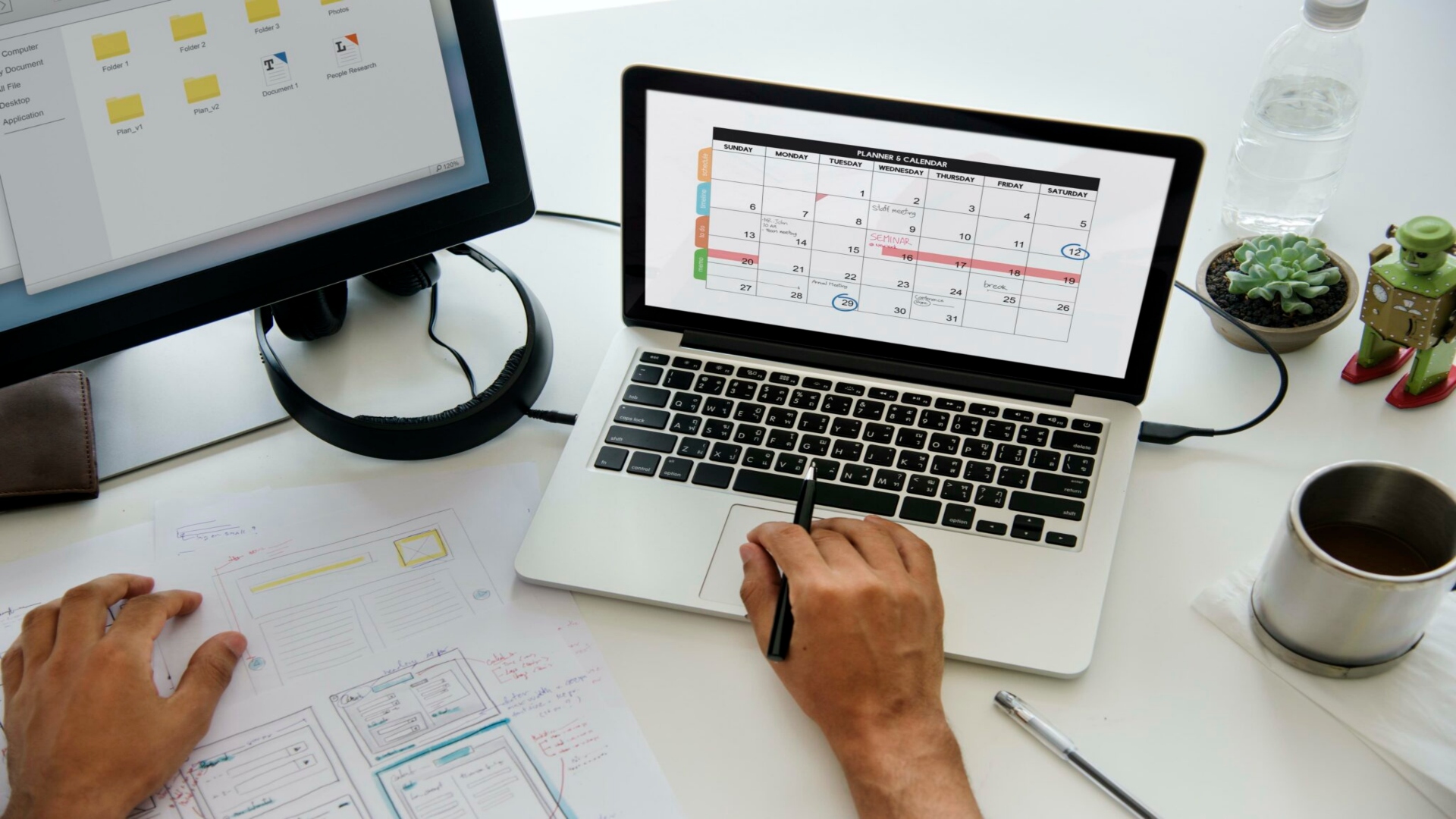 What is employee scheduling software?
Employee scheduling software automatically manages the process of scheduling employees' working hours, shifts, meetings, time-offs, etc. The right software is ideal for automating small business operations such as hotel staff scheduling, managing employees across all sorts of chain shops, sports center sessions and appointments, etc. It replaces paper spreadsheets and schedules.
Different types of software offer different options and features. Choosing the right software will certainly and most importantly depend on
the type of small business you own
the number of employees
the purpose for which it will be used the most
Your choice should be based on some research done based on these criteria.
What counts as a 'small business' needing scheduling software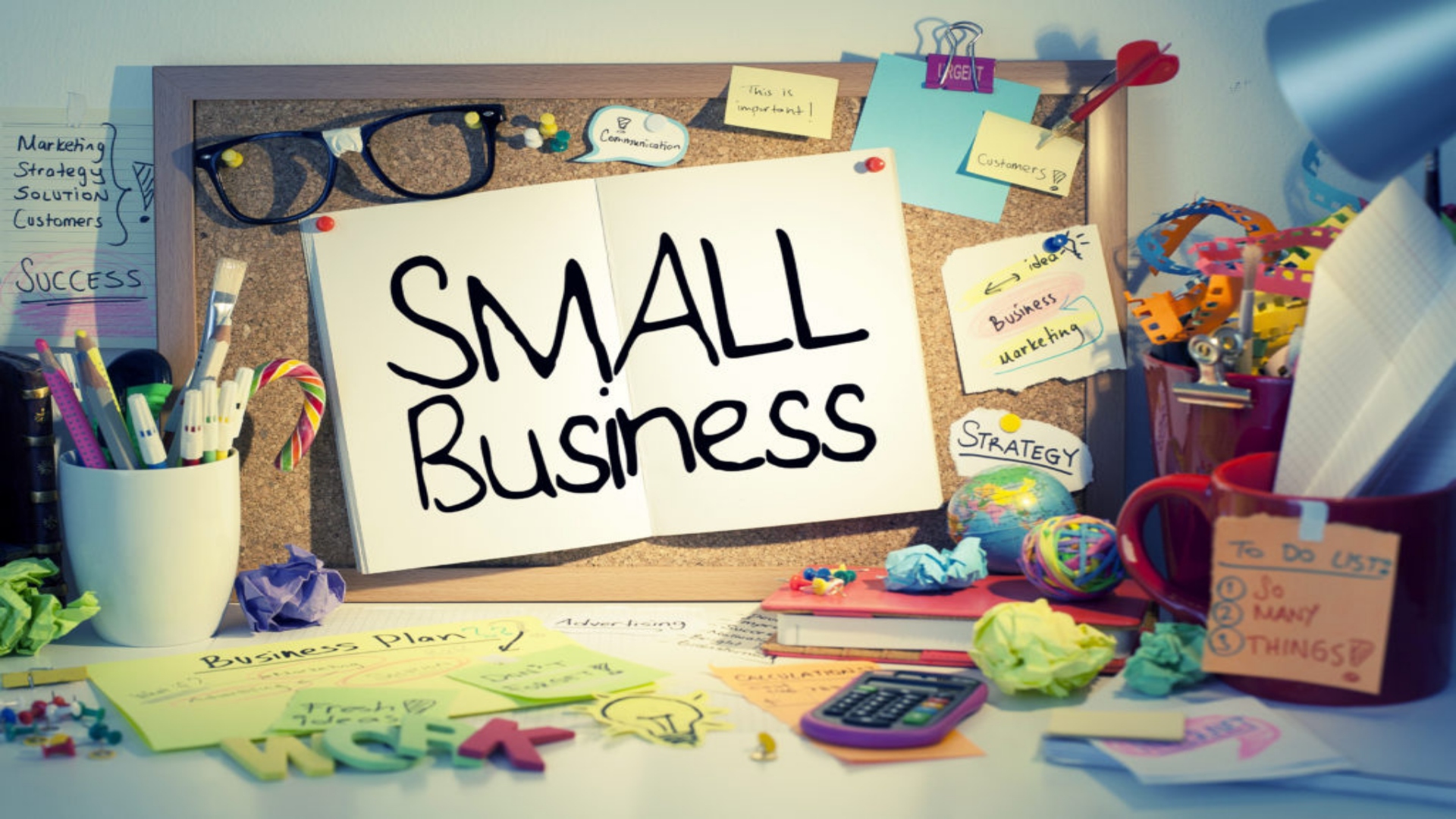 You may be wondering if your business or startup is yet at the stage where it's worth investing in something like this.
So what is a small business anyway?
Generally speaking, it's defined as a privately owned corporation, partnership, or sole proprietorship that has fewer employees and less annual revenue than a corporation or regular-sized business.
Some great examples of small businesses that have employees that need managing and will certainly benefit from scheduling software are
Hotels
Retail and services
Healthcare and dental practices
Private childcare and education institutions
Catering businesses.
So if any of this sounds familiar and you recognise some similarities in these definitions and examples to your own business please keep reading.
4 Great tips on how to use employing scheduling software to upgrade your small business
Here are some ways in which you can use this kind of software for the benefit of your business.
1. Automate a mundane and tedious task
Experience has taught us that arranging meetings and schedules with a lot of people takes several messages back–and–forth and a couple of calls in between. When you have to do this on a regular basis and your regular workday involves constantly communicating with everybody it becomes even more tiring.
By using software that lets everybody clearly see when a meeting is scheduled you save so much time and energy. This kind of software offers employees the chance to make their time visible to others. As a result they usually all become more respectful and mindful of everybody's agenda.
Using software for this saves you time that can be used in many more productive ways and will lead your business to prosper.
2. Let the software manage the details
Scheduling is not enough. You also have to inform everybody about the details. Sometimes you have to reschedule or cancel. Some software has options that cover all of that.
Sending follow-up information
Automatic creation of appointment/meeting links
Rescheduling
Sending a reminder for the meeting
Confirming/canceling via email
Doesn't all of this sound great? Imagine not being bothered with any of this and just showing up to the meeting like everybody else.
3. Create more productivity and punctuality
Employees tend to cover up for each other and don't always give 100% at work. The term used in the USA is 'buddy-punching' and it costs employers 373 dollars annually. The trend is not any different in Europe as well. It simply means that one employee clocks in on behalf of another employee.
Most scheduling software has a time-tracking feature that automatically creates timesheets and offers transparency of the employees` working hours.
Different platforms use different recognition tools, some of which even offer face recognition. This decreases the possibility of buddy-punching or even eliminates it completely.
It also provides the employer with reports and data that can be used for further analyses.
The ultimate goal of this option is better punctuality and productivity of employees. This will definitely also lead to increasing your business productivity. 
4. Reduce errors and conflicts
It does bring the employer bigger authority and respect when there is more transparency in the workflow and working hours. Using software helps you reduce mistakes and overlapping. It also helps decrease overtime and unproductive hours.
It's only logical that this will bring more satisfaction and better communication with employees. Of course, nobody wants to be the person who is always assigned to work on holidays or the night shift. This software helps you get better visibility and an overall picture of how working hours are distributed.
Fewer mistakes and better time management mean easier communication and fewer conflicts. As an employer, this should be one of your top priorities.
Ready to start searching for the right software
We certainly hope that all of this information and tips got you hooked up and you're thinking about using employee scheduling software for your small business. There are some free versions that you can try, but also making a small investment will pay you back big time in the long run.
Not only does it have all of those assets mentioned previously, but it also just looks professional. It helps employees and customers take the business more seriously and it establishes the tone of the company and the communication.
So, get ready to do some research and find the right software for you.