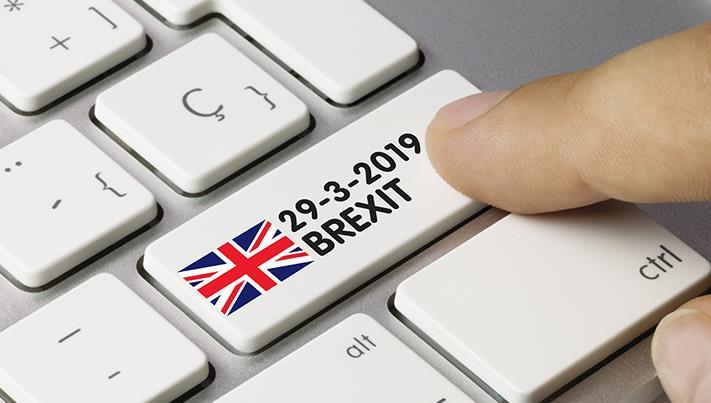 – Vacancies for permanent professionals dip 3%
– Demand for contractors decreases 6%
– Contractors out on assignment down 8%
– Permanent placements up 4%
– Average salaries increase 1.5%
Demand for talent stalls
Professional recruitment firms reported that demand for permanent talent fell by 3% year-on-year in November 2018, while vacancies for contingent workers decreased by 6% over the same period, according to new survey data from the Association of Professional Staffing Companies (APSCo).
Despite this overall decline in demand, APSCo's data does reveal pockets of positivity, most notably within the financial services sector, where vacancies for contractors rose by 14%.
IT hires up
Despite a dip in demand for talent, permanent placements increased by 4% in November 2018.
This overall strength can be firmly attributed to a significant 39% year-on-year increase in permanent placements within the IT sector. All other sectors recorded a dip in the number of professionals securing permanent roles. Within engineering, for example, this decrease was negligible, with placements decreasing by 0.1%. Within the finance and marketing sectors vacancies slipped by 1% and 11% respectively.
Contract market remains slow
While permanent placements increased 4% in the year to November 2018, the number of contractors out on assignment dipped by 8% during the same period. Use of contingent workers fell across every one of APSCo's core sectors, with the exception of financial services where contractor levels increased by 10% year-on-year.
Salary growth stable
APSCo's figures also reveal that median salaries across all professional sectors remained stable in November 2018, rising by 0.6% across the board. Average salaries within the majority of APSCo's core sectors, however, increased more significantly. Within accountancy and financial services, for example, recording rises of 2% and 3.1% respectively. In engineering and IT, meanwhile, salaries are up by 3.2% and 2.5%.
Ann Swain, Chief Executive of APSCo comments:
"While permanent placements remain strong for now, ongoing uncertainty around Britain's future relationship with the EU, combined with predictions that the UK economy is forecast to fall in GDP rankings, means that employers are becoming more cautious with regards to future hiring.
"The number of contractors out on assignment is notably lower than a year ago, which we suspect is reflective on incoming changes to IR35 in the private sector – and with further changes to legislation around the use of contingent workers now confirmed, it will be no surprise if this trend continues."
John Nurthen, Staffing Industry Analysts' Executive Director of Global Research commented:
"The strong growth in IT placements is in stark contrast to other professional categories where candidate shortages are being exacerbated by people's hesitance to move jobs in the continuing uncertain pre-Brexit environment."