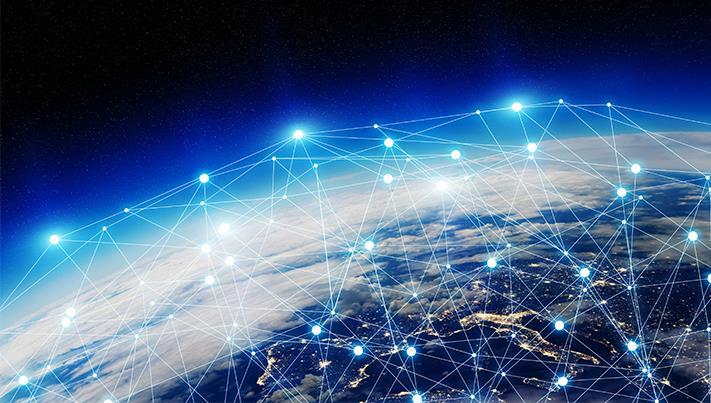 Following a period of significant expansion, global energy and rail specialist, Samuel Knight International has welcomed three new hires to meet the firm's ambitious growth plans.
Craig Charlton has joined the organisation as business development consultant to drive client engagement, while Samer Antar takes up a new role as energy consultant focusing on power generation and petrochemical industries. Both bring with them a wealth of experience having worked in senior recruitment roles across international markets – in countries such as Kuwait, Australia and the UAE – and within a variety of sectors from healthcare and technology to oil and gas.
Daniel Marshall has also been brought on as consultant to join Samuel Knight's ever-growing rail team.
Commenting on this recent round of hires, Steve Rawlingson, CEO at Samuel Knight said:
"As we continue to grow it's important we hire the best people possible for our company and on that note we've greatly increased our headcount to accommodate this. We are focused on hiring graduates, apprentices and new to market recruiters. What makes our company great is the staff we have and hire, our ethos is built on the power of team work and collaboration."
"We are heading into a new chapter and as we begin our five year growth plan and look to expand internationally, I am confident that each of these new hires has the unique drive, knowledge and experience to support the company in its evolution. I have no doubt they will be a huge asset to the business and I look forward to supporting them throughout their journey here."