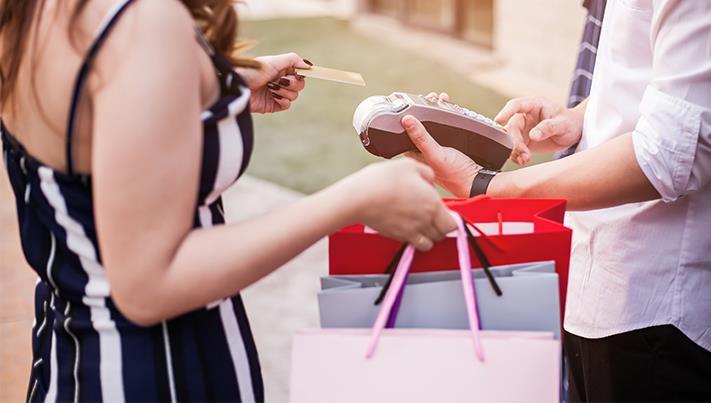 A partnership between Your Baby Club, the UK's fastest growing online community of new mums, and the world's largest universal gifting platform, US-based MyRegistry, is set to bring premier baby wish list services to UK parents-to-be.
The new offering, which brings together MyRegistry's best-in-class technology with Your Baby Club's extensive reach of 80% of all UK mums, is set to revolutionise the UK baby industry. Users will love adding items from any store to their wish list with MyRegistry's "Add to Registry" button. Once added to their wish list, the products are then directly linked to a retailer site to purchase.
Baby Showers are a tradition in the US that is rapidly gathering pace in the UK. In 2013, according to research, the market was worth £220 million, with just 28% of mums intending to hold a baby shower. According to new research, conducted by Your Baby Club parent company FanFinders (the UK's largest membership software providers), of the 2000 UK mums surveyed, 57% are planning to hold a baby shower. This would make the current UK baby shower gift market worth an estimated £500 million, an increase of 100% in the past 5 years.
In this survey, 62.9% of participants stated they would like a central place to organise and manage their list, and 78.8% feel comfortable to share such a list with friends and relatives. From the results, it is clear to see that parents-to-be will benefit from having a central place to organise all the essentials they need for baby. (Source: FanFinders survey Q4 2018, 2000 UK mums)
Previously a sector that has been relatively ignored by retailers in the UK, with the exception of Amazon, and their Baby Wish List, this new partnership will drive baby gift list sector growth.
"These stats confirm that now is the perfect time to enter the UK market with our universal platform," says MyRegistry President, Nancy Lee. "Currently, less than a handful of retailers in the UK offer a baby wish list. Our solution enables UK mums to install a browser button and add any item from any of their favorite UK retailers, regardless of whether those retailers have their own wish list service. Because of this, we anticipate our presence in the UK to drive a lot of traffic and create strong additional sales for baby retailers."
Adam Gillett, CCO of FanFinders, comments, "Joining forces with MyRegistry gives us the perfect opportunity to expand our services to retailers and brands looking to focus their marketing efforts on the lucrative baby gifting sector. By combining our reach with MyRegistry technology, we will provide a service for parents-to-be which will become an invaluable retail sales driver."
MyRegistry next plans to join together with UK retailers and provide them with a robust omnichannel wish list solution that can help them capture even more sales. MyRegistry's wish list software works with all web platforms and seamlessly connects to their in-store systems. Customers can use their smartphones to easily add products to their wish lists when browsing in-store.