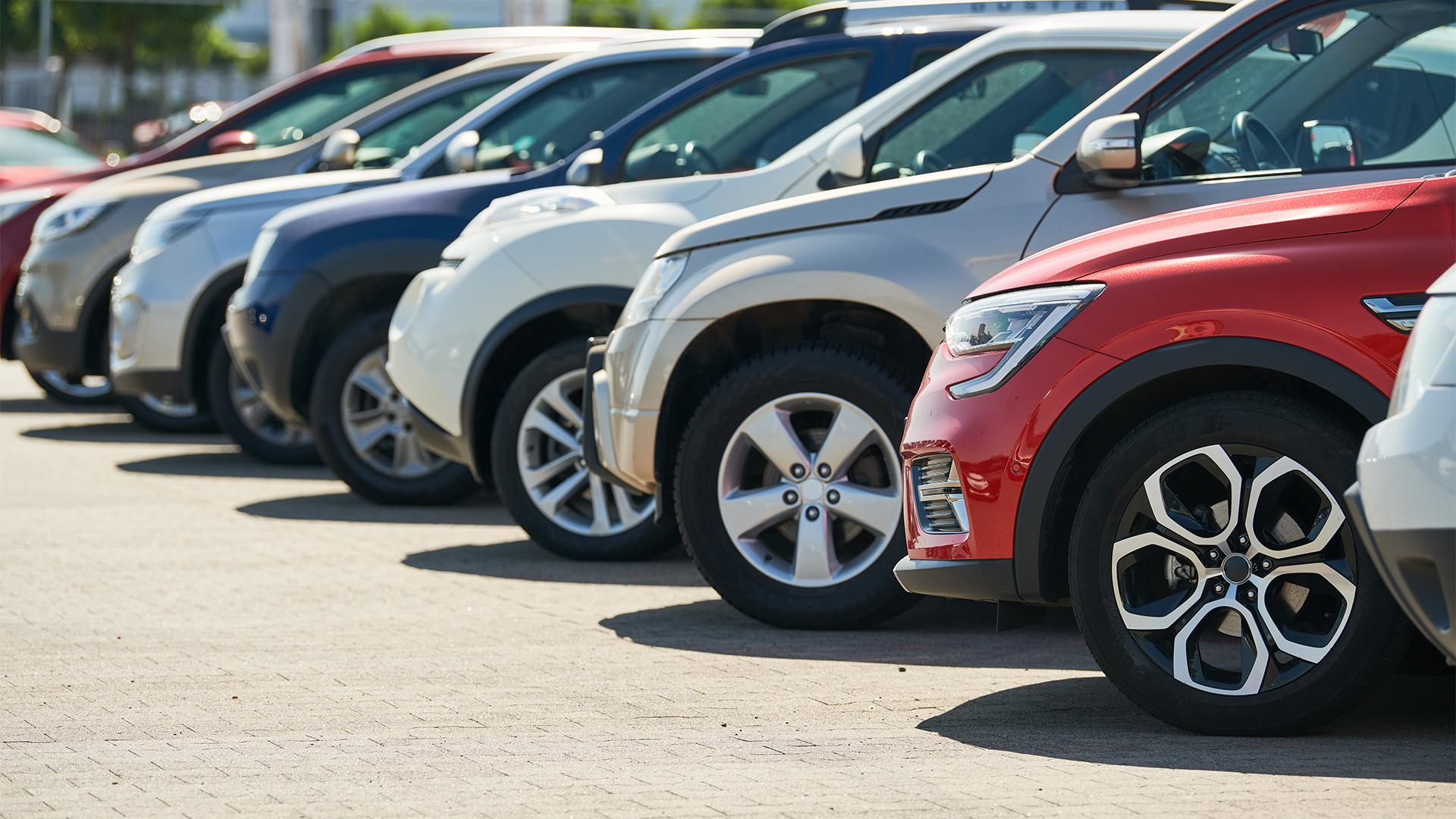 READ MORE
Articles
January 19, 2023
Breaking Bank – The Modern Costs of Car Rentals
With over 50 million registered DVLA driving licences in the UK, it might be surprising to some that Reuters reported that registrations for new cars fell by around 9% in July 2022. The lack of new cars on the roads has been attributed to supply shortages due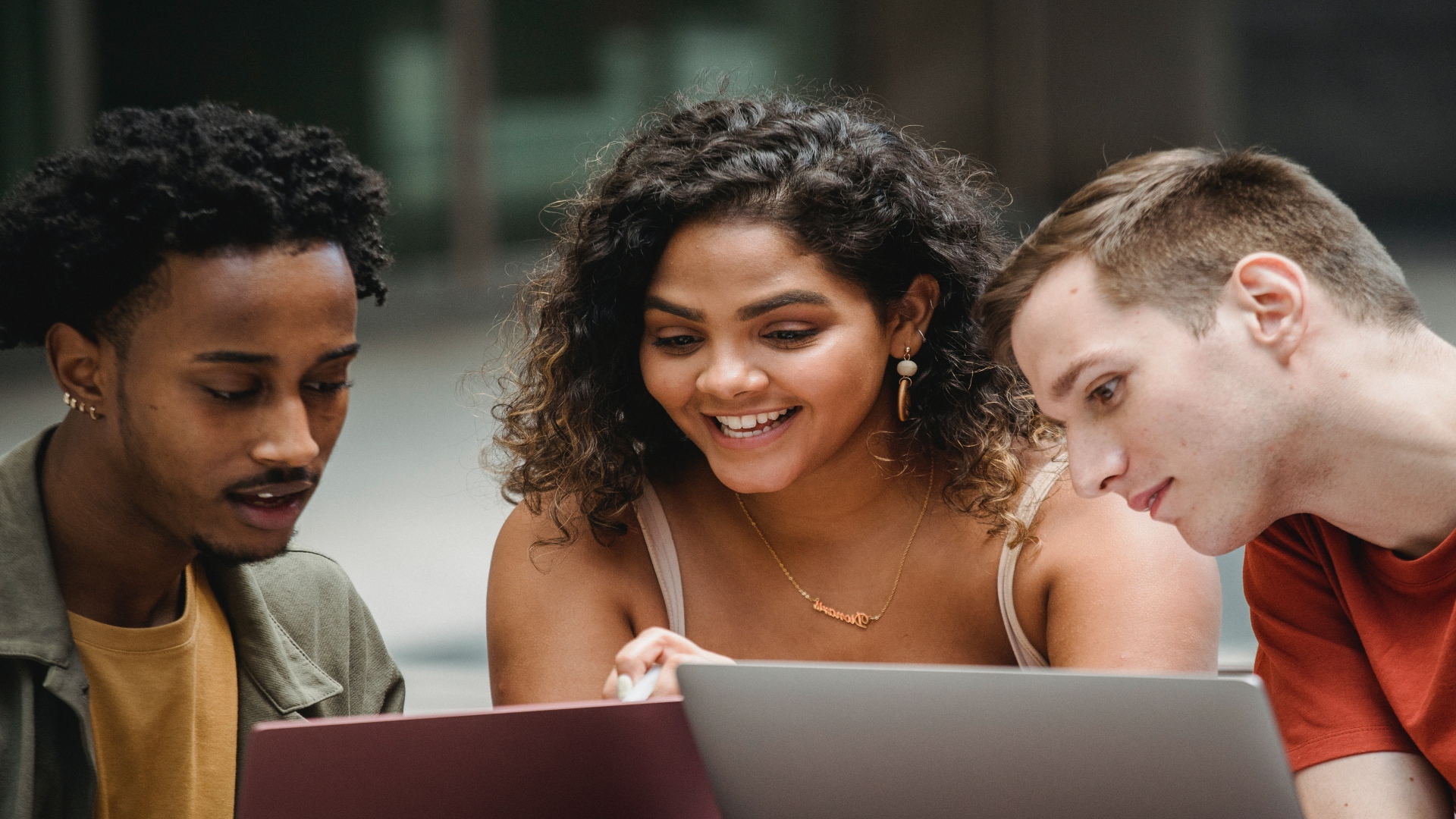 READ MORE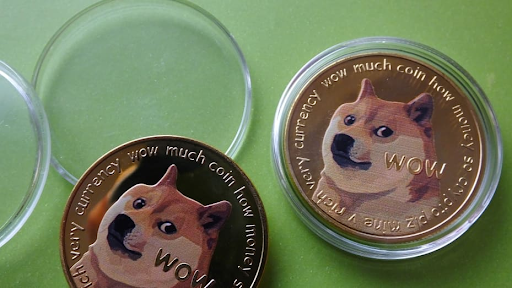 READ MORE
Articles
January 19, 2023
4 Tips to Help Deciding How Much to Invest in Dogecoin
Since its release in 2013, Dogecoin has emerged as one of the most popular cryptocurrencies globally. Before 2020, Dogecoin saw a number of major pushes and subsequent falls but failed to gain much traction. With an unexpected jump of over 12000% between Janua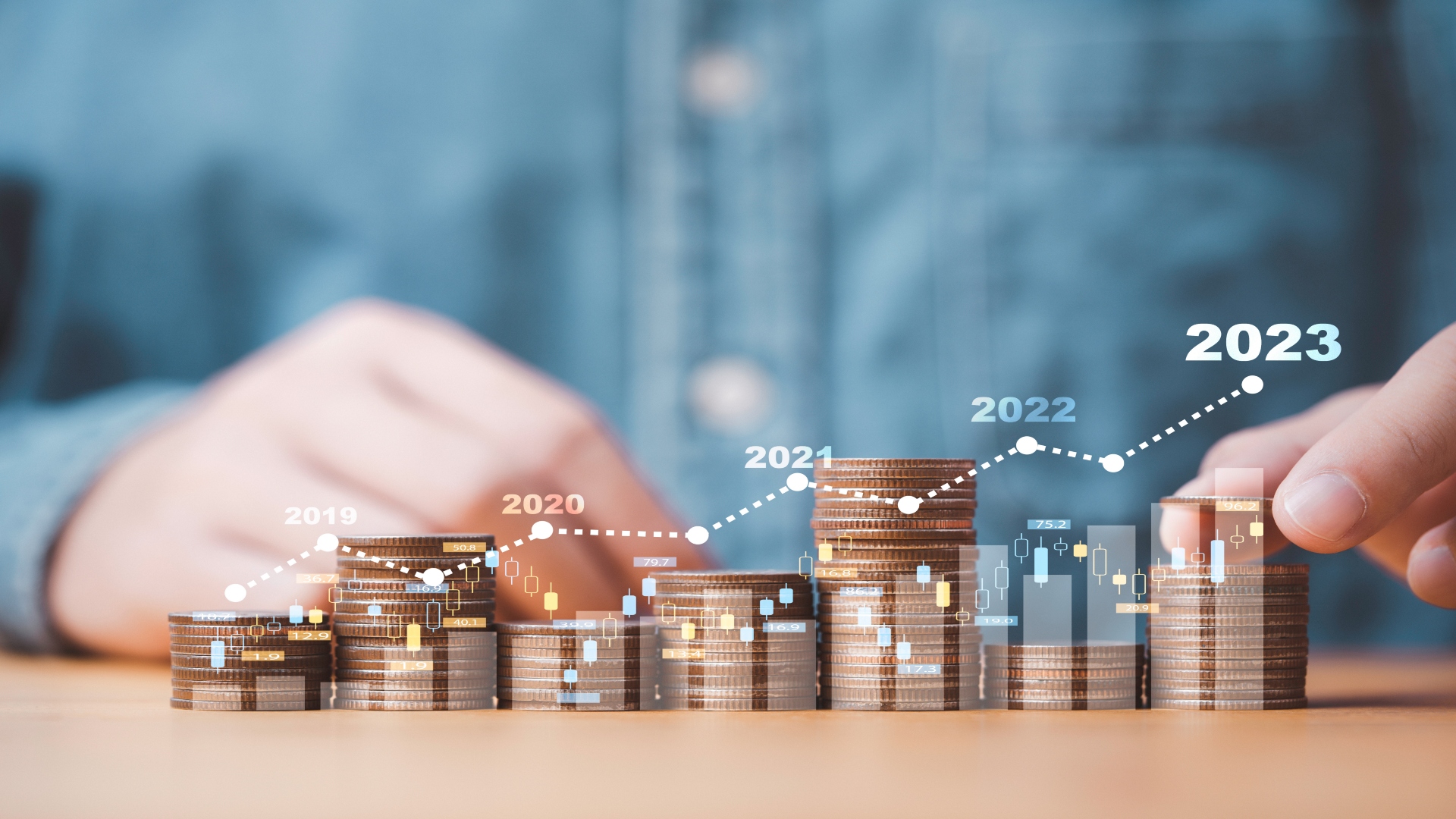 READ MORE
Articles
January 19, 2023
Portfolio Backtesting: 5 Rules for Successful Investment
People often confuse investing with luck. The truth is - investing is mostly strategic. It requires skills and patience. With the right strategy, the chances of gaining exceed the chances of losing. The world went through a global crisis as a result of COVID-1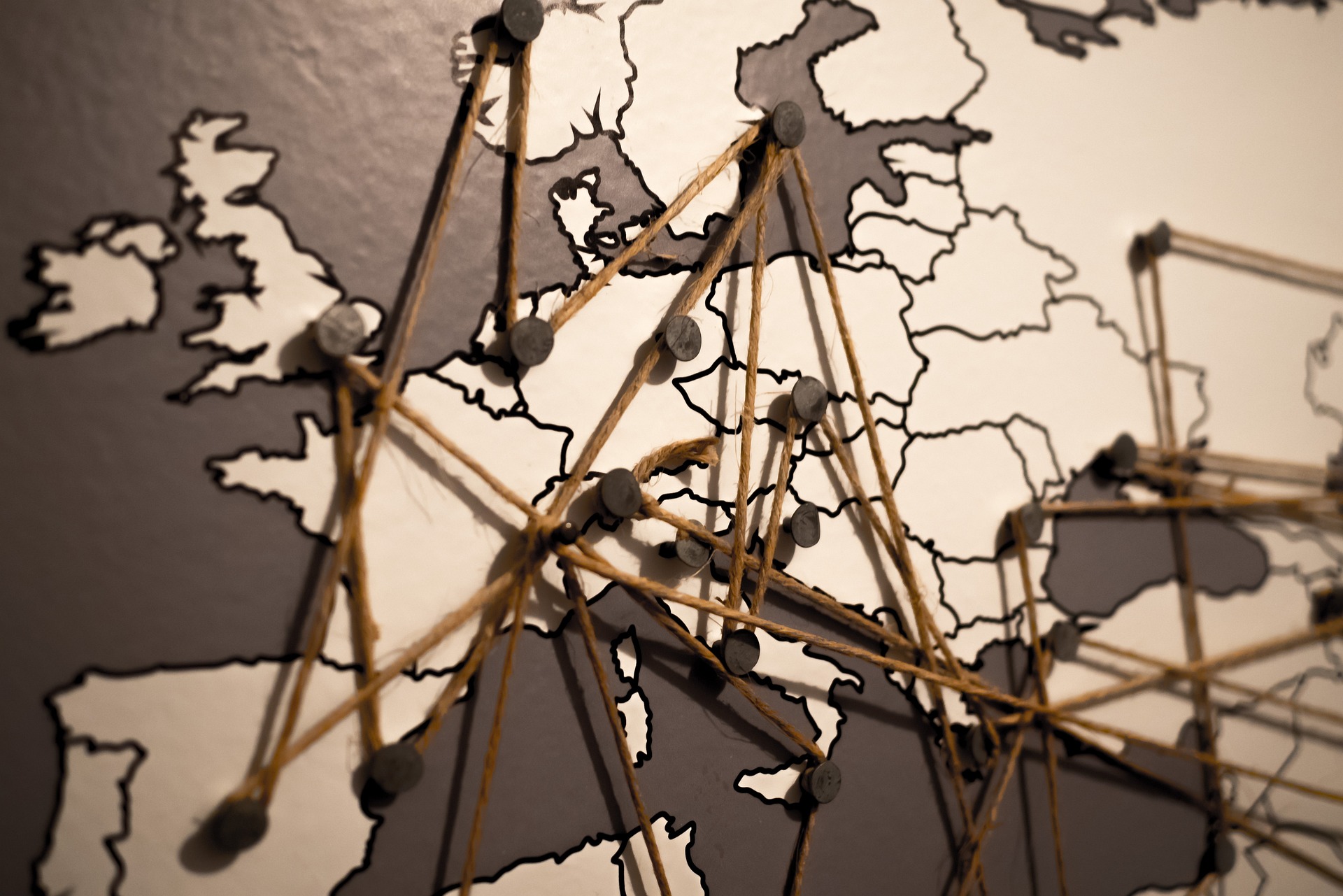 READ MORE
Articles
January 18, 2023
Best Ways To Travel Through Europe For Business In 2023
Europe is a large and varied continent that can be quite complicated to navigate at the best of times. But with all the further complications that arose due to COVID and the various strikes and delays constantly hitting the news, you might be put off travellin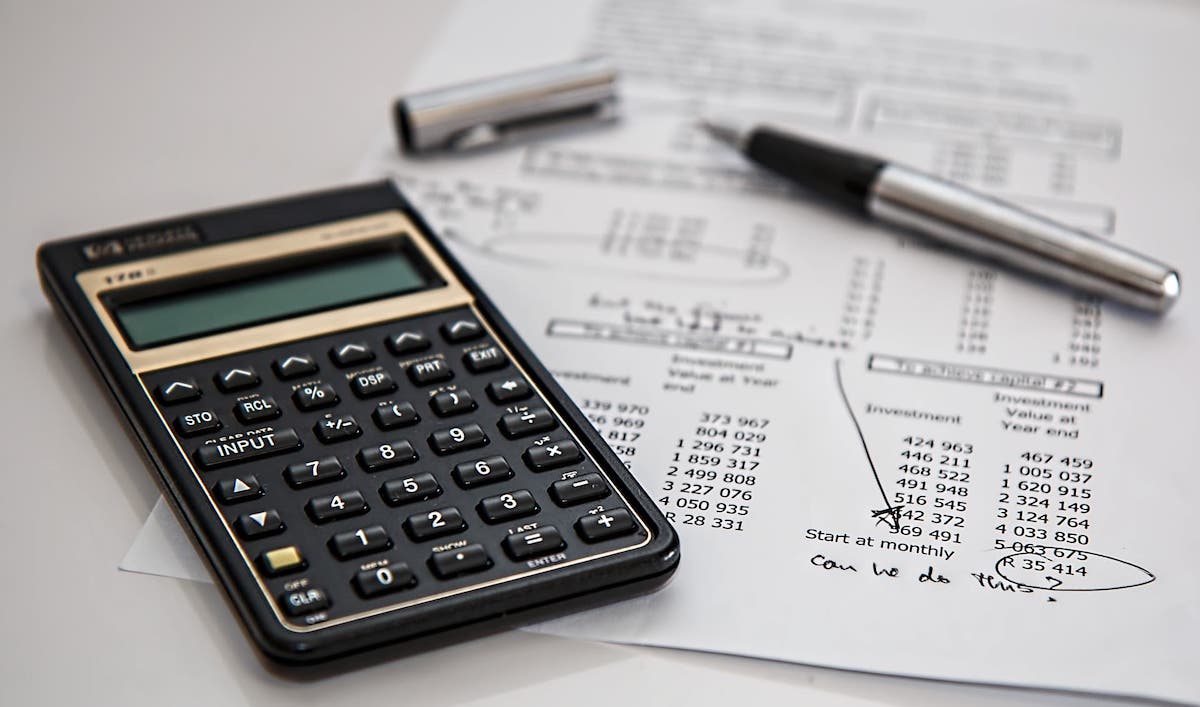 READ MORE
Articles
January 13, 2023
Why Switch from QuickBooks To Sage 50?
For over 20 years Intuit QuickBooks has ruled the roost when it comes to enterprise resource planning compliant accounting software packages. But today Quickbooks has competition from Sage software - and both are battling it out for the top spot. However, more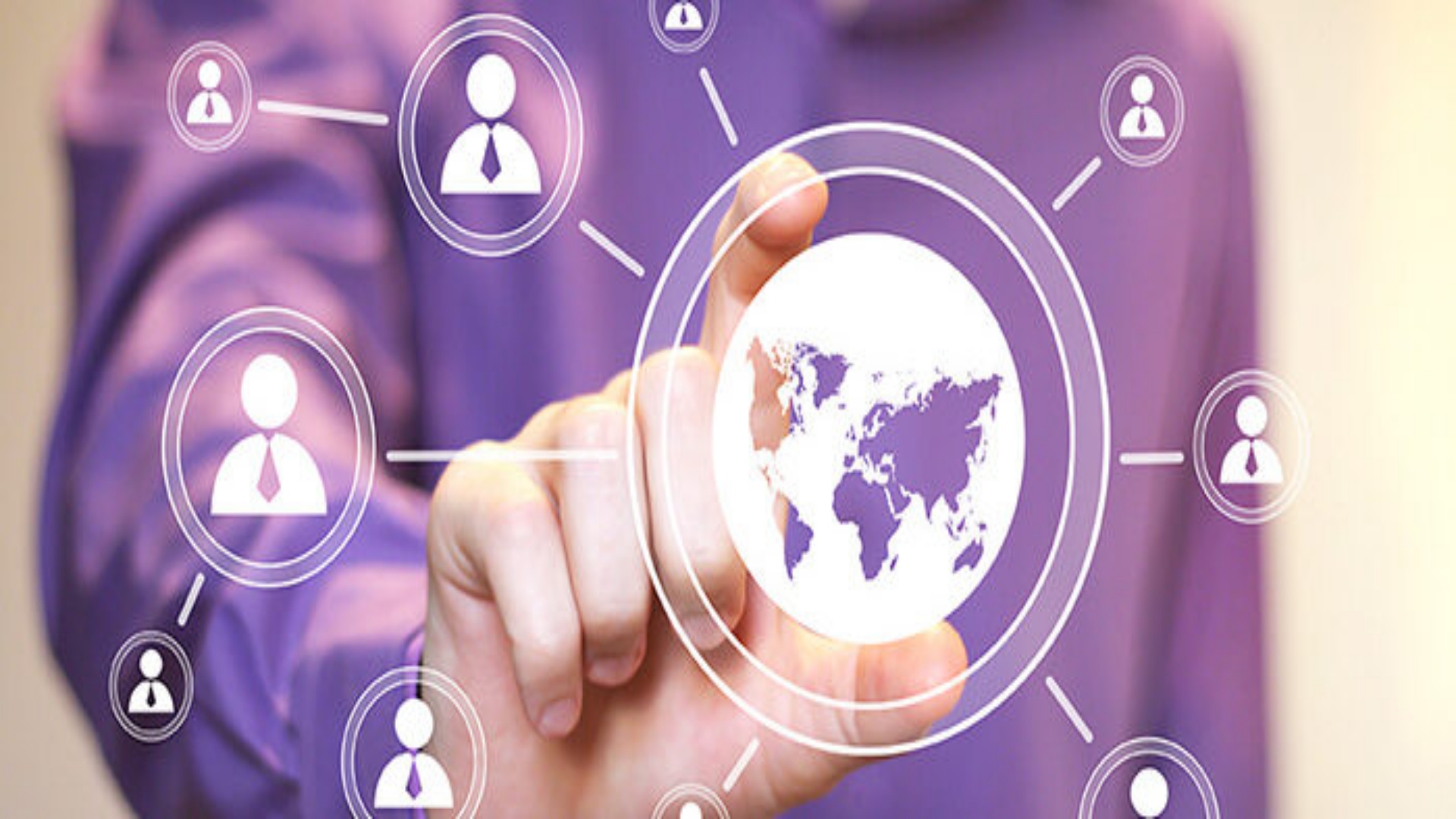 READ MORE
Articles
January 12, 2023
How to Scale Your Remote Development Team in 2023
Finding and retaining the right talent is difficult, especially when it comes to software developers. Companies find it challenging to scale their development teams. The challenge is both in monetary terms and time. In 2019, the number of employed people worki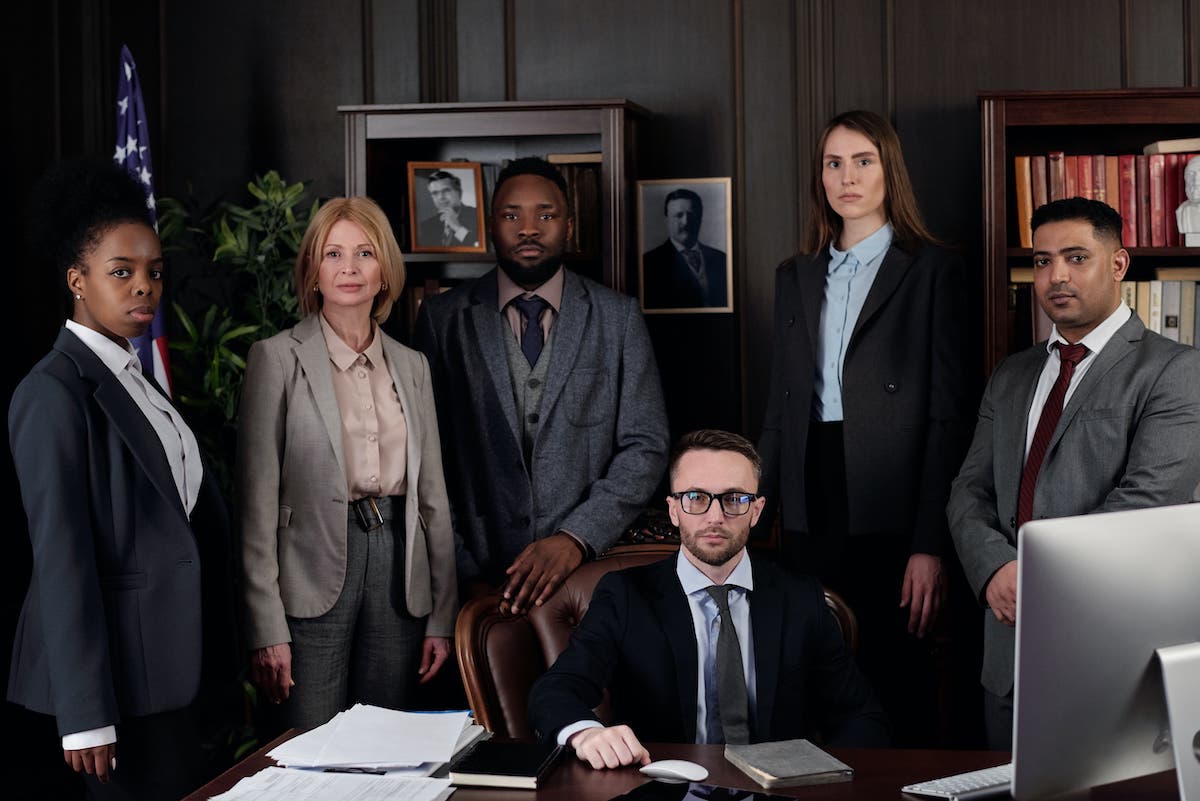 READ MORE
Articles
January 12, 2023
Why You Need A Good Solicitor For Your Business
A solicitor is a legal practitioner that can create wills, handle various legal matters, handle conveyancing, represent clients in court, etc. Solicitors are essentially a type of lawyer. Now, once you have a business, then you need to have a good solicitor. T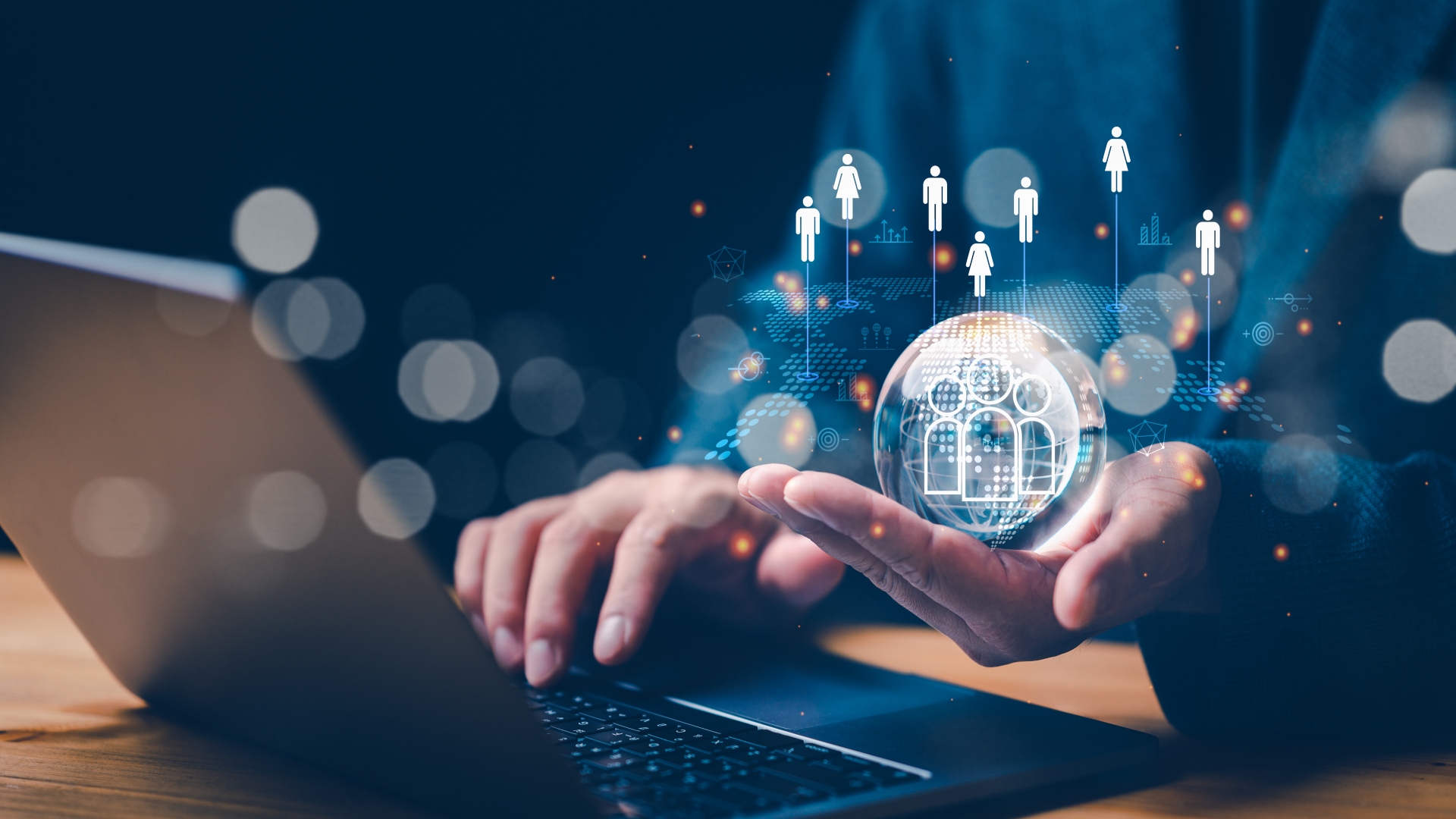 READ MORE
Articles
January 11, 2023
Strategies to Grow Your Service Business in 2023
As the service industry continues to evolve and mature, it is becoming increasingly important for businesses to develop effective strategies for growth. In 2023, the service sector is expected to be even more competitive and dynamic, and businesses must be pre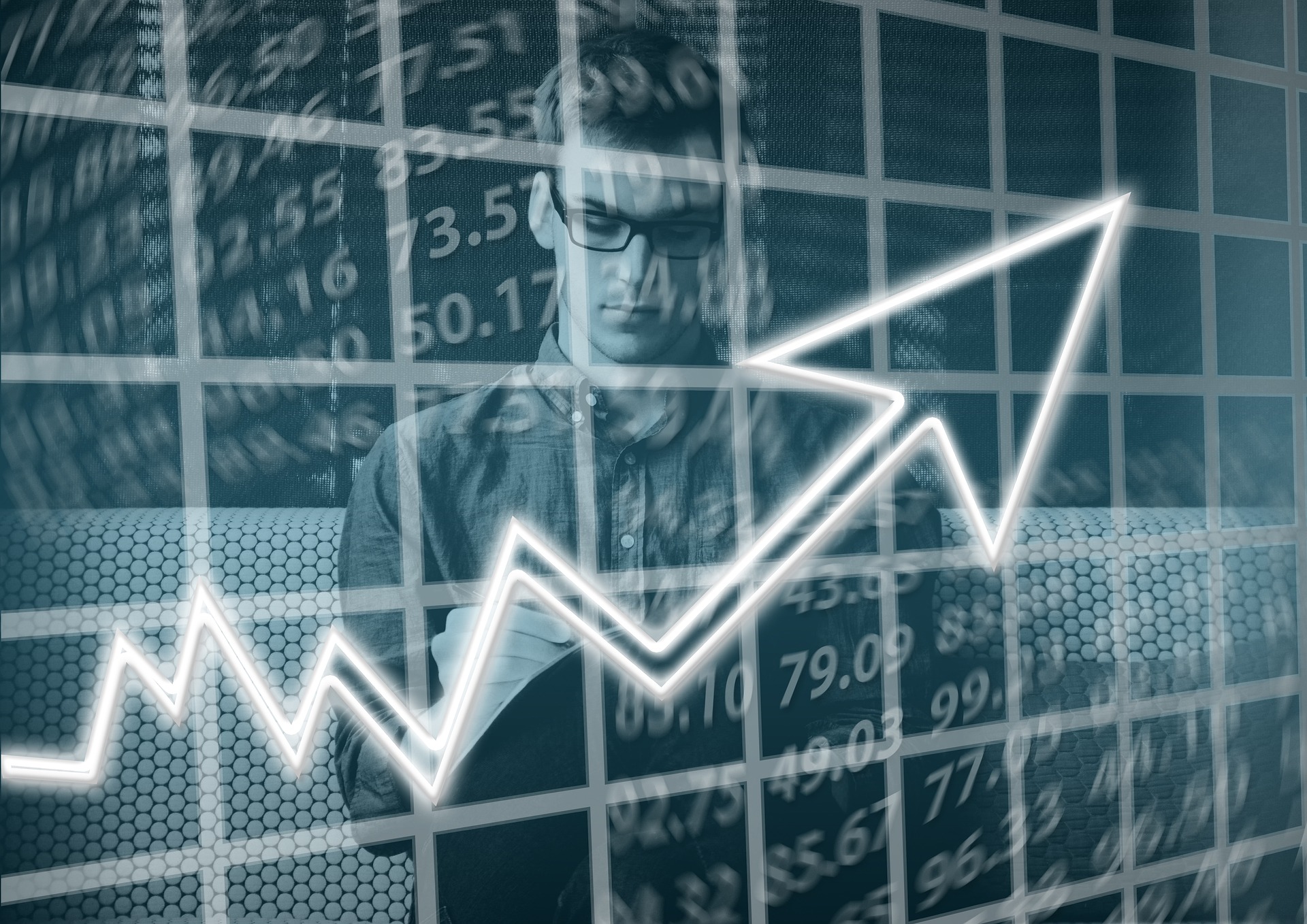 READ MORE
Articles
January 9, 2023
Will the Cost of Doing Business Keep Increasing in 2023?
Sky-high rates of inflation on energy prices have had a significant impact on businesses as well as consumers all around the world. This has also prompted central banks, from most countries, to tighten their monetary policies and raise interest rates - at the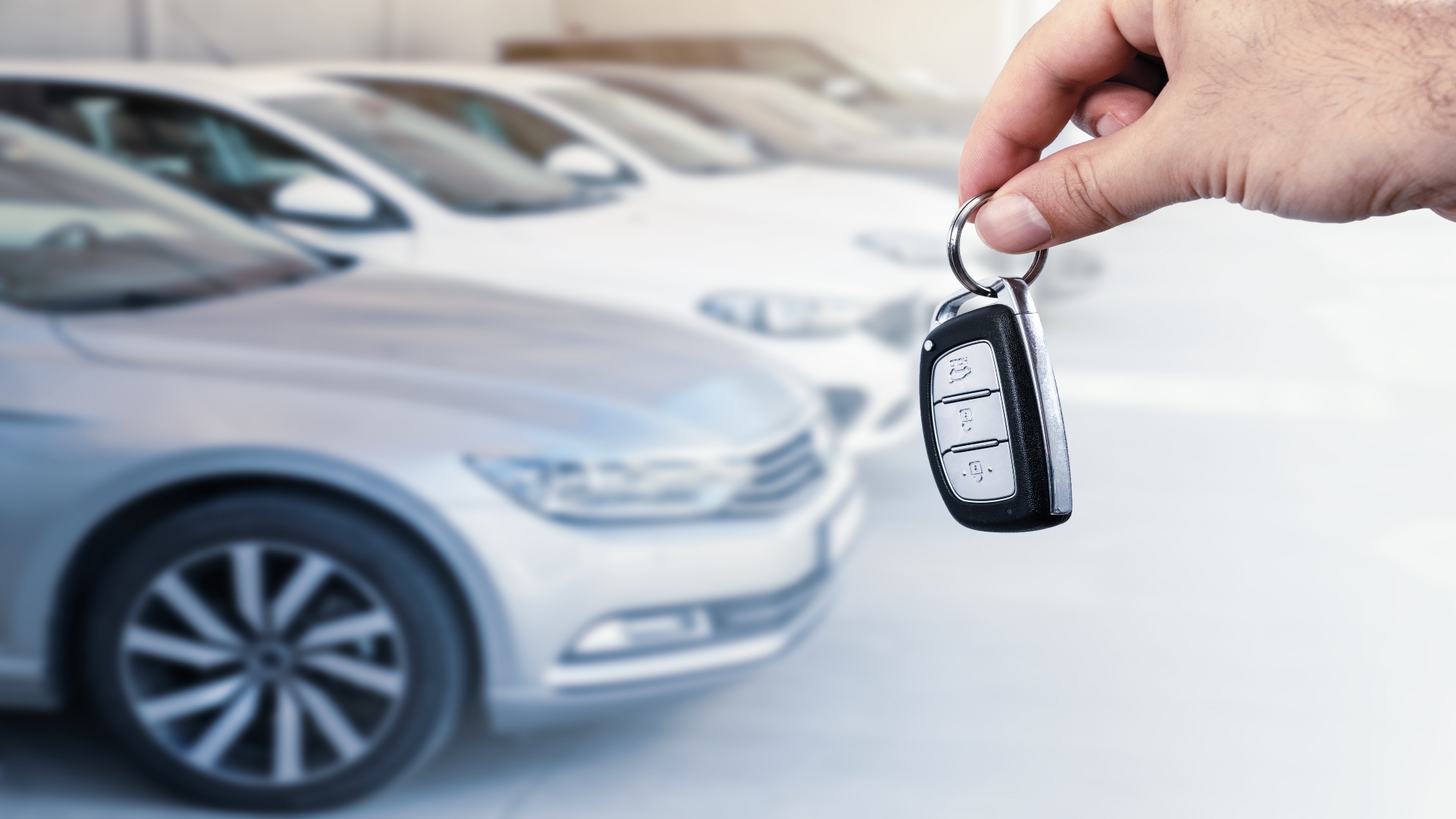 READ MORE
Articles
January 5, 2023
Where to Find the Best Deals on Car Leasing in the EU?
Car leasing can be a convenient and cost-effective way to drive a new vehicle. Finding a good deal is important to ensure you get the most value for your money. When looking for the best deals on car leasing in the European Union, there are several places you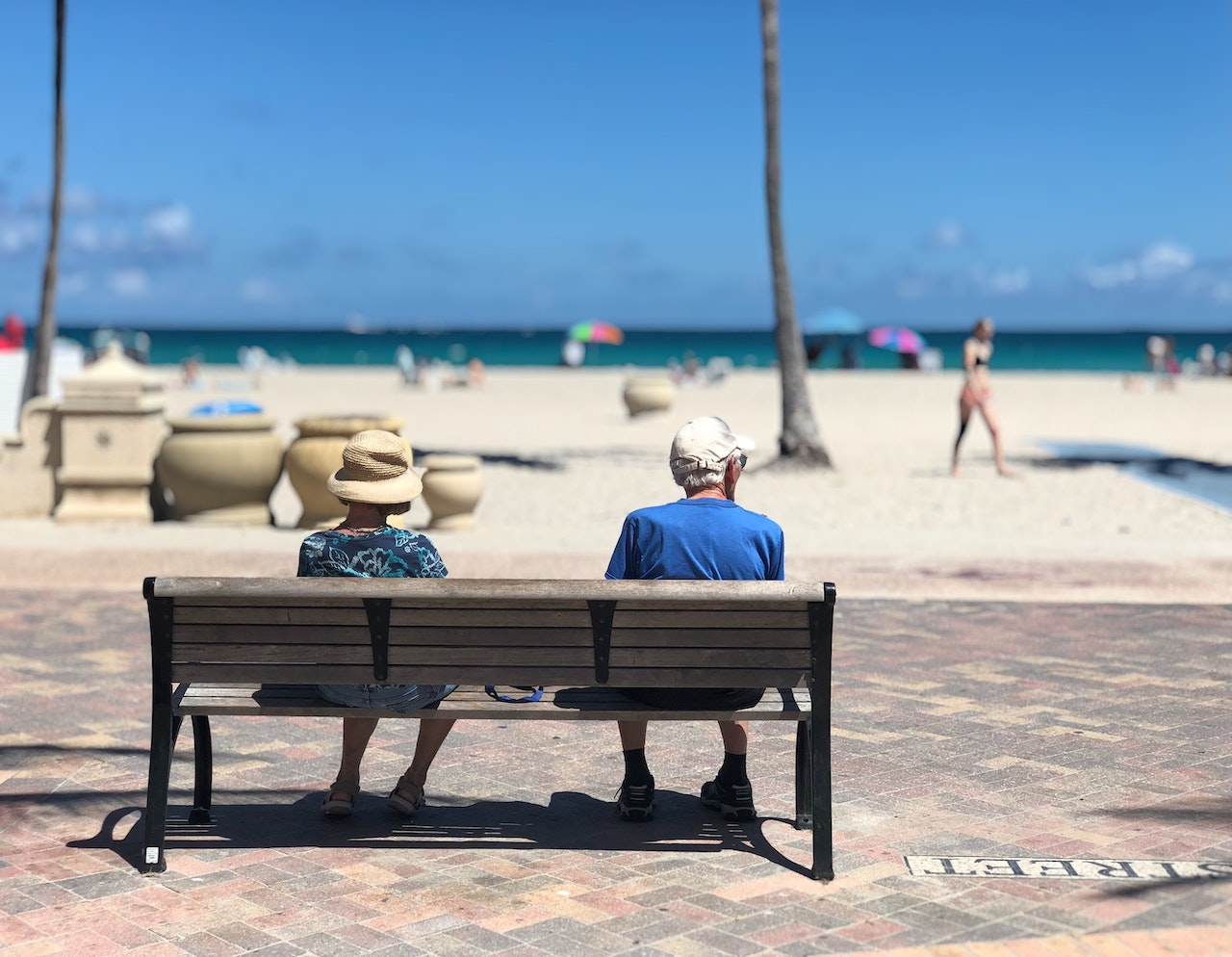 READ MORE
Articles
January 3, 2023
3 Best Retirement Savings Options in the United States
You must have heard about investment gurus preaching about investing in retirement plans. So, why is it advised to start investing in retirement plans, especially from the very beginning of our professional careers? As we have seen in history, as years pass cu