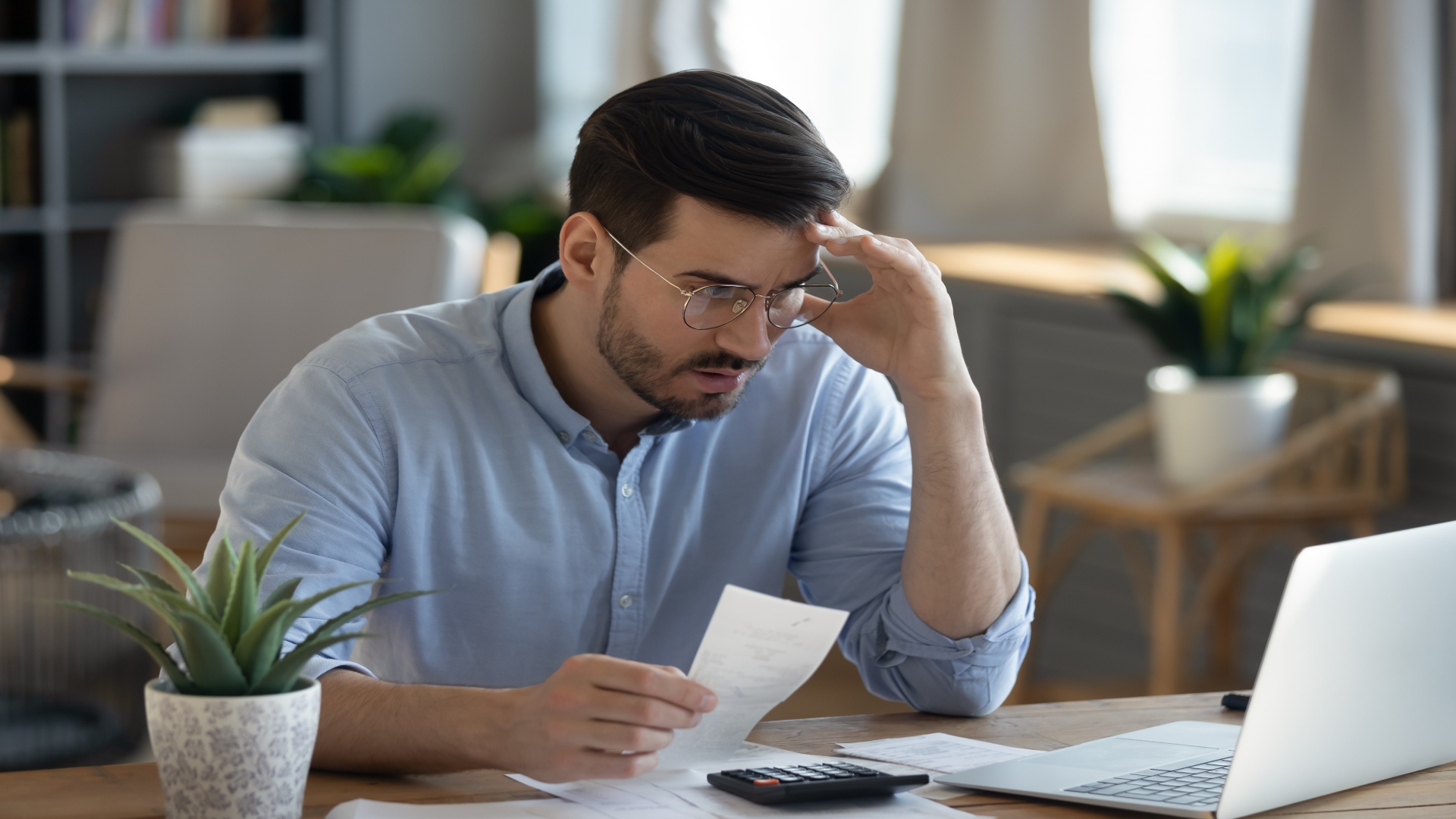 READ MORE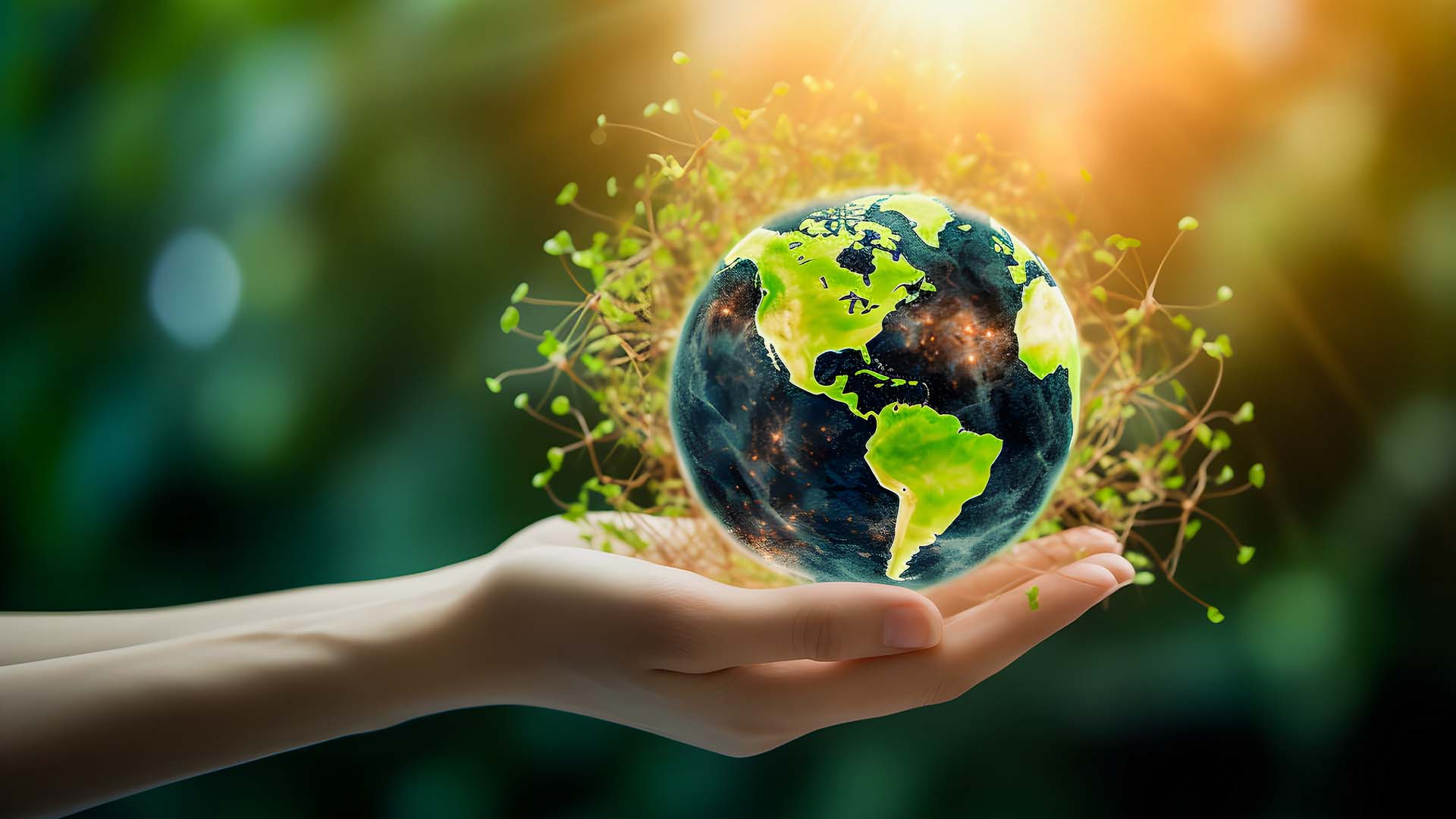 READ MORE
Articles
May 30, 2023
10 Reasons the Energy Mix Matters Now More Than Ever
As the need to reduce greenhouse gas emissions gains momentum, the undercurrent of seismic cultural shifts is creating a challenging business landscape for energy companies to flourish. Indeed, varied energy-specific concerns continue to dominate the news cycle—both intra-industry related to technology modernization, scalability, adaptability, generational recruitment and more as well as environmental, societal and cultural issues of consumer resonance.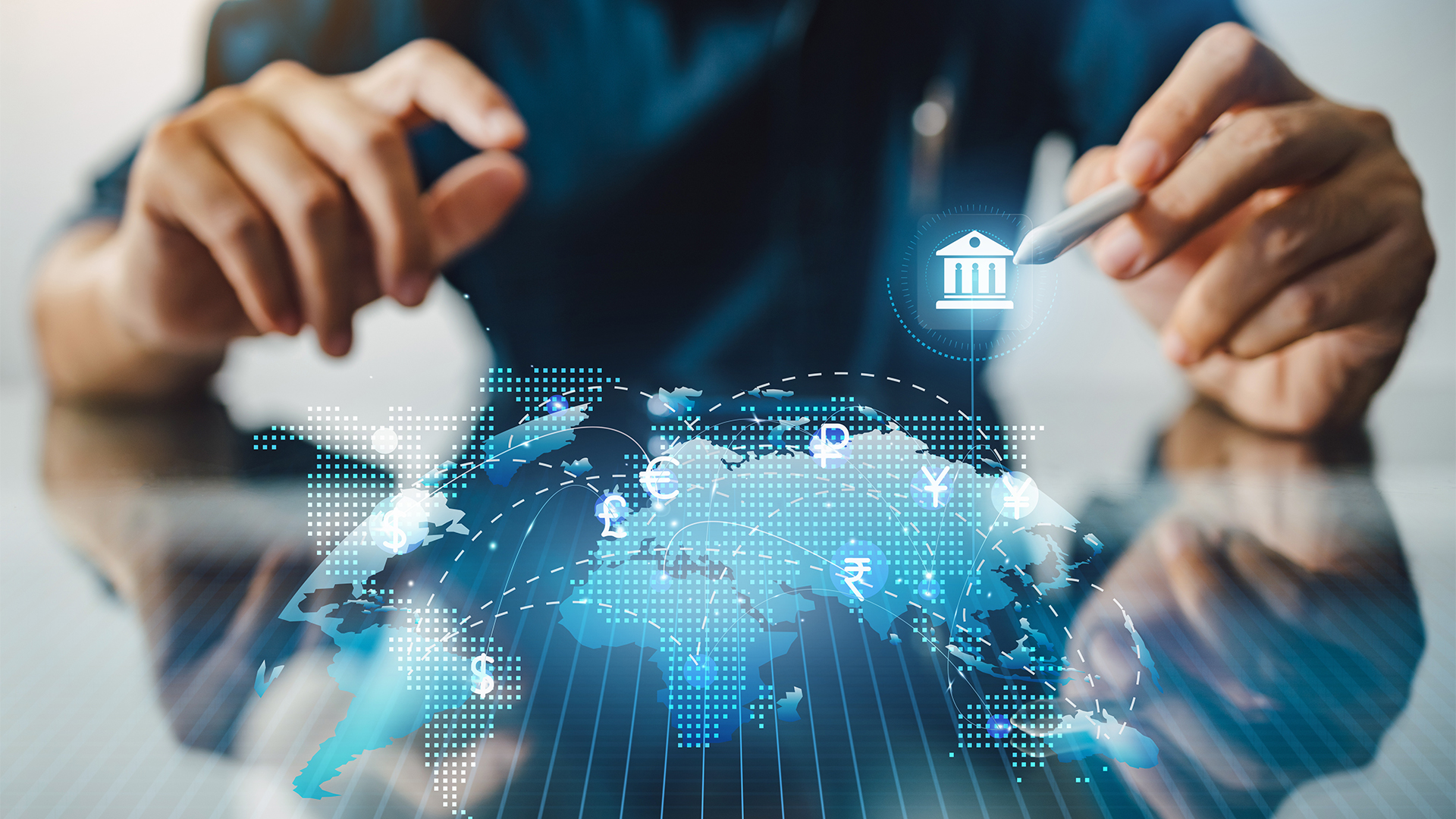 READ MORE
Articles
May 25, 2023
Shrinking Revenues Drives Interest In Doing Business Overseas
Despite headwinds such as supply shortages, rising interest rates, skills shortages and soaring costs, 79 per cent of business leaders are continuing to plan for growth, according to the HLB's Survey 2023. Some have found that diversification is not realistically an option and so are looking to achieve growth by trading overseas.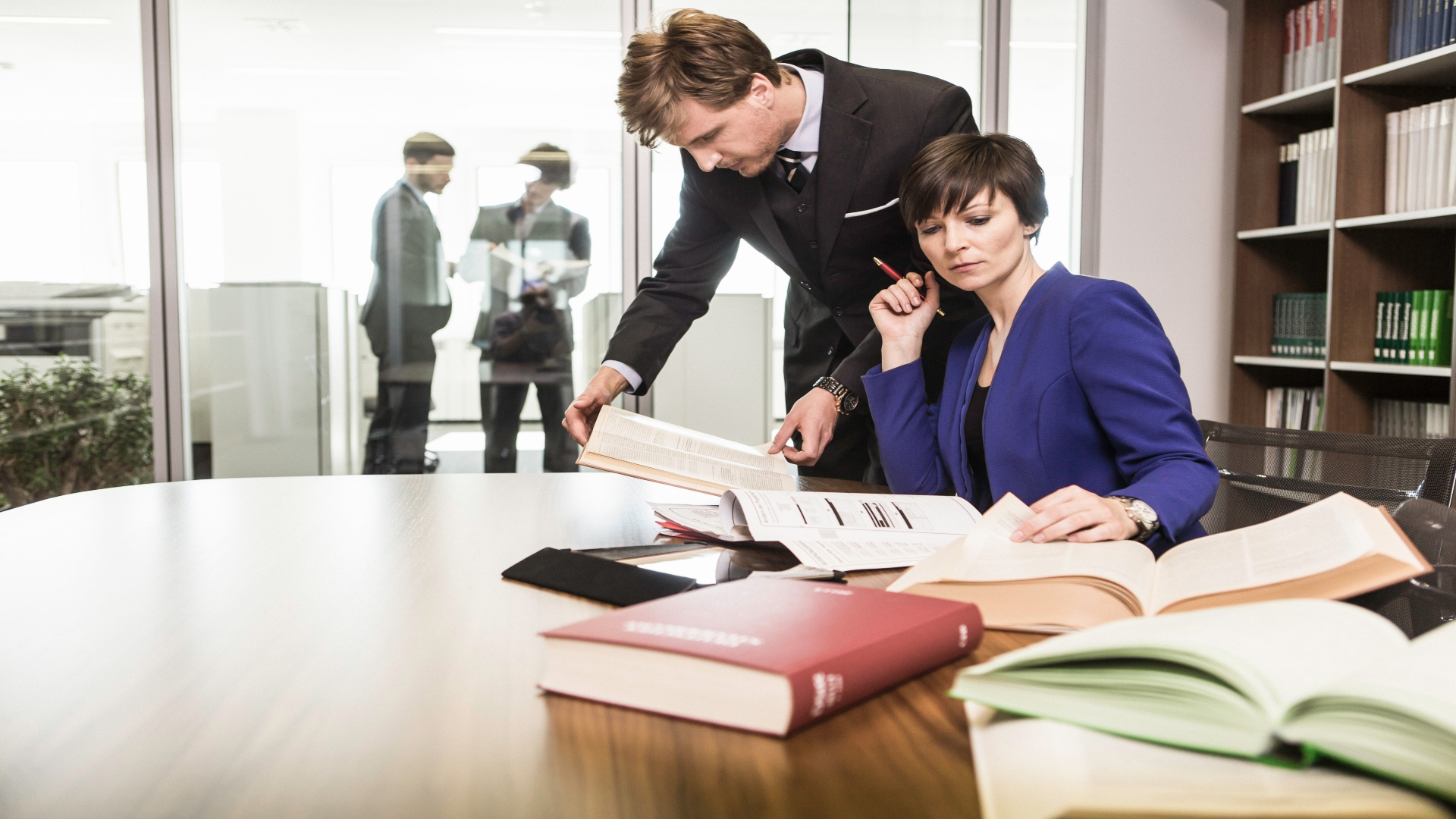 READ MORE
Articles
May 22, 2023
Why Should Employers & Employees Understand Employment Law
In today's work environment, it is crucial for employers and employees to understand employment law. Employment law manages the relation between employers and employees, providing an information about rights and responsibilities that ensure fairness, protection and a harmony within work place.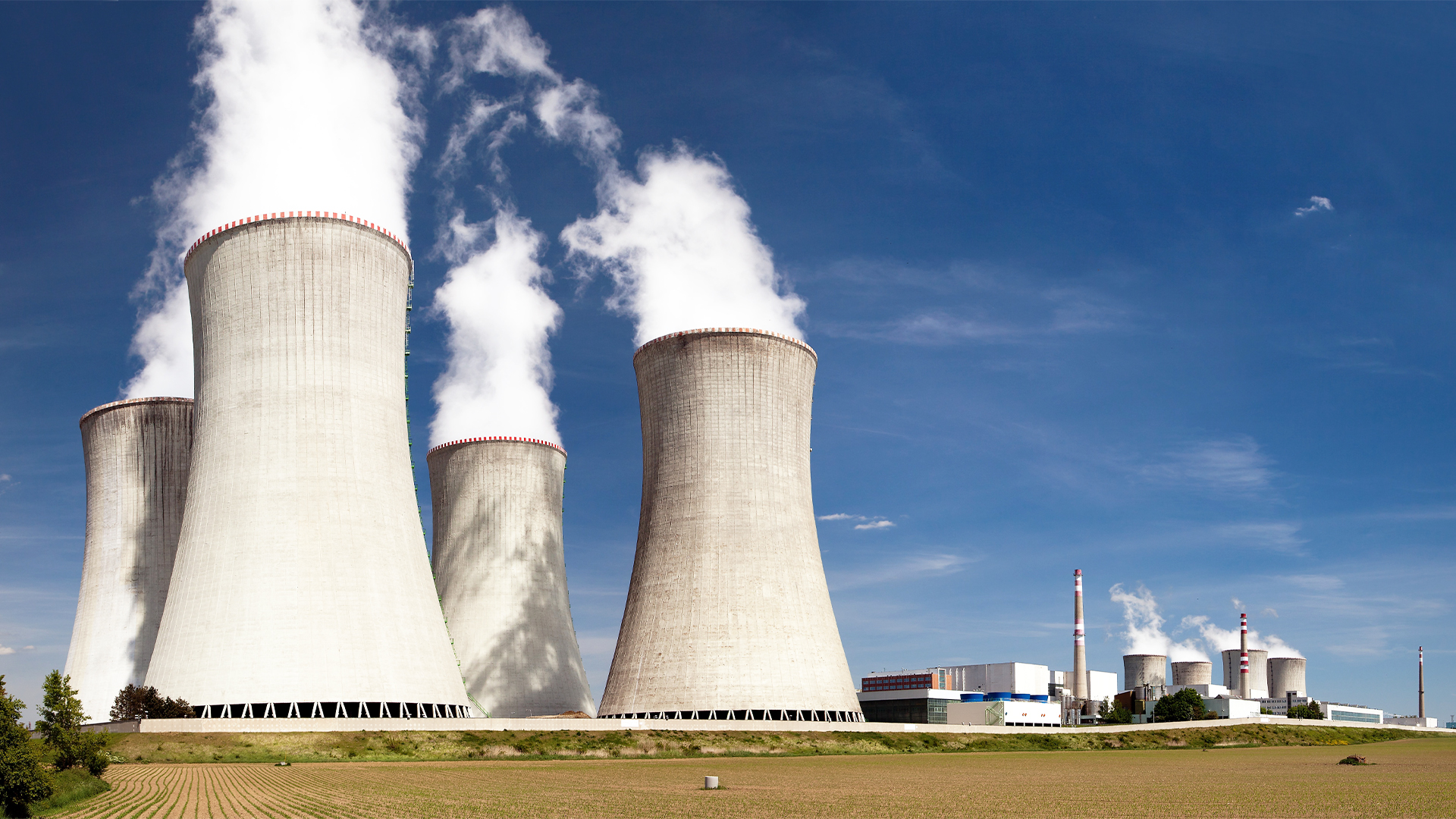 READ MORE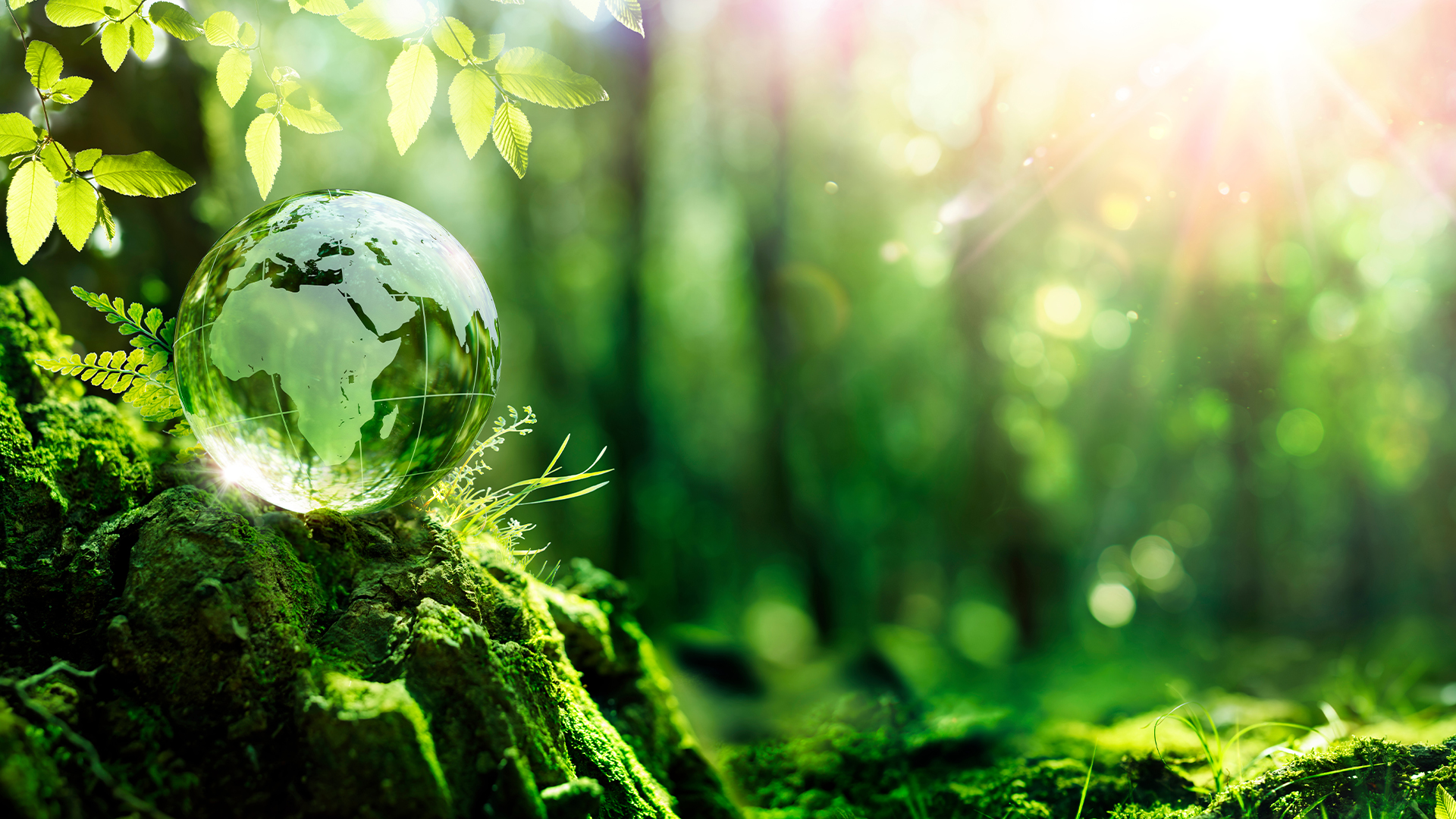 READ MORE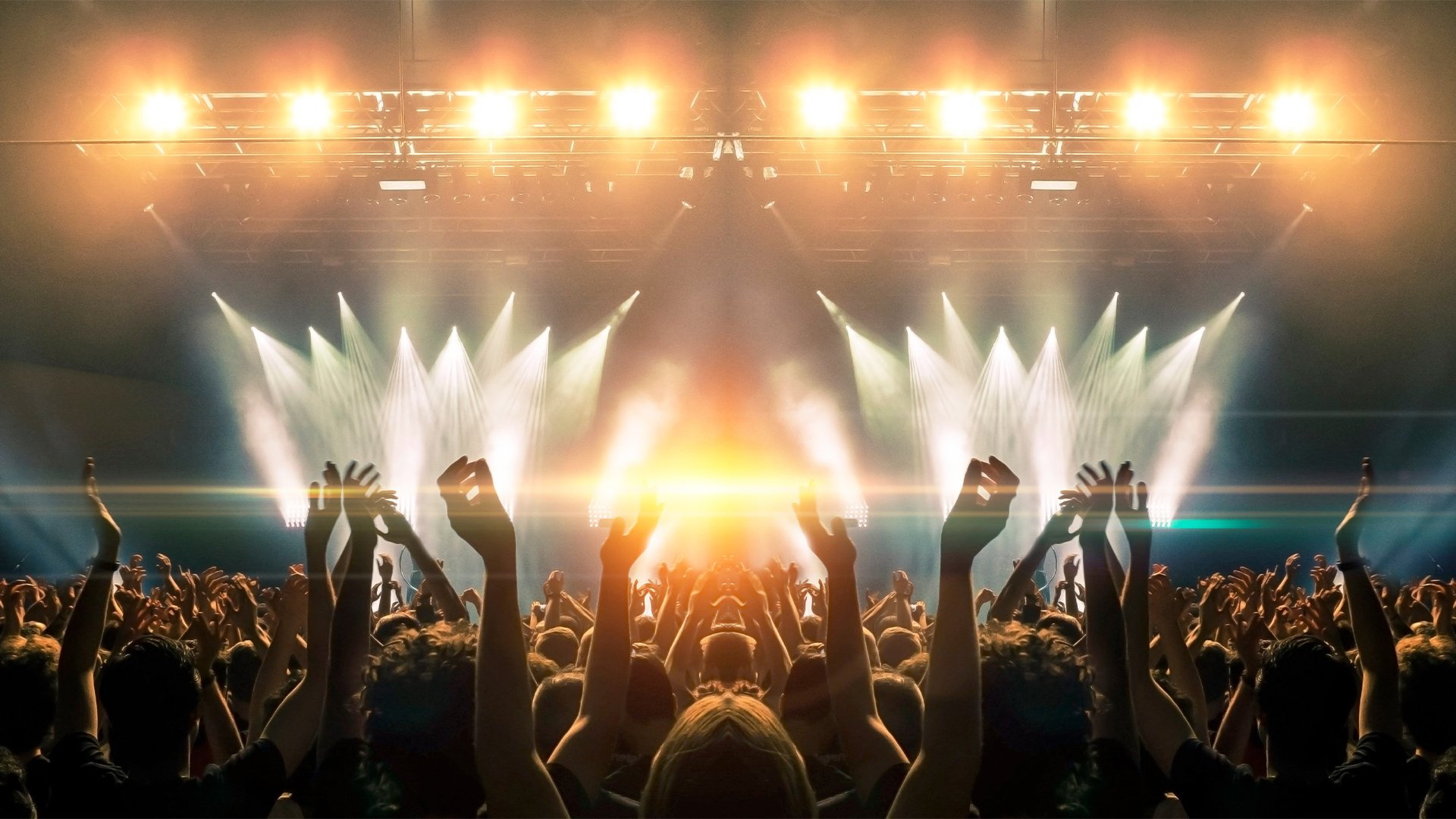 READ MORE
Articles
May 15, 2023
Sectors to Watch After Eurovision 2023
Eurovision is the song writing competition held for Europe and beyond. Starting in 1956, the European Broadcasting Union (EBU) organise the annual concert that showcases musical talent across winning countries, acting as a significant event for creative and artistic industries.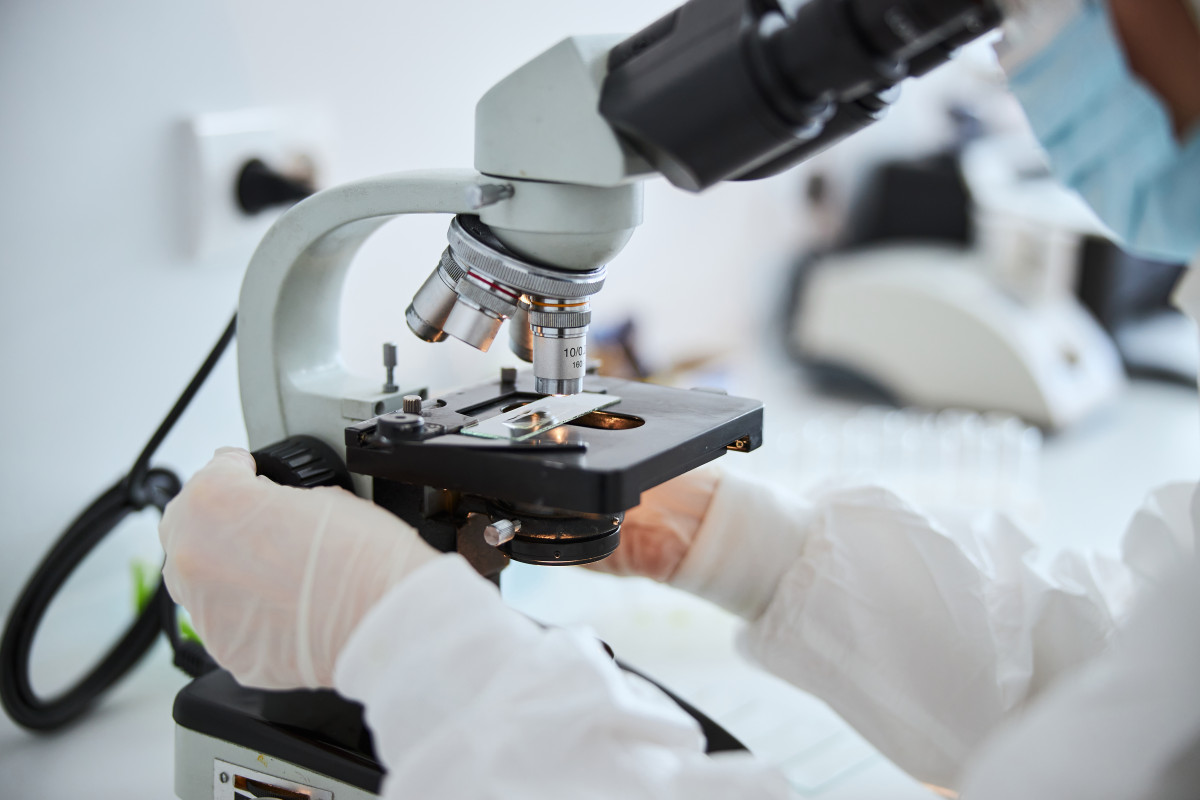 READ MORE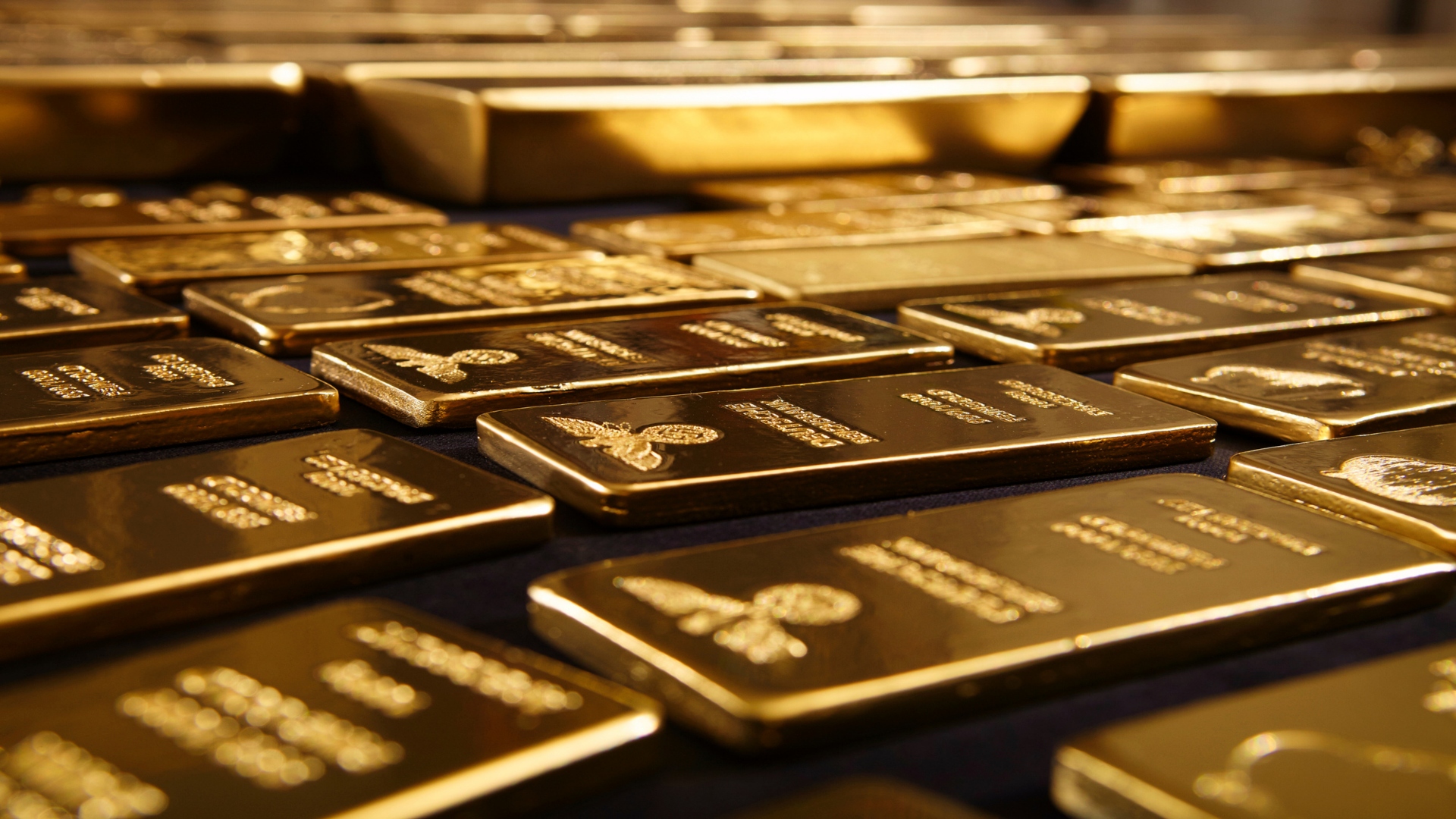 READ MORE
Articles
April 25, 2023
The Benefits And Risks Of Investing In Physical Gold
Since ancient times, humanity has put gold in a high pedestal. Over the years, physical forms of gold have been utilized as a reliable currency – from the grand civilizations of the old past to the modern financial system (to some extent).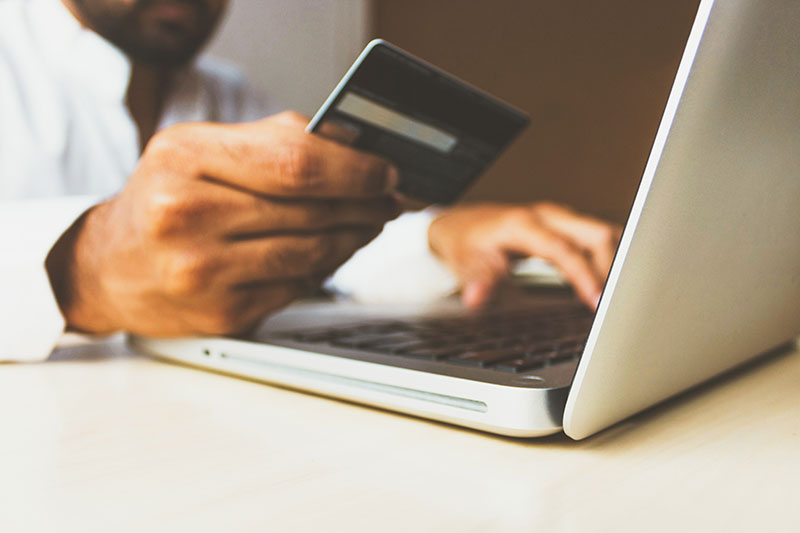 READ MORE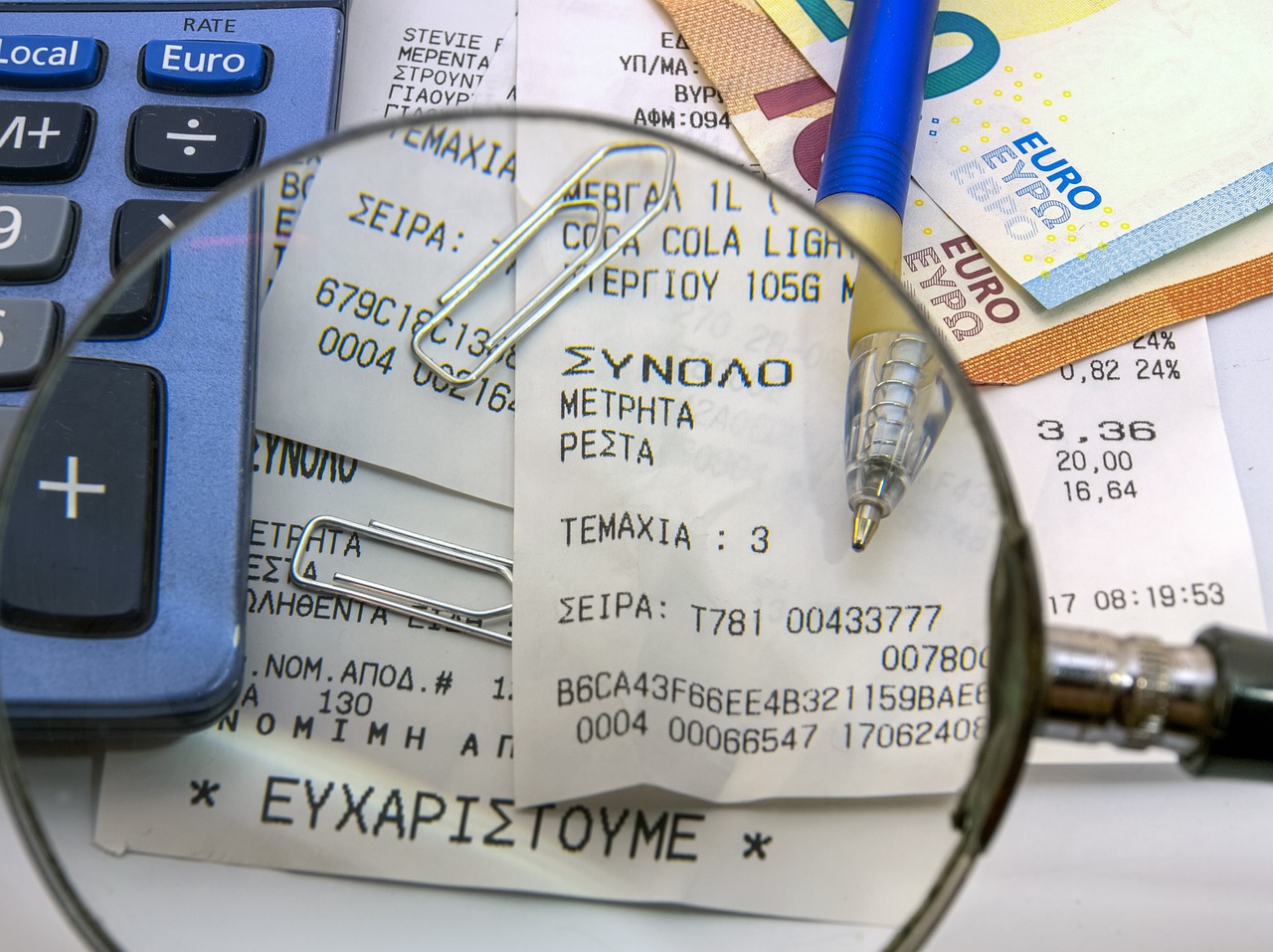 READ MORE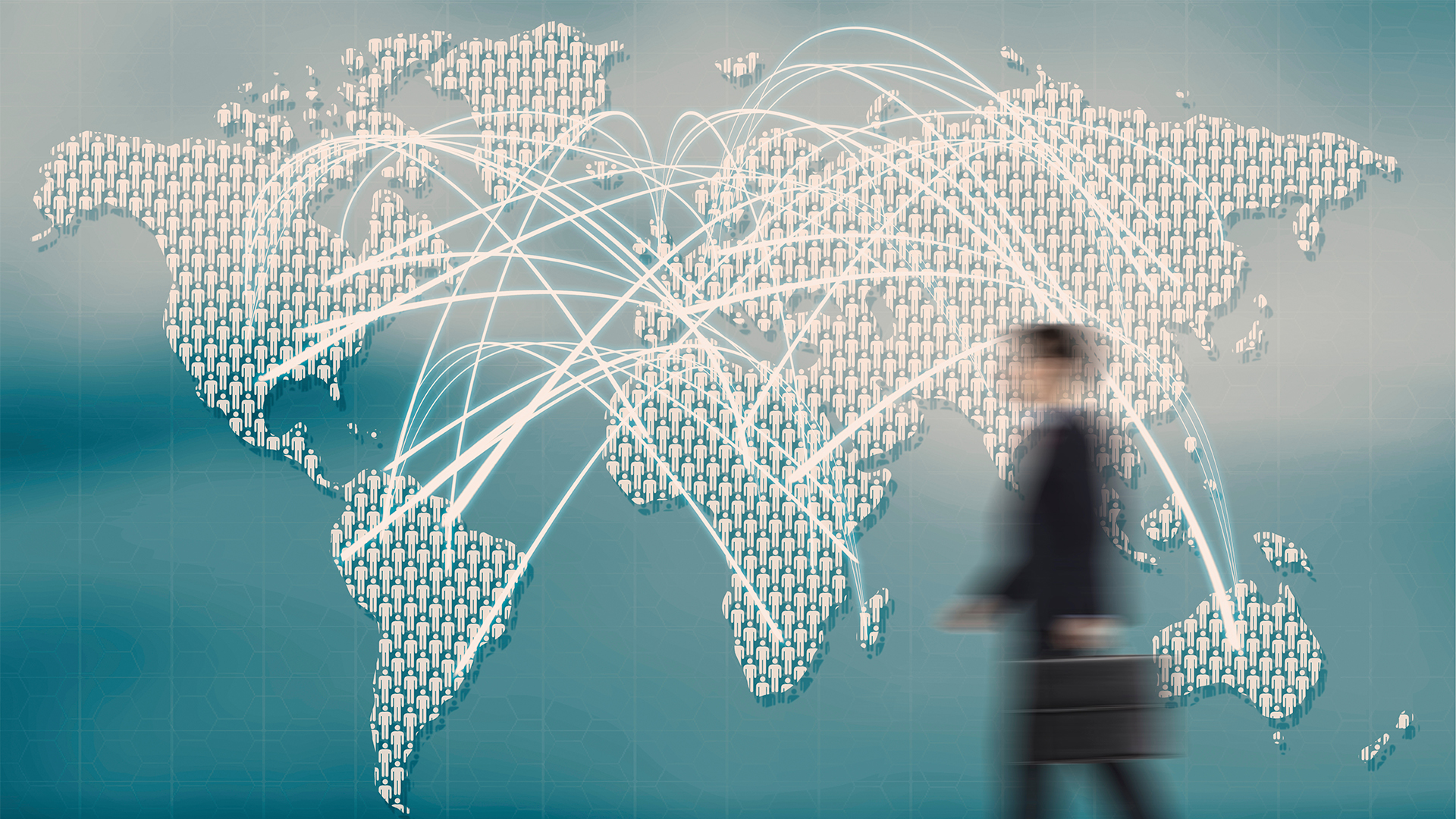 READ MORE
Articles
April 19, 2023
Setting Up Overseas: Ready to Take the Plunge?
You've tested the market by doing a few overseas projects or selling through a distributor, and now you're ready to take the plunge and set up business abroad. It sounds easy enough, but what do you need to know?