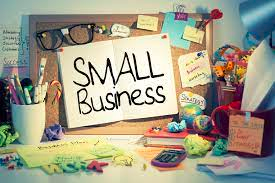 READ MORE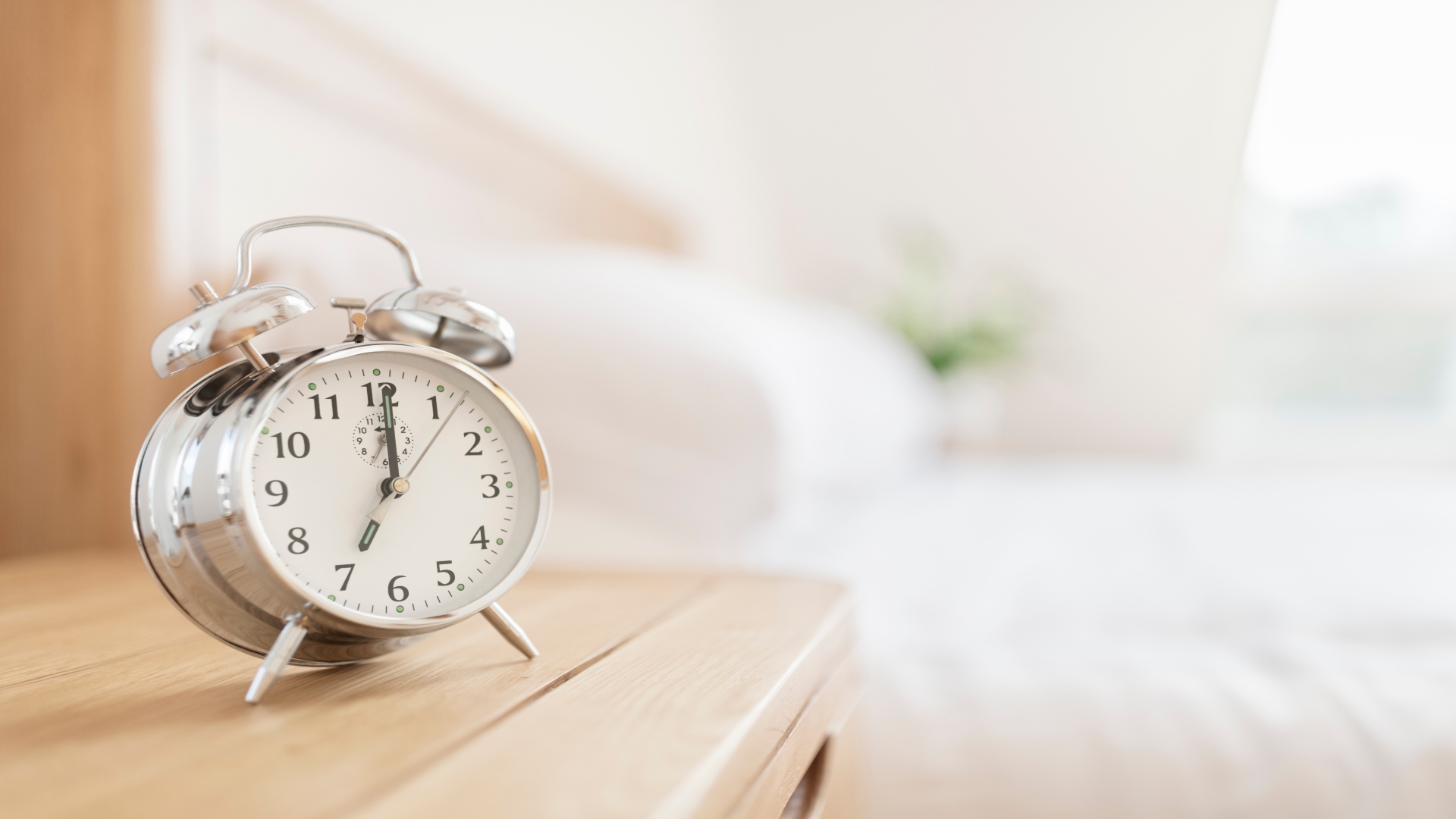 READ MORE
Articles
February 1, 2023
Stella Sleep Develops The Future Bedtime Routine For Kids
The war pretty much destroyed everything for Saga Sleep and the Swedish-Ukrainian founding couple. Their first priority was to put the family to safety, and then the company had to be saved. Now the tech company - which wants to help tired parents of young children at night – has braced itself and re-charged.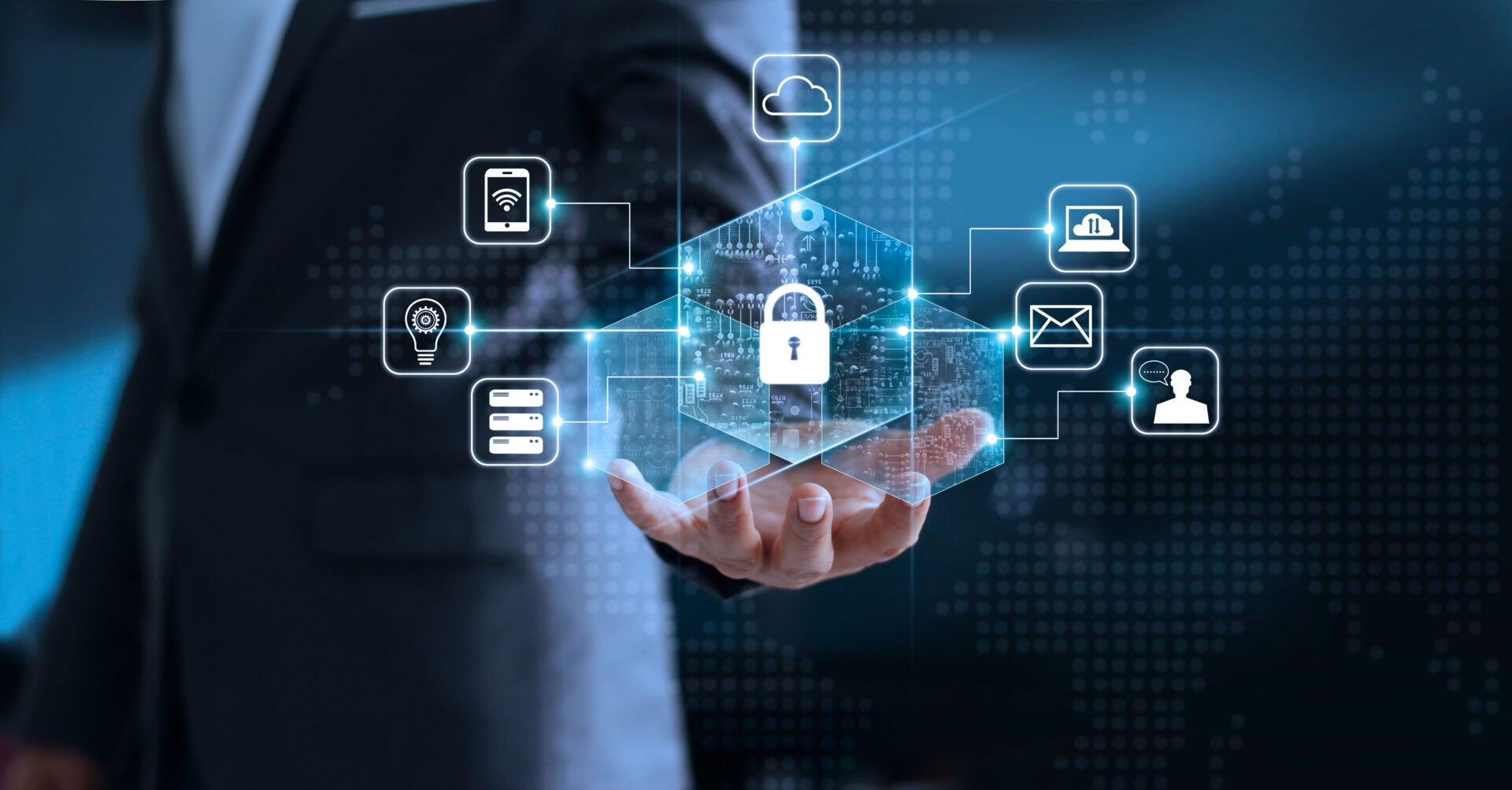 READ MORE
Articles
January 31, 2023
How Data Privacy Laws Will Affect Your Online Business 2023
Data privacy rules around the world govern how customer information is used, such as their address, phone number, and other personal information. These laws provide an excellent framework for how data is processed, individual rights, removal requests, penalties for not complying with them, and more.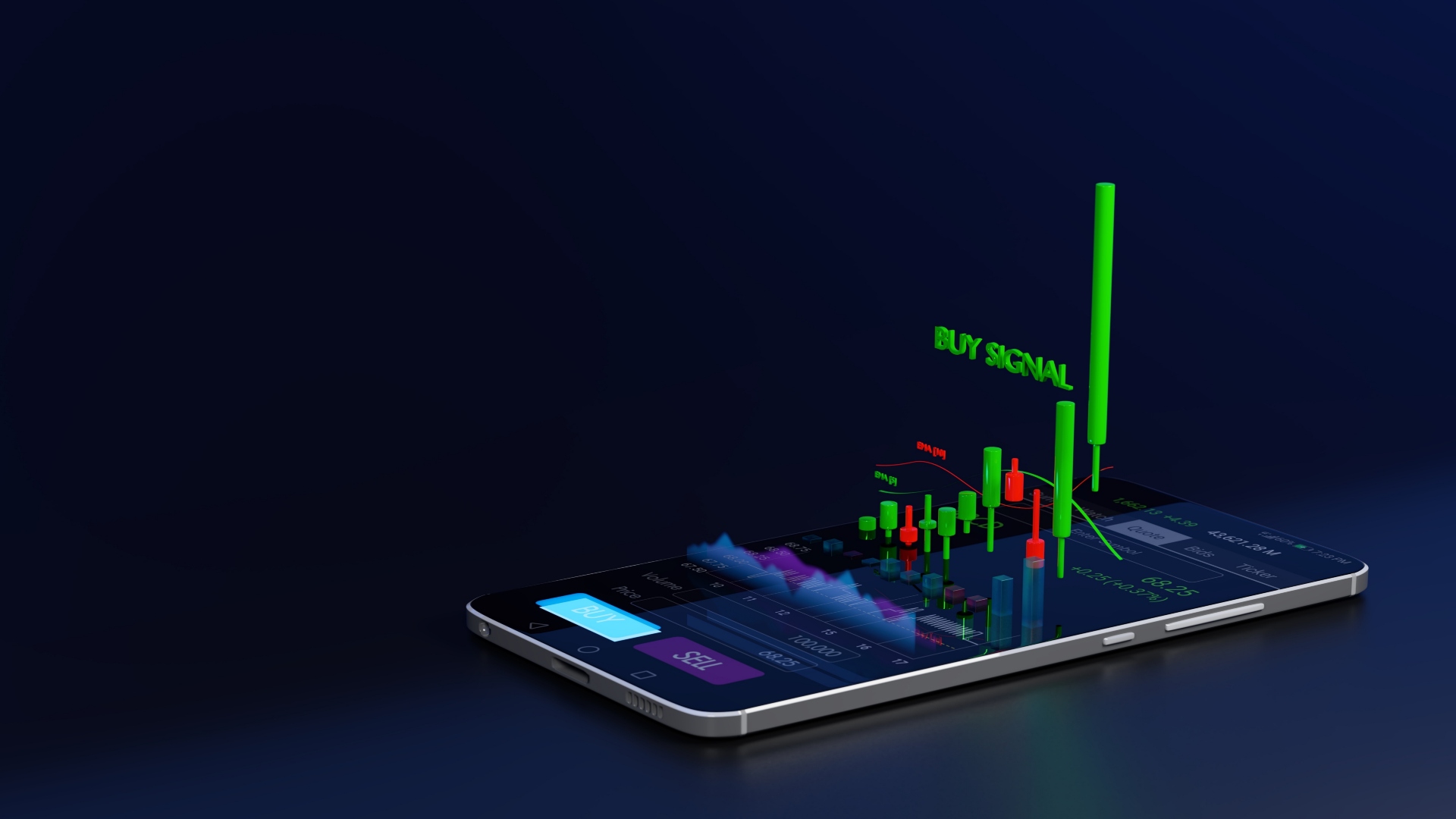 READ MORE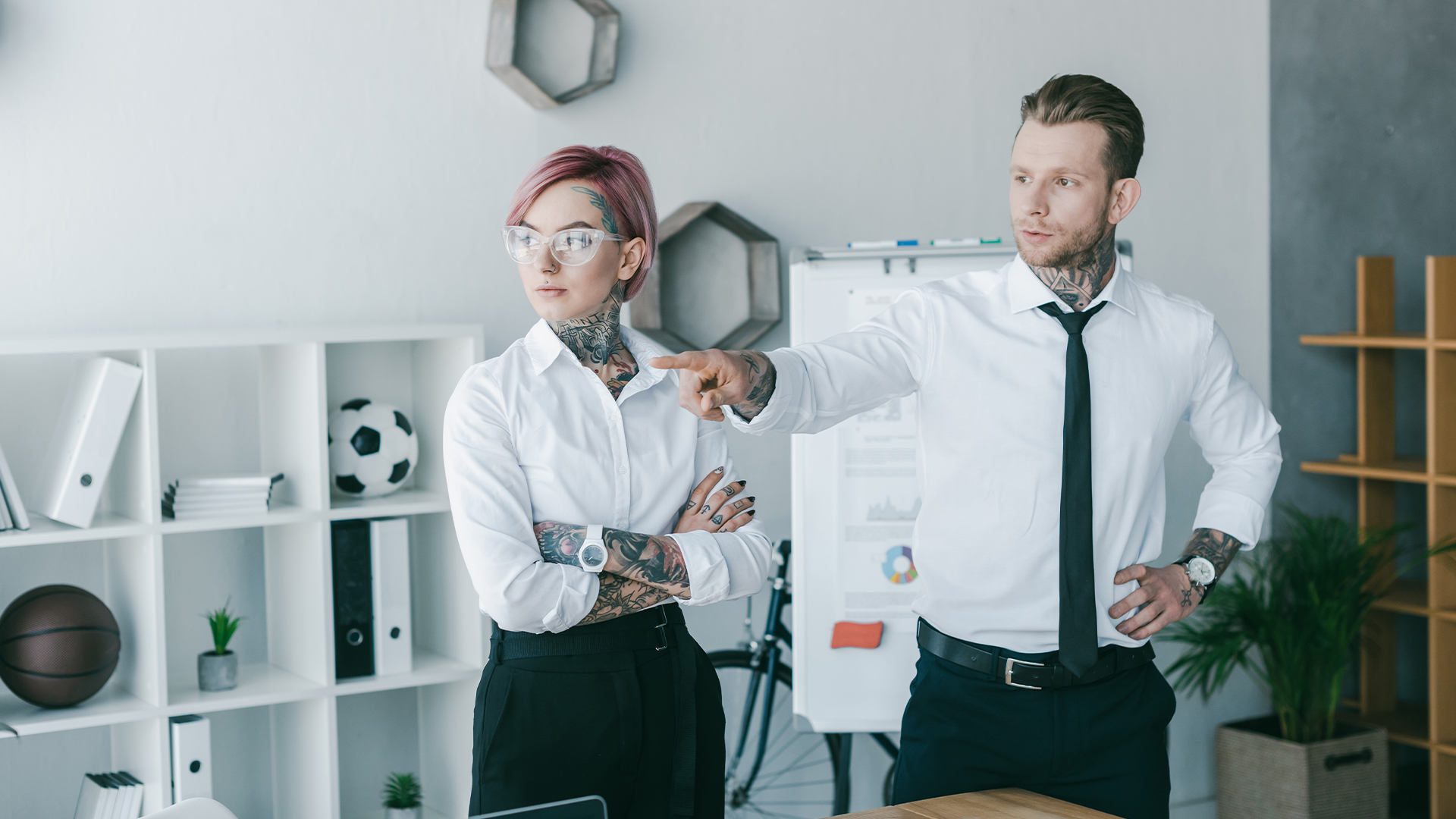 READ MORE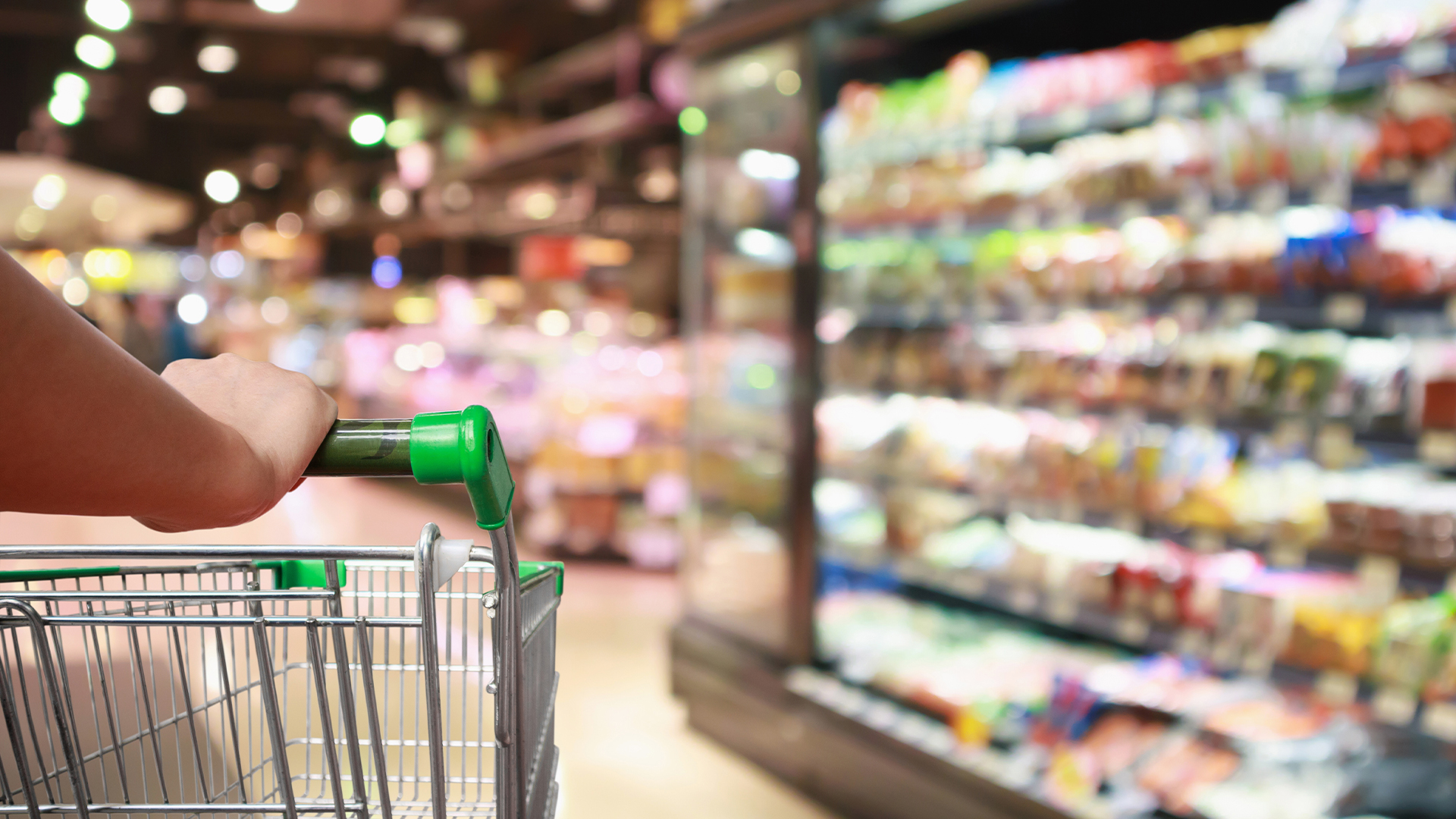 READ MORE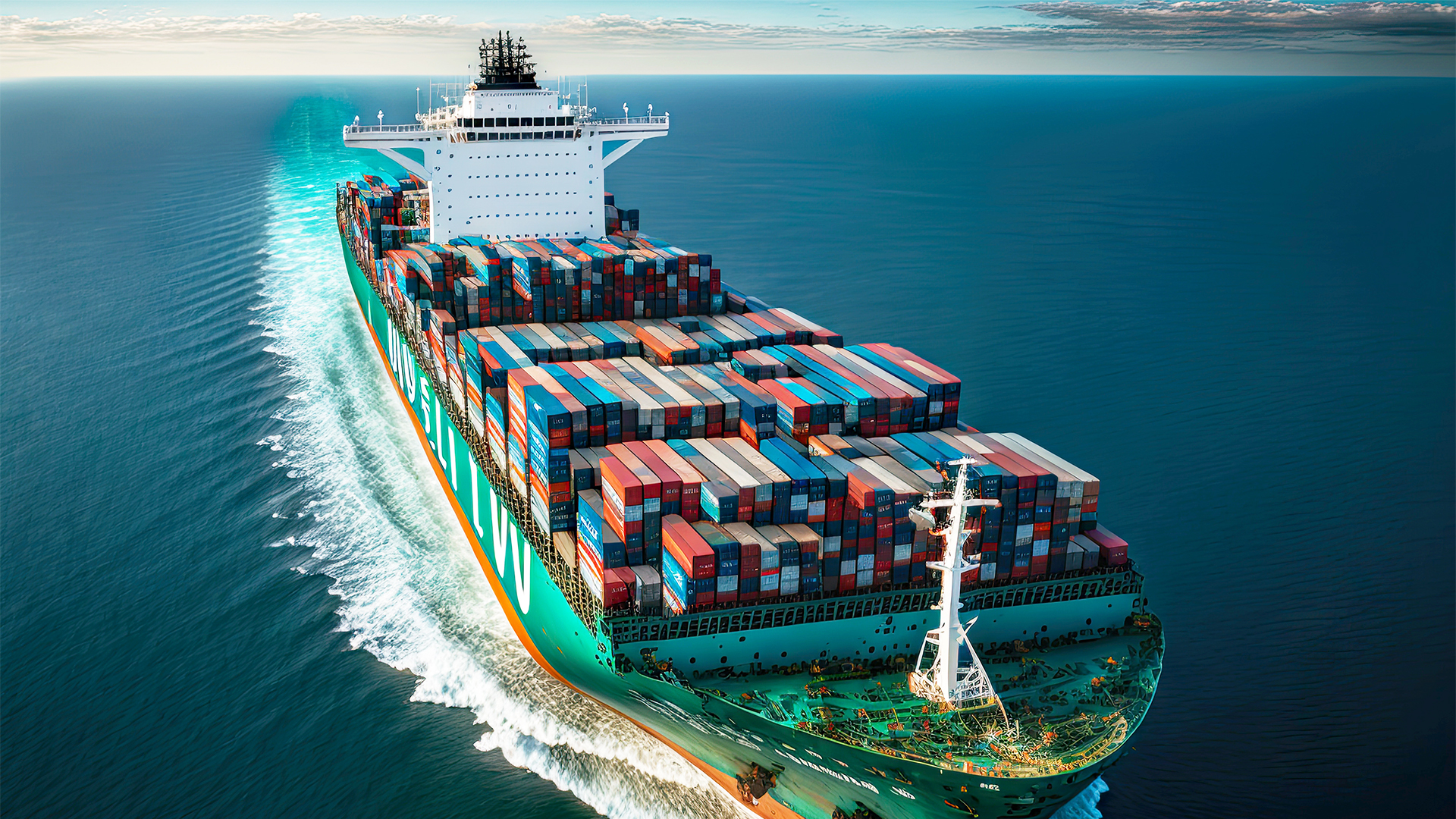 READ MORE
Articles
January 20, 2023
EU Call to Ship Goods, Not Air
Despite somewhat depressed Christmas trading, parcels shippers and couriers have been under huge stress this season. Severe weather and industrial action at Royal Mail have added to the perennial problem of driver and warehouse operative shortages, and the pressure isn't over yet – with so many delayed Christmas deliveries, the rate of returns in January is said to be up by 25%.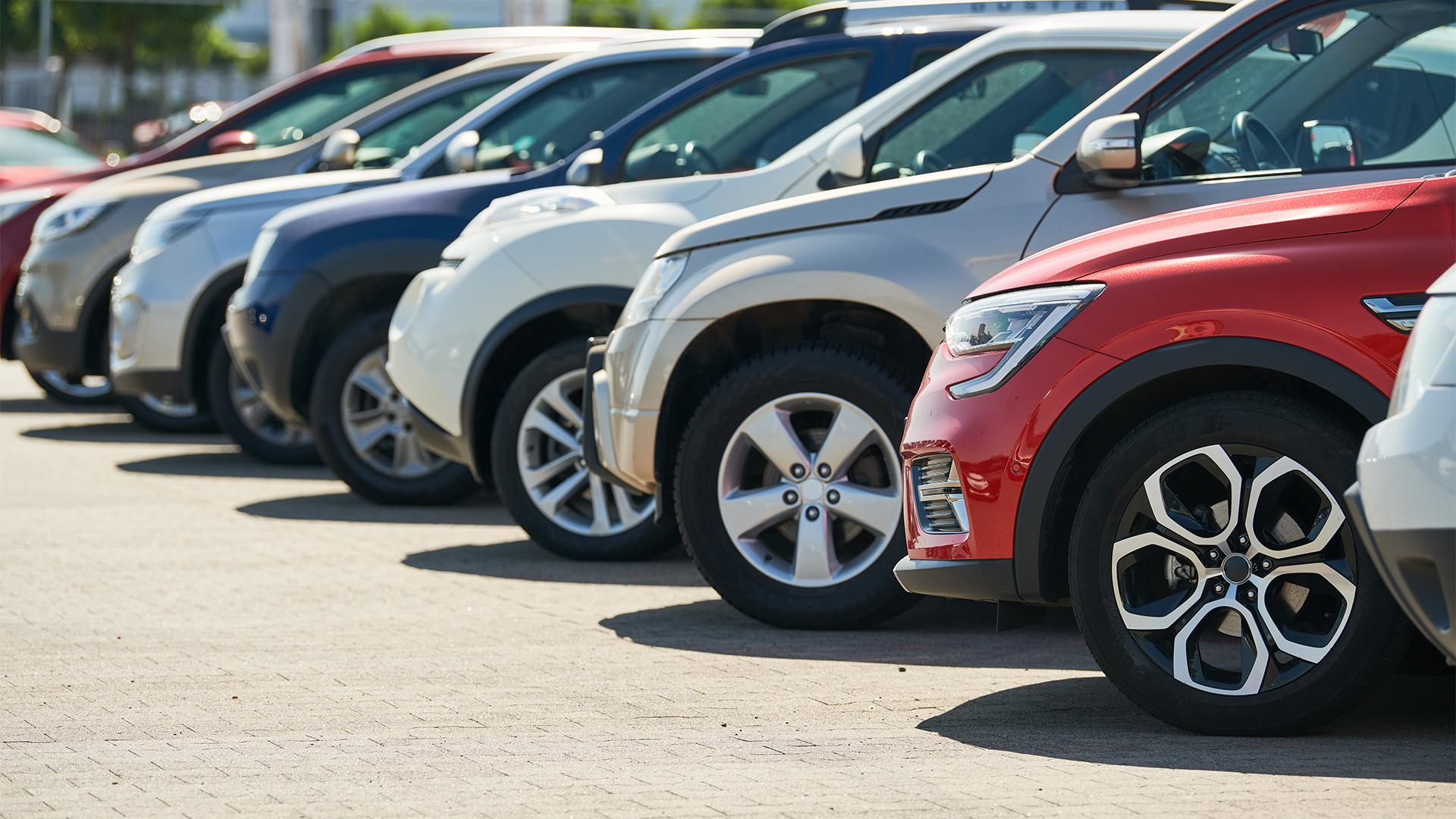 READ MORE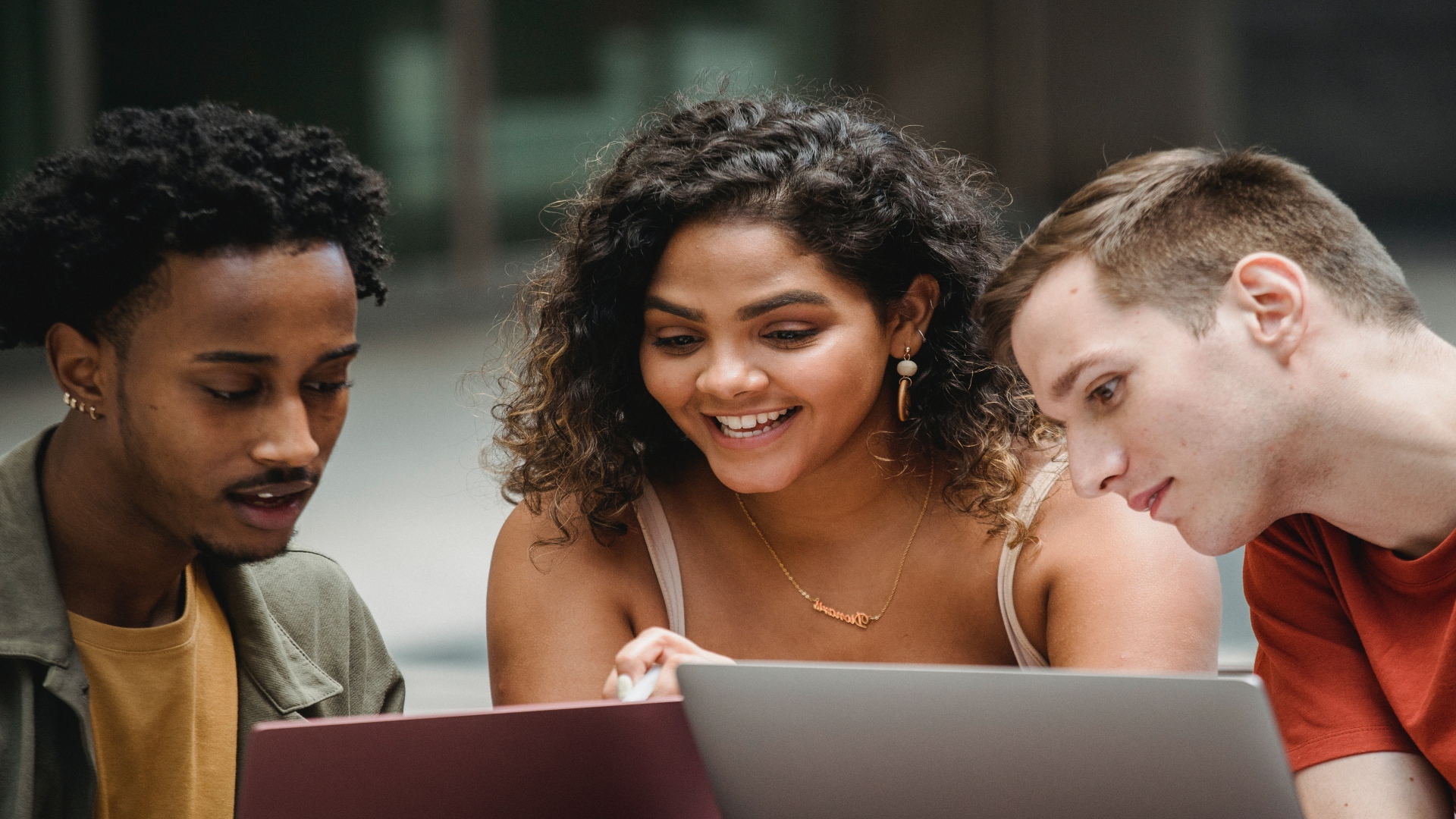 READ MORE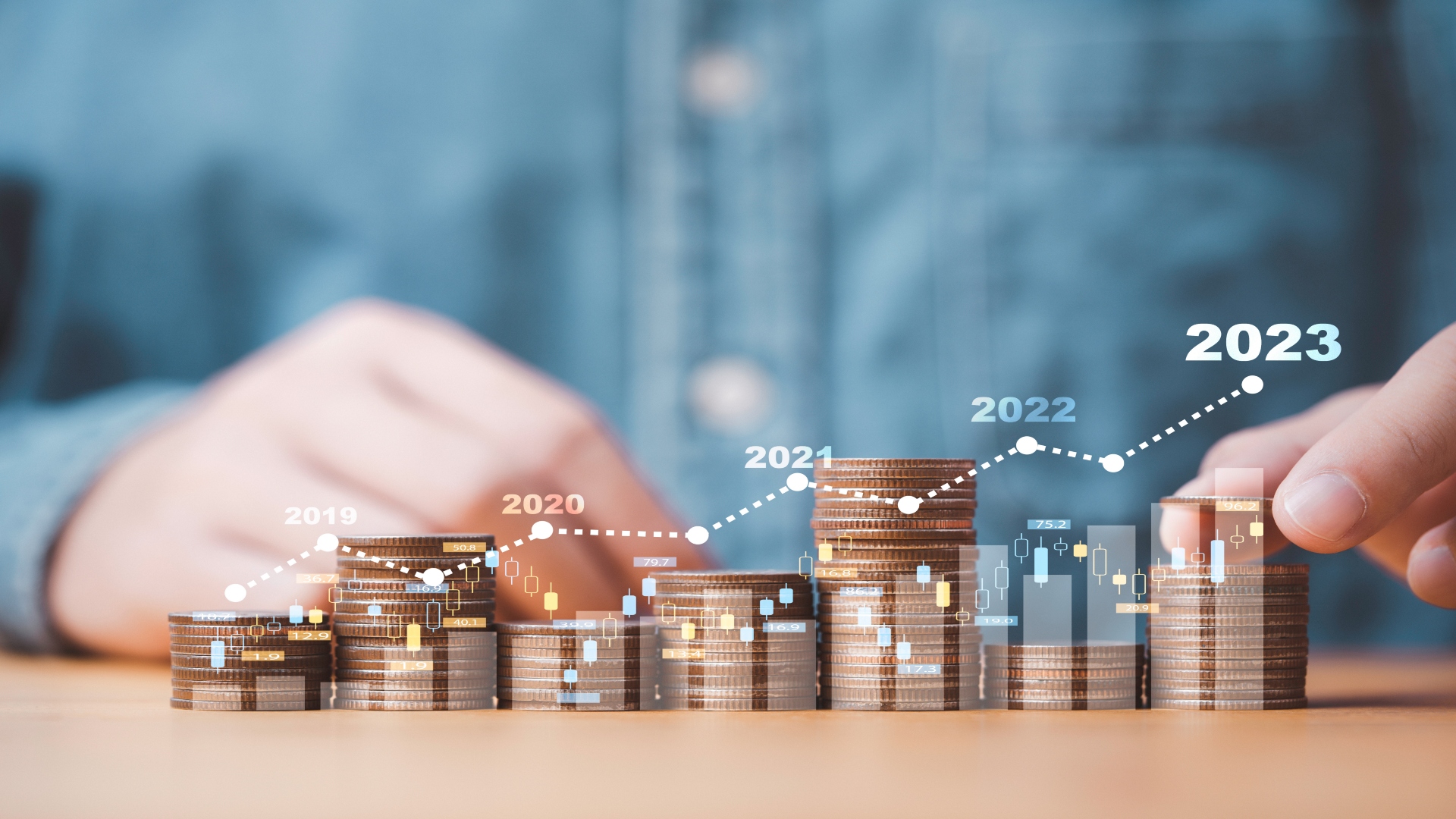 READ MORE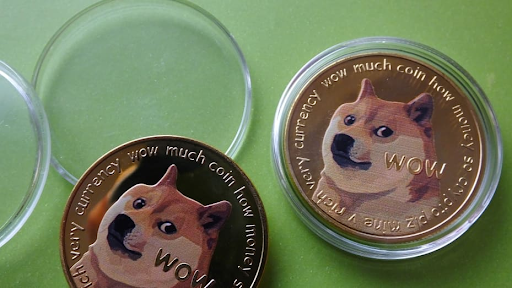 READ MORE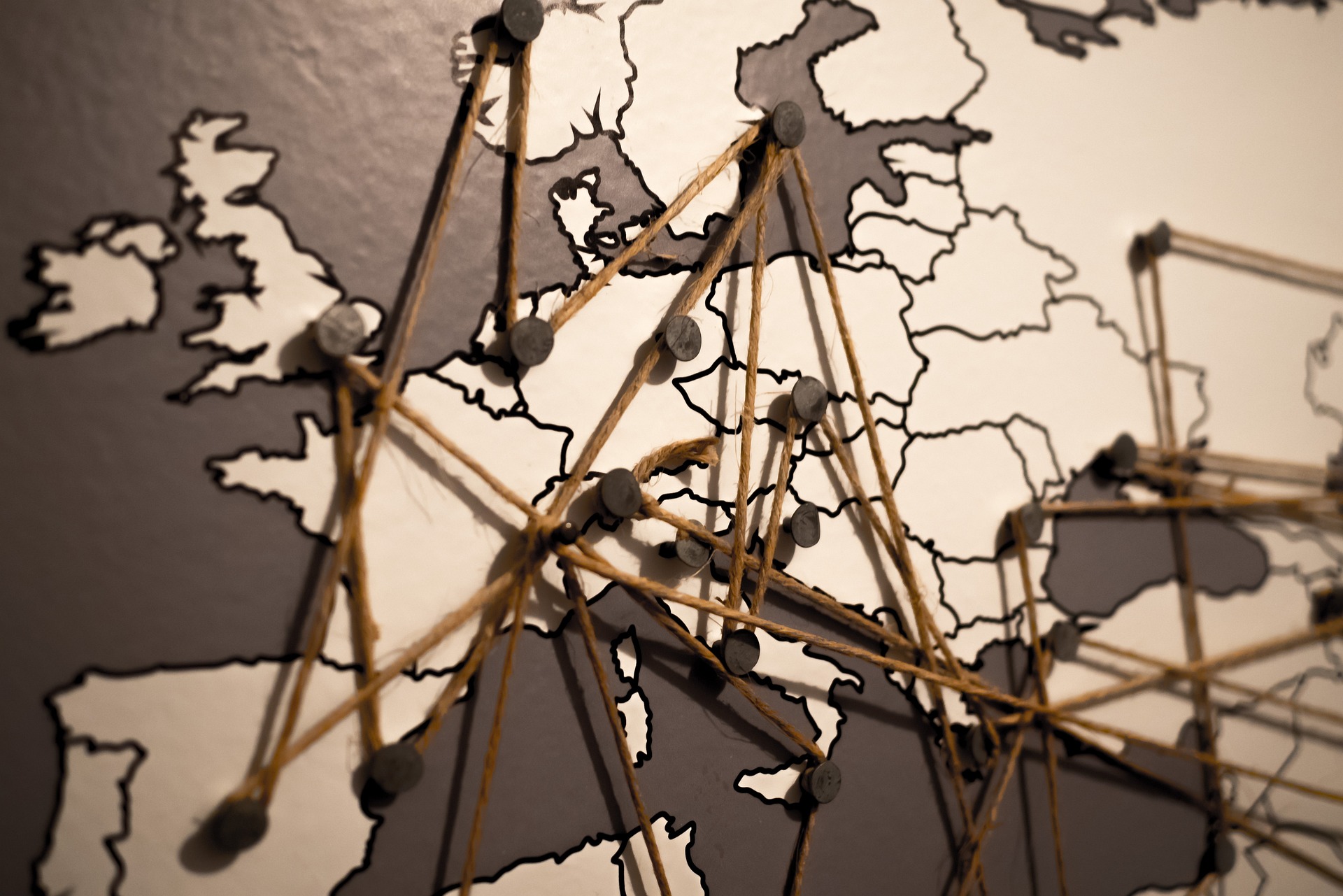 READ MORE
Articles
January 18, 2023
Best Ways To Travel Through Europe For Business In 2023
Europe is a large and varied continent that can be quite complicated to navigate at the best of times. But with all the further complications that arose due to COVID and the various strikes and delays constantly hitting the news, you might be put off travelling through the continent for work.