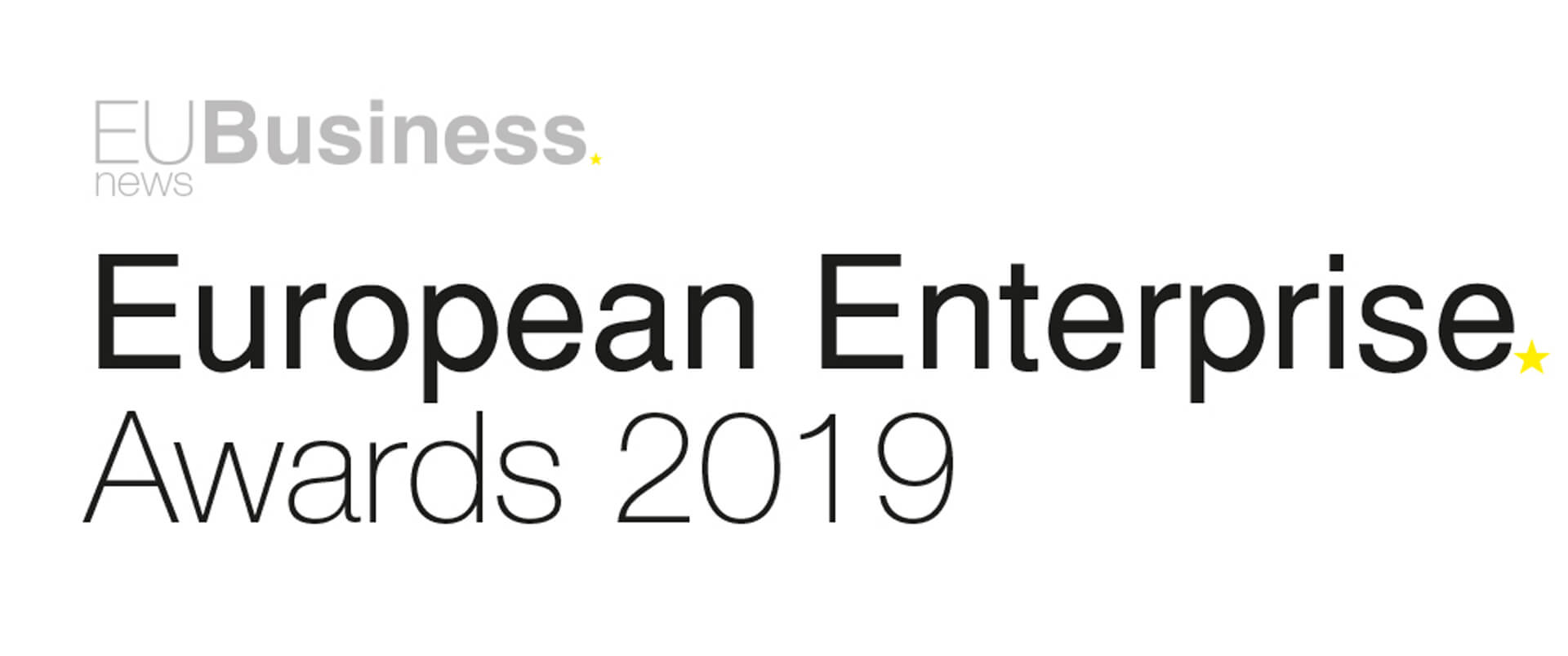 United Kingdom, 2020 – EU Business News Magazine has announced the winners of the 2019 EU Enterprise Awards.
Now in its second year, the EU Enterprise Awards look to recognise the extraordinary companies in one of the most vibrant business regions in the world. Despite challenges on numerous fronts, Europe has remained a notable powerhouse dedicated to weathering whatever storm may come its way.
Acknowledging winners from a variety of industries and sectors, the EU Enterprise Awards was launched to shine a spotlight on the everyday successes and achievements from companies from every corner of the region. This programme, above all else, is a celebration of excellence.
Speaking about winners of the programme, Jazmin Collins, Awards Coordinator commented: "Congratulations to all the winners of the EU Enterprise Awards. It is with great pride that I showcase the best of the best from across the entirety of the EU. I hope you all have a wonderful 2020 ahead."
To learn more about our award winners and to gain insight into the working practices of the "best of the best", please visit the EU Business News website (http://eubusinessnews.com) where you can access the winners supplement.
ENDS
NOTES TO EDITORS
About EU Business News
The EU is a vital and exciting region filled with businesses and individuals creating unique innovations, supporting their customers around the world and, ultimately, driving change. As such, EU Business News aims to provide an absorbing overview of this exciting region and the businesses and individuals operating within it.
Much more than just a magazine, alongside our online publication EU Business News also boasts an informative newsletter, a regularly updated website and a series of awards programmes showcasing the excellence of businesses and the individuals behind them from across this vibrant region.