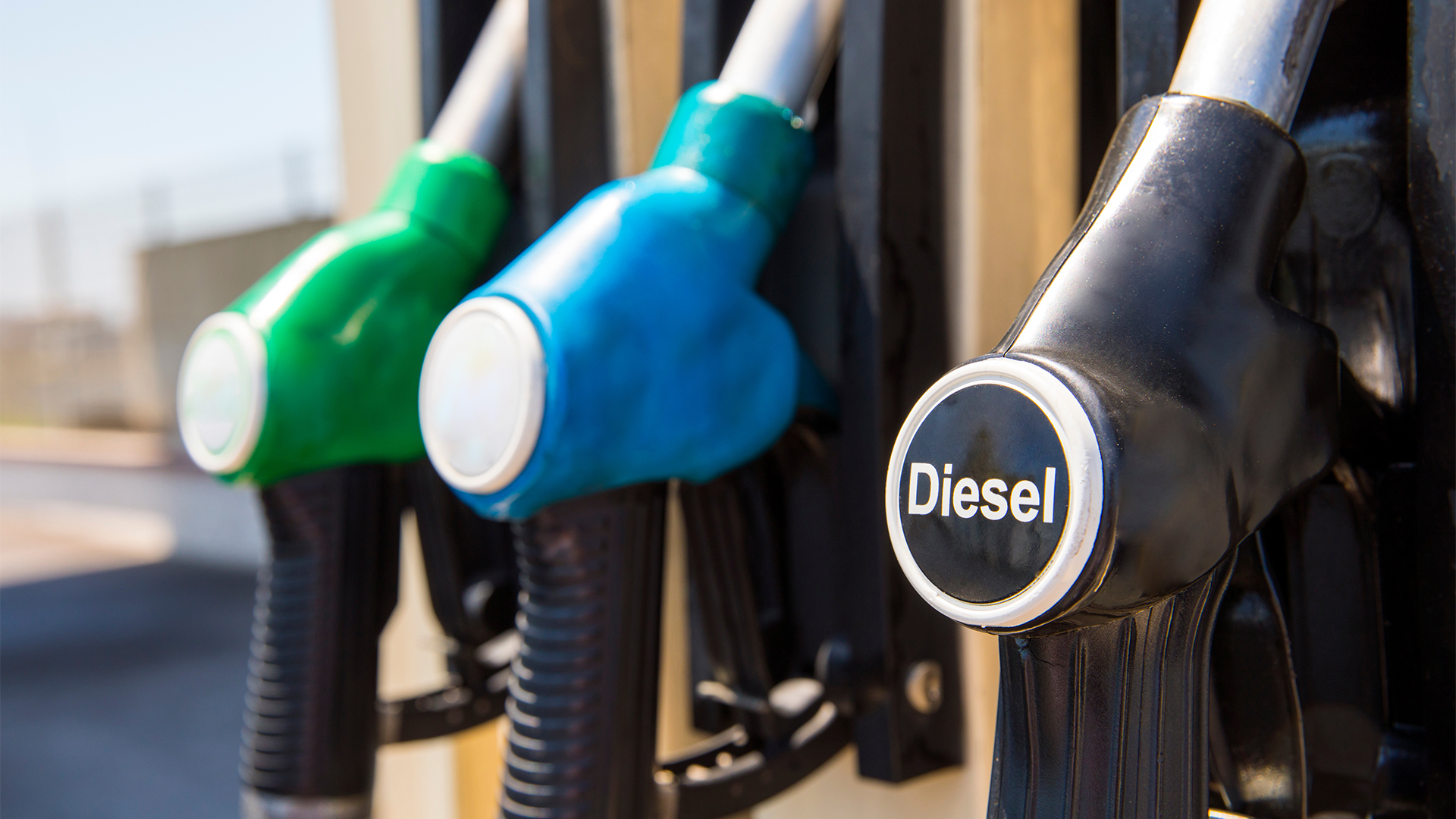 Although it has been more than seven years since the scandal first exploded, so many people are still unsure on how to go about claiming compensation for Dieselgate. Luckily, claim information experts ClaimExperts.co.uk are on hand to assist you with a detailed guide to everything you need to know about making diesel emissions claims.   


Background to emissions claims
Before you think about making a claim, let us firstly explain what an emissions claim is and the background behind them.  
 
The first emission claim began in 2015 when Volkswagen were found to have installed "defeat devices" into their vehicles. The software understood when the vehicle was being tested. When it was activated during testing, it lowered the emissions output. However, away from testing and out in the real-world, emissions were up to 40 times higher.  
 
Essentially, the claim itself focused on the fact that you, the customer in question, had been lied to. Not only were you given faulty details regarding the emissions of the vehicle you bought, but the environment had also been significantly damaged due to manufacturer lies.  
The Volkswagen Group eventually settled out-of-court with 91,000 claimants, paying a total of £193million. The claimants received an average payout of just over £2,100.  
 
 
How much compensation can I receive for my claim?
Although many of the diesel emission claims are still being investigated and compensation amounts have not yet been set, we can look to the recent landmark settlement from Volkswagen to familiarise ourselves with possible ballpark figures. Additionally, Mercedes have recently agreed to pay $2.2billion (£1.68billion) in compensation and fines in USA, with each individual owner receiving thousands in compensation. 
Five reasons why you should you bring a diesel claim for compensation 
Perhaps you are wondering whether making a diesel claim is really that important. Well, here are plenty of reasons why it could be beneficial for both you and everyone around you. 
Saving the environment: Volkswagen and many other manufacturers have been accused of lying about a dangerous pollutant in Nitrogen Oxide (NOx). It is responsible for acid rain, global warming, smog and, by extension, the deterioration of the ozone layer. It is therefore imperative more vehicle manufacturers do not follow suit by prioritising profits above people's health and the planet.   
Corporate accountability: Manufacturers have often tried to deny involvement in the scandal. It is vital to send a message that no company is above the law, and dishonesty will not be tolerated.  
Financial reimbursement: Clients who have been affected may have suffered damages because of it. If they have a valid claim, they may be eligible to make a claim for compensation.  
Saving your health: The environment is not the only thing that needs protection. Studies from the European Federation for Transport and Environment show that traffic pollution costs a whopping €60billion (£52.5billion) each year. NOx can also cause respiratory issues like asthma and bronchitis. In fact, it is also partly responsible for premature death. Air pollution is sadly estimated to cause up to 36,000 premature deaths in the UK each year. Plus, in 2016, the WHO estimated that 600,000 children died from acute lower respiratory infections caused by polluted air. 
Impact on crops: Vegetation is ultimately harmed by high levels of NOx. It can damage foilage, decrease growth or reduce crop yields. 
 
What manufacturers are eligible for a diesel emissions claim? 
Now that you know the reasons why it is important to make a claim, the following vehicle manufacturers have vehicles which are eligible for a diesel emissions claim: BMW, Chrysler, Citroen, Fiat, Ford, Hyundai, Jaguar, Kia, Land Rover, Mini, Mercedes-Benz, Nissan, Peugeot, Porsche, Renault, Vauxhall, and Volvo.