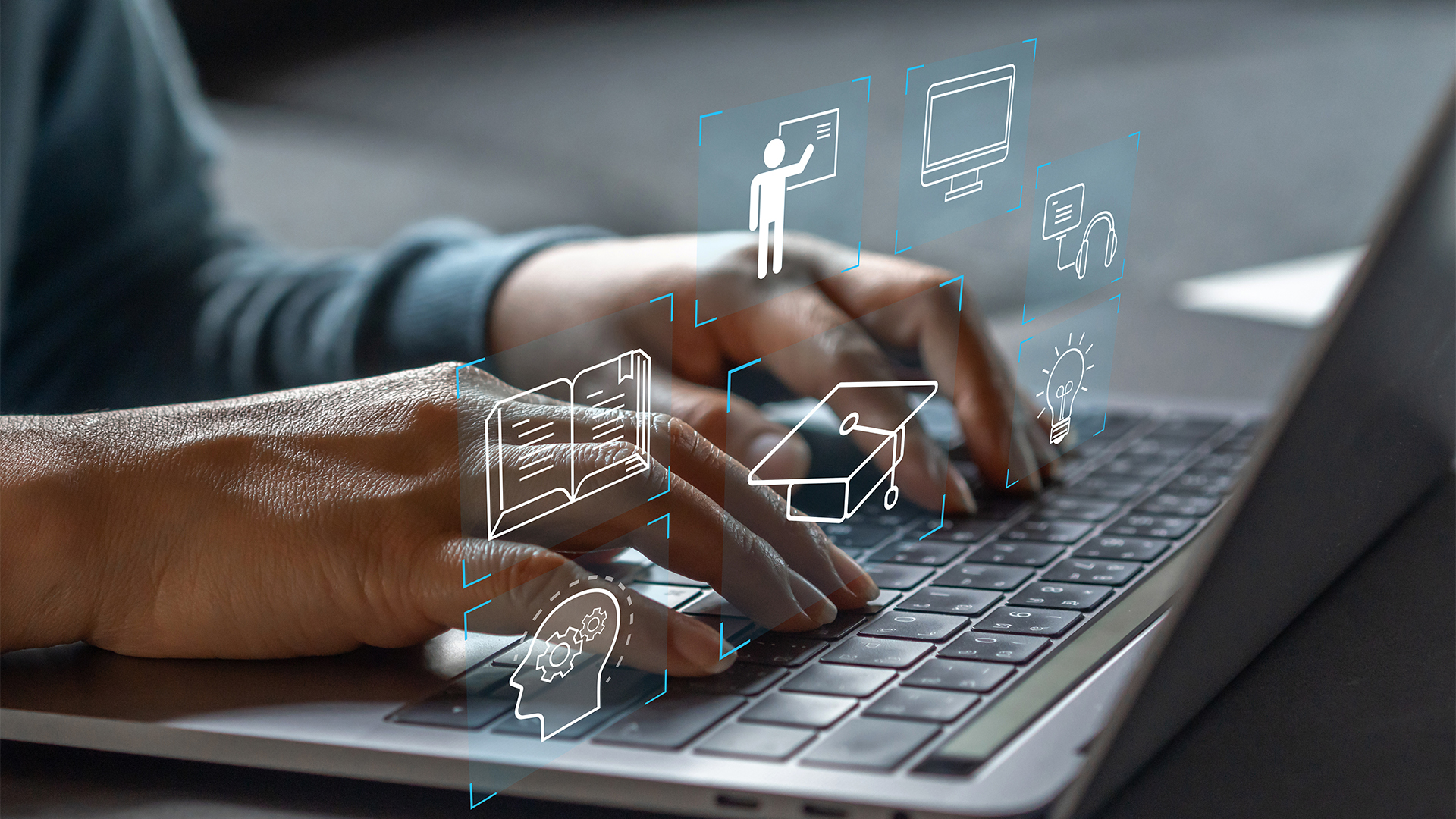 AI consulting reinvigorates old business practises and brings them into the future. European companies must seek out generative AI consulting services to meet modern consumer demands. The insights they receive propel process discovery and business improvements. AI-informed products and services are what customers expect — therefore, it is what you must deliver.
Countless procedural improvements await you with all the knowledge AI contains. Every business professional must take advantage of it to inspire their sectors and keep European enterprises competitive.
What Do Generative AI Consultants Provide?
AI consulting enlightens every industry on how experts and engineers utilize AI algorithms that self-train. It adapts to all sectors, from manufacturing to agriculture. The potential for endless data-driven determinations curates your unique business needs. Consultants start with the basics, explaining what AI tools are and how they help, including:
Deep learning
Machine learning
Natural language processing
Visual identification
Neural networks
Consultants make these science-fiction concepts approachable to savvy corporations and budding technophiles alike. After explaining what tools AI uses to provide insights, generative AI consulting suggests ways to implement and govern it.
How Do You Incorporate AI Consulting?
Embedding AI into an existing company may require an overhaul or can be project-specific. Each needs a strategy in which decision makers thoroughly discuss the AI infrastructure's application. Regular maintenance and ethical usage also require guidance and education.
Many companies experience mental and practical barriers, such as limited expertise or a need for awareness of how AI tools enhance bottom lines. Business leaders may have financial barriers, making them unsure if investing in AI platforms is worth it.
AI consultants undergo operations with these foundational steps, depending on business needs:
Identifying goals and prospective use for AI tools
Considering obstacles and how to overcome them, such as hardware compatibility or education
Formulating a plan for seamless integration, suggesting several AI products for testing
Feeding data to AI for learning
Performing various scales of testing
Determining the success of the product, and if they need to make edits or use new tech
Teaching employees how to take advantage of AI tools when successful
A telecom service provider sought the advice of AI consultants to make their business more tech-forward and scalable with cloud-native applications. Results proved they rapidly improved customer satisfaction through AI-powered chatbots because of automated analyses over paint points. Cloud-native infrastructure combined with AI made operations more agile and confident in progressing toward innovations.
What Are the Benefits AI Brings to European Companies?
European businesses have the potential to obtain numerous benefits from AI tools and consultants. Outcomes depend on what companies want to achieve. AI adoption has increased by over twice as much as in 2022. If Europe hops on the bandwagon now, it will stay caught up in the global market. Several benefits exist no matter what you gain during AI consults.
Save Time, Money and Resources
The first benefit is a reduction of trial and error. AI is trendy, meaning a myriad of ineffective, inaccurate AI products are on the market. Instead of relying on faith to beta-test the perfect one, you can depend on AI consulting experts who have tried and tested the best of the best.
Seeking professional guidance nearly always saves money, even with the costs of hiring a third party. Consultants curate product and implementation suggestions based on your sector, further personalising the experience to fit your needs and budget.
Learn How to Use Data to Grow
Gleaning value from copious amounts of AI analytics is a chore, mainly when it is a business's first time delving into the field. Consultants provide educational resources and training, and initially assist with data analysis. The direction helps companies curate what they do and do not need to obtain the best results, and minimise hallucinations. After familiarising yourself with your agency, they can suggest AI use cases for utilising the best data at your disposal.
Stay Compliant
Generative AI consulting can also work with compliance and IT professionals to ensure you meet data and cybersecurity objectives. AI is still in its infancy, especially for commercial use. Legislation and compliance frameworks are still catching up, attempting to find the best ways to govern it ethically. Consulting enterprises mitigate some of the fear of these unknowns because it is their job to stay in the know and translate that to clients actionably.
Digital Transformation and AI Consulting Promises Triumph
Incorporating generative AI consulting as part of your business structure is a success that keeps on giving. Gradually, leveraging automated resources can increase your agency's legitimacy in your niche, raising the reputations of European companies to the ranks of worldly thought leaders. Connect with customers, save resources, envision novel innovations and be the forerunner in industry-shifting conversations by using your expertise alongside AI consulting.