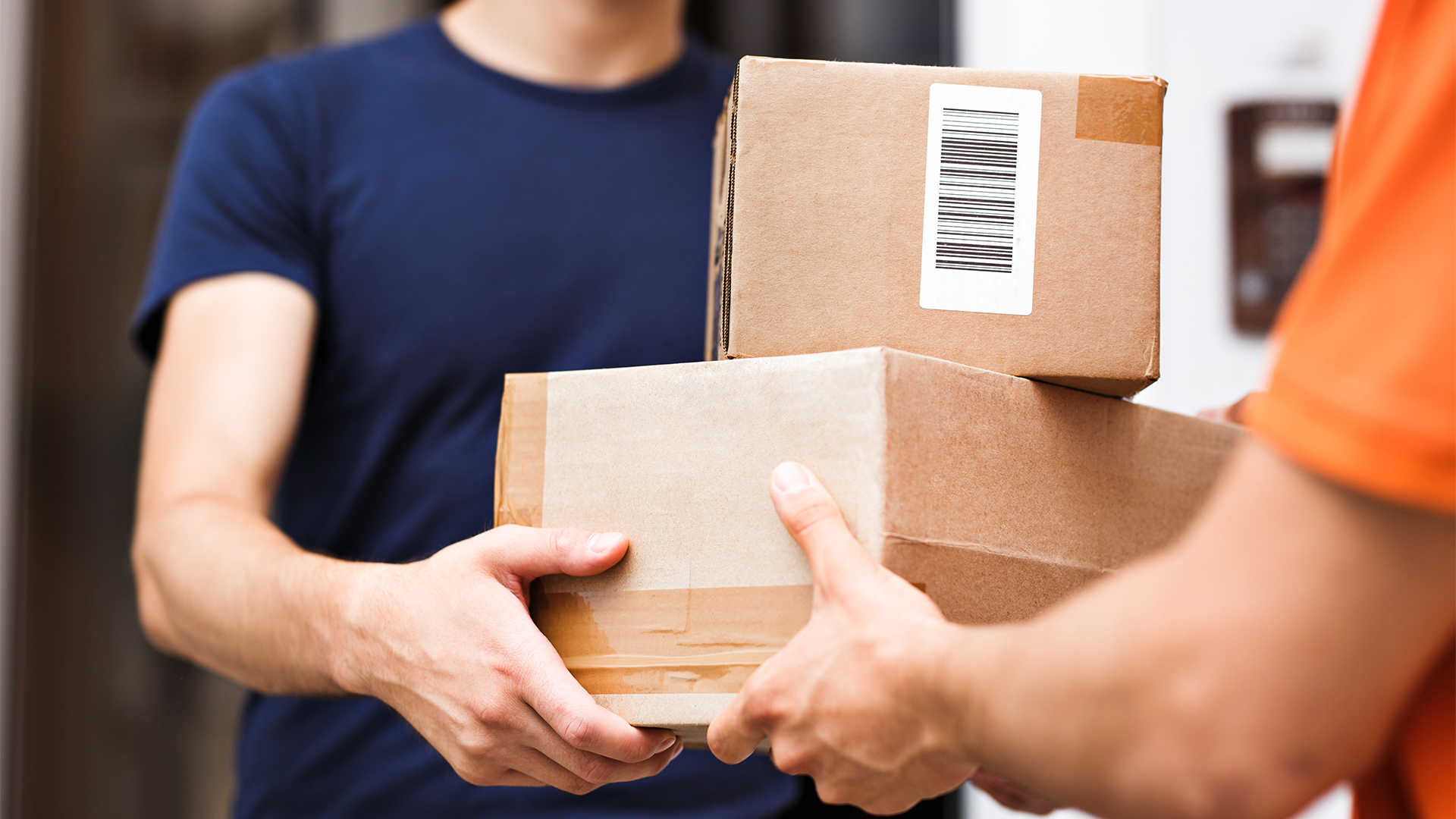 Online deliveries almost tripled on Cyber Monday despite Royal Mail strikes 
Online parcels shipped on Cyber Monday were 252% higher than the average shopping week, according to data released today, despite delivery delays and a cost of living crisis.
The figures provided by e-commerce delivery platform Sendcloud represent peak season retailing trends across Europe, which also showed a 125% increase in parcel volume for the week of Black Friday.
In total, online stores sent 14% more parcels during the entire week of Black Friday compared to last year, bumping a predicted slump in online deliveries.
Royal Mail strikes took place on Black Friday and Cyber Monday, but the disruption seemed minimal as parcel deliveries remained strong over both weeks. 
Parcel volumes are expected to remain high until Christmas, and although the weekend of Black Friday often sees the most orders, many of these parcels are in fact shipped only after the weekend.
Less manpower, more packages: 4 tips to make Christmas successful
Despite peak season promising to be busy again for retailers, this year's peak season looks different to previous years Rob van den Heuvel, CEO and Co-founder at Sendcloud explains, "for the first time in 2 years, consumers can again choose between shopping online or hitting the high streets. 
And although the number of online orders will therefore be relatively lower compared to previous years, online retailers will still have to deal with congested parcel networks due to staff shortages. We recommend shipping with multiple carriers as this helps spread the load and allows merchants to be flexible in case of delays." 
Van den Heuvel shared four tips for online retailers to get ahead of the peak season:
1. Entice consumers to pick up parcels at pick-up point
Offering flexible shipping options and pick-up points in your checkout is a must nowadays. As the delivery driver doesn't have to stop at every doorstep but can stop at one parcel point instead. Pick-up points always have a 100% first delivery guarantee. 
Thus, shipping to pick-up points helps to reduce the pressure on parcel networks – which makes it a great tip ahead of the peak season. 
2. Spread risks and parcel volumes
Make yourself less vulnerable by working with multiple carriers – at least during the busiest period of the year. As an online retailer, you are dependent on the carrier you work with and its capacity. When setbacks such as staff shortages occur, it is nice if you can spread risks. 
By using multiple carriers, you can transfer orders from one carrier to another to ensure customer demand is being met. 
3. Expectation management is key
Communicating ahead of the holidays helps to make consumers aware of the busy period and potential hick-ups. For example, you can indicate on your homepage that orders ordered before a certain period are more likely to be delivered on time. It will never be the case that everyone will be understanding, but it might make customers think twice about last-minute purchases and might encourage them to purchase early on.  
4. Make sure timely shipping notifications are on point
There is nothing more annoying than not knowing where you stand. "Where is my order?" is one of the most frequently asked questions online stores get, and for a good reason. 
Make sure you enable automatic tracking notifications in advance to update customers via SMS or e-mail in case of changes. This way, consumers know exactly when they should be home or when they can pick-up a parcel.