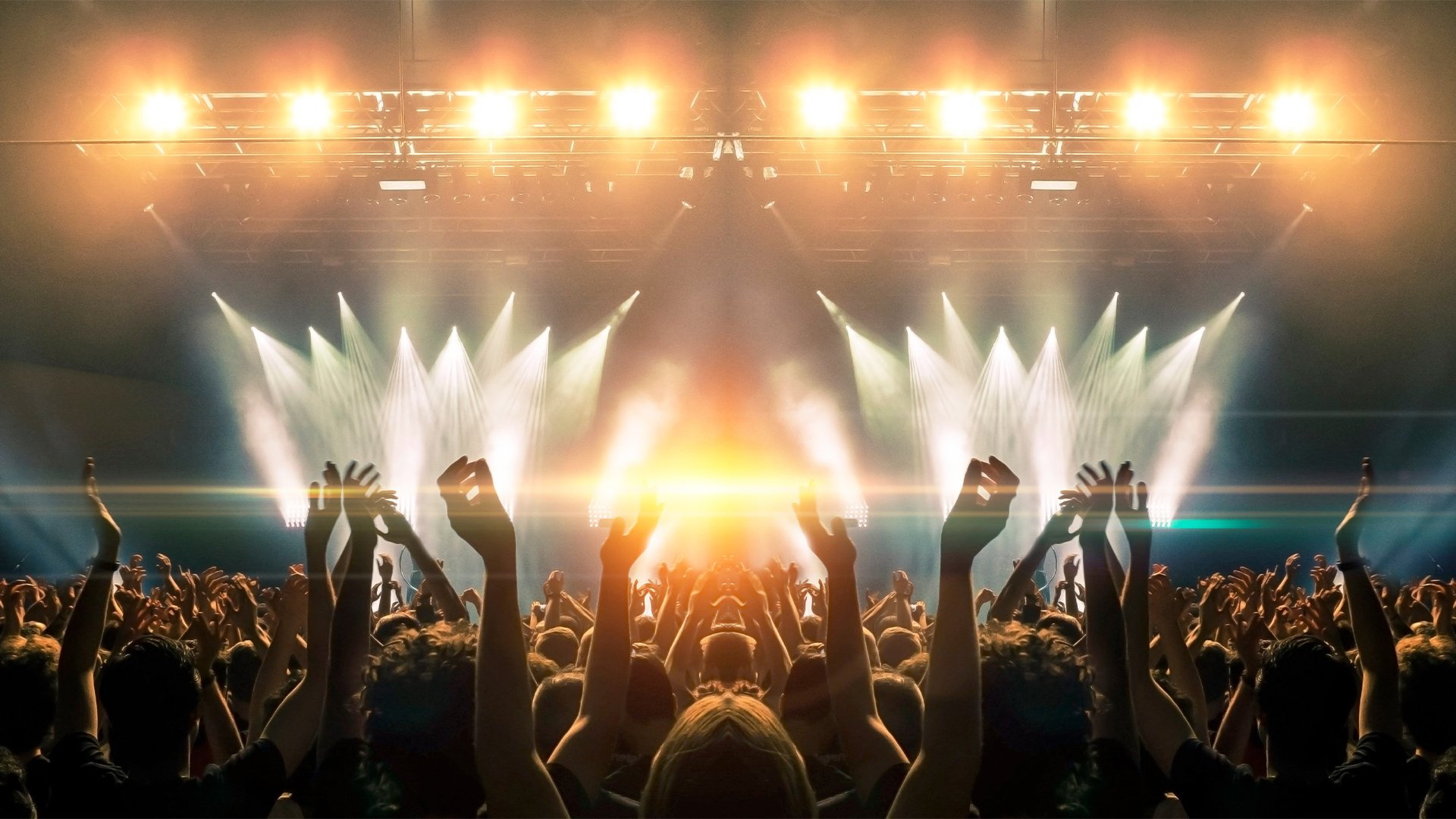 Maxim Manturov, Head of Investment Research at Freedom Finance Europe, gives sectors to watch after Eurovision 2023 song contest
Eurovision is the song writing competition held for Europe and beyond. Starting in 1956, the European Broadcasting Union (EBU) organise the annual concert that showcases musical talent across winning countries, acting as a significant event for creative and artistic industries. The competition brings together artists, musicians, producers, and other professionals, providing a unique opportunity for the music and arts industries to reach an international level and generate income through performances, merchandise sales and broadcasting rights.
2023s concert took place on May 13th in Liverpool, making investing in music and arts companies' stocks an attractive investment opportunity for those interested in the entertainment sector.
Here are some potential sectors investors should watch:
Music streaming services
With the growing popularity of music streaming platforms, companies such as Spotify, Apple Music and Amazon Music have achieved significant growth in recent years. These companies generate revenue through subscription fees and advertising, and their stocks could be seen as potential investment opportunities.
Music production and record companies
Major music production and record companies such as Universal Music Group, Sony Music Entertainment and Warner Music Group, have a significant presence in the global music industry. These companies invest in music production, promotion, and distribution, making their stocks worth monitoring for potential investment opportunities.
Concert and event companies
Companies involved in organising and hosting live concerts, events and festivals can also be potential investment opportunities. These companies, such as Live Nation Entertainment, organise and promote concerts and events around the world, generating income from ticket sales, sponsorships, and other sources.
Entertainment conglomerates
Large entertainment conglomerates that have diversified into several segments of the music and arts industry, such as the Walt Disney Company, could also be potential investment opportunities. These companies have a wide range of revenue streams, including music production, live streaming, merchandising and intellectual property rights.
How to research for companies
Investing in stocks involves risk. Ensure you conduct careful research and analysis before making any investment decisions. Factors such as financial performance, market trends and the company's prospects should be considered. In addition, the music and art industry can be highly competitive and subject to changing consumer preferences and technological advances, which can affect stocks performance in this sector.