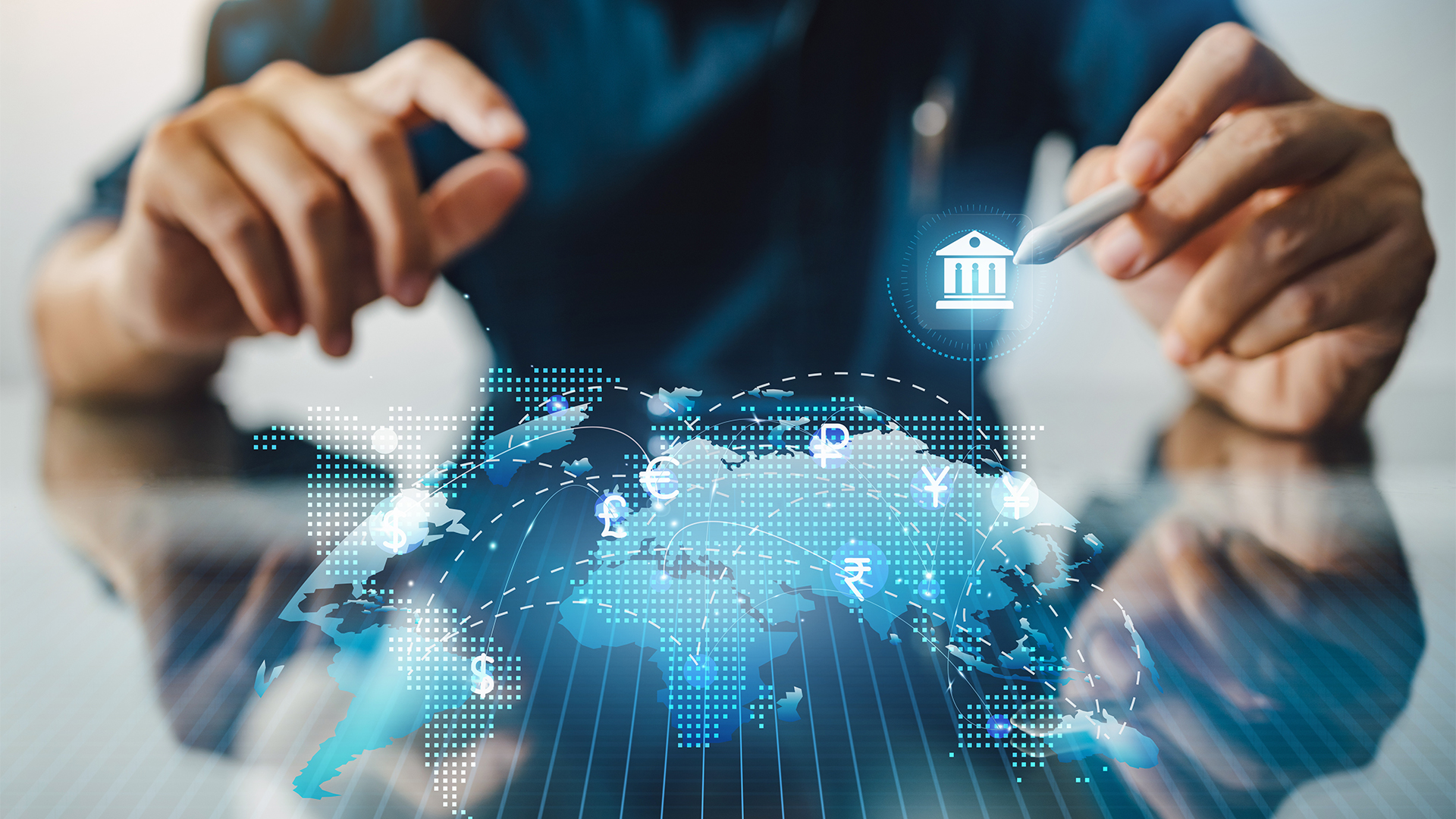 By Andrew Mosby, at accountancy firm, Menzies LLP. The firm has a global reach through its membership of the HLB network.  
Despite headwinds such as supply shortages, rising interest rates, skills shortages and soaring costs, 79 per cent of business leaders are continuing to plan for growth, according to the HLB's Survey 2023. Some have found that diversification is not realistically an option and so are looking to achieve growth by trading overseas. 
With the UK economy suffering from stagnant growth and staff shortages, expanding overseas to tap into new markets and skills could be one method to ensure a business' success. Despite the changes brought in by Brexit, it is generally easier than ever before to expand a business overseas, but it is important to do so from a place of knowledge and understanding, and it is vital to conduct a risk / reward analysis prior to making a move. This analysis should demonstrate that the business has the right financial plan, target market, competitor analysis, KPIs and milestone targets to increase its chances of success overseas, and it will look a little different for each business. 
For example, a business seeking to launch a product in a foreign market may need to establish operations there, which will mean looking at wider costs such as potential warehouse, retail or factory space, as well as supply chain and staffing costs. However, a company that is seeking to sell an app or provide a software-based service will not necessarily have the same concerns in terms of initial investment, potentially only requiring one salesperson to work from home or a shared office location. Such businesses can 'trial' the new territory to gauge market response in real time; something that retailers and businesses looking to set up factories or plants are simply unable to do. 
These differences demonstrate how vital it is for business leaders to create a strategy that is based on thorough research to increase their chances of success. For example, what works well for their product in the UK may not translate so favourably in other territories, making it important to spend time in the target country to gain an understanding of the market, its culture and preferences. Trade missions can help a business to do this whilst also providing resources and networking opportunities with companies that have taken a similar route. There may also be opportunities to meet relevant delegations from the target country.  
Care is needed when planning to enter an overseas market for the first time. It can often be tempting for businesses to view Europe as one big block rather than a series of individual countries, however, each country operates from a different rulebook when it comes to tax and employment law. Similarly, in the US, both state and federal tax systems must be understood and adhered to.  
If expanding into multiple countries at once, businesses should be aware that tax arrangements will differ across jurisdictions, and multiple registrations may be required for essentials like VAT. It is important, therefore, that a business seeks support from advisers who live and operate within the target country, as a wholly UK-based team is unlikely to know all the details as to how systems work in practice. 
Business owners should also consider the business model that they wish to adopt, as it will have consequences for the planned expansion. For example, they could choose to operate a 'cost plus' model, where the overseas business will be operating as a sales and marketing or customer support function. The intention here would be to promote the UK business' product rather than make direct sales, allowing the overseas business to invoice the UK entity for this service. 
Alternatively, business owners could consider a 'reseller' model, whereby a product or software is acquired from the UK to sell overseas. In this instance, the UK entity will need to agree a fair and equitable price for the internal sale to the overseas business to ensure that both countries can make a profit.  
With so much to consider when planning an overseas expansion, some business owners may feel at a loss. However, there are three key factors to keep in mind from the outset. These include selecting the target country, understanding the market, and identifying the right people to run operations, which might include existing workers and new hires overseas. Finally, it is imperative that businesses take the time to prepare forecasts from start to finish to ensure it is clear what investment will be required upfront and what targets must be achieved for the venture to be deemed a success. 
The key to achieving a successful overseas expansion is resilience. This involves a willingness to conduct thorough research and the resilience to try again if at first the business doesn't get the desired outcome. It is important for all business leaders to use any failures as a learning experience to grow their capability. By giving the expansion clear goals and KPI stepping-stones, success will be simple to measure and potential problems easier to spot. With dedication and perseverance, an overseas expansion could take UK businesses to the next level.