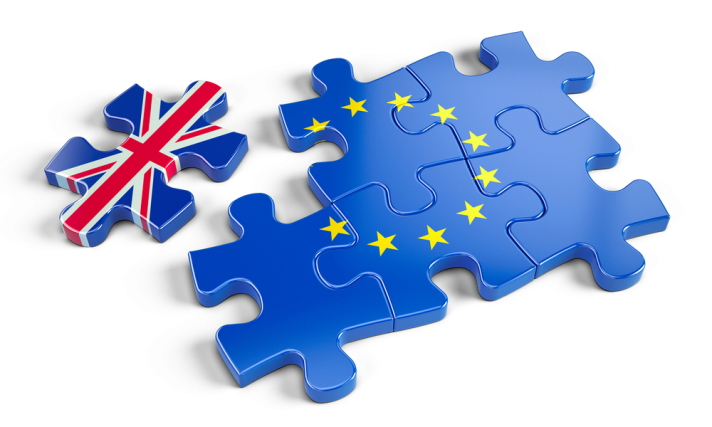 Crucial gains for disability rights secured by the business community must not be reversed post-Brexit due to a lack of planning and preparation, Business Disability Forum has warned. Read the opinions of some highly respected figures in regard to disability and what Brexit means in this respect.
According to a survey of 1611 people (including 140 business-owners) run by Business Disability Forum with YouGov in January 2018, high proportions of people believe there will no impact on disability employment and three-quarters of business-owners that there would be no effect on their ability to cater for the needs of disabled people.
But Diane Lightfoot, Chief Executive Officer at Business Disability Forum, warned:
"Numerous economic forecasts point to a considerable impact on the UK during the transition out of EU Membership. Any rise in unemployment is likely to hit disabled people harder than it will the general population and risks growing the already huge disability employment gap. Likewise, a squeeze on budgets could slow progress in securing accessibility in our public places, transportation networks, and businesses.
"Business Disability Forum is urging businesses to prepare for changes to the economic landscape after Brexit so that they are ready not only to mitigate risks but also to seize opportunities."
Business Disability Forum unveiled the research to senior figures from the business world on Thursday, 8 February, at an event sponsored by leading UK resourcing company Sopra Steria Recruitment.
The event sought to examine ways that the challenges and opportunities posed by Brexit could be approached constructively, securing the vital gains for disabled people made over the last twenty-five years for a post-Brexit UK.
Commenting on the results of the survey, and why his business sponsored the event, Pete Holliday, Managing Director of Sopra Steria Recruitment, added:
"These findings suggest that many employers are simply unaware of the potential impact of Brexit, specifically with regards to demand for skills and access to talent. We would really like to see employers reaching out through recruitment channels to explore the benefits of tapping into disabled talent pools – and getting advice on how to remove barriers in the recruitment process to make this possible.
"This is a real opportunity, which is why events such as this are so important. They allow likeminded organisations throughout the recruitment supply chain to share experiences and pool resources to the benefit of disabled candidates and businesses alike."
Diane Lightfoot said: "Approaching this challenge in the right ways could bring great dividends for businesses. The potential loss of a migrant labour workforce would mean that businesses must work much harder to attract the talent that they need – and that could be a real opportunity for disabled people who are still hugely under-represented in the workforce, with just 49% of disabled people in employment as compared to 80% of the general population. Similarly, this could be the perfect time to look at tapping into a massive domestic market, the Purple Pound, valued at £249 billion. The change in markets that could come post-Brexit means that businesses must plan to attract a new customer base."
In the same survey, 39% of small business owners did not see Brexit having any effects on disability law.
Bela Gor, Head of Campaigns, Resources and Legal at Business Disability Forum, said: "Significant parts of the Equality Act 2010 have basis in EU law, so we must ensure that laws around disability discrimination and inclusion are not put at risk. Our members were instrumental in securing the landmark Disability Discrimination Act in 1995 and businesses, government and third-sector organisations must work together to ensure that these legal foundations are protected to ensure the best possible Brexit for disabled people."