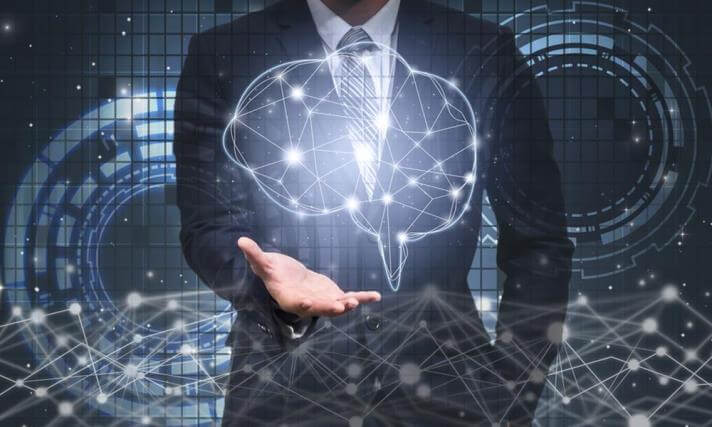 Shortage of Skills Threatens UK's Potential in Technology & Innovation post-Brexit, MPs warned

Top head-hunter calls on government to fast-track women and open borders to world-class tech talent
The UK's chances of taking a global lead in science, technology and innovation post-Brexit are at risk due to a shortage of suitably qualified and digitally savvy business leaders and young data scientists, the UK's leading executive search firm*, Odgers Berndtson, has warned a committee of MPs.
Submitting evidence to an inquiry by the Commons Science and Technology Committee into what's needed for the UK to be a world leader in science and innovation, Odgers Berndtson says talent is the UK's biggest constraint.
"The UK has world-class expertise in key areas like artificial intelligence but, without urgent action to build on this, our progress will stall," said Michael Drew, head of the Technology Practice at Odgers Berndtson. "The government must look at how the UK can continue to attract the brightest and best globally and do much more to support young women and diversity in all forms, to expand our domestic tech talent pool."
In its submission, Odgers Berndtson notes that the UK already lacks sufficient top business leaders with the vision to transform organisations and industries, and in any case companies need many more digital specialists to turn those visions into reality. It points out that as a result, top transformational Chief Digital Officers can already command pay packages approaching a million, whilst starting salaries for the best post-graduate data scientists can exceed $300,000.
Unless the government relaxes immigration controls to attract top business leaders and young data scientists (into post-graduate research and the workplace) the UK risks losing a fragile lead in key specialist areas, like artificial intelligence. The firm notes that whilst the UK is currently strong in some areas like these, many employers doubt it has the "necessary depth" and cultural diversity of talent. "To those who say we need more home-grown talent, this is also undoubtedly true," Mr Drew continues. "In particular there needs to be much greater encouragement for young women, who are currently drastically under represented". Currently UK software engineers are overwhelmingly male, the firm notes, and the "quit rate" in tech is more than twice as high for women than men.
To inspire and encourage a new generation of digital enterprise-builders, the government must do much more to encourage employers and the education system to promote and support not just women but all diversity candidates to increase the pool of able young talent coming into the sector, Mr Drew added.