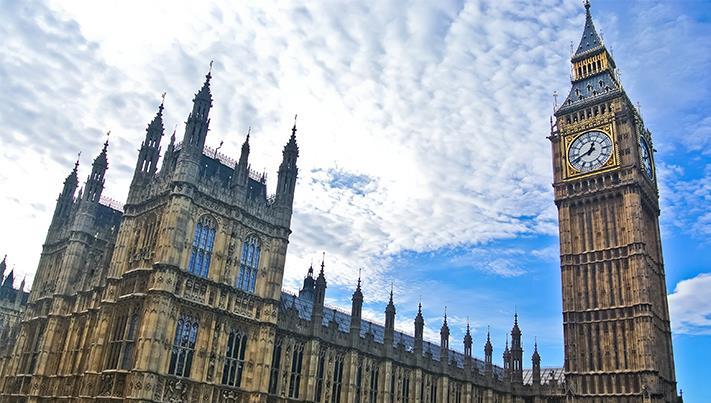 Brexit: 35% increase in investors seeking to reduce UK exposure since Johnson became PM
Since Boris Johnson became UK Prime Minister, there's been a 35 per cent increase in investors seeking to reduce their exposure to UK assets – except UK property – reports one of the world's largest independent financial advisory organisations.
The revelation from deVere Group, which has more than $12bn under its advisement, comes on the day that Boris Johnson's decision to suspend the UK Parliament for more than a month has been ruled unlawful by Scotland's highest court of appeal, in the latest serious blow for the beleaguered Prime Minister.
DeVere Group CEO and founder, Nigel Green, says: "Since Boris Johnson succeeded Theresa May in July, our consultants have registered a 35 per cent increase in investors – both UK domestic and international – seeking to reduce their exposure to UK assets, including UK pensions, bonds and sizeable holdings of sterling.  The only exception is UK property."
He continues: "There is no end in sight to the unprecedented political chaos in the UK; indeed, it looks set to continue to spiral downward and the uncertainty to intensify.
"Johnson's suspension of Parliament on Monday night- which has now been ruled as unlawful, came after losing a staggering six parliamentary votes in a week and the resignation of the Speaker of the House of Commons.
"Investor returns are impacted by serious geopolitical upheaval, especially when in a major economy such as the UK's, and as such a growing number of those who are serious about building and safeguarding their wealth are exploring legitimate overseas options.
On Tuesday, Mr Green noted: "It is critical that Boris Johnson now puts his ego aside – and his ridiculous 'I'd rather be dead in a ditch' comments – to break the Brexit deadlock for the sake of Britain's long-term sustainable economic growth.
"Brexit has almost entirely overtaken the public sphere in Britain. There is much to be done to regain the confidence on which economies survive and thrive.
"Boris Johnson must stop wasting more time and get on with seeking a deal that gets through Parliament. A failure to do so will hamper the UK's long-term sustainable economic growth."
The deVere CEO concludes: "Unless the toxicity surrounding Brexit stops – which at the moment seems most unlikely – investor confidence will continue to decline and even more British domestic and international investors with exposure to UK assets will continue to move assets away from the UK."