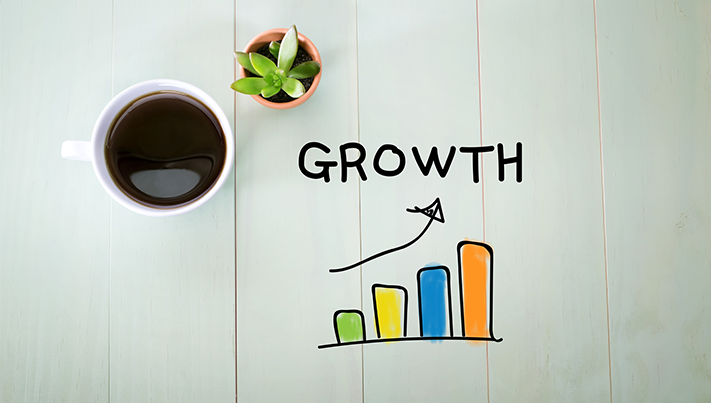 Pyroguard, the world-renowned manufacturer of fire safety glass, is continuing to strengthen its competitive position across Europe with the appointment of Mark van Tilborg as Netherlands Project Director.
With more than 18 years' experience within the fire-resistant glazing industry, including more than 14 years leading the sales team of Vetrotech Saint-Gobain, Mark will now focus his efforts on the growth of Pyroguard's projects business in the region. Mark's experience means he also has the necessary technical knowledge and strategic capability to support Pyroguard's ambitious growth plans.
"Having been involved in the fire glass industry for decades, I have a genuine passion for what we do at Pyroguard – not just in terms of providing glazing to bespoke projects, but also the technical efforts which support that work by developing glazing solutions to suit modern construction projects," says Mark, who joined Pyroguard on 2nd January.
"Pyroguard's unique approach has seen them significantly increase their sales revenue in the Benelux region during recent years, and this is something I'll be striving to develop further as I draw on my experience within the industry and give strategic direction to the local team. I'm confident that 2019 will be another successful year for Pyroguard and I'm incredibly excited to be part of that journey."
Jason Walker, Group Sales Director at Pyroguard, adds: "We're delighted to have Mark on board as Netherlands Project Director. He's extremely well regarded within the industry, and his knowledge and expertise will make a significant contribution to our European growth plans in 2019 and beyond."
For more information about Pyroguard visit http://www.pyroguard.eu