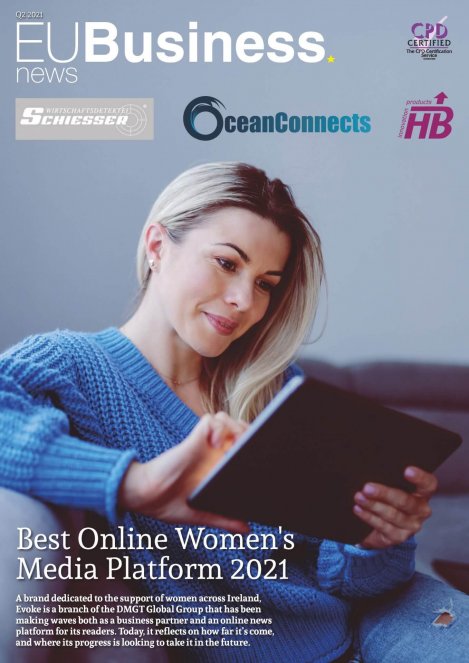 It has been a challenging start to 2021 for businesses throughout the European Union thanks to a myriad of factors. Chief among them, however, is the lingering COVID-19 pandemic. With countries forced into lockdowns, and businesses of all shapes and sizes paying the price, the resilience demonstrated by these companies has been impressive to witness.
Now it seems that hope is on the horizon as we head into Summer 2021. With vaccine programmes gaining traction throughout the EU and businesses able to make plans for life after lockdown, there is a very real and tangible sense that better days are ahead. In this month's edition of EU Business News, we see how businesses across a range of verticals are driving forwards to a better tomorrow, from championing sustainability initiatives to implementing recovery strategies for the harder-hit
industries.
Key to the next steps of all these measures is unity. Consistent in the successes of this month's collection of award-winning businesses is the collaboration and partnerships that have facilitated plans for the future. These collaborations and partnerships continue to play a key role in actioning those plans. With the support of internal teams and fellow companies, businesses of the EU are well on their way to overcoming the many challenges faced over the past year.
For now, we hope you enjoy reading this Q2 issue of EU Business News and wish you all the best until our next edition.