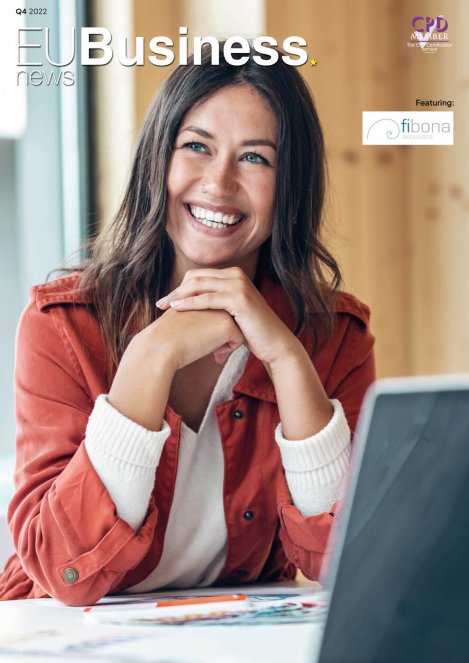 Welcome to the Q4 edition of EU Business News, providing you with all of the latest news, features, and informative pieces from across the European Union.
As we find ourselves in the final quarter of 2022, many companies are ending the year on a high and thriving within their industries. Some of these companies have been in the business for a long time, many have defied the odds by surviving the pandemic, and some are new to the scene and making their business dreams come true. Whatever their situation, these businesses are passionate about their industries and they know what it takes to succeed in such harsh marketplaces.
From health supplement companies and jewellery brands to tour operators and travel websites, we are proud to be celebrating businesses that show everyone else just how it is done. They know how to create an outstanding product and how to deliver extraordinary service, and most important of all, they care about their customers and doing an excellent job.
Indeed, we are proud to celebrate the spectacular achievements of these businesses. Join us as we take a closer look at what makes them so special.
We wish you all the best for the coming months and look forward to welcoming you back for our 2023 Q1 issue.