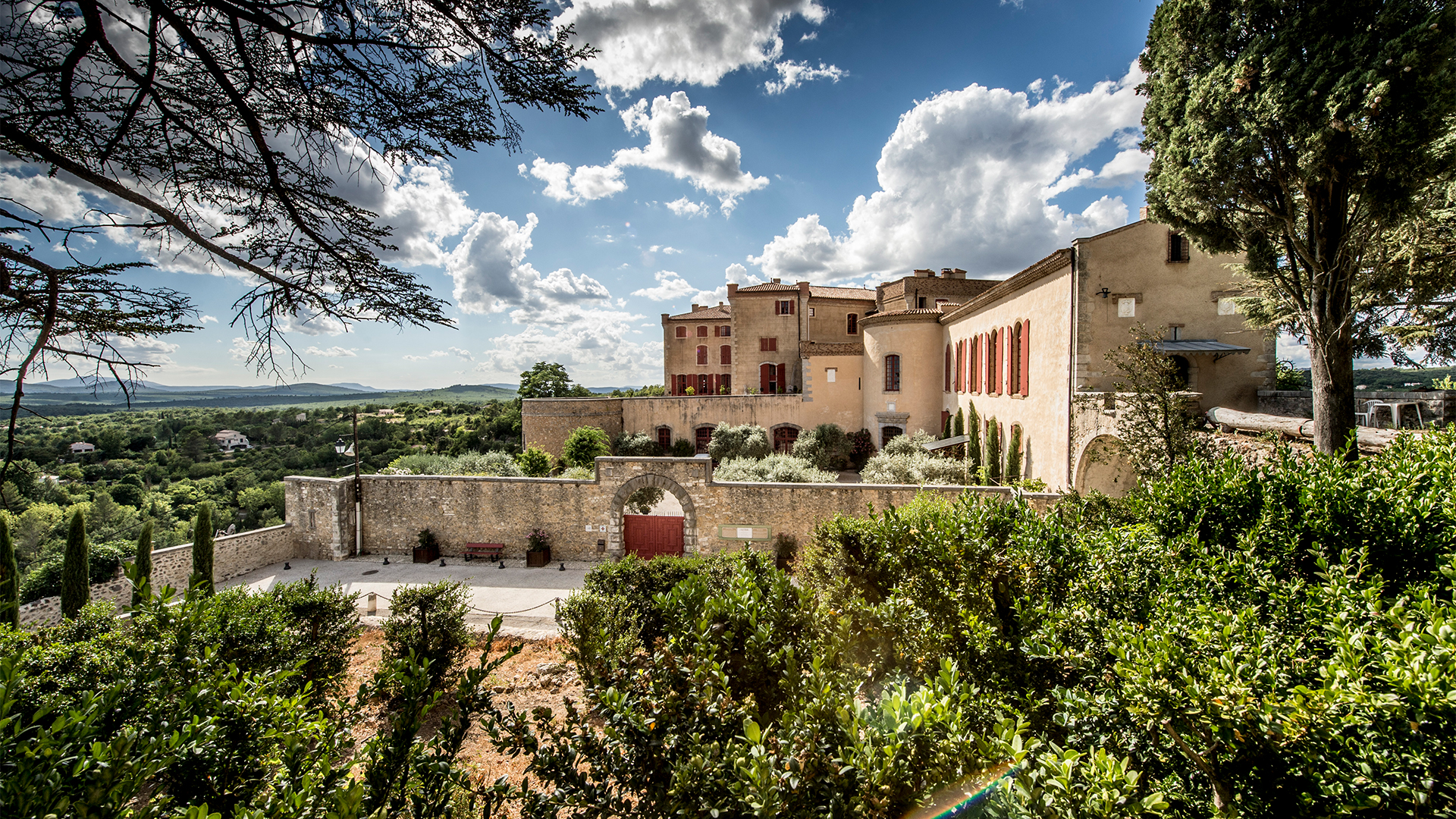 The European Heritage Days takes place on the third weekend of September ever year, with hundreds of historical buildings, famous monuments and places of interest that are normally closed to the public opening their doors and welcoming visitors.
Created in 1984 by the French Ministry of Culture, the event is an opportunity for the French to rediscover the culture of the country by exploring over explore 17,000 venues and secret places – from bunkers and crypts to theatres and chateaux.  
Every year a national theme sheds light upon an original or innovative aspect of heritage, and this year, the 40th edition this year will focus on 'living heritage' and 'sport heritage'. This aims to shed light upon an original or innovative aspect of heritage, new openings and outstanding animations, enabling local initiatives to be associated around the event and enhance structured communication.
Following this, please find below two outstanding properties currently on sale on Home Hunts with an incredible and deep-rooted history.
Largest Private Chateau in Provence soaked in history
Built in 980 by the Castellane family, the largest private château in Provence is up for sale for a whopping €18 million.
 It took 15 painstaking years to restore the incredible property, with the owners using traditional building materials – including the most exquisite 18th century ornamental plasterwork – to bring it back to life.
In the 17th century, through the marriage of Aymare de Castellane to Vincent-Anne de Forbin, the castle became part of this illustrious family to whom we owe, in the 15th century, the attachment of Provence to France.
Its current configuration is due to Louis-Roch de Forbin d'Oppède who retired there in 1756 and turned it into one of the most sumptuous residences in Provence, whose interior gypsum decorations are of unprecedented finesse and wealth. On his way to Paris on 18 November 1789, he died of grief when he learned that the inhabitants of La Verdière had looted the château and its collections.
During the Restoration, the castle was rehabilitated and protected by gates and walls! It was again briefly occupied by the army in 1848 and 800 men stayed there! Two cannons positioned on the Manège still remain from this period.
In 1985, the last marquis and his descendants sold the château to antique dealers in Aix-en-Provence who finished stripping it and sold it a year later to another antique dealer, Mr Sarfati. The latter's sons parted with a very dilapidated castle, leaking on all sides, and it was the restoration of a real masterpiece in danger that Frédéric Champavère undertook in 2003.
In seven years of gigantic work, carried out in close collaboration with the Monuments Historiques, he succeeded in making the building watertight and airtight, and in partially restoring its magnificent gypsum decorations, classified among the most beautiful in Provence.
The castle is an exemplary story of heritage preservation, that of the restoration of the Château de la Verdière, the largest private château in Provence.       
Boasting over 5000 m2 of living space, with a rich 16-hectar enclosed park, the castle retains all of its historical charm. It is surrounded my multiple terraces, French-style gardens as well as English inspired gardens, fountains, two swimming pools, a helipad and an Olympic sized equestrian arena, to name just a few of the amenities.
And the property provides all of the modern comforts too, with 120 rooms comprising of 25-bedroom suites with independent bathrooms, three kitchens, many lounges, libraries and a guardian's lodge.
Located around 45 minutes from Aix en Provence and one hour from Marseille, this property is definitely for lovers of authenticity, historical charm and fine living.
Incredible castle for sale in Antibes
Discover this exceptional castle located in the heart of Antibes Centre, which is currently on sale for €25,000,000. Built in 1870, this opulent and historic property is a complete one of a kind, offering a remarkable living experience.
This magnificent property in the "Renaissance" architectural style has three independent houses, French landscaped park, swimming pool and fountains. In total, the estate features 14 bedrooms and 10 bathrooms, including a luxurious master suite, ensure comfort for all residents and guests.
Every detail reflects meticulous craftsmanship and impeccable design, with the castle being richly furnished in an eclectic style: frescoes and wall panelling, painted ceilings, mosaic floors, majestic chandeliers, parquet floors in marquetry and oak, various marbles, sculptures and stained-glass windows.
This prestigious property is situated in the heart of Antibes centre, and provides easy access to world-class amenities and the vibrant atmosphere of the French Riviera.