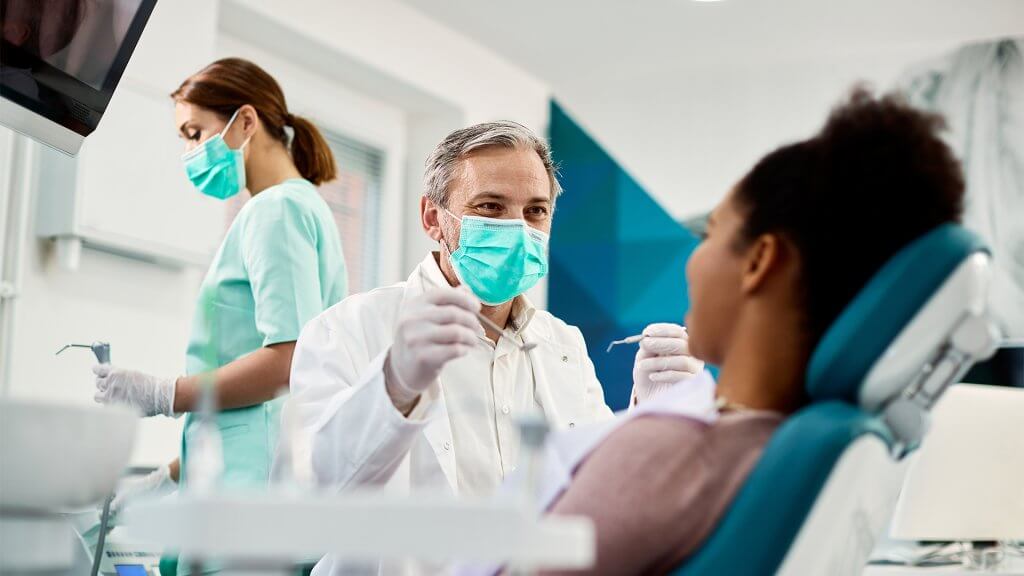 Dentistry is an incredibly exciting field. For recently graduated dentists moving from the European Union to the United Kingdom, the excitement of the field is coupled with the excitement of working in a novel environment. However, there are significant differences between the European Union and the United Kingdom that dentists should be aware of.
You Need to Sort Out Your Paperwork
Graduating in dentistry from the European Union does not entitle you to practice in the United Kingdom. You have to apply to the General Dental Council (GDC). Dental students in the United Kingdom are helped by their universities, but as an EU graduate, you have to go through the process yourself. It is a very arduous process, and you have to stay on top of it throughout the ordeal.
A case worker will be assigned to you once your application has been accepted and you have been given a GDC number. This will likely be between eight and 12 weeks after your application.
Your GDC application requirements are:
 

Two references. Your professor is a good place to start. It has to be someone who is willing to vouch for you and make themselves available for you.

 

Translations of your degree into English by a

GDC certified translator

. The translation must be accompanied by the appropriate stamp.

 

A certified color copy of your passport. A notary, or attorney can certify your passport for you.

 

If your course was in English, you will need proof of this.

 

You will also need to have a criminal record check done from the country you got your diploma in. This usually takes a few weeks.

 

You will also need a passport-sized photo, with its authenticity vouched for by someone at your university, with their name, signature and date when they signed.

 

You will also need to get a

Disclosure and Barring Service (DBS)

check, apply for a National Health Service (NHS) performer number, and get an occupational health test.
Look for a Job
You need to start looking for a job as soon as possible. You should, ideally, start as soon as you get your GDC number. Dr. Hal Arnold suggests that you tap into your existing network for possible jobs, attend seminars, webinars, and speak to other EU graduates who have made the shift to the United Kingdom.
You may work for the NHS, or work in the private sector, but either way, you need to find a job where you will have a mentor guiding you through your first year as a practicing dentist. This mentor can guide you through diagnostics, treatment plans, and other vital elements of dental work.
You should also think about enrolling in programs to build your skills. For instance, the General Practice Foundation Programme trains dentists, evaluating them every month to see how they are evolving. You will be able to meet other dentists, improve on diagnostics and development of treatment plans, and learn how to be a better overall dentist. You need to maintain a state of constant improvement.