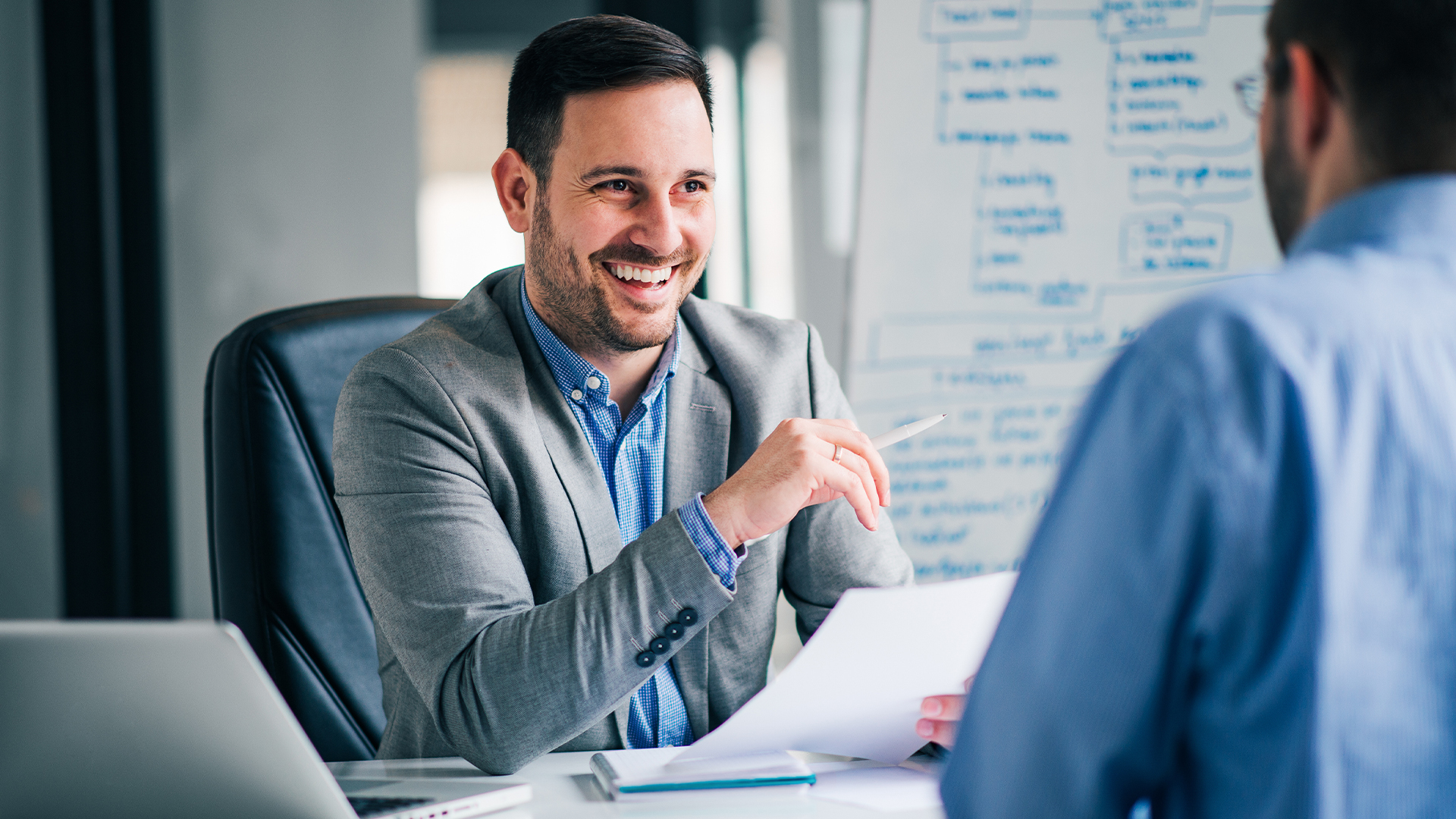 Harmonising employee expectations, recruiting from within, and taking ESG action define year ahead
UKG, a leading provider of HR, payroll, and workforce management solutions for all people, today debuted its 2024 HR Megatrends that will shape the world of work for millions of employees and organisations across industries. The company will discuss the 2024 HR Megatrends in depth — including what they mean for the workforce and what organisations can do to best support their people in 2024 — during the UKG Aspire conference this week in Las Vegas.
Each year, an international team of UKG HR evangelists, thought leaders, and social scientists meet to reflect on the past year's developments, evaluate the implications for organisations and HR teams, and aim to predict how these forces will impact the workforce in the year ahead. Based on these discussions, UKG has identified three HR Megatrends set to impact organisations and their people worldwide in 2024:
Redefining the employee/employer relationship;
From buying and borrowing to building and mining; and
The impending ESG (environmental, social, and governance) gut check.
Redefining the employee/employer Relationship
What's happening: When it comes to what makes a great workplace, there is no one answer for all people. Fair pay and benefits top the list of employees' needs, though account for just 37% of what employees want at work. The other 63% includes necessities such as transparent communication, personalised flexibility, and shared-value alignment. Because people are complex, responding to employees' expectations effectively requires a multifaceted approach, so organisations can meet people where they are.
What to do: Look for technology that can facilitate this strategy at scale. Generative AI (GenAI)-powered solutionsoffer organisations the ability to boost engagement by providing customised messaging, nudges, and interactions with individual employees, as well as guidance for leaders to do the same. While technology can help people managers be better leaders, it's not a replacement for interpersonal communication — leaders should conduct regular check-ins with their team members and learn more about employees as people. This requires ongoing commitment, as an employee's continuum of work and career interests, goals, and needs evolve at different life stages.
From buying and borrowing to building and mining
What's happening: The world of work is constantly changing and the battle for talent is never-ending. Organisations need to get creative in finding their long-term top performers. In the traditional skills-acquisition matrix, there are three options: buy (traditional recruitment), build (internal reskilling and upskilling), or borrow (hiring temporary contactors and freelancers). The year ahead will introduce a fourth option of mining, which entails uncovering critical skills from an organisation's current workforce, in sometimes-hidden places.
What to do: When mining, look for individuals who demonstrate curiosity, flexibility, a growth mindset, and problem-solving skills. Identify employees who take an enterprise view, rather than just thinking about their own jobs or their departments. Offer opportunities, such as employee resource groups (ERGs), for people to demonstrate skills not required or showcased in their current positions. Gig assignments should also be available for employees to explore different roles that support the business, as should opportunities for cross-functional teams to come together to solve vexing business problems.
The impending ESG gut check
What's happening: ESG initiatives have become standard business practice across the globe, and employees and consumers are demanding less talk and more action from companies. Organisations that made long-term promises to do better for people and for the planet — from ESG to diversity, equity, inclusion, and belonging (DEI&B) — must establish their authentic positions on ESG and DEI&B and stay committed to achieving their goals.
What to do: It's vital for organisations to be transparent about where efforts are both succeeding and falling short, hire people who share the organization's stated values, and remain intentional about overcoming past mistakes or missed opportunities. To support these efforts, organisations should integrate sustainable ESG and DEI&B practices into all operational areas, using technology such as communication platforms that connect employees, give people a voice, and help foster an inclusive culture. To hold themselves accountable, companies also should develop tools to monitor progress and course-correct as needed, as well as report on ESG progress regularly.
"To say the past few years have been challenging for employers and their employees is a gross understatement. For the first time in quite a while, however, workplace optimism is returning," said Dr. Jarik Conrad, vice president of human insights at UKG and executive director of the UKG Workforce Institute. "But now isn't the time for leaders to regress or rest. The key to a successful 2024 and beyond is making people central in every decision you make, from your employees to your customers to your communities. In 2024, the talkers will be separated from the walkers, and it's ultimately up to leaders to decide which kind of organisation they want to lead."