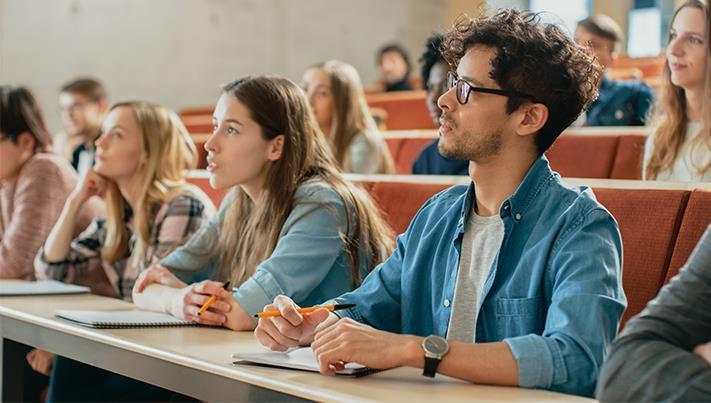 • University degree courses are not efficiently preparing graduates for work in their chosen field of study*
• Survey of UK graduates** highlights the need for additional skills training after university
University degrees are not preparing UK graduates for the workplace according to a new survey by graduate IT training and services provider Sparta Global.
The survey was completed by male and female UK graduates studying in a number of different subject areas, including STEM (Science, Technology, Engineering, Mathematics), Business and the Arts. Of the respondents, 63% wanted to target jobs related to their degree but 69% agreed their degree had not equipped them with the skills to work in their chosen field of study.
While many graduates admitted their curriculums were engaging (66%) and they were satisfied with what they had learned (58%) at university, lessons were out-dated. More than half (54%) of respondents say their curriculum was not relevant in the current job market.
David Rai, CEO of Sparta Global comments: "Universities face a number of barriers to creating and delivering a curriculum that is up-to-date and can keep pace with industry. This survey demonstrates that while universities are working hard to engage students in a number of subject areas – with success – graduates do not feel efficiently prepared for the workplace after leaving university."
85% of the graduates surveyed admitted needing additional training before entering the workplace.
"At Sparta Global we focus on bridging the gap between university and the workplace for IT graduates, providing candidates with vocational training that will hone both their practical and interpersonal skills for employment. We teach young people the relevant technical skills they need to hit the ground running in a new job, but also spend time building their confidence and assertiveness. This is what will shape the UK's future tech leaders".