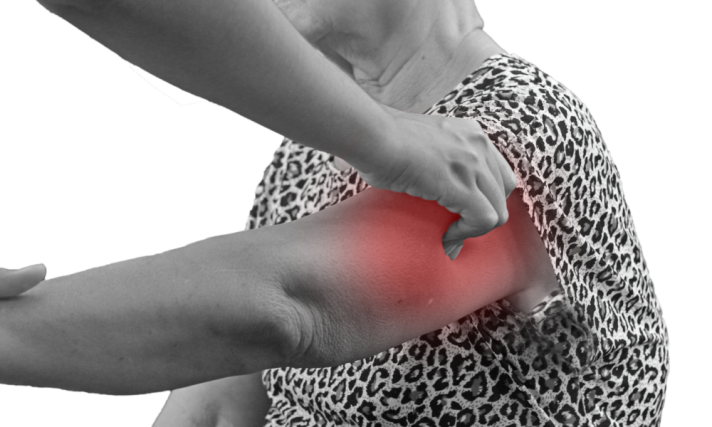 Zimmer Biomet's Rapid Recovery Program Marks Two Decades of Success in Europe
Zimmer Biomet Holdings, Inc., a global leader in musculoskeletal healthcare, has marked the 20th anniversary of Rapid Recovery, an evidence-based program optimizing all aspects of a patient's care pathway and surgical experience.
Founded in 1927 and headquartered in Warsaw, Indiana, Zimmer Biomet is a global leader in musculoskeletal healthcare. The firm design, manufacture and market orthopaedic reconstructive products; sports medicine, biologics, extremities and trauma products; office based technologies; spine, craniomaxillofacial and thoracic products; dental implants; and related surgical products.
To drive success, the firm collaborates with healthcare professionals around the globe to advance the pace of innovation. Its products and solutions help treat patients suffering from disorders of, or injuries to, bones, joints or supporting soft tissues. Together with healthcare professionals, Zimmer Biomet helps millions of people live better lives.
Zimmer Biomet pioneered Rapid Recovery in 1997 to complement its commercial product offerings and help healthcare providers improve the quality and cost-efficiency of patient care. Zimmer Biomet's Rapid Recovery program combines the principles of fast-track surgery with evidence-based approaches to process optimization, clinical enhancements, patient engagement, data collection and evaluation, strategy and marketing.
To date, Zimmer Biomet has implemented the Rapid Recovery program in approximately 250 hospitals throughout Europe. A foundation for this success is the clinical evidence on which the program is built. Since 1997, hundreds of papers have been published on fast-track hip and knee arthroplasty1. In the most recently published review, large cost savings were reported, without any increase in complication rates2.
The Rapid Recovery program's 20-year track record of success is a testament to Zimmer Biomet's commitment to offering products, services and the latest digital technologies as part of Zimmer Biomet Signature Solutions. The Zimmer Biomet Signature Solutions offering supports the enhancement of the entire continuum of care, from pre-operative patient education to peri-operative efficiencies and post-operative support to promote early mobilization, rehabilitation and discharge.
"What distinguishes Zimmer Biomet's Rapid Recovery program is not only two decades of expertise working with Europe's leading, high-performance orthopaedic surgery units, but also the hands-on support capabilities of our dedicated Rapid Recovery teams, access to our advisory board and to the network of European thought leaders in fast-track medicine," said Katarzyna Mazur-Hofsäss, Zimmer Biomet President, EMEA.
The Rapid Recovery program supports primary hip and knee arthroplasty, outpatient arthroplasty surgery, fragility hip fracture treatment, sports medicine procedures, spine interventions and shoulder arthroplasty.
"The Rapid Recovery program provides a framework for examining and optimizing every component of the surgical process that can impact outcomes – from blood and pain management including peri-operative anesthesia, to tissue-sparing surgical techniques and post-operative physiotherapy regimens," said Professor Henrik Kehlet, an inaugural member of Zimmer Biomet's Rapid Recovery Advisory Board, an innovator in fast-track surgery and professor of perioperative therapy at Copenhagen University. "Over the past two decades, Zimmer Biomet has been at the forefront of educating, encouraging and supporting hospitals across Europe to adopt rapid recovery protocols to improve the quality of patient care and drive down avoidable costs. I'm proud to serve on the Rapid Recovery Advisory Board to continue working toward making fast-track protocols the new standard of care in joint replacement surgery."