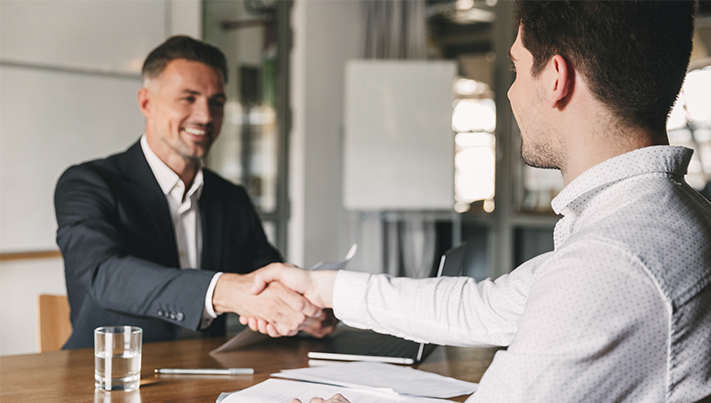 Expanding companies can mitigate against 'breakage' due to poor hiring decisions through streamlined recruitment strategies. That is the advice of internal talent acquisition specialist, Consult Inhouse, which warns how investors that are aggressively scaling companies often expose themselves to the risk of a weakened workforce through the use of multiple staffing agencies.
The advice comes as figures from the European Commission reveal that less than half of UK enterprises survive their first five years, with separate research from market intelligence firm, CB Insights, indicating that 23% of businesses fail because they don't have the right team in place – making poor talent management the third most common reason for companies folding behind lack of demand and cash-flow problems.
Steve Lorde, Managing Partner of Consult Inhouse, comments:
"Expanding into new geographic or client markets is generally considered to be the most effective means to achieving rapid business growth – and increasing headcount is often essential to handle the inevitable rise in workload. However, rash hiring decisions can make a business vulnerable to breakage.
"When talent acquisition activity is reactionary as opposed to strategic, managers risk swapping one problem for another. Turning to recruitment agencies to sort your company's most important resource often involves dealing with people who may just be keen on filling a quota to a set deadline – while charging handsomely for the privilege.
"While this method may ensure that a company has the volume of talent it requires – it is unlikely to deliver the calibre of skills, workforce diversity and level of staff engagement that drive the most successful organisations. It also leaves businesses at risk of future problems when it comes to aspects such as: honing company culture; developing employer branding; pipelining future talent; and managing the candidate experience. It is important to communicate your message clearly, to all potential candidates, to ensure your opportunity offers them the challenges they seek.
"However, by developing a dedicated function to manage recruitment, businesses can plan and execute detailed hiring roadmaps to ensure the right roles are filled at the right time. This, in turn, offers the freedom to pipeline talent and guarantee that you are setting the firm up for future success and a return on investment.
"Aggressive – but disordered – hiring activity is unlikely to deliver results. Successful, profitable growth demands a stable operational foundation – and it is only through a highly considered, and well executed, people strategy that this can be put in place. Negative reviews can affect how a candidate's view opportunities within your organisation, which can have a detrimental impact on a firm's ability to source top talent moving forward."