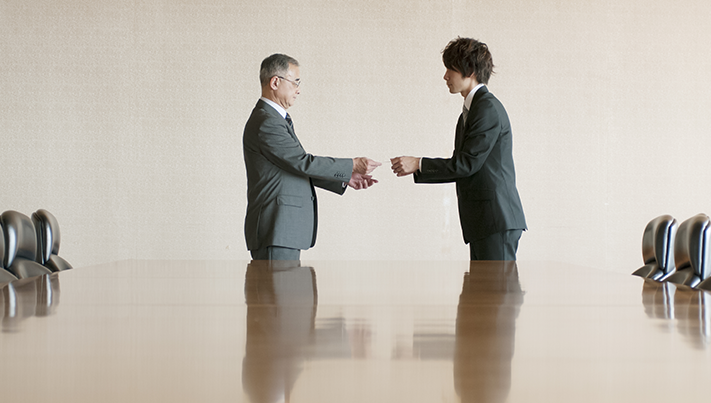 Amazon Business today announced Amazon Business Exchange, its first business customer conference in Europe. The conference will take place on 9th October 2019 in London, Victoria House Basement, and will include 12 sessions on procurement, innovations and emerging technologies. Amazon Business Exchange is aimed at procurement, finance and supply chain leaders from all industries.
"We are excited to bring the procurement community together to connect and collaborate," said Todd Heimes, Director of Amazon Business Europe and host of Amazon Business Exchange. "Attendees from all across Europe will learn how to accelerate their procurement transformation at this event, while also discovering how to innovate quickly and build more agile, efficient processes and organisations – all free of charge."
Amazon leaders, experts and partners, as well as Amazon Business customers will lead hands-on workshops, keynote speeches and dedicated breakout sessions. There will also be Amazon Business representatives available to answer questions.
Highlights include:
o Keynotes from Amazon as well as from customers including:
o Paul Harlington, Group Procurement Director at TUI Group
o Renate Bachmann, Global Senior Sourcing Initiatives Leader at GE
o Dietmar Harteveld, Head of SCM, EMEA at Siemens
o Eric Bouret, Chief Procurement Officer, Bouygues Construction
o Break-out session on data, analytics & procurement KPIs
o Panel discussions on how to managing organisational change & disruption while driving innovation
o Networking with other procurement executives
More information and registration can be found here: www.amazon.de/abx.