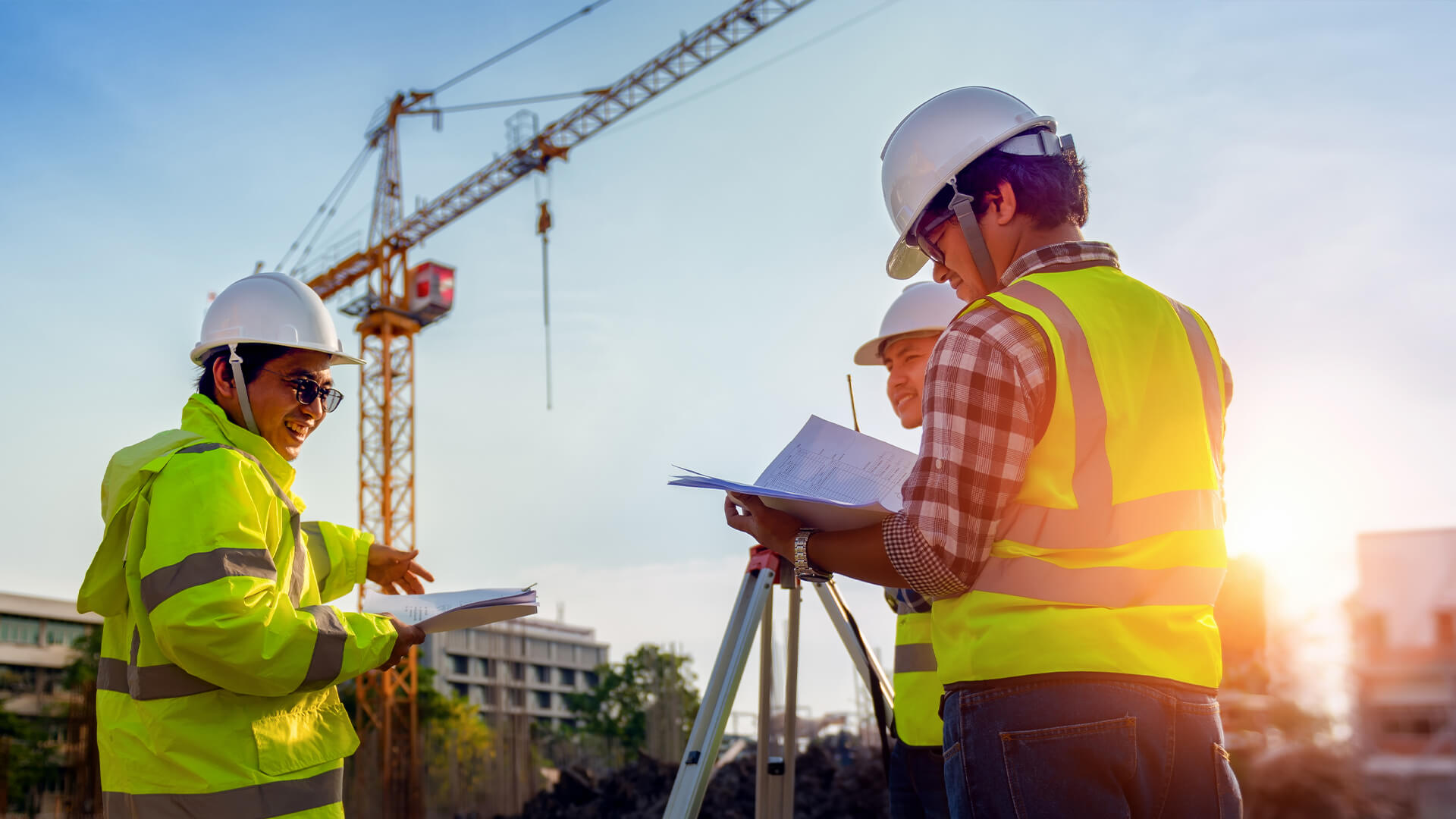 The region's construction sector has received a stark warning about the impact a no deal Brexit could have on its workforce.
Attendees at the Construction and Development Briefing, which was hosted by Ellisons Solicitors, were urged to make sure they have robust plans in place should Britain leave the European Union on 31 October without a deal. Business leaders and construction professionals heard from Ellisons' Immigration Partner, Sohan Sidhu, who warned of potential shocks in the sector if the new short-term work visa comes into place in 2021.
According to the Construction Industry Training Board (CITB), the construction industry in the East of England has one of the highest dependences on non-UK workers at 16%, second only to London. There are 50,000 construction workers in Suffolk and Norfolk and 65,000 in Essex, and across the country 8.8% of the construction workforce was made up of EU nationals from April 2016 to March 2017. Meanwhile, figures from the RCIS have shown that potential restrictions on freedom of movement in the event of a no-deal Brexit could result in the loss of 176,500 people.  
"Immigration law is changing quickly," Sohan explained. "Things are happening on an almost daily basis and it will have a huge impact on the construction industry in the region. If the Government's proposed reforms are introduced as anticipated in 2021, then a new visa route for temporary lower skilled, short-term workers will come into play which will only enable them to work in the country for a maximum period of 12 months at a time.  There will be a 12 month cooling off period once their visa expires in order to prevent people effectively working in the UK permanently. This could result in very little consistency for construction businesses and make strategic planning incredibly difficult." 
Sohan also reminded businesses that their EU migrant workers must apply to the EU Settlement Scheme if they want to continue living in the UK beyond 30 June 2021. "Once the scheme has ended in 2021, EU workers who have not been granted status will be living and working in the UK illegally, and any businesses who are found to be employing illegal workers could face a fine of up to £20,000," he said.
Sohan was one of three speakers at Ellisons' third Construction and Development Briefing, which was held at Weston Homes Community Stadium in Colchester. Chaired by Ian Seeley, Senior Associate at Ellisons Solicitors, speakers also included Tim Bacon, Partner at Ellisons, and Adrian Fisher from insurance brokers JW Lear Ltd.
For more information about Ellisons' immigration services, visit: www.ellisonssolicitors.com.