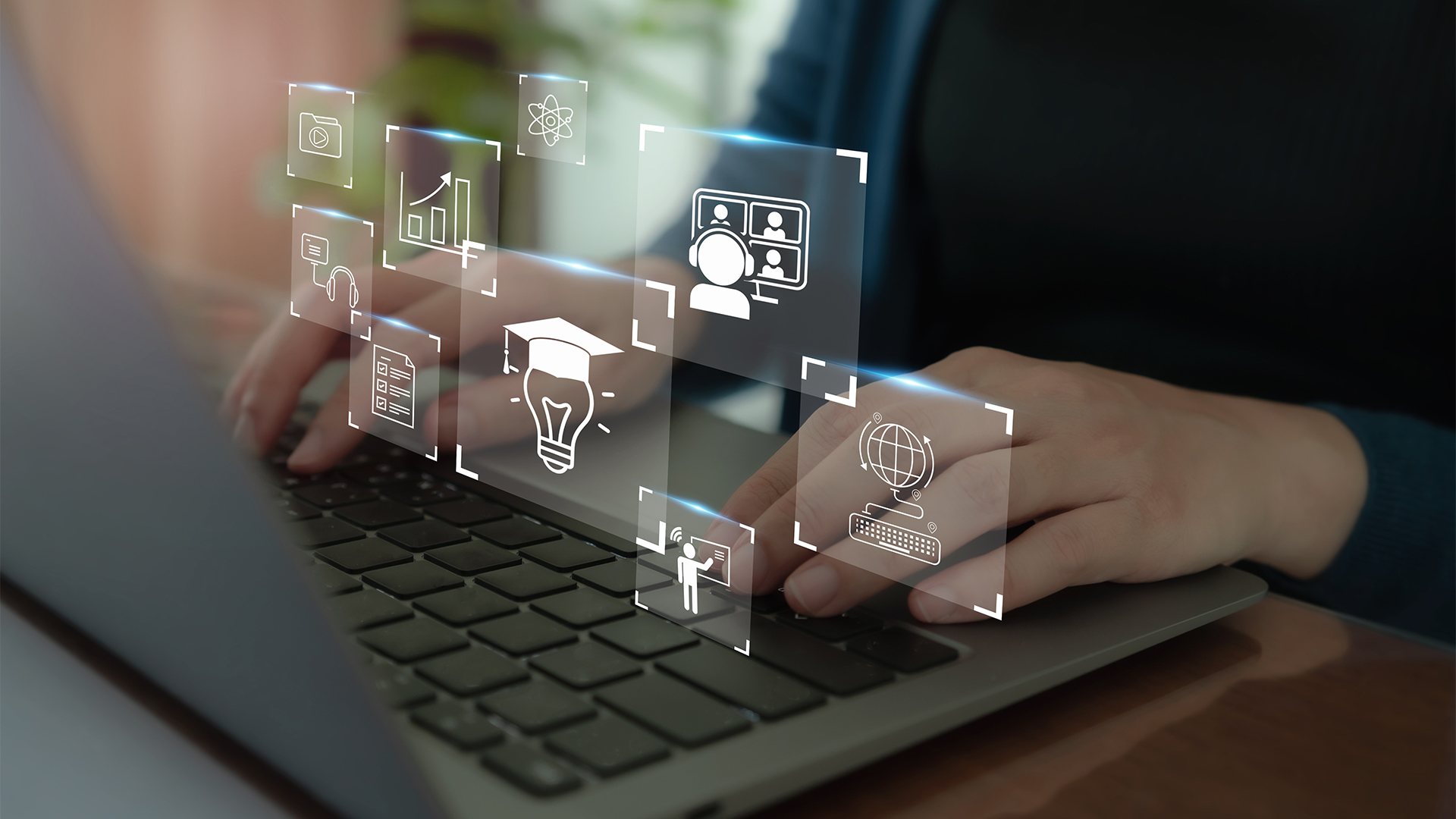 Salvatore Nigro, Chief Executive Officer of JA Europe
Unemployment amongst young people is a challenge that is prevailing internationally. In Europe, youth unemployment rate stands at 15.1% — rising to as high as 32.3% and 27.3% in Spain and Greece, respectively. Given that youth unemployment rate is a key indicator for assessing a nation's ability to cultivate a skilled and productive workforce, addressing the factors behind these figures is crucial for delivering stable economies and communities across Europe
Therefore, it is essential for policymakers to recognise that empowering the youth with the skills and opportunities needed to enter the workforce is not just a social responsibility but key to securing long-term growth. Given the fact that China is facing its own alarming youth unemployment rate of 21.3%, tackling this issue, head-on also gives the EU an opportunity to edge ahead on the world stage.
The potential of Europe's youth is an untapped resource that, when nurtured and channelled effectively, can help drive innovation, productivity, and sustained economic growth.
Revitalising our education systems
Millions of Europe's youth currently face many hurdles in accessing high-quality employment opportunities. From economic volatility and outdated education systems to a lack of vocational training, the barriers preventing the next generation from securing gainful employment are plentiful.
For underserved youth living in marginalised communities with limited access to education, the barriers are even more prevalent.
The first step towards understanding the shortcoming in our current education systems is for policymakers to assess whether their education and vocational training systems are tailored towards delivering the skills and knowledge that the next generation needs to thrive in the workplace of the future.
Where critical gaps are identified, greater collaboration with industries and business leaders can help to create modern and adaptable curricula that ensure educational problems align with the demands of the labour market and address the critical tech skills gap.
Bridging the digital skills gap
In terms of skill gap priorities, policymakers must invest in closing the digital skills gap by working to ensure every young person has access to the necessary tools and digital skills. For underserved youth, this will be developing tailored initiatives that focus on providing these young people with mentorship opportunities that help to level the playing field.
Worldwide, around 1.1 billion jobs are liable to be radically transformed by technology in the next decade. However, globally, a skills shortage exacerbated by the pace of technological change and global challenges means we need investment now to upskill and equip youth.
We will need to reskill one billion people by 2030 worldwide, and in Europe, where 4 out of 10 adults lack basic digital skills, reaching the EU's goal of 80% of Europeans with basic digital skills won't happen without radical reform to our education and training systems.
Empowerment through vocational training and entrepreneurship
There should also be a far greater focus on providing paid apprenticeships and internships to help young people gain practical experience and build relationships in their industry of choice.
Delivering this will involve close collaboration between policymakers and businesses to increase the number of opportunities and ensure high-quality training is provided.
Beyond creating a smoother pathway into the labour market, EU policymakers must also encourage entrepreneurship amongst youth — supporting start-up incubators and offering financial age and mentorship programmes to young entrepreneurs can have a transformative impact on their lives.
This belief in the value of promoting entrepreneurship is at the core of our annual Gen-E event, the largest youth entrepreneurship event in Europe, which last month gathered over 800 young entrepreneurs, the finalists of over 390.000 across Europe, their teachers, business partners and policymakers from all over Europe for an impressive showcase of business ideas, innovation and entrepreneurial spirit.
By fostering a culture of innovation and risk-taking through our education systems, we can unlock the potential of a whole new generation of job creators.
Supporting Europe's underserved youth
We cannot wait any longer to empower Europe's youth and the role of European policymakers will be key in helping to unlock talent and opportunities, especially underserved youth. The youth of today have so much to offer our society, but they can't deliver this without support from political, educational, and business leaders.
For those from lower socio-economic backgrounds or those displaced due to war or natural disasters, greater attention is owed. While talent is universal, opportunity is not.
For instance, in April 2021, JA Europe launched the 'Economic Opportunities for All Initiative', co-founded and supported by international financial service company NN Group. The initiative seeks to build bridges between education and employment for those young people who are marginalized, lacking resource and opportunities, or living in remote areas. Scaling up initiatives such as this would help to radically transform the employment landscape for Europe's youth.
By expanding digital access, fostering entrepreneurship, and addressing social disparities, we can bridge the persistent skills gap that are holding Europe's youth back and ensure that opportunities are delivered to all young individuals.
The onus is on us now to unite and collaborate to mobilise the business community, private and public sectors, and policymakers across Europe to empower the underserved and build the youth of today up to create futures for generations to come.