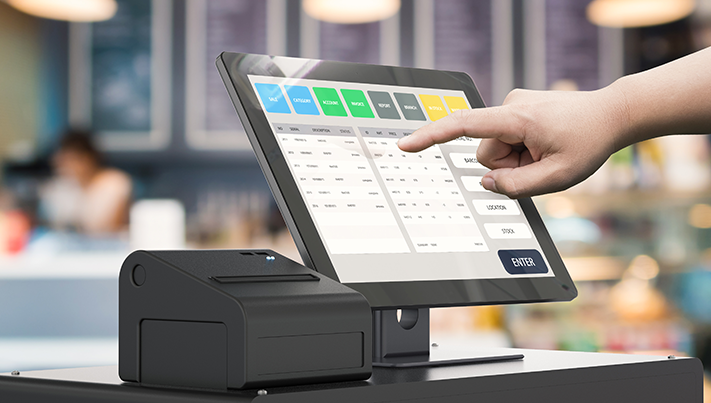 Award-winning Eurostop EPOS now available as complete retail POS solution from just £300 per month
Eurostop has announced the availability of its new, hosted package, Total Retail POS, designed for independent and start-up retailers that are looking for a complete EPOS solution. The Total Retail POS package includes all of the features that retail businesses with up to four stores require, including easy to use software, till hardware and retail business insights reporting.
Eurostop's Total Retail POS includes till points with a customer-facing screen running Eurostop's award winning e-pos touch solution. A streamlined version of Eurostop's connected back office stock control solution, e-rmis 'lite', is included, enabling retailers to manage stock across different locations and channels.
Dinesh Peerez, Head of Sales at Eurostop said; "We are excited to announce Total Retail POS which will extend our retail solutions to a new market on the high street. It is ideal for independents, start-ups and retailers with up to 4 stores, as well as etailers looking to expand into 'bricks & mortar'. Total Retail POS has been designed to provide a complete solution, making it easy to get up and running – and there is no long-term commitment, simply a monthly fee.
"As a long standing retail systems provider, we can also provide the reassurance that as our retail partners grow, their systems will be scalable and that Eurostop has the experience to support their expansion locally and potentially globally."
Total Retail POS is provided as a hosted and fully supported solution. Installation, training, upgrades and ongoing maintenance and support are included in the monthly fee, starting from £300.
For more information contact the Eurostop sales team on 44 (0)20 8991 2700.