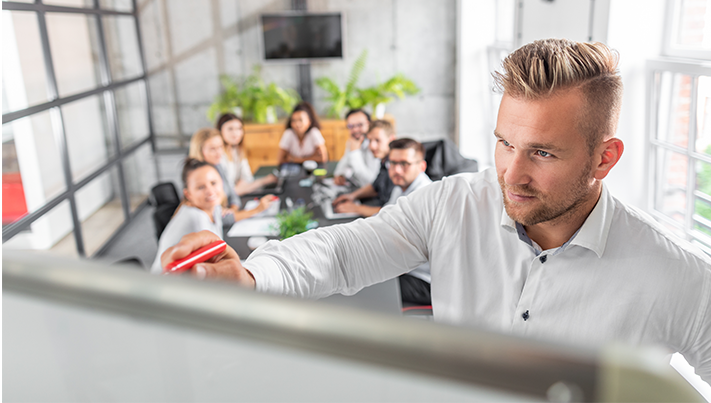 Excel Networking Solutions – the copper and optical fibre cabling infrastructure supplier – is excited to announce that the Excel Cabling Partner (ECP) Certification Training Course has been recently recognised for four BICSI Continuing Education Credits (CECs), effective 10/9/2018.
BICSI – the worldwide association for cabling design and installation professionals – are the global leader in ICT Education and Certification, supporting the advancement of the community.
The Excel Partner Programme includes the ECP status, which is comprised of organisations that are experienced providers of design, installation and testing services for the entire range of Excel passive copper, conventional, pre-terminated and high density MTP optical fibre solutions.
A pre-requisite of partner status is training. Discussing the training options available, Paul Cave, Excel Technical Manager, commented, "Our ECPs undertake extensive training to maintain their partner status and keep up to date with the latest advances in industry technology. Our customers' understanding of this training is verified through an examination process to demonstrate knowledge of the Excel system and how to design, install and test the infrastructure in accordance with Excel guidelines, best practice and, above all, standards compliance."
Commenting on the requirements of Excel Partners with regards to training, Paul continued, "ECPs are required to retake the training course every two years to ensure they maintain their Partner status."
The Excel Certification Training is run via an online course by Excel themselves. Alternatively, engineers can opt to take part in a two-day face-to-face training course, which is run by Excel's independent training partner, CNet Training.
Speaking of BICSI's recognition, Paul concluded, "We are delighted that BICSI have recognised our training course for four BICSI CECs!"
Click here to view the details of upcoming training opportunities with Excel Networking. For further details about the next available dates, please email [email protected].
The Excel team will also be exhibiting at the BICSI 2019 Winter event on 21st to 23rd January in Orlando, Florida on booth 124. The team and representatives from Excel Distribution Partners will be on the stand to talk through the features and benefits of Excel and demonstrate the quality of the brand. To find out more information, please visit the Excel website.