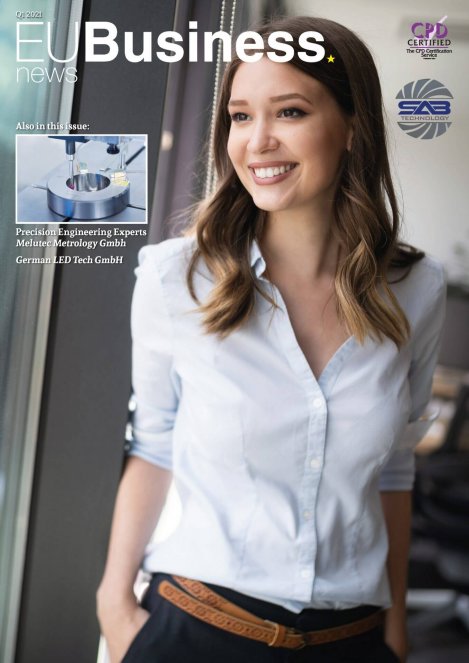 Welcome to the Q1 edition of EU Business News Magazine, a quarterly publication devoted to providing you with all of the latest news, features and insightful pieces from across the European Union.
Over the last few years, the conversation surrounding climate change has increased with both younger and older generations coming together to find ways to be more sustainable in their day to day lives. Within the pages of EU Business News' first issue for 2021, we have found a number of businesses who are also playing their part in the fight to create a greener future.
From a German company developing sustainable solutions for water to meet diverse customer needs, to a manufacturer of sustainable LED lighting promoting a switch to environmentally friendly and economical lighting technologies– this issue celebrates the accomplishments of those who are contributing to the fight against climate change.
For now, we hope that you enjoy reading this insightful issue of EU Business News and look forward to hearing from you soon.