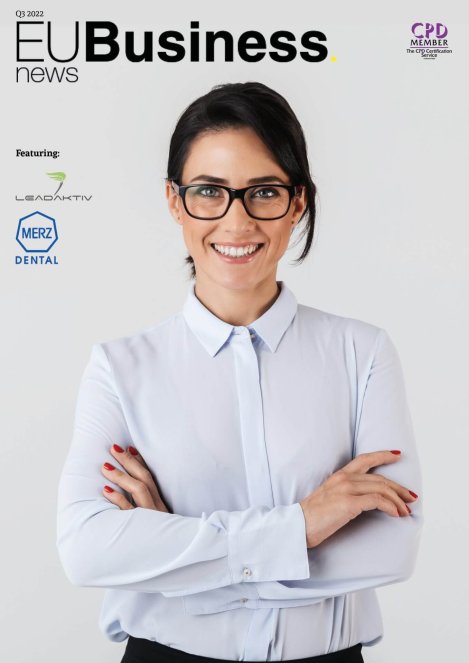 Welcome to the Q3 edition of EU Business News Magazine, a quarterly publication devoted to providing you with all of the latest news, features, and insightful pieces from across the European Union.
After another successful quarter, many companies are standing strong within their industries. Some of these businesses may have started during the pandemic and some have been working for years – but all of them have managed to weather the storm amongst their competitors. Despite all the odds, these entities have not only withstood the harsh realities of their marketplaces, but they have expanded and built upon their past endeavours.
Gaining more experience is necessary, as no business can survive in this fast-paced world without constantly learning and adapting. Transforming themselves, these companies have turned a difficult hand into pure gold.
Here would like to explore how they are doing this, for the benefit of the present time and for future generations to come. Not only do we wish to understand out of curiosity, but we would like to learn new ways that may influence our own work – so that we may expertly conceptualise and transmogrify our experience into action.
It is evident that all of these businesses have come a long way and we are proud to celebrate their extraordinary achievements.
We truly hope you enjoy perusing this issue and we wish you a great quarter ahead.