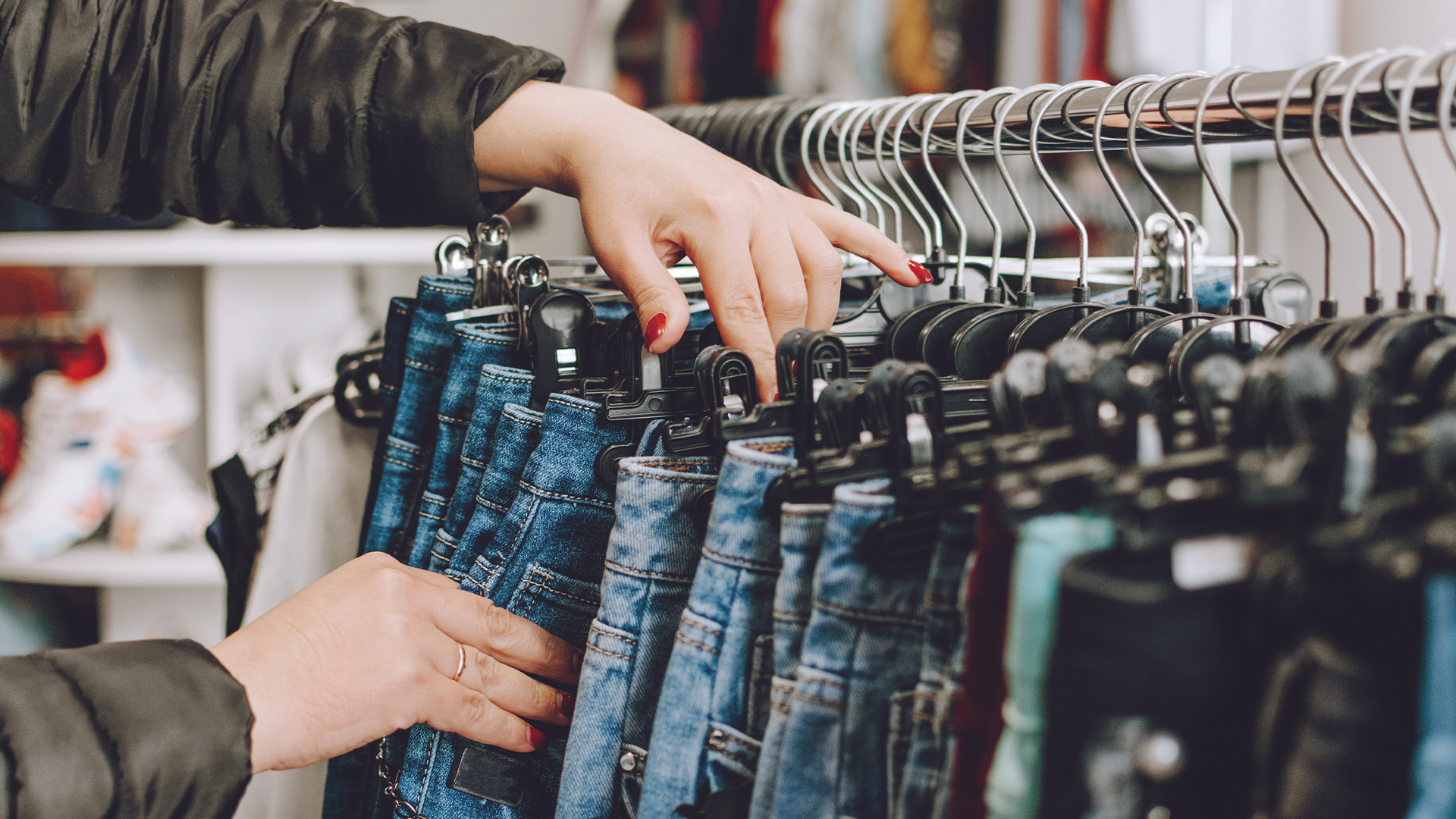 Throwaway culture has become commonplace in households and businesses. Defra reports that in the 2021/22 financial year, local authorities and councils in England collected 23.7 million metric tons of household waste. This makes it the second-largest collection amount for a decade.
No one industry is solely responsible for the levels of waste we're seeing produced by a throwaway culture, but there are some industries that will need to consider their contributions to the issue in a bid to stop them filling too many 4 yard skips.
Which industries are some of the biggest waste offenders and how businesses could work to manage what's created from their processes?
Fast fashion
A total of 92 million tonnes of waste per year is produced in the fashion industry. The rise of consumer brands creating 'fast fashion', a mission to consistently and cheaply create new clothes to keep up with ever-changing trends.
The products are created with often poor quality materials and are in and out of style as quickly as they're released.
Often weeks or sometimes even days later, they've served their purpose to the owner. This means they're more likely to be thrown out soon after being bought rather than becoming wardrobe staples or sold on as second-hand.
Fast fashion brands will need to take serious note of the waste they produce and consider how they can embrace the rise of sustainable and second-hand fashion that we've seen in recent years.
Whether that's using more recycled and higher quality materials or offering a marketplace to buy and exchange good quality second-hand clothing, there are options for the industry to consider.
Food waste
It's estimated that per annum, the amount of food wasted in the UK is 3.6 million tonnes, which amounts to around 7.2% of all food harvested.
And it's not just the food that's being wasted that's the problem, the by-product is the amount of single-use plastics and packaging that ends up in landfills. In 2022, 83% of all household plastic packing waste that was thrown out was of food and drink products.
To tackle these numbers, the food and beverage industry must look to eliminate materials used in packaging that are non-recyclable and moved towards more eco-friendly options. Many packages come with film glued to the top of food trays that can't be recycled, while the trays can.
These could be substituted with a more environmentally-friendly card, or even reusable containers that can be used for storage afterwards.
Mason jars that jams and marmalades come in are a great example, as once you've finished with them, you can clean them out and use them for your own storage or as drinking glasses.
Construction
Traditional construction methods generate a huge amount of waste annually. In the UK alone, 400 million tonnes of materials are used for all manner of projects. The result is 100 million tonnes of waste and 25 million tonnes ending up in landfills.
The sector must be encouraged to embrace methods to significantly reduce the amount of waste produced to curb the throwaway culture that's grown.
Estimates from the Ellen McArthur Foundation state that by introducing a circular economy to just five common materials, being cement, aluminium, steel, plastics, and food, could cut emissions in half.